Empowering luxury home buyers: Home Hunts and Lazazu partner to offer fractional ownership opportunities
Home Hunts and fractional ownership specialists Lazazu have joined forces to help more buyers find their dream homes. Home Hunts, in its capacity as a buyer's agent, is helping Lazazu source prime properties for sale, and is looking forward to working together and offering their clients the opportunity to experience the world of high-end fractional ownership with Lazazu.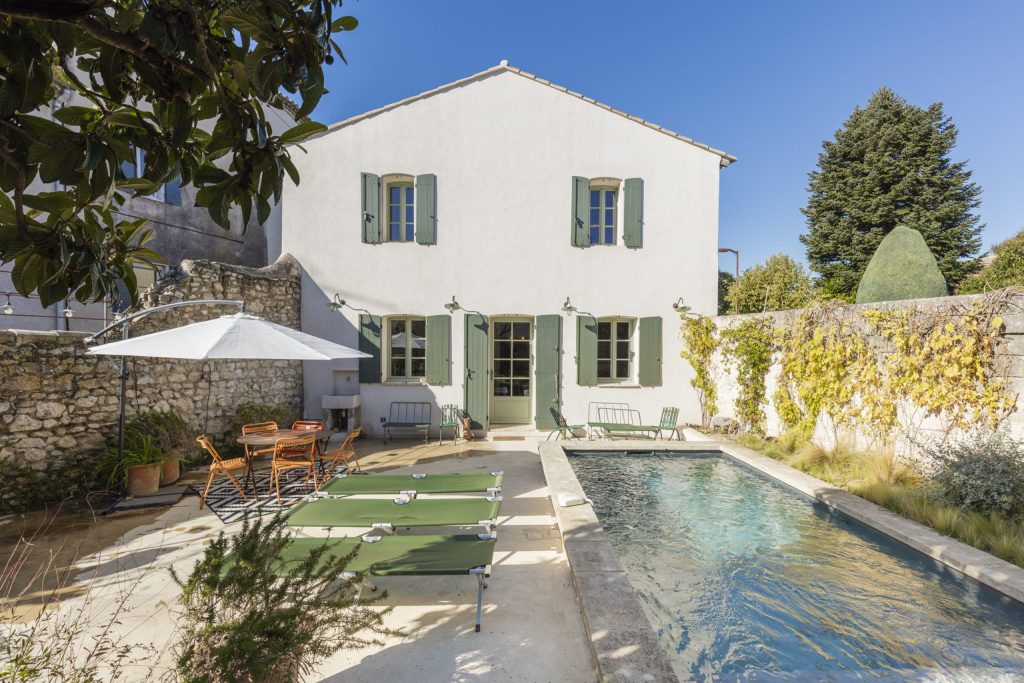 Co-ownership or fractional ownership with Lazazu means legally owning a prime property with up to seven others. Buyers can purchase up to 50% of a property in 1/8 increments and each 1/8 share brings 45 days of exclusive use. For example, an entry price 1/8 share of a beautiful €980,000 three-bed home in sought-after Saint-Rémy-de-Provence, with a pool would be €148,500. The homes are fully managed by Lazazu for a "check in check out" like experience.
Fractional ownership with Lazazu differs from the familiar concept of time share: it offers real, deeded ownership and not just a right of use. There are far fewer owners than in a typical time share and the properties on offer are unique, high-end homes, rather than generic apartments.
CLICK HERE if you wish to be contacted to find out more about Fractional ownership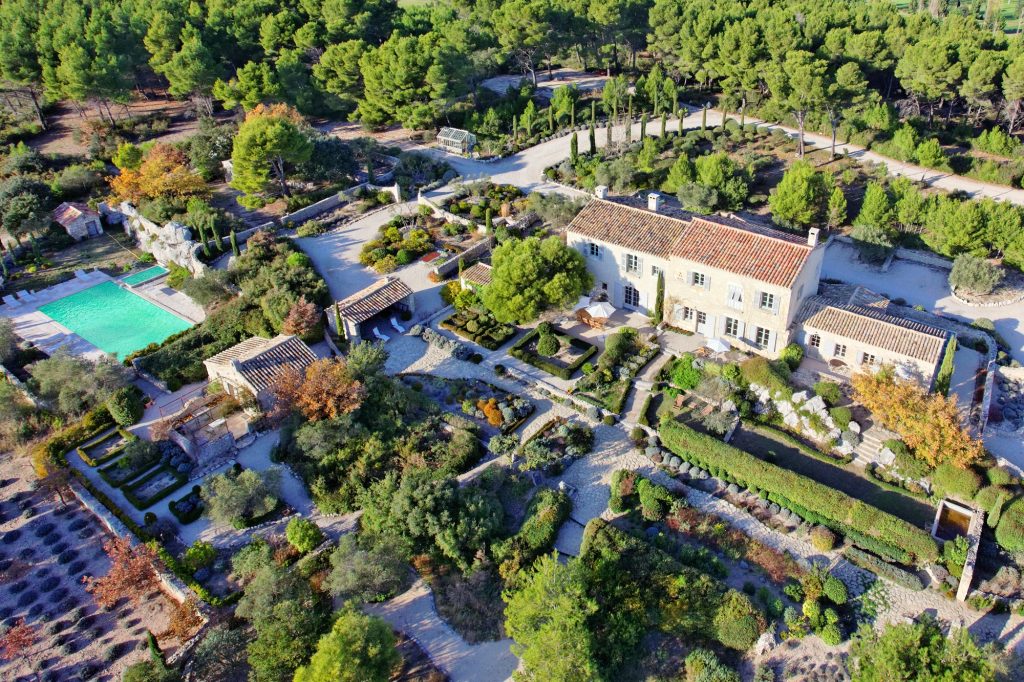 "Co-owning stretches owners' capital further while still staying within their budget, sharing the running costs of the home and being true owners," said André Berger, CEO and founder of Lazazu.
"With their long track record helping buyers and their outstanding service, we are delighted to be working with Home Hunts. Using them to augment our own capability demonstrates how seriously we take sourcing exceptional homes for our customers."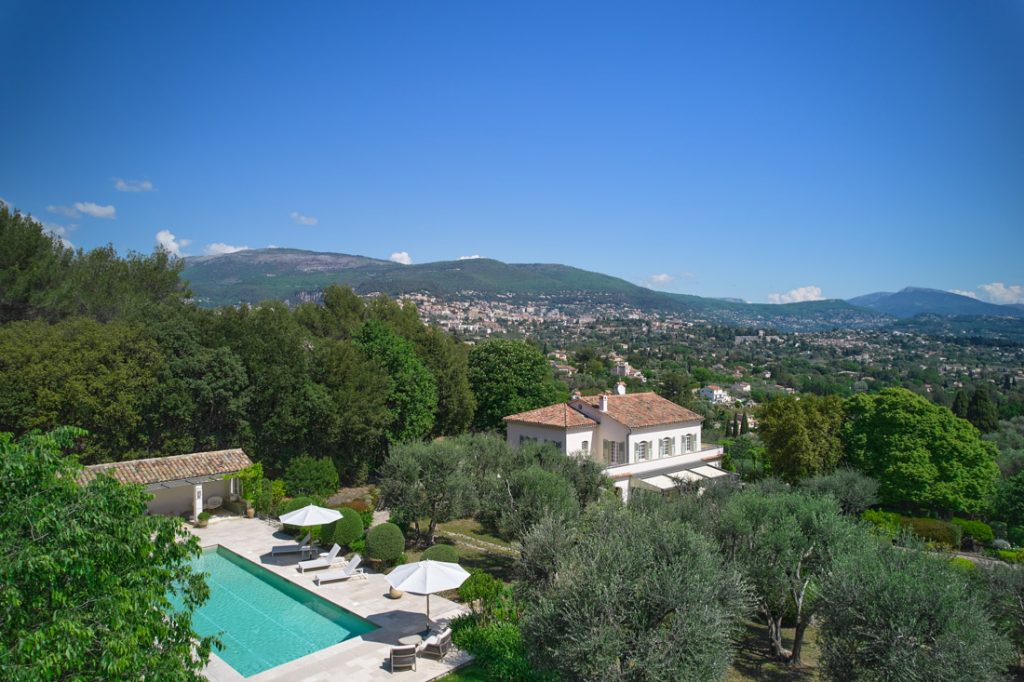 Since Home Hunts was founded by Tim Swannie and Francois-Xavier de Vial in 2005, it has built up a global reputation for finding the best luxury homes in France, Monaco, Spain and Switzerland.
Clients include illustrious artists, such as Eric Clapton, film stars, sports icons, celebrities and Michelin-starred chefs, as well as international business execs, famous families and all sorts of discerning clients who want a new dream home, with the magical lifestyle it brings, tied up with a smart investment.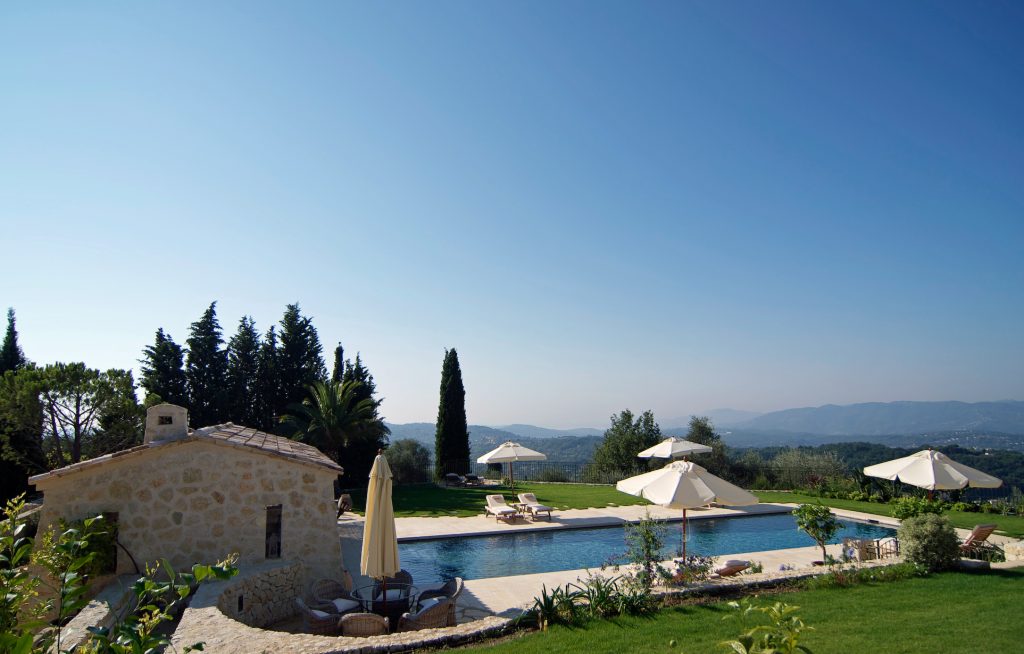 Home Hunts is a fully registered "Agent Immobilier" in France, but, unlike standard agents, they act for the buyer on every aspect of the buying process – from sourcing, to negotiating and the final signature. They even assist clients after the sale, no matter where help is needed: from recommending renovation professionals, to setting up utilities or advising on local schools.
Their laser view on the market, almost two decades of company growth, and expert, friendly team makes Home Hunts an unbeatable partner for buyers looking for their luxury home in France, Spain, Monaco or Switzerland.
CLICK HERE if you wish to be contacted to find out more about Fractional ownership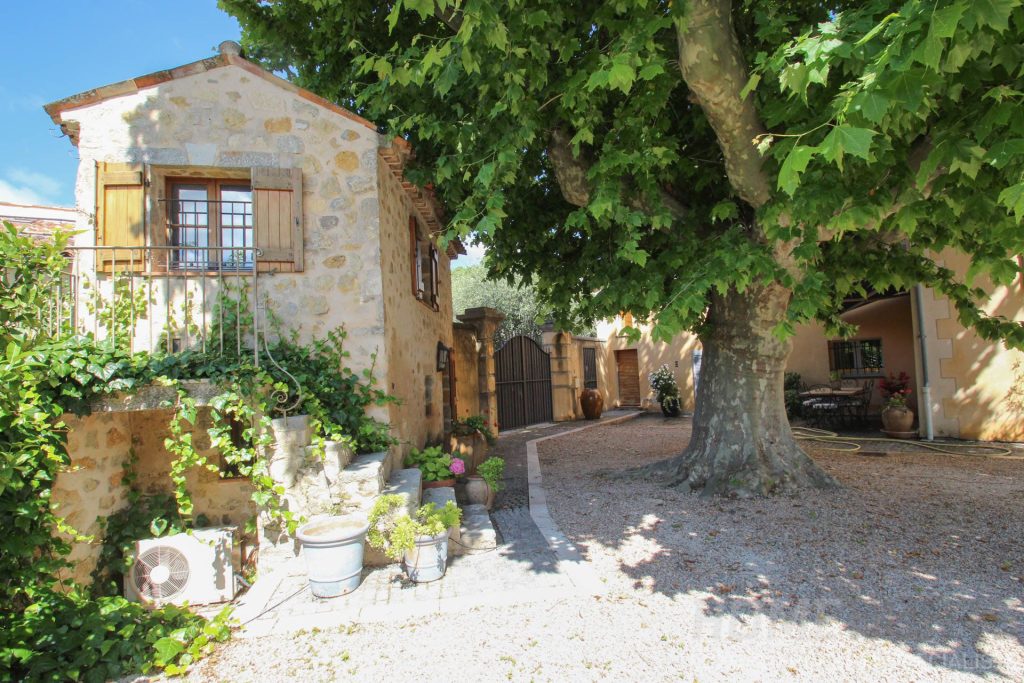 "Home Hunts prides itself on delivering a six-star service across all the luxury properties that we find for our clients," said Tim Swannie, director of Home Hunts.
"All properties are investigated thoroughly before clients even see them and no stone is left unturned. We're thrilled to be helping André and his team find the finest homes on the market so that their co-owning clients can also enjoy the benefits of our market knowledge and expertise"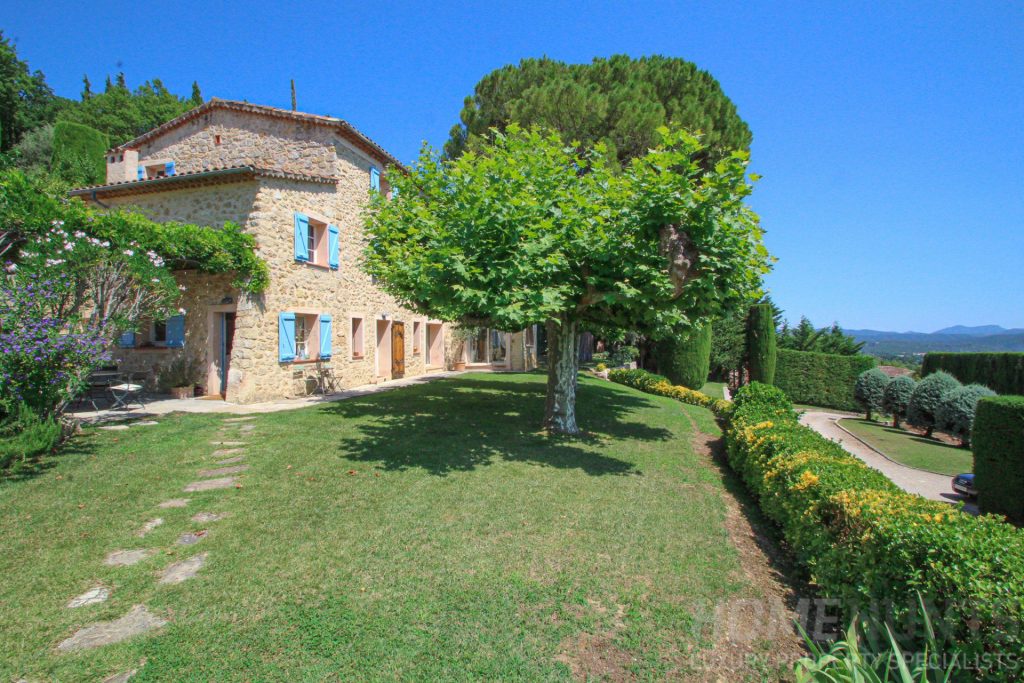 Tim went on to say "We are also excited to be able to offer fractional ownership homes to our clients through our partnership with Lazazu. Fractional ownership doesn't suit everyone, but it has become increasingly popular over the past few years as a hassle-free way to own property overseas, we have been looking for the right partner to work with for some time.
Lazazu are very straight forward and open, their ownership model is really clear and they specialise in the luxury end of the market, they are the perfect fit for our clients, anyone who would like to know more about how this works should contact us for details"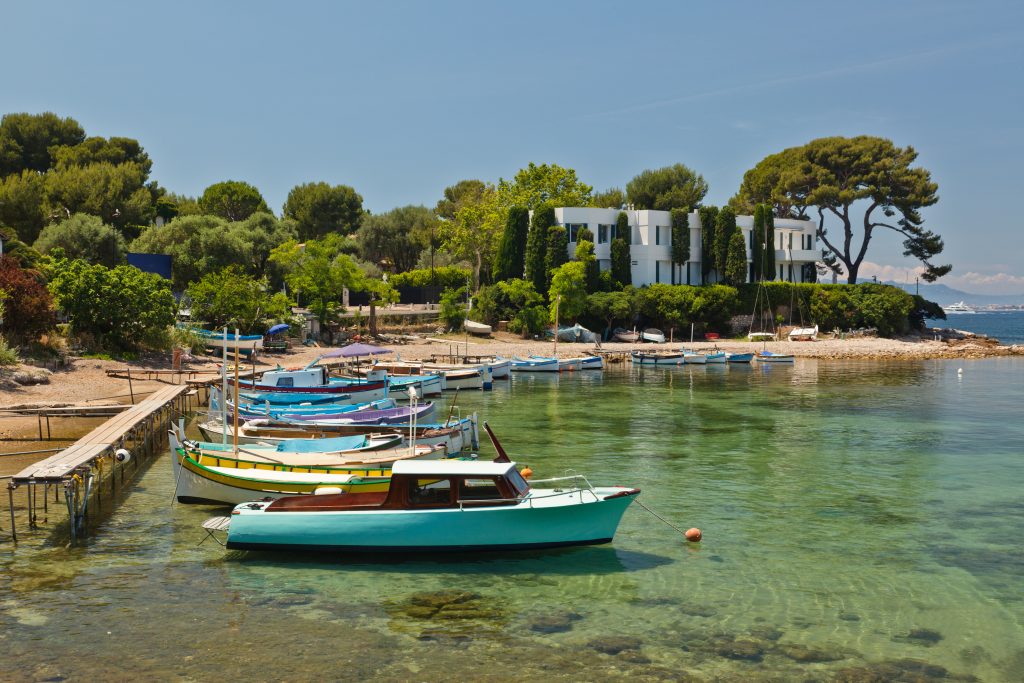 If you are interested in finding out more about fractional ownership, you can find an overview here on the Home Hunts website.
Take the next step towards owning or co-owning your dream luxury home in France or Spain by contacting a Home Hunts consultant today on +33 (0)970 44 66 43 or email info@home-hunts.com
If you are looking for a luxury home, visit www.home-hunts.com. Stay updated by following us on Facebook and keeping an eye on this page – the team look forward to helping you find your new property overseas.