10 ways Home Hunts can help you find your dream home in France
Is one of your new year's resolutions to finally buy that dream home in France? If you've decided that 2022 is the year to make it happen, then we want to help you skip the difficult part so you're sipping rosé by your new swimming pool as quickly as possible.
Whether you're considering a park-view apartment in Paris, a villa by the Med or a cosy chalet in the Alps, our expertise will ensure that you experience a smooth and uneventful property finding and buying process.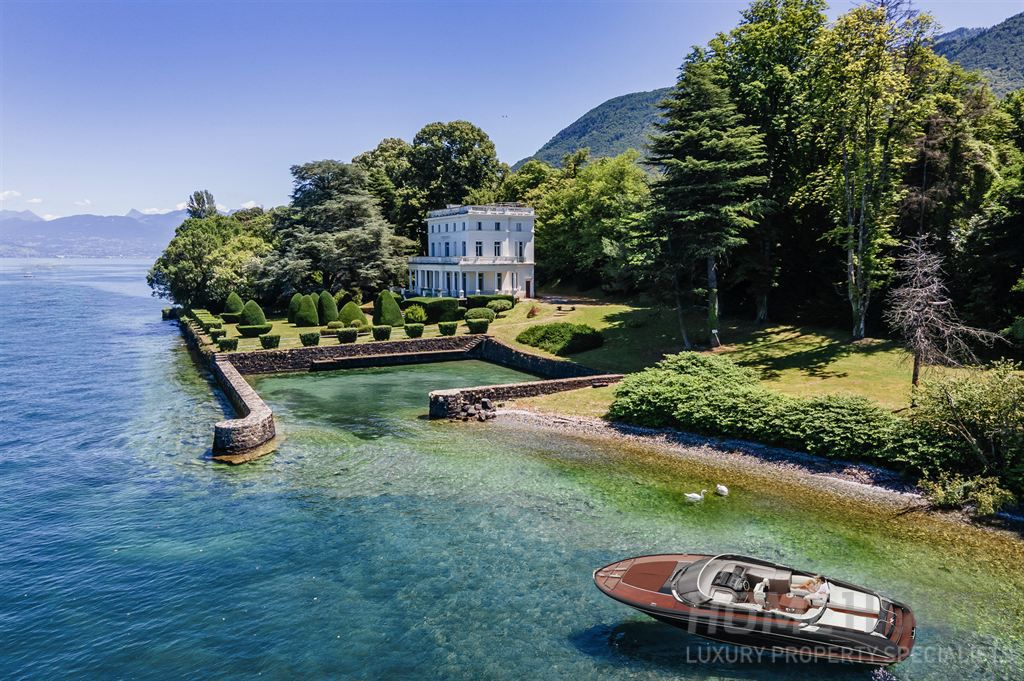 Here are ten ways in which we can help you secure your dream home – there really is no limit to the professionalism and support you receive when we help you buy property in France.
Discover the best places to live in France
Where are the microclimates? Should you go rural or urban? Where the strongest expat communities? What is the cost of living? These are some of the questions you may have on your property-buying journey. We will help you answer every single one of them and advise you on the best places to live in France for your unique situation.
Find your dream home in France
We have worked with thousands of clients, and we know how complicated it is to find "the one" – and yet we succeed every time. We understand that briefs and budgets sometimes change, and that timescales can speed up or slow down. Our clients almost always end up buying a property on the first shortlisted selection that we provide you with, so let us use our knowledge and expertise to find your perfect place.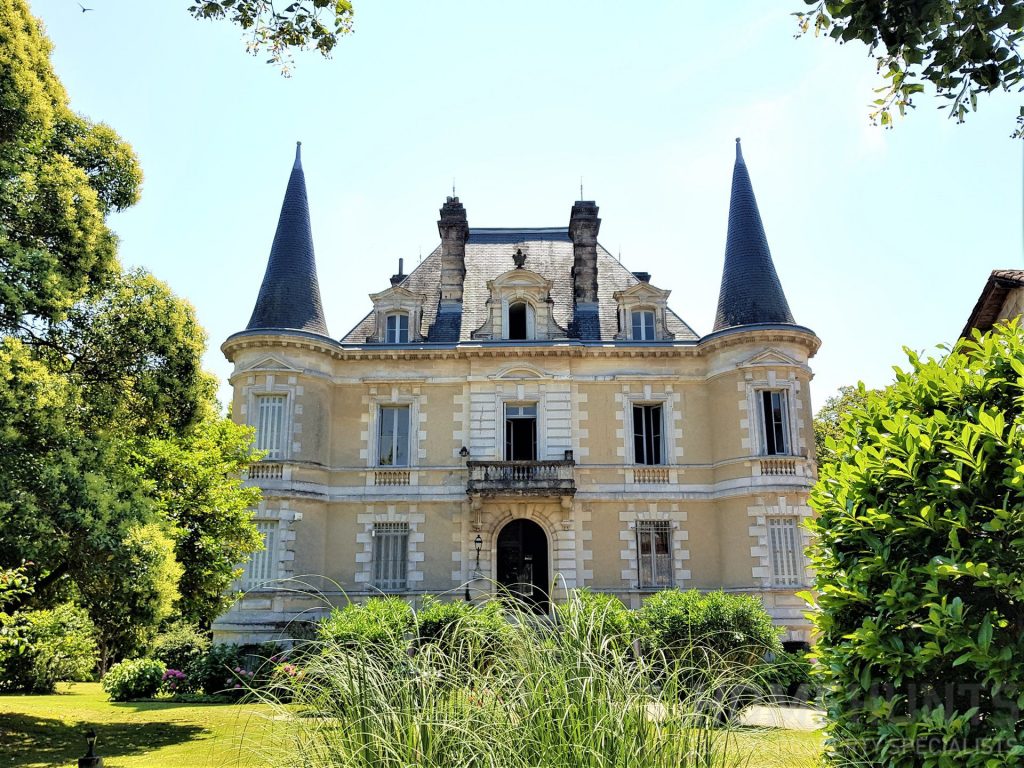 We pre-check all properties prior to your first viewing to ensure there won't be any unpleasant surprises on the day. We accompany you on all the viewings and make sure that the schedule fits in with your plans. The Covid pandemic has meant that many viewings are not possible in person, but that hasn't stopped us – or our clients. If you aren't able to come and see the property, we can do live or recorded virtual viewings using technology such as Zoom or Facebook Live. It all depends on what works best for you.
Whether it's the first property you have bought in France or you've experienced the process before, buying a property is always stressful. It helps to have a professional at your side who can offer a second set of eyes and ears, and ask the questions you might not think of.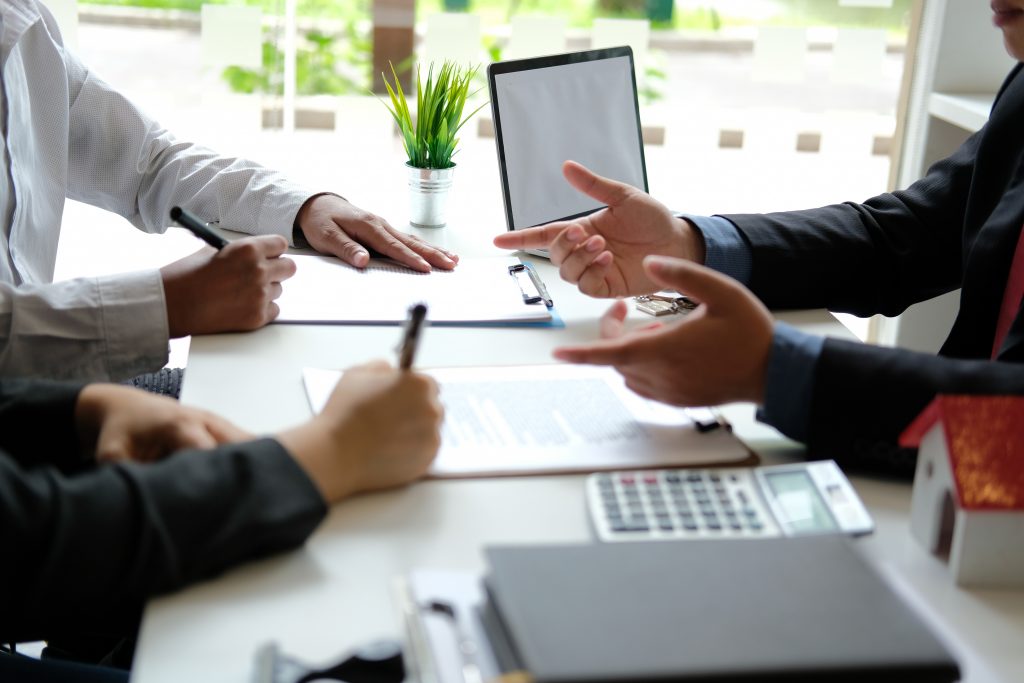 Negotiate in French and English (and other languages)
One of the greatest difficulties for non-French clients buying in France is having to communicate in French with estate agents. Many don't even have experience of working with international buyers or speak English at all. Our consultants speak English and French – and other languages too such as Dutch and Spanish – and because we are independent buyer's agents working for you, you can have as much control of the negotiation as you'd like without having to worry about the French. We've got you covered.
As you can imagine after more than 15 years of helping so many people find their perfect properties, we've clocked up a library full of knowledge and expertise. Because we're buyer's agents acting for you, we're happy to share all our knowledge with you throughout the entire process, from finding the property, to negotiating for it, sealing the deal and after the sale. We're here to help you create, set up and live your life in France.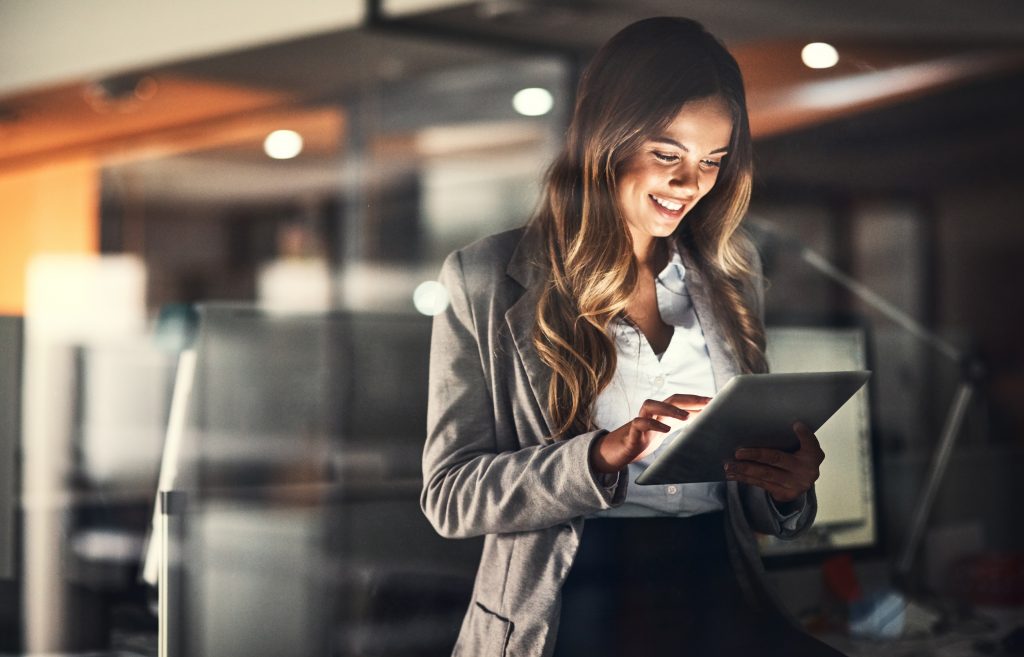 Buyers in France are often daunted by the idea of uncovering unknown costs that they will have to pay for once committed to the sales process. What is the notaire's fee? How much does it cost to connect a new property to the electricity network? How much are taxes, such as taxe foncière and taxe d'habitation? We will expose any hidden costs and make sure that you are fully aware of all the charges related to your property purchase.
Tried and tested expert recommendations
As you can imagine we've worked with specialists and professionals all over France and we recommend only the best to help you with your finance, tax and legal issues. We will introduce you and as a result you will have the smoothest buying process possible.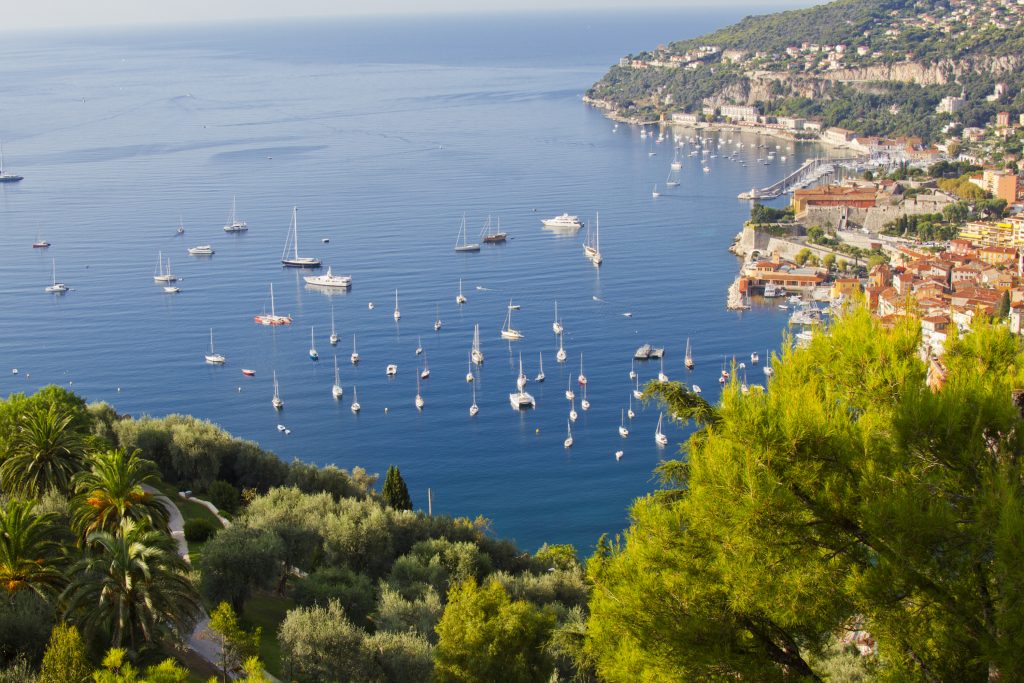 Our unique bespoke service means that we're also happy to assist you after your property sale. We will help you with any additional needs you have, from finding schools to setting up your healthcare and organising your internet connection.
There are more luxury properties for sale than are shown on our website. For many different reasons, some property sellers prefer to keep a low profile, but we are aware of all the "off market" properties that could match your criteria. We are very well contacted and if you can't find your ideal property when you search on the internet, then please get in touch, because we will know how to find it.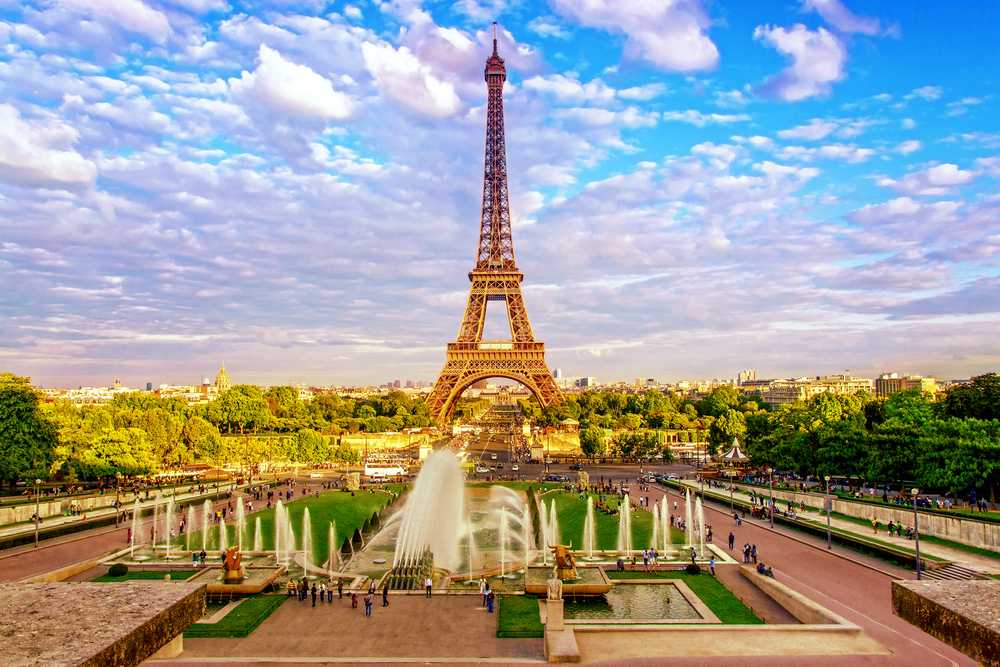 We are looking forward to helping you make 2022 the year you buy your dream home in France. If you would like to browse properties for sale in France, then visit www.home-hunts.com, but to speak to a consultant about the French  buying process, or your unique search requirements, call +33 (0)970 44 66 43.
Follow our latest news at www.home-hunts.net or keep up to date with us on Facebook or Instagram.