Find your dream luxury property….
The ultimate showdown: French Alps vs Côte d'Azur –
If you are looking to buy your ideal luxury escape in France, where is the best place to buy? The French Alps and the French Riviera are among the two most sought after and prosperous markets, but how do they compare?
From elegant sea-view villas to cosy mountain-top chalets, both areas have an exceptional selection of high-end properties that offer five-star lifestyles and top-notch investment prospects.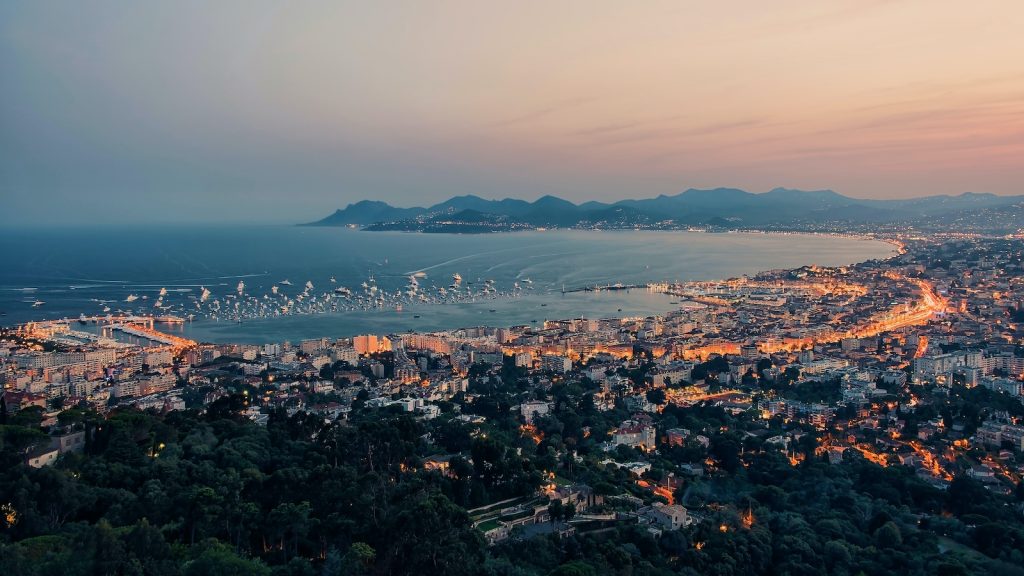 Location, location, location – plus climate and lifestyle
The Côte d'Azur stretches along France's southeastern coastline from Saint Tropez to Menton, on the Italian border. The climate sits between 25 and 35 degrees during the summer and winters are mild, making it the perfect place for year-round holidays. In the 19thcentury Queen Victoria established the Riviera as a winter destination and in 2021 Nice was listed by UNESCO as the French Riviera's "winter resort city".
Most resorts along the coastline have soft golden beaches, sparkling clear water and an infinite number of exciting and memorable travel, wellness and foodie experiences to indulge in as well as buzzing nightlife. Take a boat across to the Iles des Lérins from Cannes, discover the Cannes Film Festival, charter a yacht, swim with dolphins – every trip here creates lifelong memories.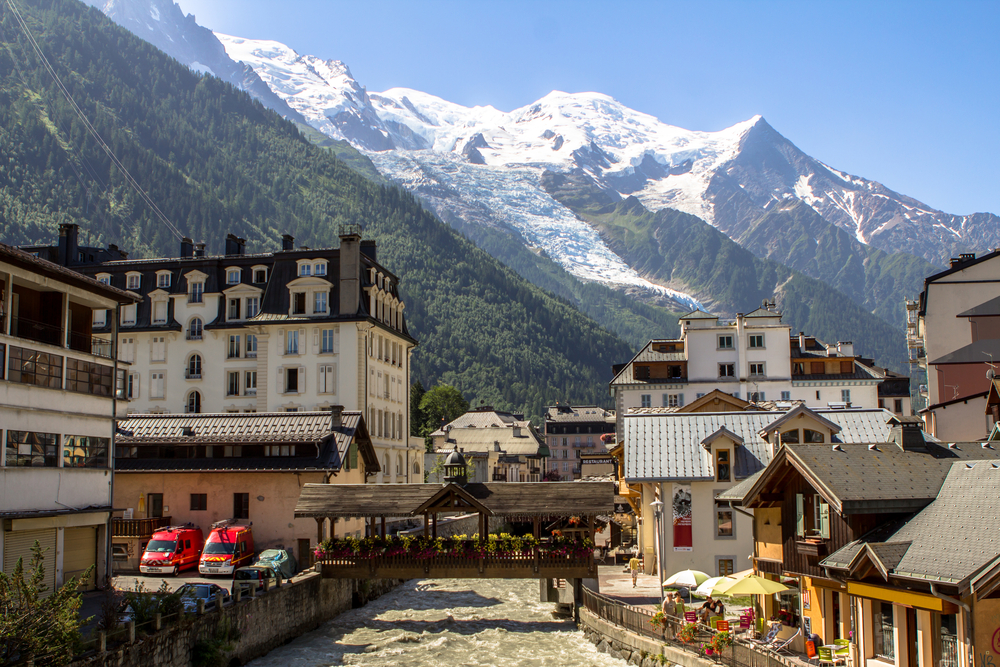 Over in France's magical Alpine wonderland – which has mountainscapes stretching across Auvergne-Rhône-Alpes and Provence-Alpes-Côte d'Azur regions – you can enjoy snow-capped summits, top ski resorts – with some of the best pistes in the world – and endless trails for hiking, biking and running during warmer months. Rock climbing and paragliding are also popular, and the lakes and rivers lend themselves well to open swimming and white-water rafting experiences. Of course, the après ski scene is renowned the world over, especially in resorts such as Chamonix, Courchevel and Megève, and thermal spas, for the ultimate wellness experience, are dotted all around the Alps.
Whether you want an Alpine retreat or a Côte d'Azur sanctuary, both are year-round destinations, making them supreme holiday home destinations in France and excellent choices for rental income as people visit in every month of the year.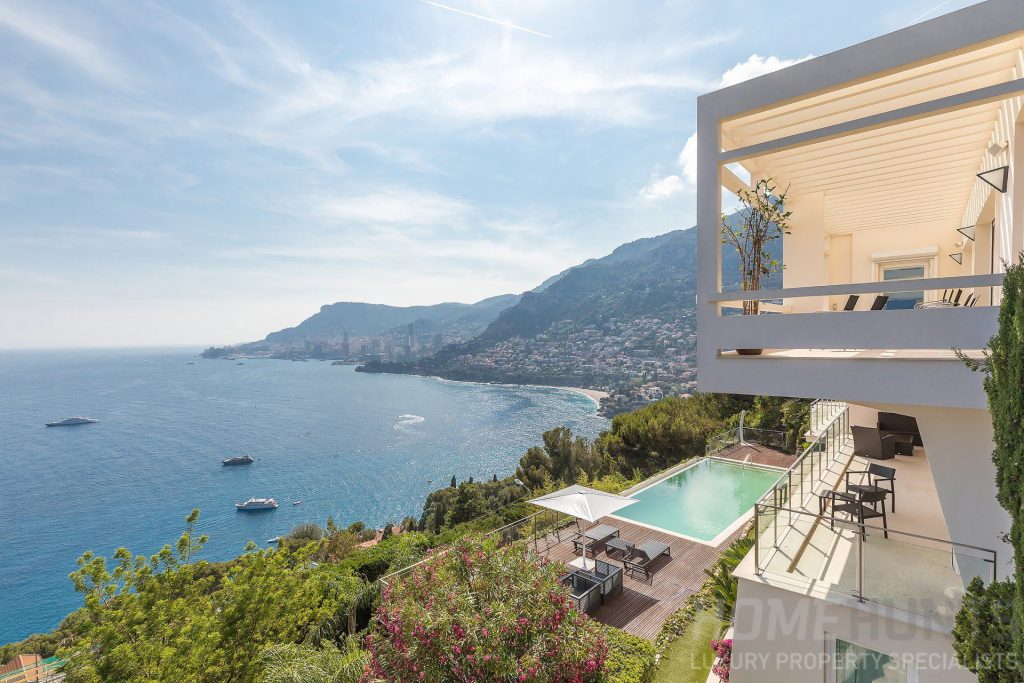 Luxury property styles and what to expect
The Côte d'Azur's spectacular coastline never disappoints, and the best property on the French Riviera makes the most of its stunning scenery with expansive terraces, vast landscaped gardens and beautiful swimming pools. Apartments are also in high-demand, especially in Cannes, where there are over 140 events held over 310 days, including the Cannes Film Festival, so there is a thriving rental market. These are often in luxury buildings that come with precious parking spaces and concierge services.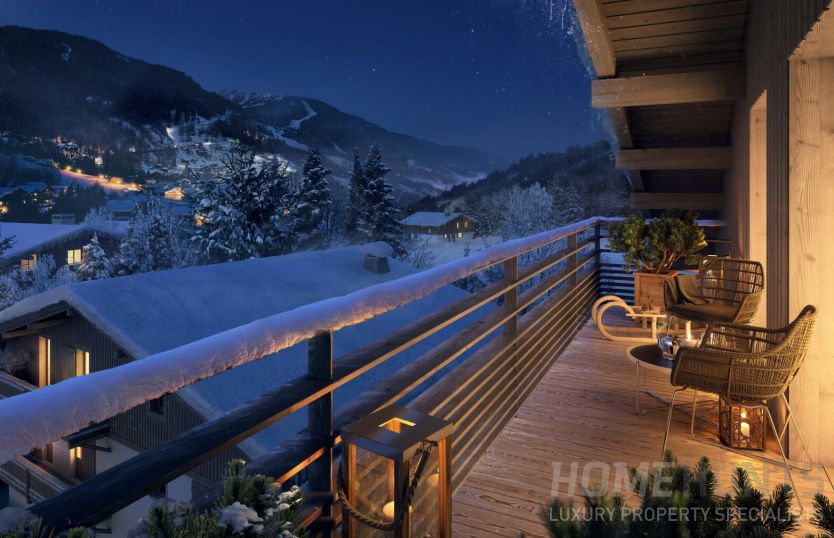 Luxury homes in the French Alps are usually wooden chalets, or houses with sloping roofs, balconies and mountain views, which complement their natural environment. Interiors can include elegant, exposed beams and welcoming fireplaces and many provide direct access to ski slopes. The popularity of French ski resorts mean that properties can bring in significant returns during high season. They can also be rented out in summer when they transform into peaceful sanctuaries for nature lovers and outdoors enthusiasts.
Diving into the real estate markets
Both the French Riviera and the French Alps offer stable luxury property markets that have endured and remained robust even in the most challenging times, such as the pandemic.
For example, in Chamonix, in the French Alps, house prices have risen by 32% in the last five years and have increased 11% since 2021. Apartments have gone up 15% in five years and by 6% since 2021. Average apartment prices are €7,982m2 and house prices €10,672m2 – however, in the Auvergne-Rhône-Alpes in general, apartment prices have increased by 30% in the last ten years. In Annecy, another hot spot for luxury property buyers in the Alpine region of France, apartments have risen 45% in the last five years and houses 29%. Average apartment prices are €6,171m2 and house prices €7,079m2.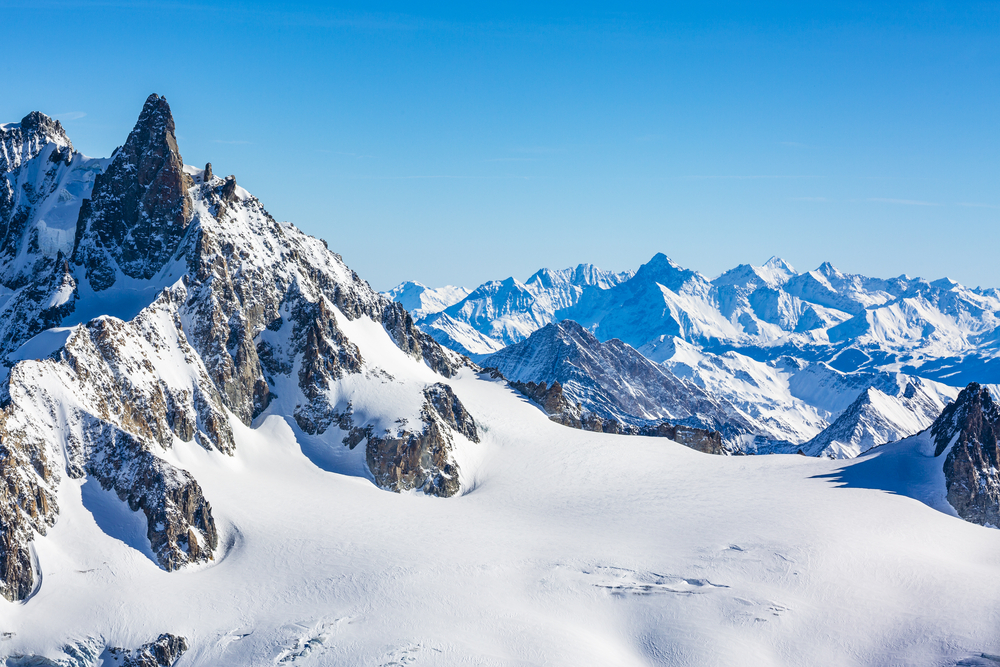 Investment goals and usage should always be carefully considered prior to buying luxury property in France. When working with Home Hunts, clients will be advised on market conditions, access properties for sale off-market – as well as the best properties for sale on the luxury market – and hand over the buying process and negotiation (which is usually in French), making it entirely stress free.
The Home Hunt team will also help with all administration and legal affairs and help you settle into the property and area once the sale has been made.
Planes, trains and automobiles
Both the Alps and the Riviera are easily accessible through excellent plane, train and road networks. Geneva Airport in Switzerland, Lyon-Saint Exupéry airport and Grenoble-Isère airport serve the Alps for flights, but there are also well-organised railway hubs with the TGV connecting from international cities, such as Paris. By car, the A40 and A43 highways both head into French Alps territory.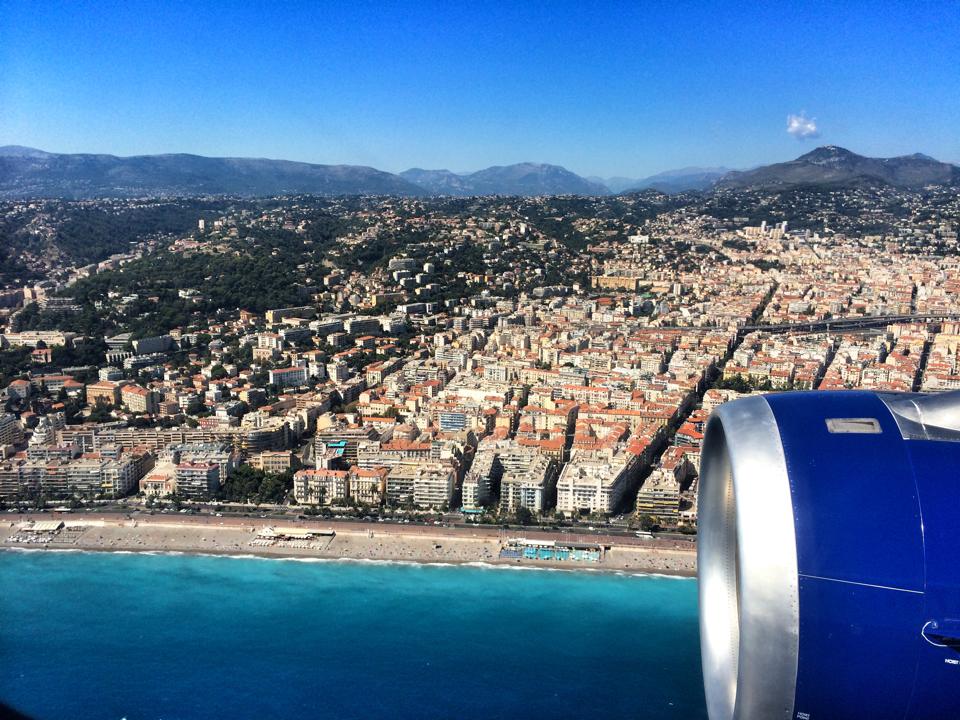 To fly into the Côte d'Azur, Nice is the easiest airport, but there is also Cannes-Mandelieu, which usually handles private jets and smaller aircraft, as well as Toulon-Hyères. There is a good train network – Nice is the main hub but many of the towns have train station, including Menton, Cannes and Saint-Raphaël. For those travelling by road, the A8 is the main highway linking the area with the rest of France and Europe as it runs through Nice and up into Italy, where it becomes the E80 (it goes as far as Pescara via Rome).
Both areas offer dream lifestyles, luxurious properties and year-round income – the main thing to decide is if you prefer snow-capped mountains or sun-kissed seas.
Take the next step towards owning your dream home in France. Contact a Home Hunts consultant today to discuss your criteria on +33 (0)970 44 66 43. To view an extensive selection of luxury properties in the French Alps and French Riviera, visit www.home-hunts.com. Stay updated by following us on Facebook and keeping an eye on this page – the team look forward to helping you find your new property in France.