If you are looking to buy a waterfront property in France, here are some tips on how to make sure you ask the right questions and avoid common pitfalls.

Buying a waterfront property is an exciting and bold move. Whether you own a boat, love nothing more than a morning swim, or you just want to gaze out over the sea or a lake, a waterfront property appeal to buyers from all over the world.
Waterfront properties come at a premium, especially if you are looking to buy property on the French Riviera, but the current exchange rates and low interest rates means that now is an excellent time to buy. Home Hunts has seen a surge in the number of overseas buyers picking up premium properties at appealing prices – meaning that an buying a waterfront property in France is now more attainable for many in even the most desirable of locations, such as Saint Tropez and Cannes.
But before being seduced by an infinity pool with a panoramic sea view or the thought of of exclusive beach access, it is important to carry out relevant due diligence on what you want exactly from your waterfront property in France.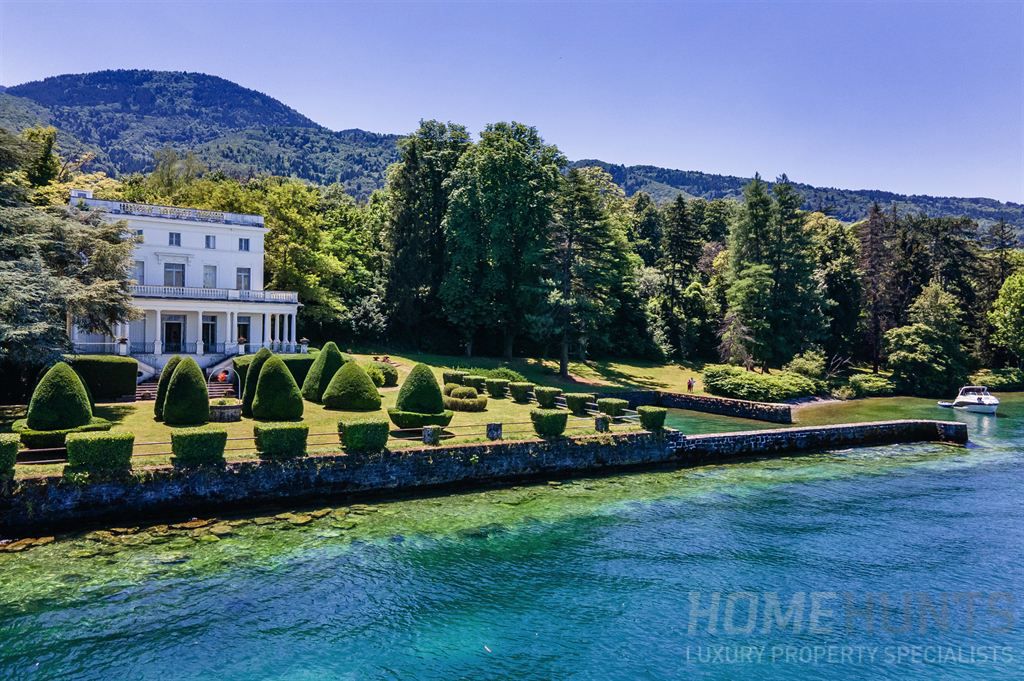 Understanding private beach access in France
The coastline of France is owned by the state so it is important to check and double check just how "private" the beach is before you purchase a waterfront property.
"Sometimes, you can have access to a small public beach which may feel very private but does not actually belong to the property," says Tim Swannie, Director of Home Hunts. "It may be possible that the property has a private lease agreement on the beach but this is extremely rare."
It is important to remember that in France, having access to a beach at all, whether private or public, comes with a premium and demand for this type of property outstrips supply.
"Many of the waterfront estates are 'off-market' and are not available for sale publicly," says Tim. "Fortunately for our clients we are able to provide access to all of them, so clients should contact us directly in the first instance to discuss their requirements if they are looking for this kind of premium property."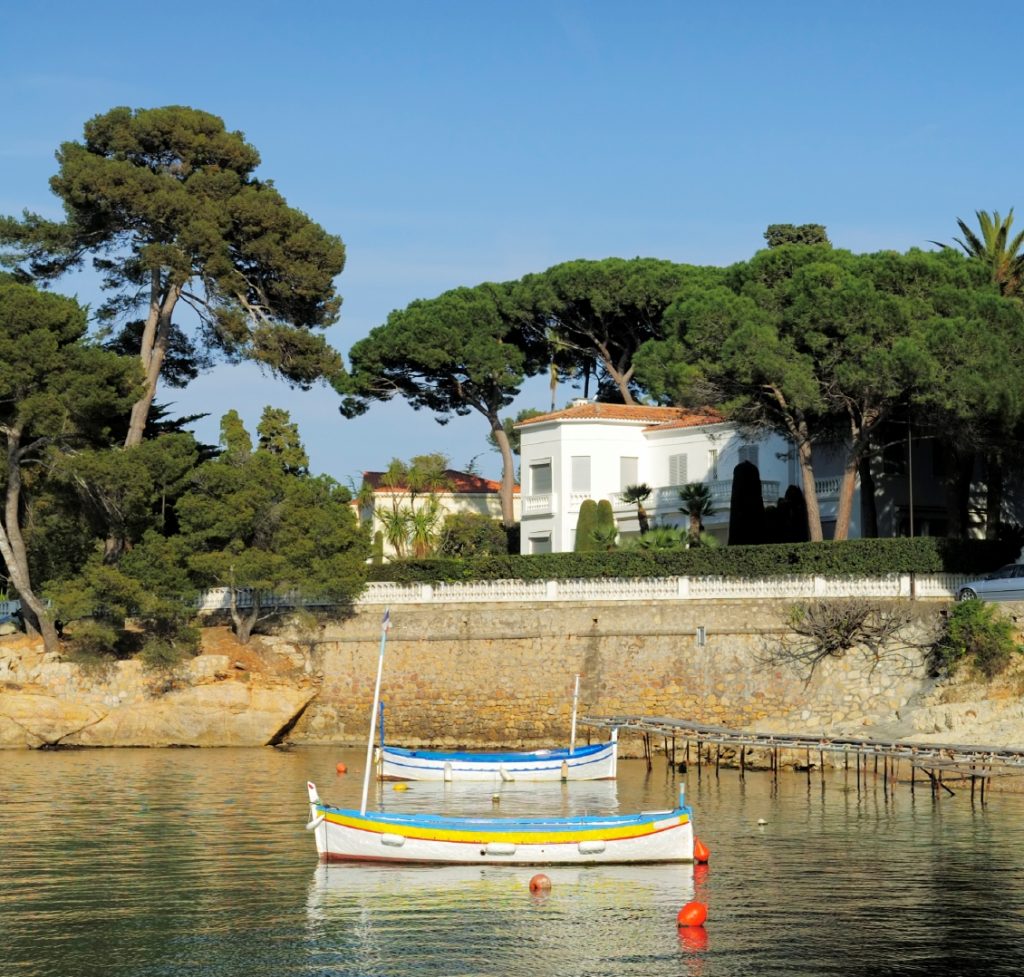 Where to find properties with private moorings
A property with private moorings are rare, especially as demand for mooring rentals is higher on the French Riviera than the number of those available. Around half of moorings are in "private marinas" where long term rights to use a berth can be acquired through buying shares.
"Properties with private moorings, particularly deep water moorings, are rare," says Tim. "There are a number of waterfront properties for sale which have small moorings that can be accessed by tender, but you can't arrive by super yacht. If money is no object then it is possible to find this type of waterfront estate in the Saint Tropez area, as well as some of the Caps on the Riviera (such as Cap d'Antibes and St. Jean Cap Ferrat)."
Looking for a good value property with water access?
Properties that can be accessed by the water are also in high demand. "There are some more affordable properties which can be accessed by the water in Mandelieu-La Napoule (which is next door to Cannes) and along the coast between Théoule-sur-Mer and Sainte Maxime," says Tim. "We have a constant demand for this type of home from clients all over the world, but, again, many are off-market."
Home Hunts are here to help you to find your dream waterfront property in France and guide you through the entire process. If you would like to speak to one of the team to discuss your needs or just to have a chat about the market, you can call us on +33 970 44 66 43 or send us a mail to info@home-hunts.com. If you just want to browse through thousands of beautiful French homes, visit our website at www.home-hunts.com or follow us on Facebook or Instagram.