Soaring summer tourism in France bolsters rental market for second home owners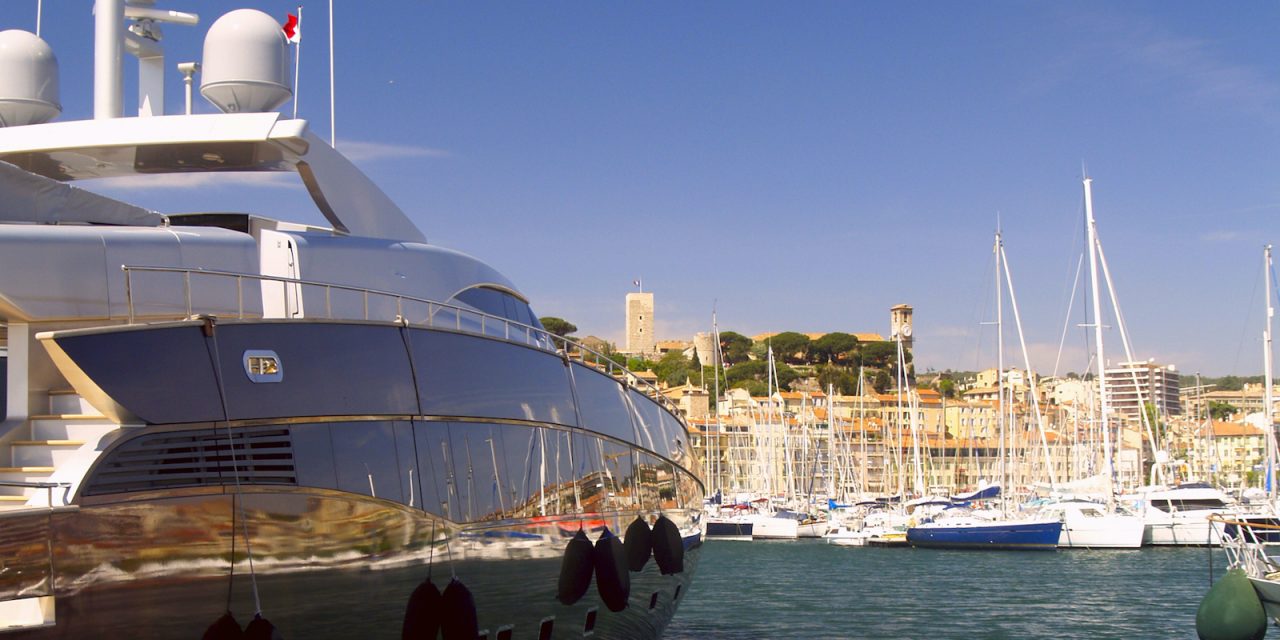 Soaring summer tourism in France bolsters rental market for second home owners
The busy summer season spells good news for French property owners. France's Tourism Minister Olivia Grégoire announced recently that an increase in international visitors this year will bring in revenue of around €64 billion, up from in €58 billion in 2022. For those relying on rental income to sustain or enhance property ownership in France, the news couldn't be better.
After Europeans returned last year, following the pandemic-induced drop in travel, flights from further afield have increased, with those arriving on long-haul flights up 29% on 2022.

France was the most visited country in the world pre-pandemic before Spain took the hotspot. But according to GlobalData, France will be in pole position again by 2025 with 93.7 million visitors.
"For prime property owners in France with rental properties, and for those looking to buy property in France, this is excellent news as more visitors means more income and a stable long-term investment," said Tim Swannie, Director of Home Hunts. "High visitor numbers have always supported a robust rental market and it's reassuring to see France flourishing again and heading back to its number one spot after the pandemic."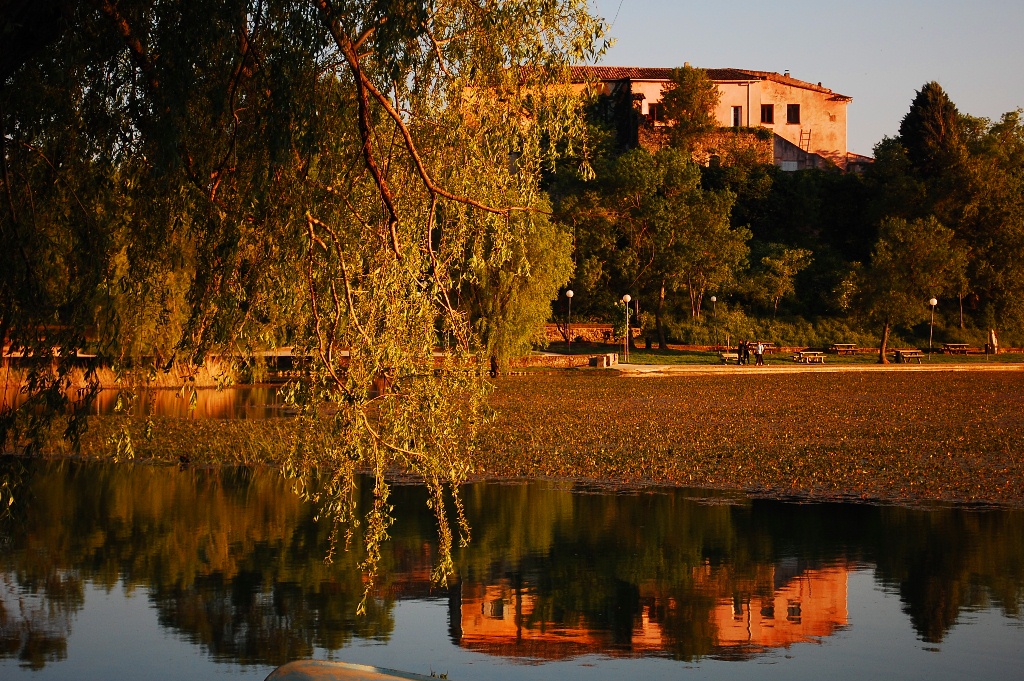 As luxury buyer's agents, Home Hunts excels at finding high-end property matches for clients. If you're on your property-buying journey already, or just starting, here are a few standout properties among the thousands on our website, that would make excellent rental opportunities in sought-after locations.
Go glam in Cannes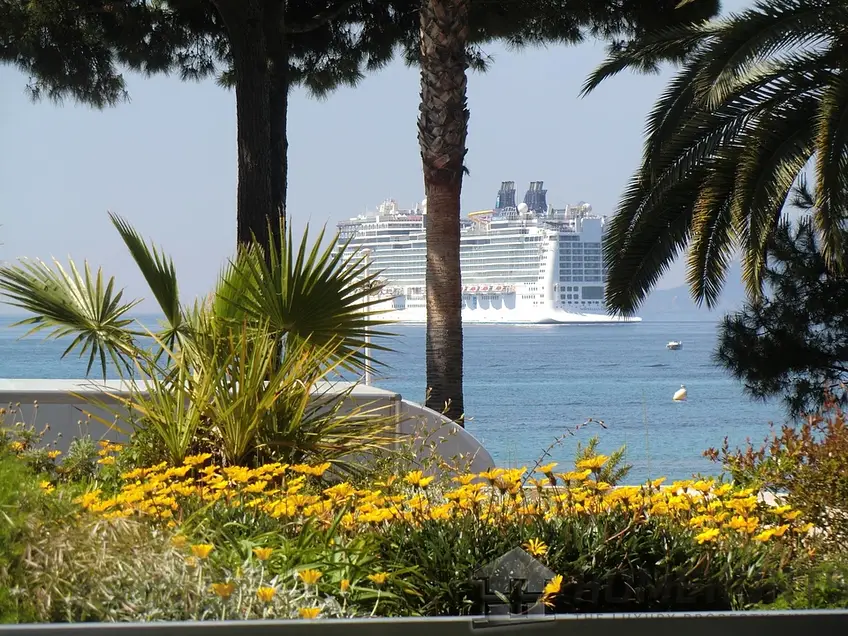 This glorious ground-floor apartment (HH-13425302) is positioned in a sought-after spot between the Carlton and the Martinez. With three bedrooms, stunning sea views and a sunny terrace, this is a property that will rent well all year round in Cannes. Not only will it appeal to attendees of the hundreds of events held in and around Cannes, but its size and comfort will appeal to a couple or family who wish to spend time on the French Riviera. It would be difficult to find a more convenient location, making this a must-visit at €2,250,000.
A heavenly haven in Provence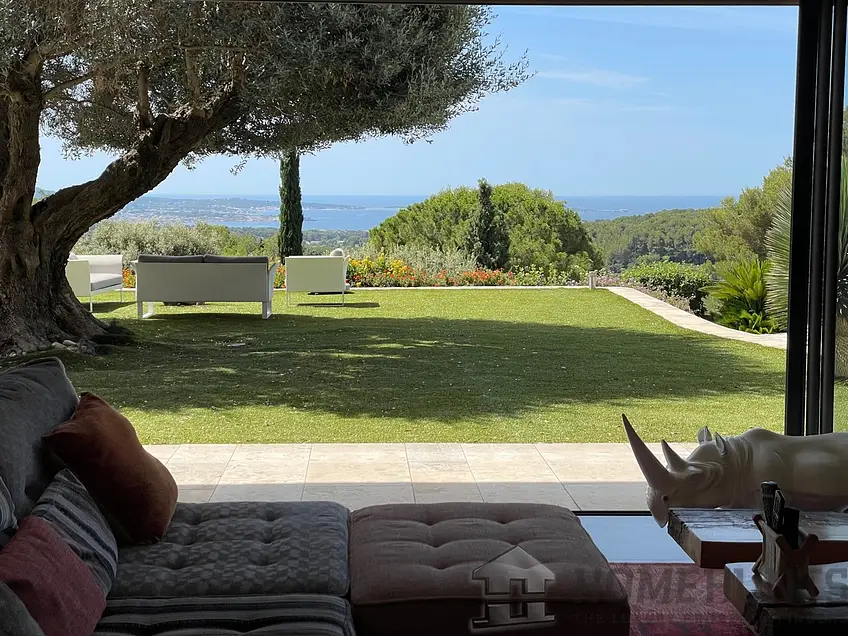 As group, corporate and family travel comes back into its own post-pandemic, owning one of Provence's luxury villascan bring in lucrative sums throughout the year, especially during the summer season. Just five minutes from the seafront, the exotic gardens, dream swimming pool and vast shady terrace of this outstanding villa (HH-15058352) make this a perfect destination for those needing a five-bedroom property. A tranquil oasis surrounding visitors with beauty and nature, the asking price of €3,850,000 means interested parties should book a viewing as soon as possible.
Mountain magic in the French Alps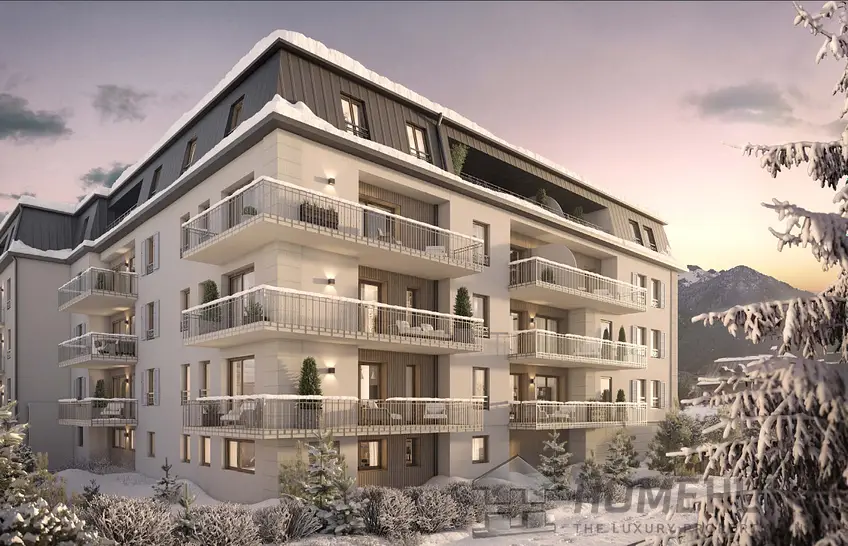 The French Alps bring in tourists over summer for trail running, hiking and cycling, and winter for the skiing and snowboarding. Owning in or near a ski resort can accrue high levels of rental income all year round. Chamonix is lively all the time and an iconic destination in the French Alps, offering over 1,000km of slopes to over 55 million skiers each year. This magnificent modern three-bedroom property (HH-14616519), aptly named Paradisa, is in the heart of the Lyret district near shops and restaurants. It can accommodate eight people and offers breathtaking views from the balcony. It's on the market for €1,575,000.
To discuss your criteria or to find your dream home in France, call a Home Hunts consultant on +33 970 44 66 43. To search for more luxury properties in France, go to www.home-hunts.com. Follow us on Facebook or keep an eye on this page for more news and property insights. We look forward to hearing from you.