A beach pad, a ski chalet, or a place offering the best of both worlds? A recent article in French Property News called on Home Hunts, and several other property specialists, to find out how buyers can make the most of a holiday home investment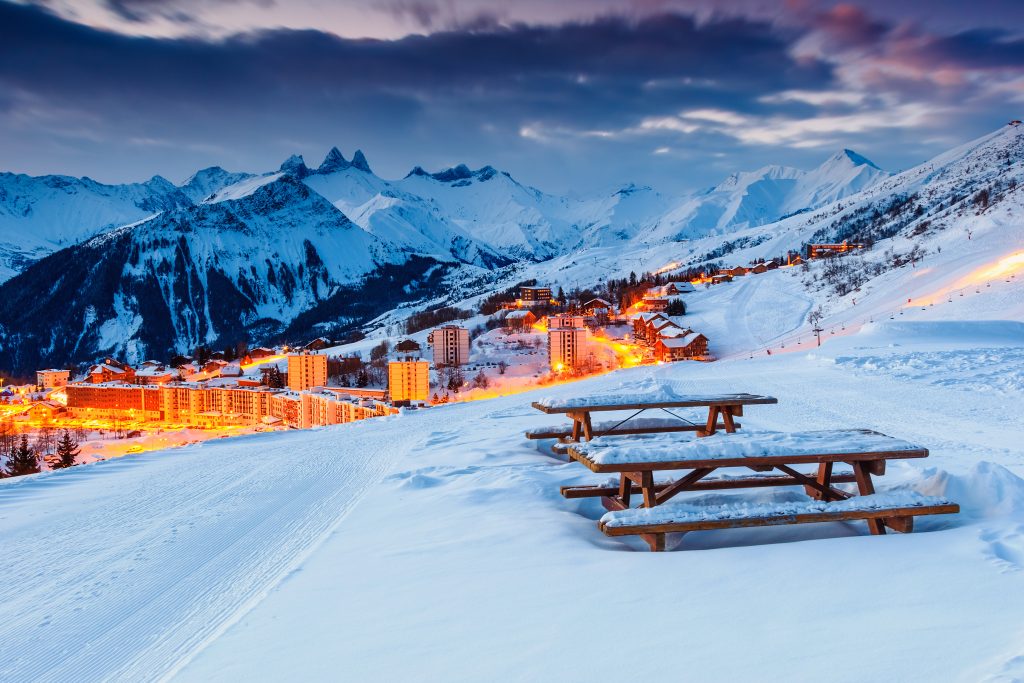 If you were going to buy a holiday home, would you choose to invest somewhere near the sea or in a location where you could ski? A recent article in French Property News, featuring Home Hunts, looks at the advantages and disadvantages of both and the rental returns that can be offered.
According to Knight Frank's Alpine property report, 94% of buyers plan to rent out their ski home. Covering costs and personal trips are the main motivations with the agency confirming that renting out a second home is now the norm.
"The days of retaining a ski property exclusively for personal use have disappeared, even in the super-prime market," the real estate agency told French Property News.
Home Hunts has noticed a similar trend on the Côte d'Azur. "A good 50% of our clients who are looking for holiday homes want to rent them out in high season, just to cover their expenses," says Tim Swannie, director of Home Hunts.
Increasing expectations of consumers is also given as a driving force behind the trend. With holidaymakers demanding large, clean spaces for socialising, WiFi, TV and a swimming pool as standard, there's more pressure on owners to deliver. But, the article warns, if you're willing to pay a premium for a property by the sea or on the slopes, other buyers will be too, so it is important to choose wisely.
A house by the sea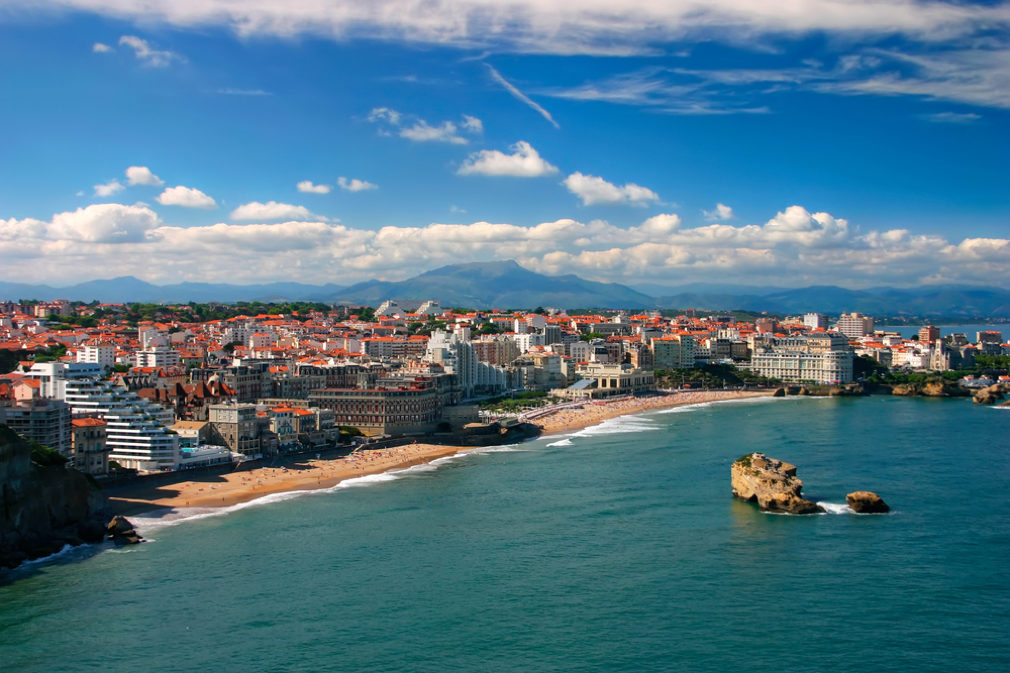 According to TripAdvisor the most popular beaches in France include Biarritz, on the south Atlantic coast, St-Malo on the Channel and Ramatuelle on the Riviera. But Explorimmo says the French plump for properties in Arcachon near Bordeaux, Deauville in Normandy or chic Cassis, a Mediterranean fishing port south of Marseille.
In terms of whether to go north or south, a longer rental period is possible in the south – which can provide up to 16 weeks' worth of income. Tim says that a property in Cannes is hard to beat.
"For around €400,000 you could buy a central two-bedroom apartment within walking distance of the Palais des Festivals et des Congrès, which hosts not only the famous film festival but hundreds of other events, potentially generating a year-round return," he explains. "Grasse is about 25% cheaper than most other Riviera villages, but they're spending a fortune on regeneration, so it's a good prospect for a long-term investment."
Those renting an inland property are advised that realistically it will need a pool, but after costs mount up for installation and maintenance you could be better off financially buying closer to the sea.
A chalet by the slopes
The article estimates that there are around 55 million ski breaks taken in France every year, with many of these holidaymakers looking to step out of their chalet and on to a ski lift.
If that isn't possible then a property close to amenities and near to a shuttle bus is advisable, so that people can get the most out of their break, which is often over a weekend.
Espace Killy (Val d'Isère and Tignes) and Les Trois Vallées (which includes Courchevel, Méribel and Val Thorens) are noted as the most popular ski areas. Prices here have increased by almost 3%, so now is a good time to buy before prices increase further.
If you are considering buying a ski property, it's worth bearing in mind that there is a correlation between the altitude of a resort (which determines the length of the season) and property prices.
"A two-bedroom (50m2) ski-in, ski-out apartment with a ski locker and parking space in the centre of Courchevel 1850 is likely to cost you more than €500,000, for example," states the feature. "Meanwhile, a similar apartment in St-Gervais could cost well under half that, but then at 900m, it's also half the altitude and will have a shorter season."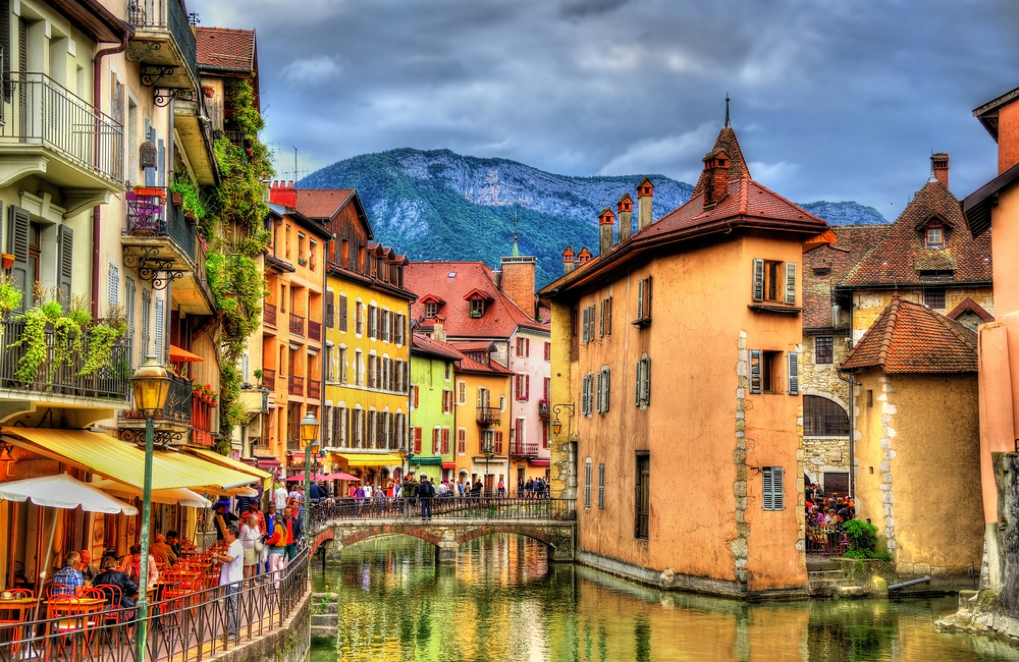 The best of both worlds
Another important point to remember is that the Alps and the Pyrénées are year-round resorts with even more tourists flocking to the mountains in the summer than in the winter.
From hiking to cycling and white-water rafting, there is plenty to do in the summer. This is why locations on Lake Geneva, such as Evian-les-Bains are performing so well, as they offer a perfect spot for summer holidays with proximity to Alpine resorts.
"Buying in a location like this increases rental opportunities and offers you and your tenants with the best of both worlds," says Tim.
If you are looking to buy a property in France, visit www.home-hunts.com to search online, but to discuss the best locations to buy and your specific criteria, call a Home Hunts consultant directly on +33 (0)970 44 66 43