Home Hunts – The Luxury Property Search Specialists
Whether you are seeking a vineyard in Bordeaux, a luxury property in Paris or Palma, a farmhouse in Provence or a stunning French Riviera or Ibizan villa with sea views, Home Hunts is experienced at finding international buyers their perfect prestige property through a complimentary bespoke service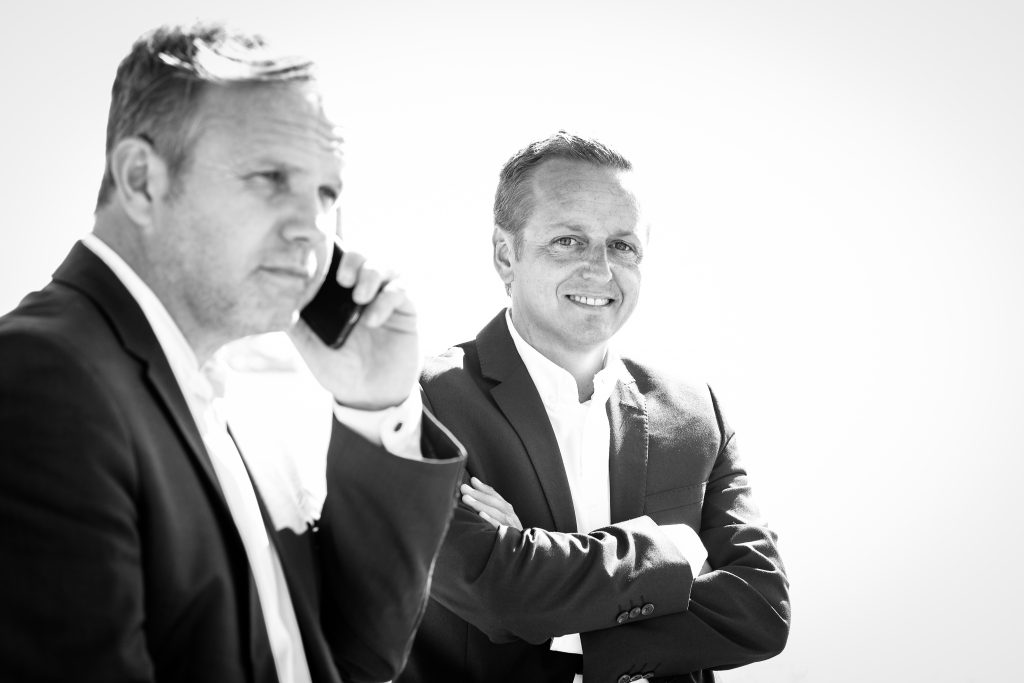 After a meeting of minds back in 2005, Francois-Xavier de Vial and Tim Swannie created buyer's agent Home Hunts, an officially-registered immobilier based in the South of France that acts strictly on behalf of the buyer. Now the two directors, along with their network of more than 35 multilingual consultants, specialise in finding luxury property across France, Monaco, Spain and Switzerland. Luxury property in Home Hunts' portfolio generally start at €1 million, although this figure can be lower in some areas of rural France.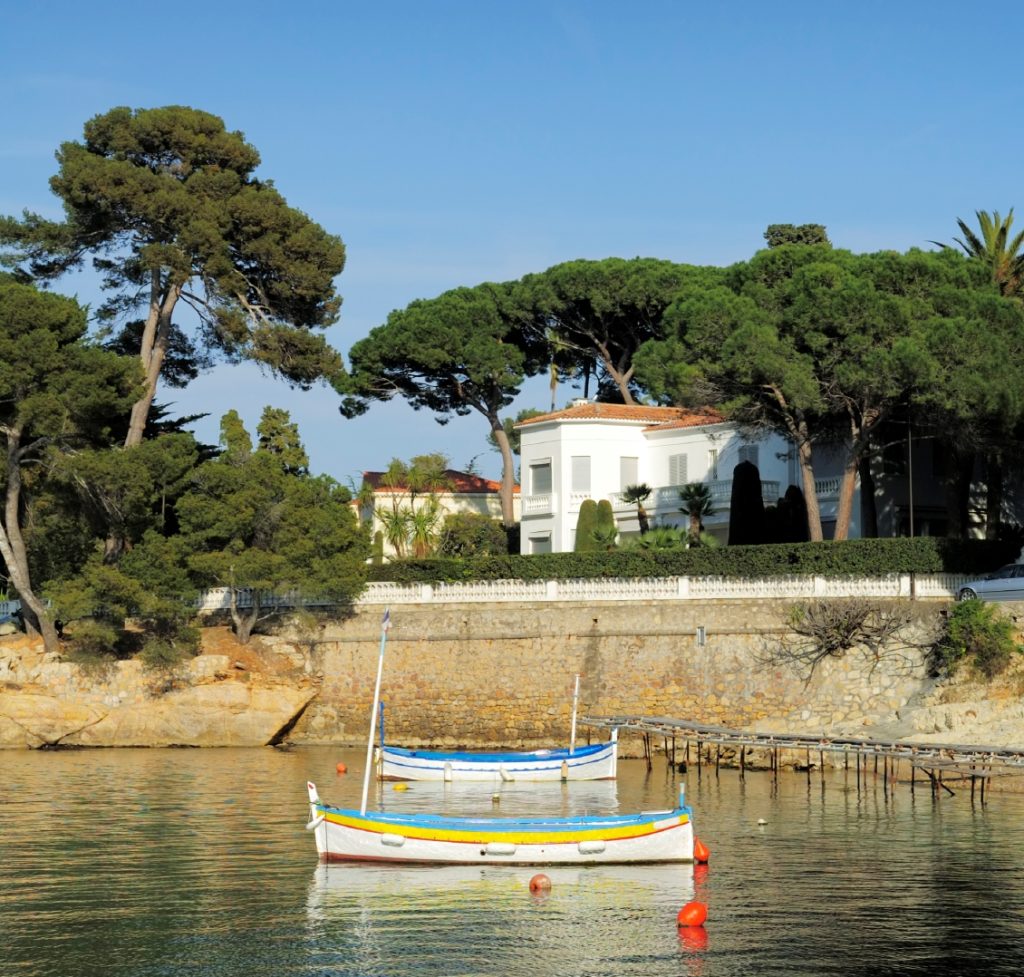 As the prime property market stoically thrives despite the fluctuations of the global economy, demand for a buyer's agent service from cash rich and time poor clientele is increasing. "As our clients come from all over the world, it is important for us to offer them a top class service from start to finish," says Tim Swannie, director of Home Hunts. "With low interest rates and sensible properties prices around France and Spain, yet with certain prime markets on the increase – it really is a sensible time to invest in luxury property."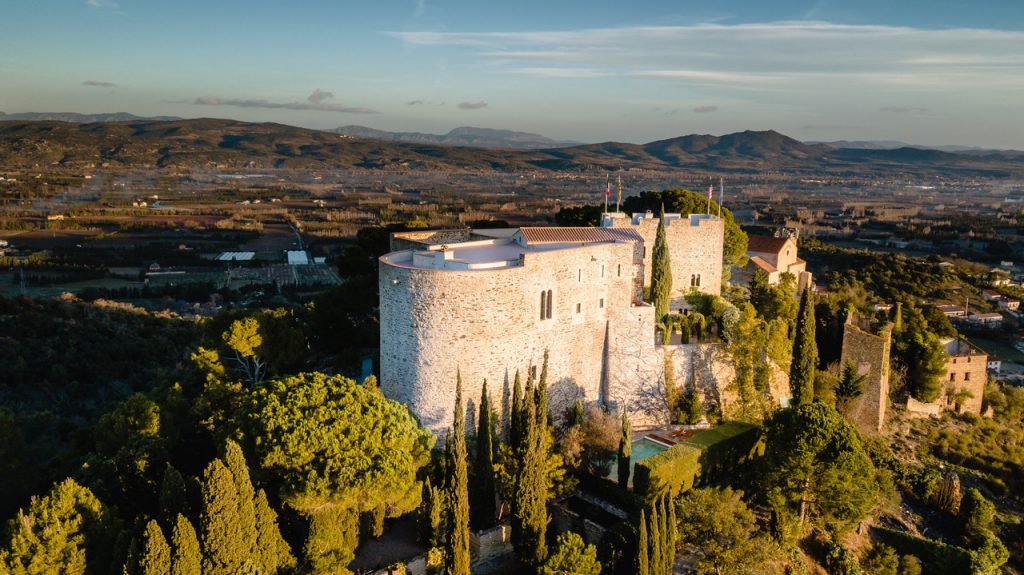 Home Hunts' clients are predominantly British, Northern European and Middle Eastern but they deal with clients from all over the world "We have many Dutch, Belgian, Scandinavian, Swiss, German, Italian, South African, Russian and American clients" says Tim "it helps that we speak more than 15 languages between us". Unlike traditional estate agencies, who merely have their own limited selection of properties to present, a buyer's agent allows clients to see all the properties that are available from the leading estate agents, as well as having access to private homes which allows them to extensively cover the market.
Home Hunts partners with estate agents all over France, Monaco and Spain so that clients only ever have to deal with one company to view all the properties available for purchase. A large selection of these properties can be seen on their website www.home-hunts.com but they have access to the entire market including those properties which are off-market.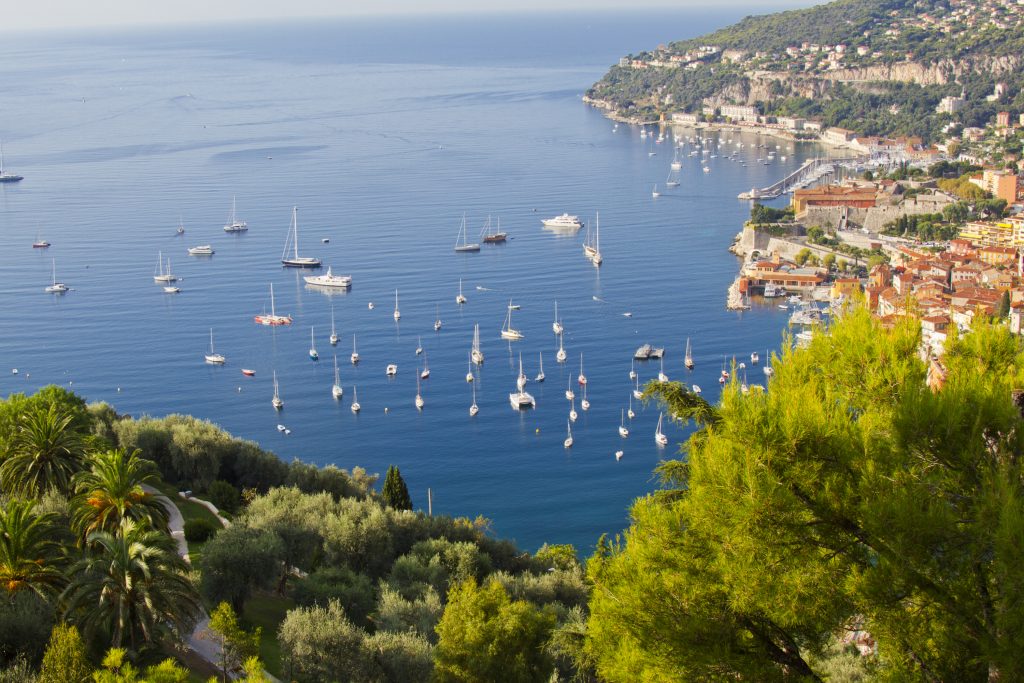 As the website is packed with details and photographs of thousands of properties, as well as being integrated into the company's social media network on Facebook and Instagram, it now receives over 350,000 hits each month. Home Hunts' consultants manage an ever-increasing number of enquiries from customers and are always able to help them with their individual search requirements.
The passion Home Hunts injects into its website and customer service is evident. Combining top end technology with world class customer service means customers can find their perfect property with minimal stress and the greatest of ease. "Most of our customers are very busy people so we can really add value to their search by ensuring we cover the whole market, including the off-market properties which are often available at the higher end of the market, we spend a lot of time understanding our clients needs so we can really focus the search" says Tim.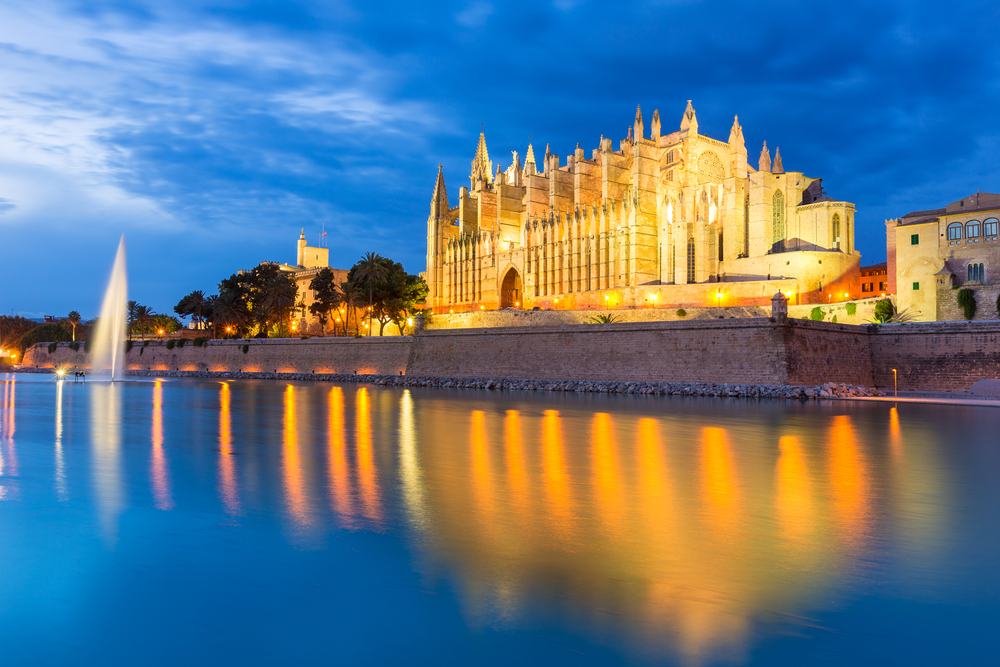 "We work with all of the best agents as well as private owners, notaires and so on, and also offer our clients a huge network of specialists, such as finance, tax and renovation experts." The support doesn't stop once a transaction is made. As each consultant is an area expert, the team continue to help clients long after the acte de vente has been signed, whether it is to find the right school, help with renovations or future rentals or perhaps connect them with a reliable long-term tax adviser.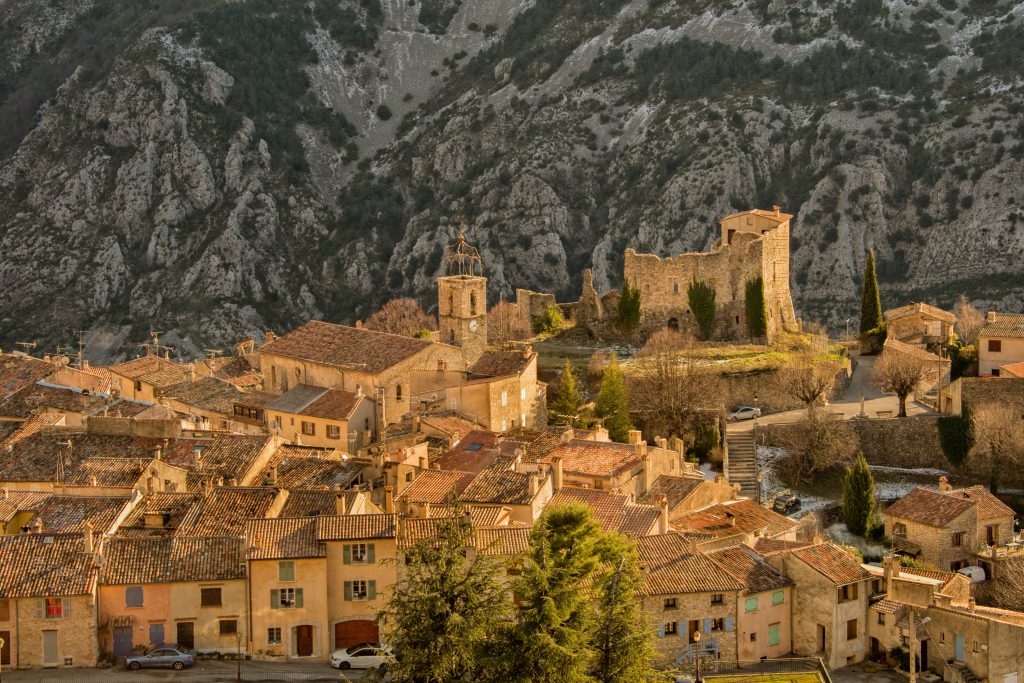 Home Hunts is only too happy for its customers to benefit from the vast experience, contacts and local knowledge that it has gained – and most importantly, no payment is expected for any of these valuable extras as it is all part of the high level, bespoke service that Home Hunts offers clients. "Buying a property, especially abroad, is a very emotional process and people have got to be comfortable dealing with you," says Tim. "The whole idea behind Home Hunts is to make the experience of buying a property overseas for our clients as straightforward as possible and trouble free."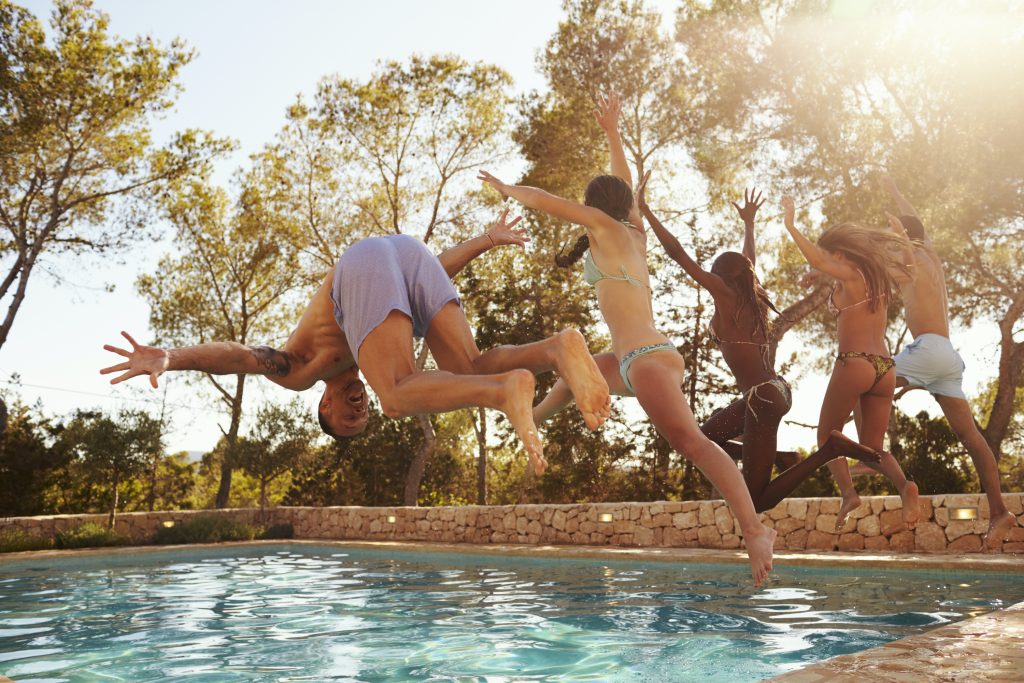 While the majority of Home Hunts' clients are looking to buy second homes, for holiday use or rental, some are relocating permanently and others are looking for commercial properties, from vineyards to guest houses or hotels. Whatever the reason, the Home Hunts team can advise, support, accompany, arrange and organise all aspects of the search and buying process, and take care of the client during the after-sales period too. "We are here to help our clients achieve their goal of finding and buying their perfect property in an ideal location – and we will do whatever it takes to ensure they succeed," says Tim.
For more details about how Home Hunts' work, you can watch this short film:
Home Hunts are buyer's agents, we are here to help you to find luxury property in France, Spain, Monaco or Switzerland. If you would like to speak to one of the team to discuss your needs or just to have a chat about the market, you can call us on +33 970 44 66 43 or send us a mail to info@home-hunts.com. If you just want to browse through thousands of beautiful homes, visit our website at www.home-hunts.com  keep up to date with our latest news at www.home-hunts.net or follow us on Facebook or Instagram.