Provence's luxury villas – Discover the tranquility of these exclusive retreats in Provence.
Buying a luxury villa in Provence can be as much an investment in wellbeing as it is in wealth. For many, the pandemic brought renewed importance to the concept of self-care and the pursuit of less stress, flexible working and improved wellness.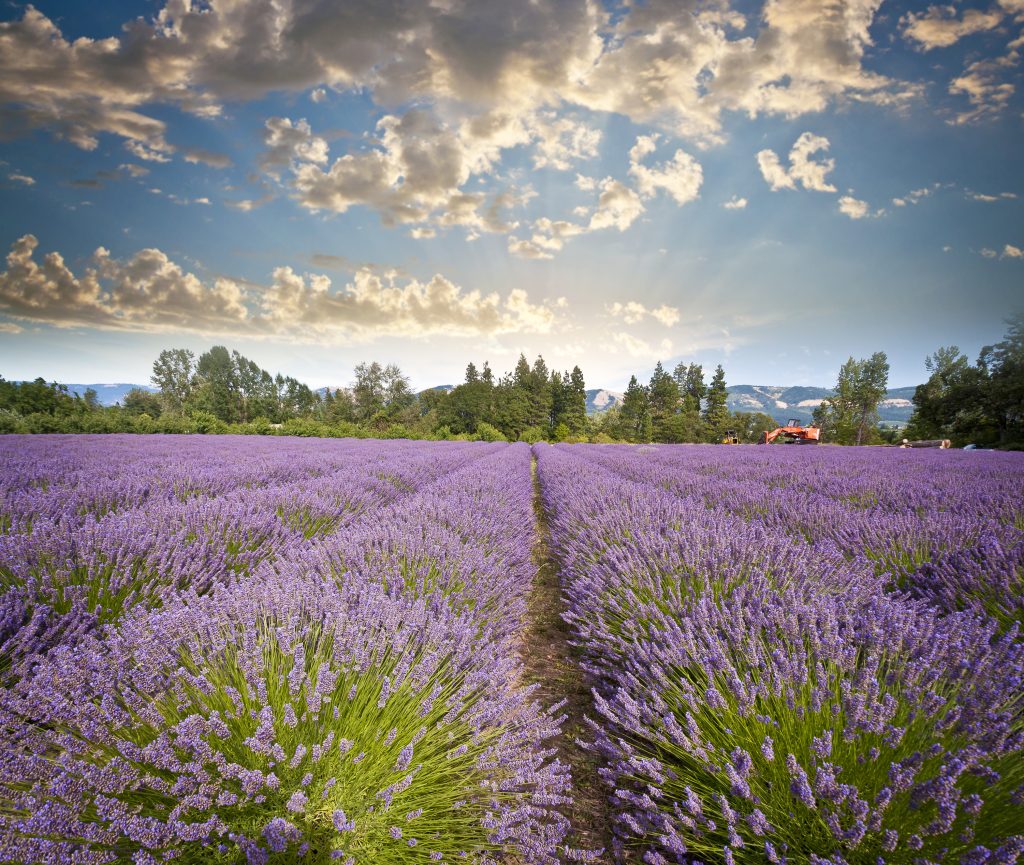 Investing in a prime Provencal villa can unlock spas and swimming pools, tranquil gardens, rolling vineyards or blue Med views and access to a slower, sunnier Provencal lifestyle. A smart rental strategy can also introduce a stable income stream, as Provence is one of the most in-demand holiday destinations in France. It is also a wonderful place to spend time during the winter.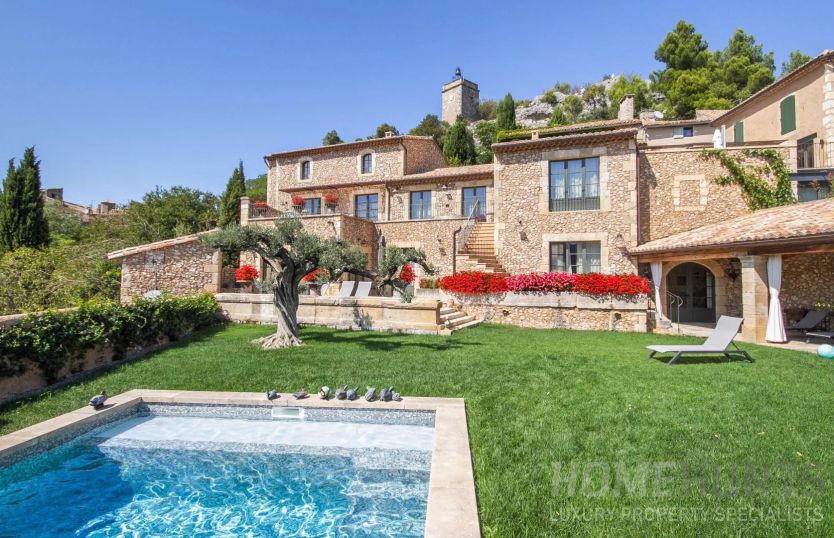 The unique characteristics of Provencal villas make them the ideal exclusive retreat for optimising wellbeing. This stunning seven-bedroom home (HH-14946984) in Eygalières – just five minutes from Saint Rémy de Provence – is the archetypal high-end Provencal villa.
A traditional stone beauty amidst glorious countryside, it was built using reclaimed building materials and features a fitness room, sauna and discreetly positioned swimming pool. There is also a home cinema designed with authentic red theatre seating for unforgettable private movie viewing. A wellness wonder, it is on the market for €4,700,000.
Breathe in some vitamin sea
Provencal villas can also be found along the coastline offering calming seascapes and all the benefits of sea air, such as improved immune systems, lungs and skin through its restorative particles such as salt, iodine and magnesium. Areas such as Cassis, Le Lavandou and Bandol are among some of the best places to live on the Provence coast.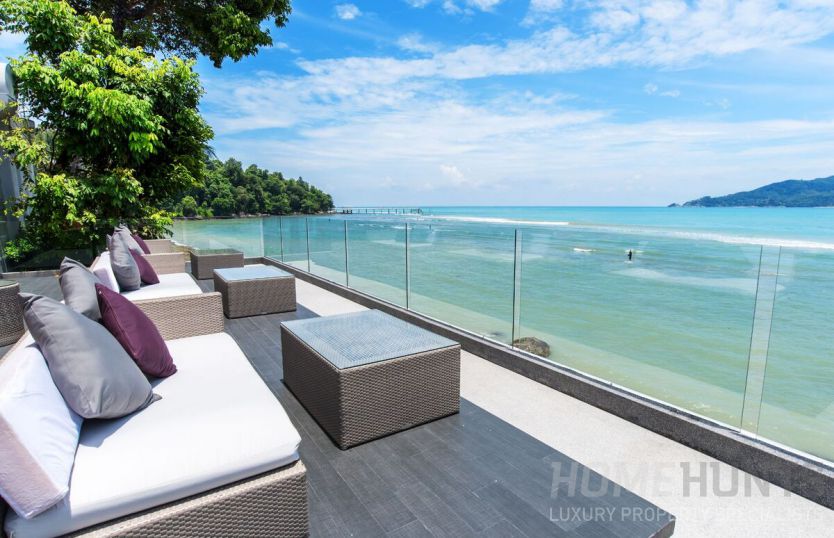 Bandol's neighbour, Sanary-sur-Mer, is another sought-after coastal resort in Provence. This magnificent five-bedroom waterfront (HH-14858873) villa will delight with soul-shifting panoramas – and lapping waves and sea breeze for ultimate rejuvenation – a gym, sea-view Jacuzzi and home cinema. With private grounds actually on the sea front, this villa presents an exceptional opportunity at €6,750,000 and interested buyers should view as soon as possible.
Discover the joys of Provencal slow living
Living close to towns rich in history and culture such as Aix-en-Provence, Avignon, and Saint-Rémy-de-Provence makes it easy to immerse yourself in a Provencal lifestyle. Renowned lively markets, wine tasting, local art galleries, top-level gastronomy and exciting cultural events are all joyful gems waiting to be discovered.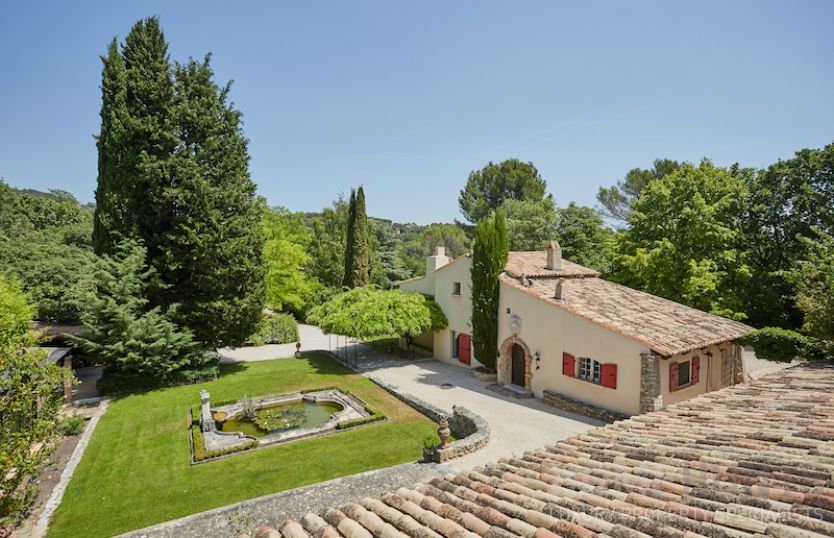 This exquisite four-bedroom house (HH-14507290) appears to be an enchanting private sanctuary, which it is, but surprisingly it's also just 2km from the heart of Aix-en-Provence. Residents of this home can meander along to the market by the Hôtel de Ville on Tuesdays, Thursdays and Saturdays, stop for lunch with friends and wander home – the epitome of Provencal slow living. Highlights include a 17th century hunting lodge, olive grove, ornamental pond and an impressive pool and terrace. It's on the market for €3,500,000.
Fit for a king
History and culture are part of the fabric of Provencal life. Those looking for a property with historic significance should consider this remarkable nine-bedroom chateau (HH-14101269), which was first built in the 11th century. According to local records, Louis XIII stayed here in 1629.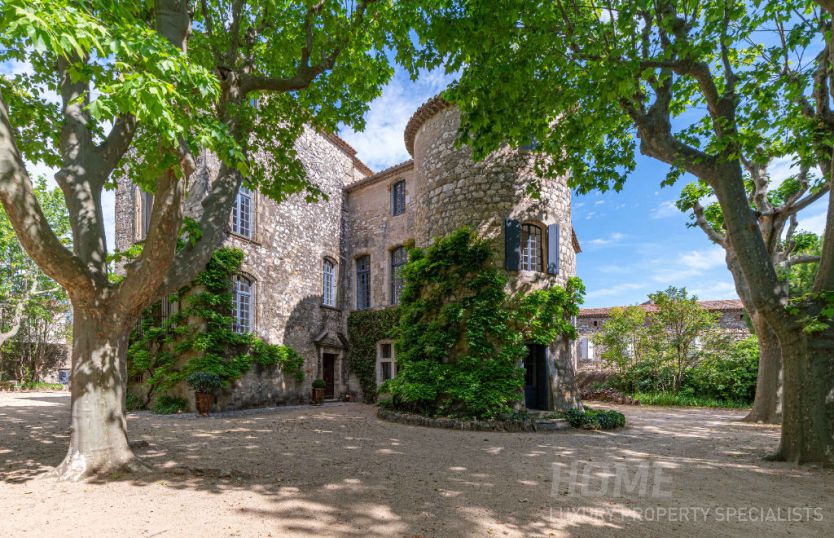 Known as the castle of Saint-Chaptes, it was completed in the 17th century, but its sumptuous rooms have been renovated to an exceedingly high standard throughout into a dream home.
The stylish swimming pool design is a nod to Luis Barragán and features a soothing water jet amidst shady, verdant gardens that echo the essence of Provence and 17th century life.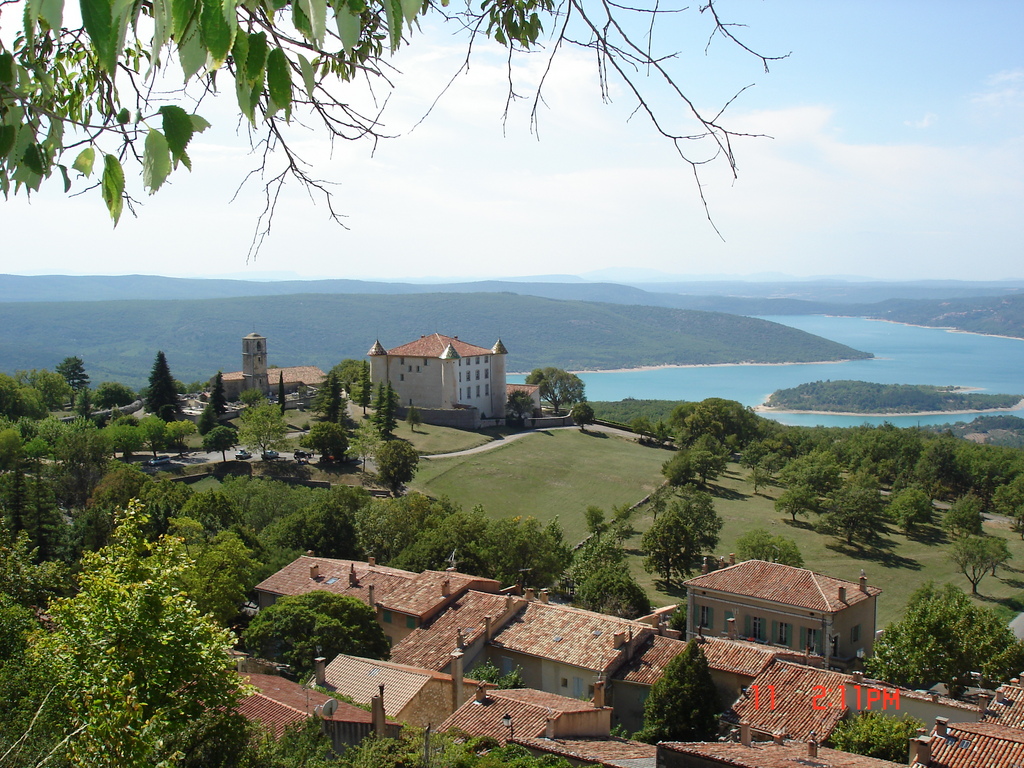 To find your dream home in Provence, call a Home Hunts consultant on +33 (0)970 44 66 43. To search for more luxury properties in Provence, go to www.home-hunts.com, follow us on Facebook or keep an eye on this page. The team is looking forward to hearing from you