French Property Market – Buyers snap up holiday homes as demand for luxury French property continues in 2023
Last year, as France emerged from the pandemic and travel returned, demand for luxury property outstripped supply across the French market. Interest was high from international buyers, particularly those from the UK and Europe (particularly Germany, Netherlands, Belgium and the Scandinavian countries), there was also a lot of interest from the Middle East and enquiries from the USA really rocketed in the second half of the year as the dollar gained strength.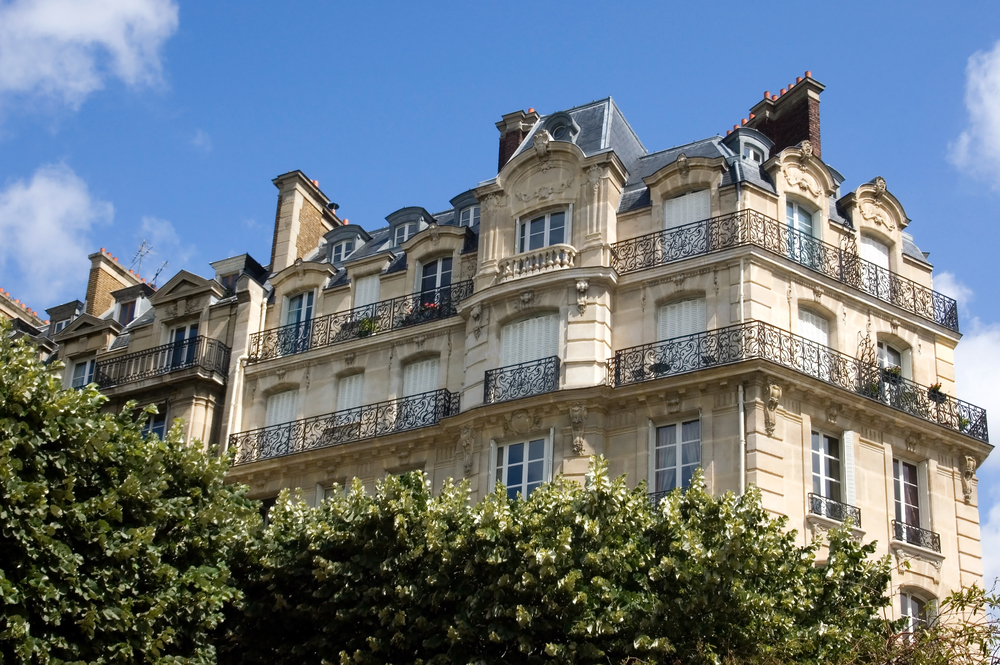 2022 was the year when international buyers were easily able to do in-person viewings again, but the Home Hunts team sometimes found it more challenging than usual to find perfect property matches.
"There has been a lack of good properties at the higher end of the market at times in 2022 and we need this to balance out a little in 2023," said Tim Swannie, director of Home Hunts. "We're seeing some great properties hitting the market this year and, as we expect demand to remain high at the upper end of the market, it looks as though we're off to a good start. We are only in the second week of January and we have already agreed a number of purchases for clients, we have a lot of visits planned over the coming weeks too"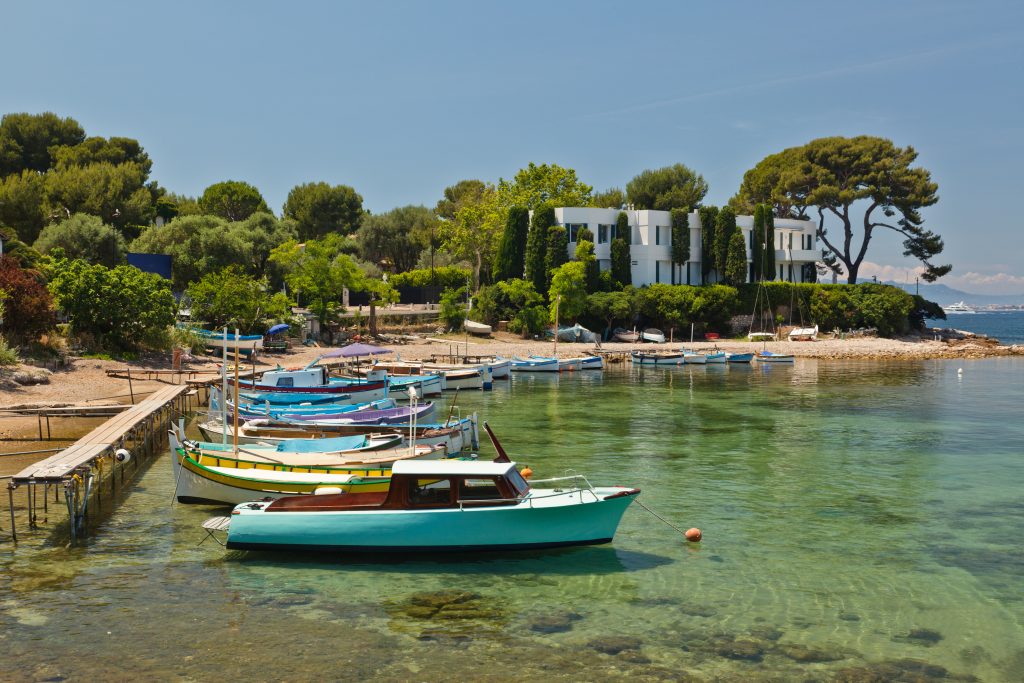 According to Home Hunts there has been a high amount of interest in the €3m+ market in the South of France, primarily in Provence and the Riviera, and in Paris. The luxury market in the French Alps has also been very busy, both in the ski resorts and also around Lake Geneva and Lake Annecy. The towns and villages between Montpellier, Narbonne and Carcassonne are also proving to be very popular, as well as the beautiful Dordogne in the South West.
While holiday homes are the most popular purchase, buyers' criteria have been influenced by the pandemic. "The majority of our clients are buying holiday homes, but we have noticed since the pandemic that many are more focused on being able to use their properties for longer periods," said Tim. "Some wish to work from there throughout the year so location is important for easy access – as are local facilities and amenities, good internet capabilities, and so on."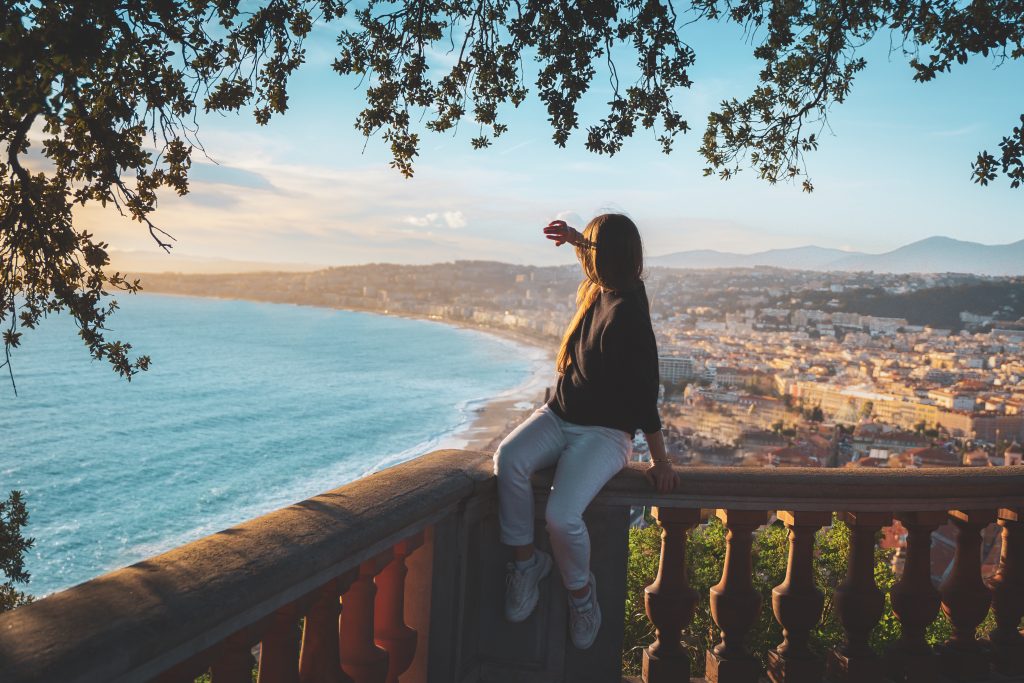 As France has a mature property market, areas such as Paris, Provence, the French Riviera and the Alps, offer a safe investment prospect without the 'boom and bust' element.
Buyers hoping to find their dream French home in 2023 should make the most of the return to travel and explore areas as much as possible to get a feel for the 'right' place."Visit the areas you like as much as possible and really get a feel for where you want to be, location is everything," said Tim. "Check that you like an area out of season as much as when you holidayed there last summer."
He added: "It is also a very good idea to get your finances in order because there is currently a lot of competition. If you are serious about buying and want to make an offer, then you need to be able to show you are in a position to proceed."
If you are looking to buy property in France, or just want to know more about the property market, check out www.home-hunts.com, or keep an eye on this page, but to discuss your criteria with a Home Hunts consultant, get in touch at info@home-hunts.com or +33 (0)970 44 66 43.