Home Hunts helps buyers beat the competitive Paris property market
Paris – an exciting, world-leading city of romance, architecture, culture, fashion, haute-cuisine and innovation – is understandably one of the most sought after addresses in the world. It even has the most green space out of all European cities.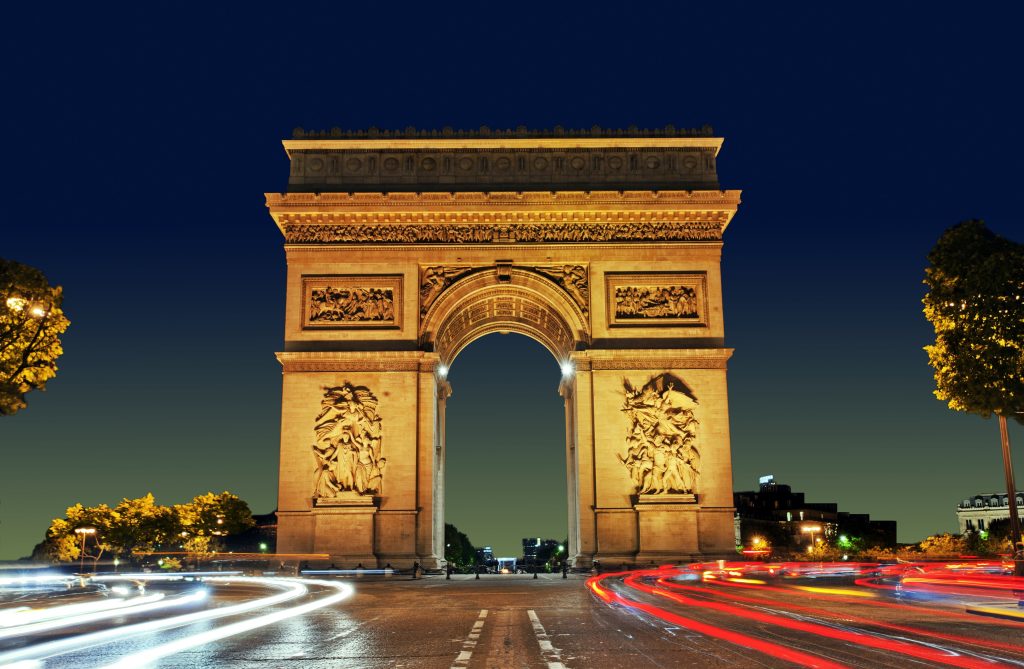 But even if you've got the generous budget to buy premium bricks and mortar in Paris these days it's not a fait accompli. As prices soar, the market has also become highly competitive, leaving many buyers stumped at how to move quick enough to snap up those dreamy apartments that flash onto the market.
As Bloomberg recently reported, luxury properties in Paris are selling for record prices this year, with those above the €3m mark having risen almost 10% in the first half of 2022.
"Paris's luxury property market is very competitive throughout the city, with clients from all over the world vying to buy here," said Tim Swannie, Director of Home Hunts. "There are many French buyers, obviously, but also a lot of Italians, Swiss, British, Chinese, Germans, Middle Eastern and American."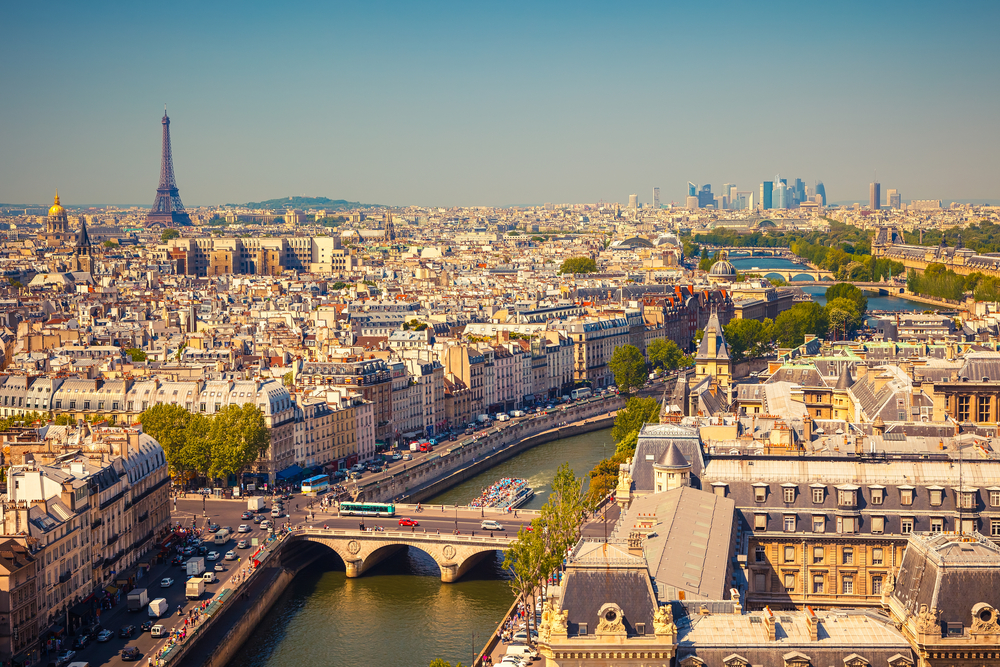 In the beautiful Marais, a very desirable area on the Seine's right bank particularly with a younger crowd, almost half of Home Hunts' sales were to Americans. "Their return to Europe following the pandemic, exacerbated by the spiralling prices of their own property market, has driven many to invest on this side of the pond. Over the summer enquiries alone from Americans rose by 45%." added Tim.
According to Home Hunts, alongside the Marais, areas such as the 6th, 7th, 8th and 16th arrondissements are the most in demand. "Homes in the gentrifying 10th and 12th arrondissements are also being snapped up by buyers," said Tim.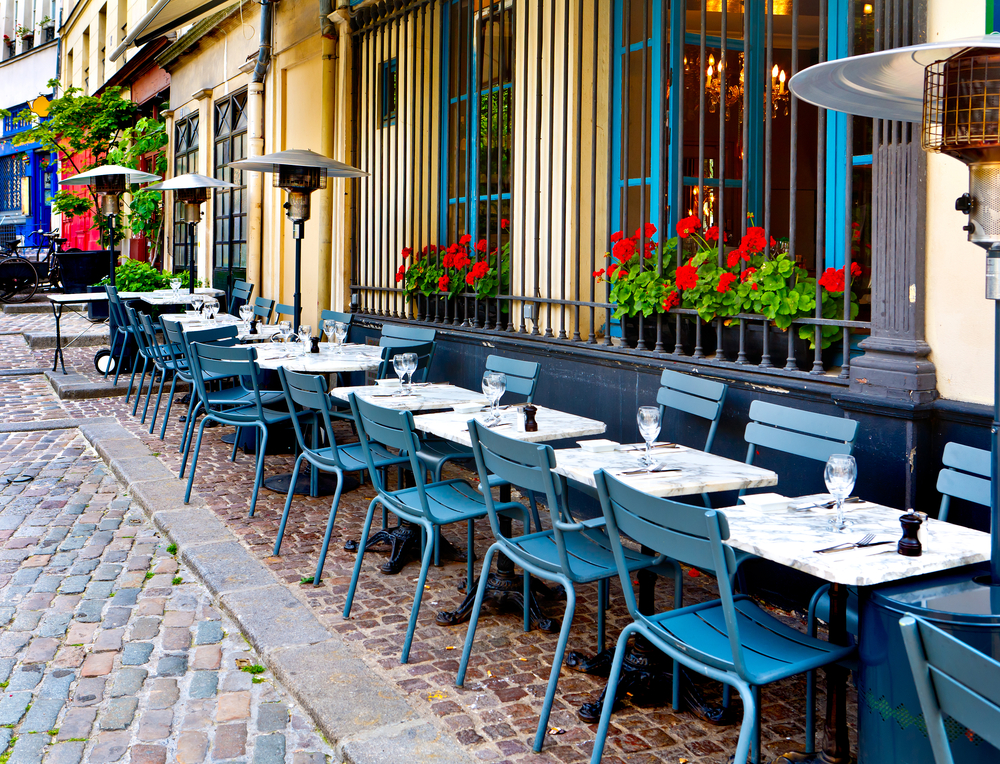 It really pays off to work with a buyer's agent, especially with the way the market is currently moving. Home Hunts' set up means that they can introduce clients to properties across multiple estate agencies, private sellers and developers, plus the team act solely on behalf of the client – there's no conflict of interest.
The fact that Home Hunts' consultants are bilingual, and have their ear to the ground in Paris across the entire market, means that they are aware of for-sale properties that are off market, as well as those that are due to be sold and aren't listed anywhere yet. These opportunities provide huge advantages for Home Hunts' clients that can't be matched anywhere else.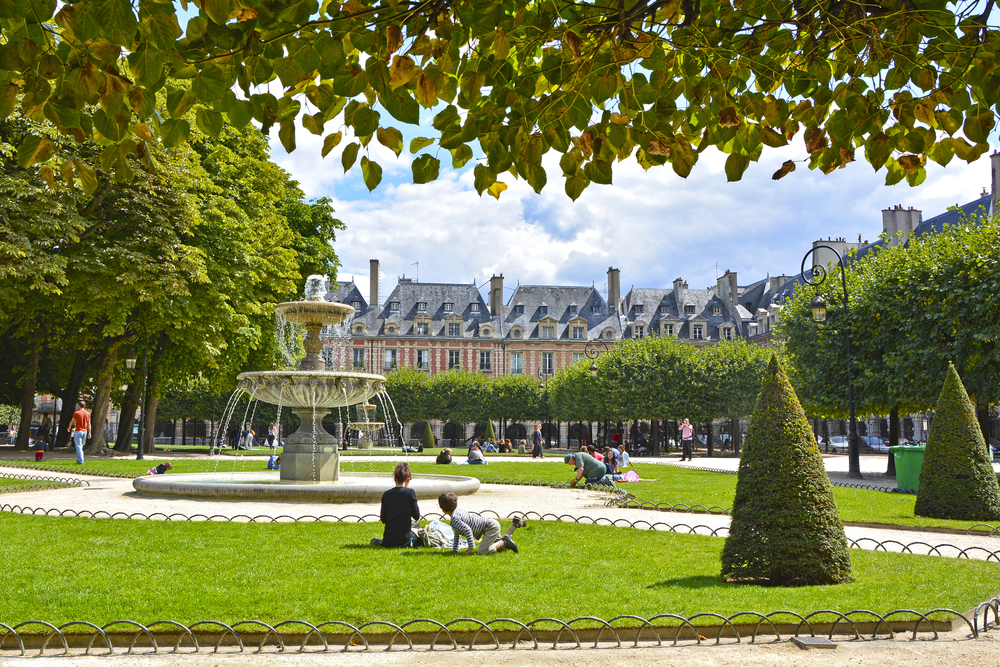 "We recently secured a property for our client, who had been trying to buy in Paris for the last eight months," said Tim. "They came to us after their frustration at the ferocity of the market meant they were unable to secure a property – for people who don't live in the city it is especially difficult at the moment and that is why our service is so useful for international buyers."
Home Hunts has created a short film, which explains in two minutes how their buyer's agent service can help their clients to find their ideal home.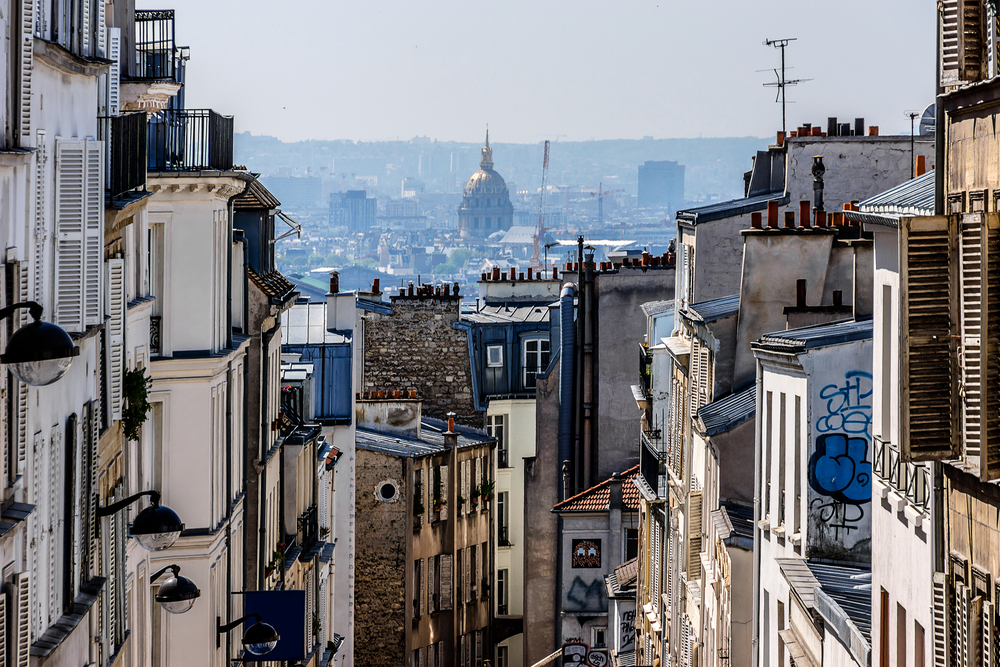 "We help our clients find exactly the property they're looking for, negotiate the best deal for them, and put them in touch with all the experts and advice they need to make the process as smooth and stress free as possible," said Tim. "Not only that, but once the property is theirs we'll help them settle in – from finding schools, to setting up utilities and sourcing renovation experts, we will be by their side from start to completion to ensure they can enjoy the life they've been dreaming of."
If you are looking to buy Paris property or just want to know about the property market in Paris, check out www.home-hunts.com, or keep an eye on this page, but to discuss your criteria with a Home Hunts consultant, get in touch at info@home-hunts.com or +33 (0)970 44 66 43.