Paris declared European capital with most green spaces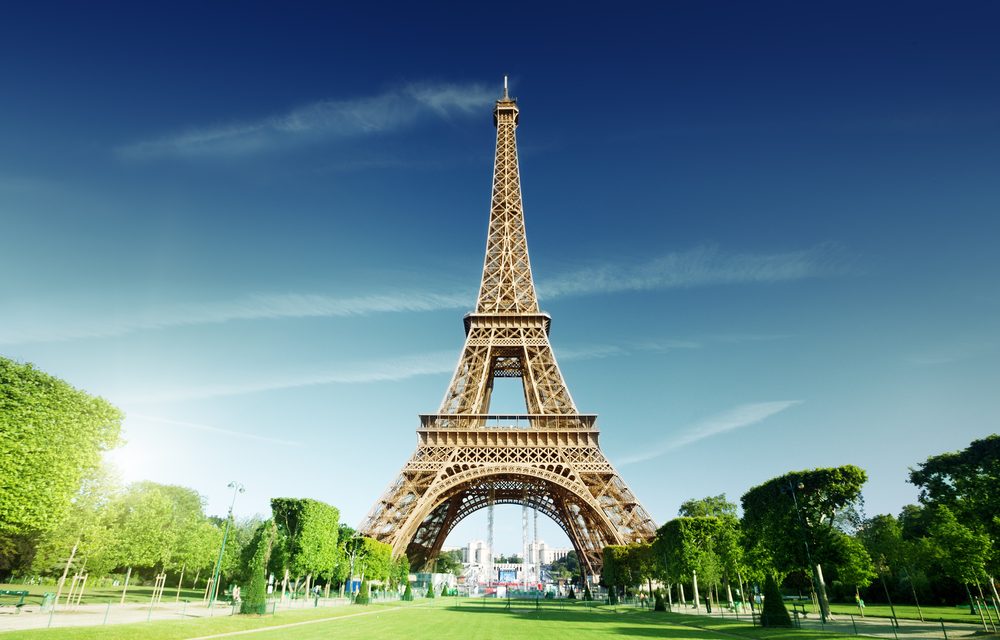 Paris declared European capital with most green spaces
Paris has the highest number of green spaces out of all the capitals in Europe. According to a research project, which compared European capital cities, Paris was found to have 325 green spaces overall: 171 parks, 127 gardens, 16 playgrounds, ten bodies of water and one wildlife area. In terms of population, it has around seven parks and five gardens per 100,000 people.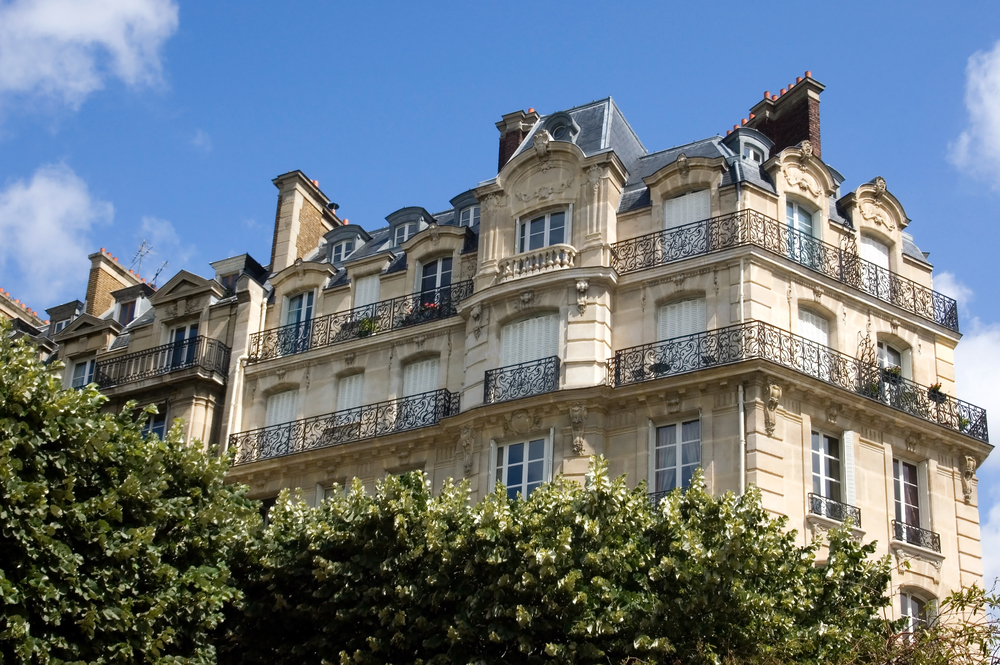 Luxembourg City was ranked second and Dublin third. Other capitals making the top ten included Barcelona, Reykjavik and Lisbon. The data was collected from TripAdvisor and Citypopulation.de, and the results produced by Drinking Straw, a distributor of eco-friendly straws.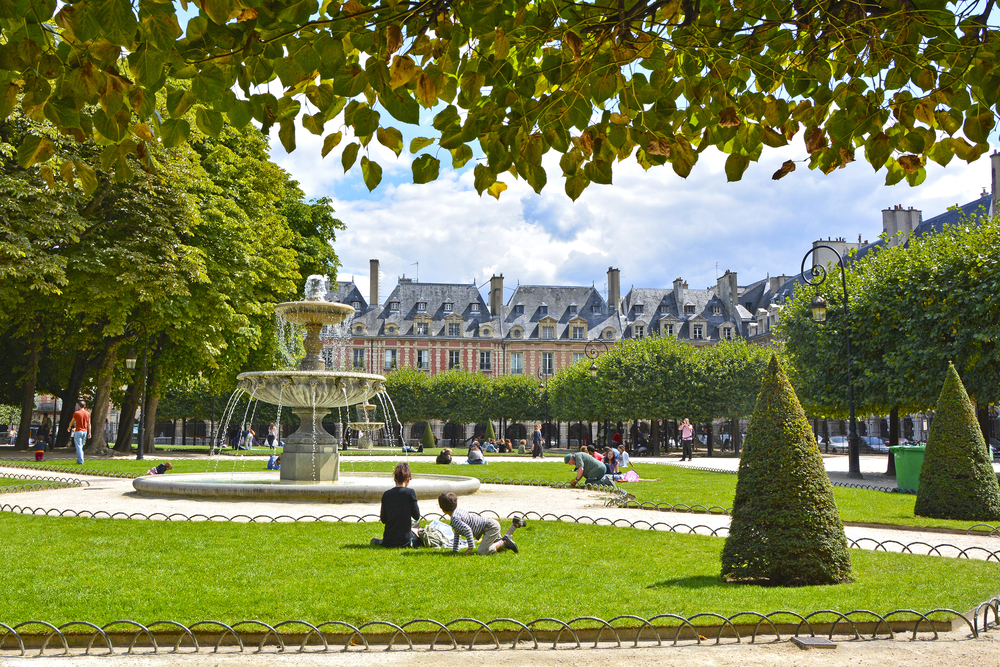 "Paris is renowned for its beautiful green parks and gardens, that is why so many of our international clients choose to buy here," says Tim Swannie, Director at Home Hunts. "Many of our Paris properties are in sought-after locations with gardens, playgrounds and parks just around the corner. In Paris you can live in a historic global city with a thriving economy and incredible culture, but also relax and unwind in spectacular parks and gardens that are part of every neighbourhood."
Notable gardens in Paris include the Jardin des Tuileries (1st arrondissement), Jardin du Luxembourg (6th arrondissement); and Parc Monceau (17th arrondissement).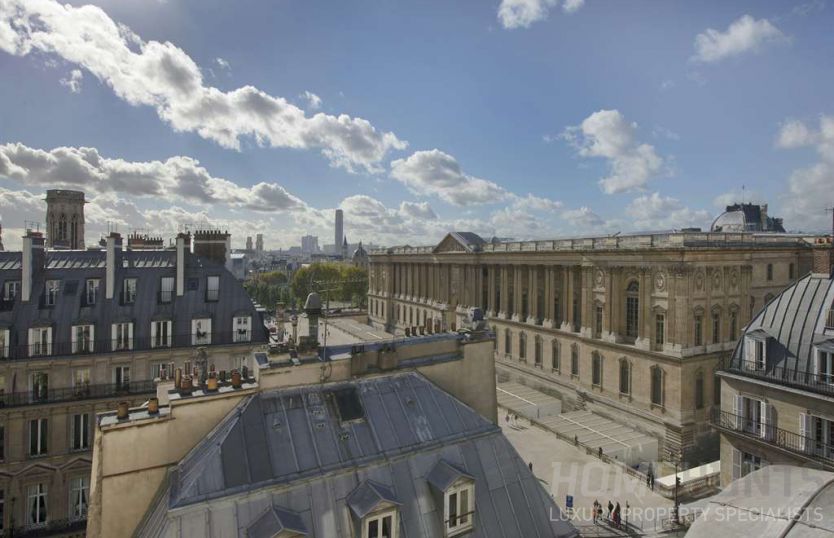 With views on the Louvre and the Seine, this exceptional four-bedroom duplex apartment (HH-12146731) in the 1st arrondissement is a rare find. A spacious contemporary property, designed with top of the range fittings, highlights include a home cinema, rooftop terrace, swimming pool and hammam, which is part of the master bedroom suite. Practically next door to the Jardin des Tuileries, this building is in one of the most desirable locations in the world. It is valued at €18 million.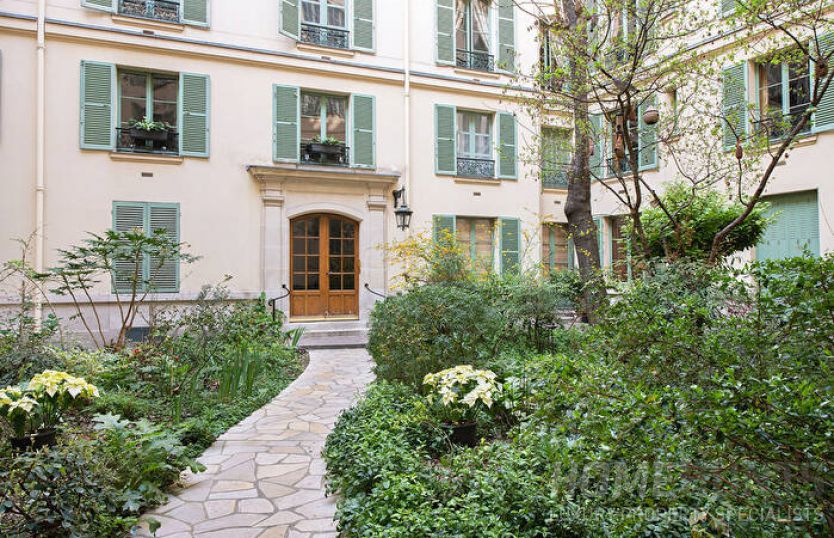 This stylish two-bedroom apartment (HH-14466674), is in an excellent location on the Rue du Regard in Paris's 6tharrondissement, where you can walk to the Jardin du Luxembourg in less than ten minutes. This light-filled property has plenty of period elements, such as the fireplace and mouldings, and several small balconies. On the fifth floor, there is an elevator, and the building also has a dedicated caretaker. This property is on the market for €2,100,000.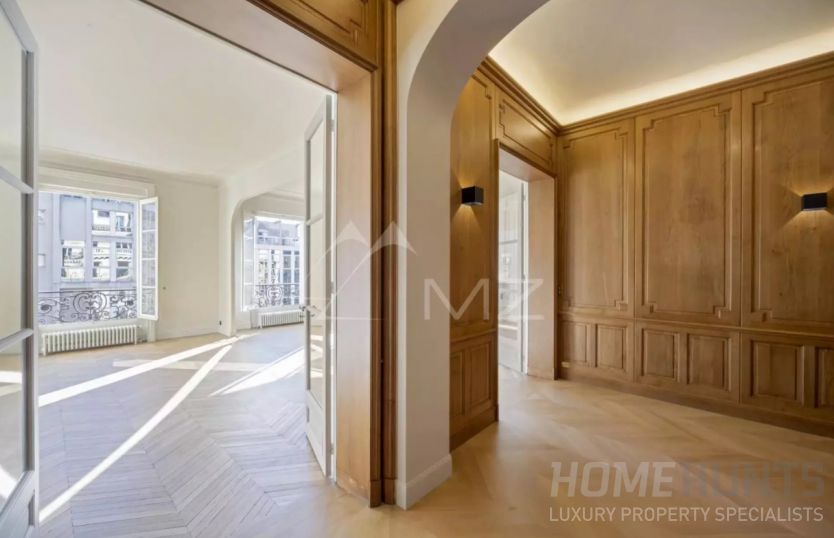 On the fourth floor of a majestic Haussmanian building that features one property per floor, this grand four-bedroom home (HH-14312200) is not far from the much loved Parc Monceau. Its location, near an international bilingual school, would make it a good family choice, particularly because this area is known for being peaceful with plenty of green spaces to relax and play, such as the Martin Luther King Park and Square des Batignolles. It is on sale for €3,600,000.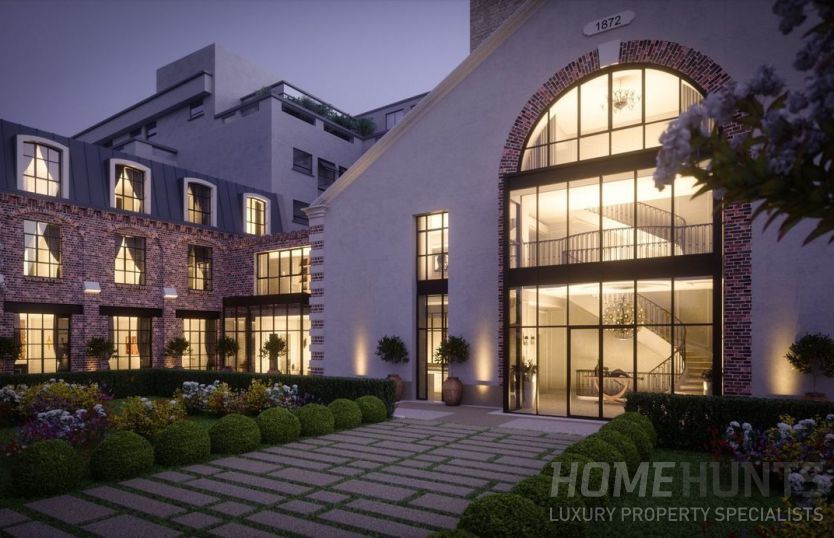 If you want your own garden – as well as the joy of exploring the gardens and parks of Paris – then why not check out this outstanding five-bedroom villa (HH-14186184) in the 7th arrondissement. As well as its own stunning formal gardens, there is an indoor pool and spa to enjoy. The epitome of luxury, the property's asking price can be revealed on application – interested buyers are urged to move quickly.
If you are looking to buy a property in Paris, you can search for properties on www.home-hunts.com, or keep an eye on this page, but to discuss your criteria with a Home Hunts consultant, get in touch at info@home-hunts.com or +33 (0)970 44 66 43.