US buyers' demand for French property soars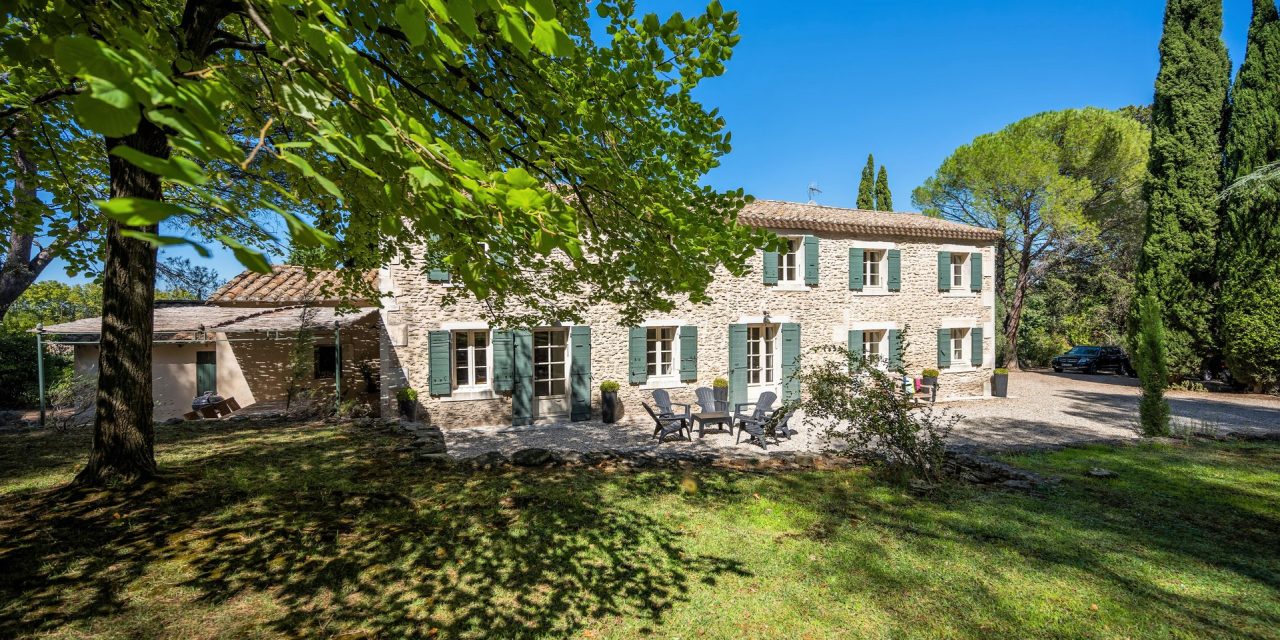 US buyers' demand for French property soars due to strong dollar and easy travel 
As France's property market continues to thrive, Home Hunts is experiencing increased interest from US buyers looking to invest in luxury French property. Enquiries from Americans seeking "la belle vie" have risen by 45% compared with pre-pandemic figures in 2019.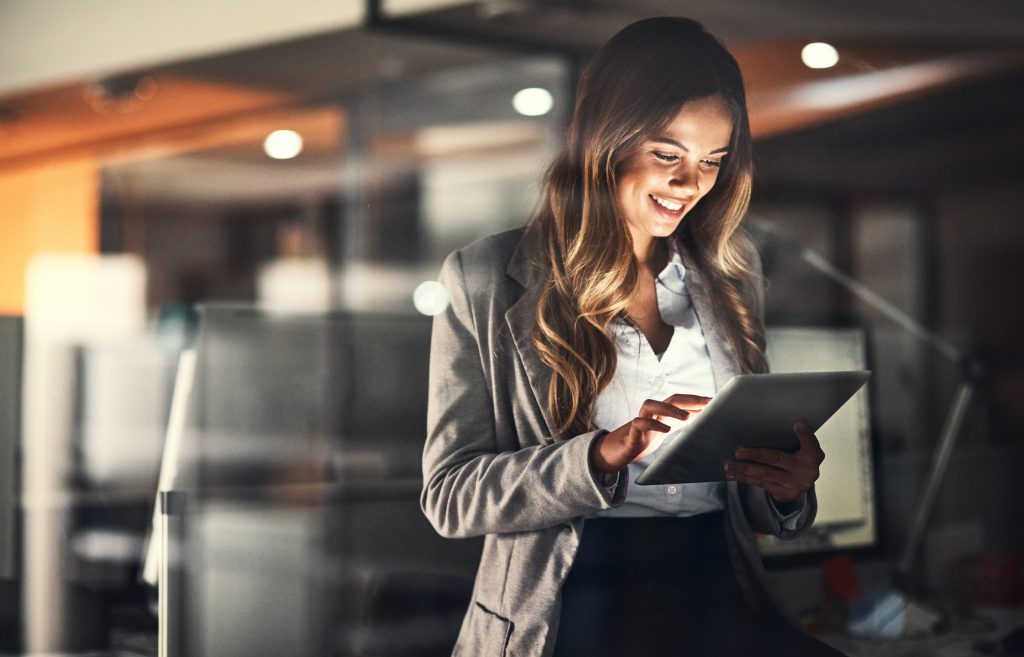 A strong dollar and drop in travel restrictions are among the reasons – and these factors are also why American tourists have been making a beeline for France for their vacations this year. While US inflation is rising, the surging dollar is at its highest level since 2002.
"The dollar and the euro are worth roughly the same at the moment, so property in Europe is looking extremely tempting to our American clients," says Tim Swannie, Director of Home Hunts. "It has also been very difficult for them to travel to Europe for the past couple of years with all of the Covid travel restrictions, and they are more than making up for that in 2022."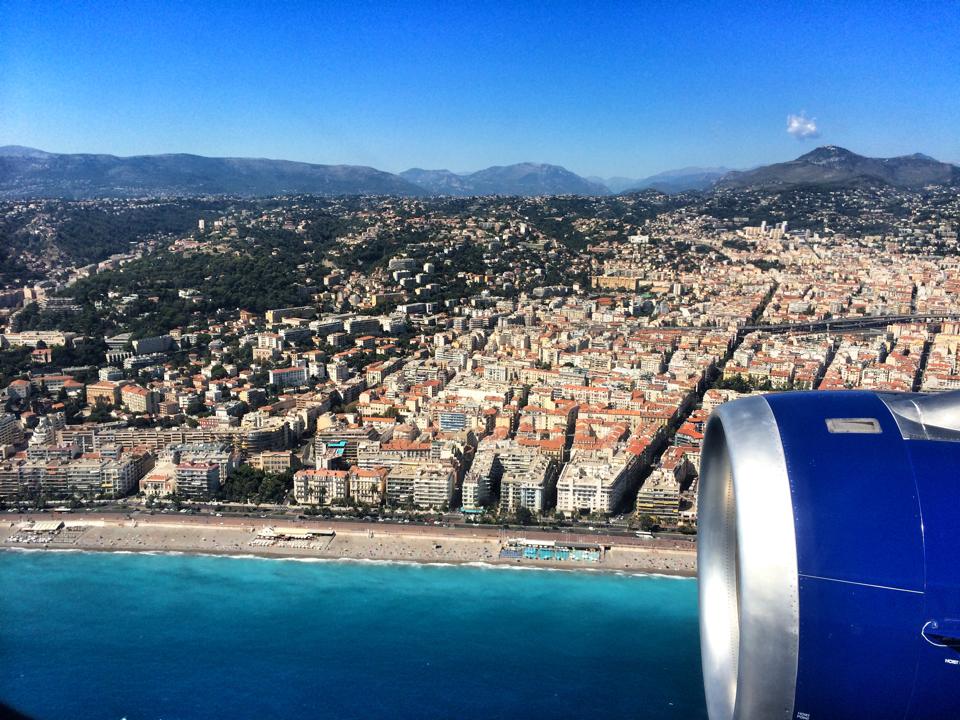 According to Knight Frank's Prime France Report 2022, "US buyers enjoyed a 16% discount in France due to currency shifts alone compared to a year earlier" and their searches increased by 37% over the last five months. In line with Home Hunts' findings, it has been currency and a reaction to open borders that have been the main drivers, but Knight Frank also says a "strong accumulation of US household wealth during the pandemic" has been a contributing factor.
Knight Frank has named Cannes and Avignon as among the top towns searched for by US buyers. In Cannes, due to the return of the rental investor, apartments represent a savvy investment opportunity again. Monaco's expansion plans will also see more demand for property outside of the principality. In Avignon – Provence in general – low stock means highly motivated buyers and increased demand – the number of properties for sale is down by 65% than before the pandemic.
For Home Hunts, Paris enquiries from US buyers are also peaking. Once again, a lack of property means that those on the market are highly coveted. Knight Frank reports that compared with prices in 2020, property prices have increased by 9% (6% in 2021 and a further 3% so far during 2022). Yet, despite this, prices are still lower than in competing cities such as New York and London, which is why Paris is currently benefiting from such a spiked demand.
Outside the City of Light, US buyers' quests are more region related. "We are getting a lot of interest in Paris and also the South of France, particularly the French Riviera and Provence," says Tim. "The Luberon, the Alpilles and the Var are proving to be very popular, so is the area around Uzès and Aix-en-Provence, as well as the whole coastline between Marseille and the Italian border.
US buyers' interest is also extending into other parts of Europe, such as Spain. "We've had a good increase in interest for the Costa del Sol from US clients, as well as Ibiza and Mallorca, and the Costa Brava, but this area is a little less known by American buyers."
To browse through a huge amount of French property, check out our website , follow this site (deLux) to keep up to date with news, or follow us on Instagram and Facebook.
If you know your criteria and need some advice then contract our consultants on +33 (0)970 44 66 43 or info@home-hunts.com.