Five exciting things to do in Paris this autumn
New and novel experiences go hand in hand with the Parisian lifestyle and there is so much to look forward to as we head towards Christmas in the City of Light. From new restaurant openings to unrivalled exhibitions and events that could only happen in Paris, here is a curated list of treasures to indulge in this autumn.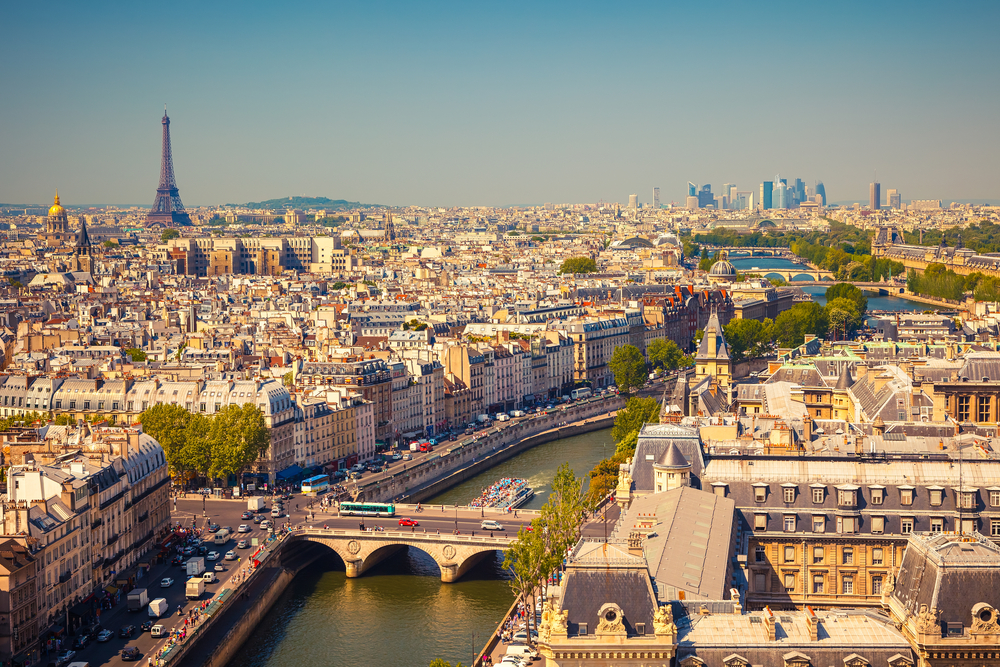 Head in the clouds
French starchitect Philippe Starck describes the new Too Hotel Paris as "the tale of a castle floating above Paris" and a "place where anything is possible". Located in the 13th arrondissement, this unique sky hotel, has 27 floors topped by a 400ft-high Skybar, outdoor terrace and panoramic restaurant, as well as a 330ft-high wellness area and exterior Jacuzzi.
This vibrant four-star retreat at the summit of Jean Nouvel's Tours Duo skyscrapers, opened its doors on 20 October 2022 and is one of the tallest buildings in Paris. Starck's whimsical, dreamy design harmonises perfectly with Nouvel's tower. Even if you don't stay the night, schedule in a drink at the TacTac Skybar to soak up the breathtaking views over Paris, the river Seine and the Eiffel Tower. One of the signature cocktails is Sunrise Times, an exotic mix of vodka, rhubarb, hibiscus and sichuan pepper.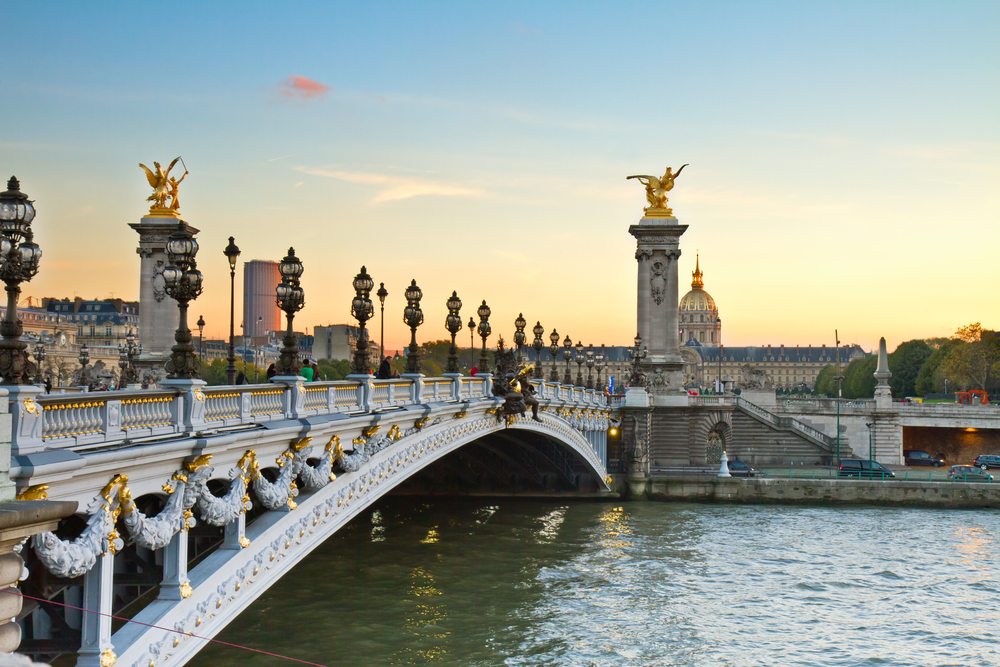 Taste sensations
The Parisian scene is a delight for foodies this season with plenty of delicious new eateries to sample. Vive, a new seafood restaurant from Michelin-starred chef David Le Quelle and his wife Stéphanie, puts the spotlight on coastal delicacies from the 17th arrondissement. Bloom is the place to go for "sushi botanique" or plant-based sushi which is inspired by traditional Japanese recipes yet 100% vegan. If Mediterranean cuisine is more your style, head to Bruno Verjus' Cavalieri restaurant in the 16th arrondissement – it's a family affair with his brother, Kevin Stradaioli, in the role of pastry chef. For bistronomic cuisine that honours French traditions, book a lunch at Irwin Durand's Le Petit Rétro. The menu was created under the leadership of chef Guy Savoy and its tasteful vintage décor and terroir-infused dishes – from pork belly to puff vegetable pie and veal blanquette – makes it the ideal place for a lunch date.
Have yourself a very merry market
Christmas is coming and there is no better way to enjoy the "magie de Noël" than indulging in the plentiful markets scattered around Paris that run from the end of November and throughout December. Among the best are the Tuileries Garden market (1st arrondissement), Notre-Dame (5th), Saint-Germain-des-Prés (6th), Eiffel Tower (7th) and Montmartre (18th).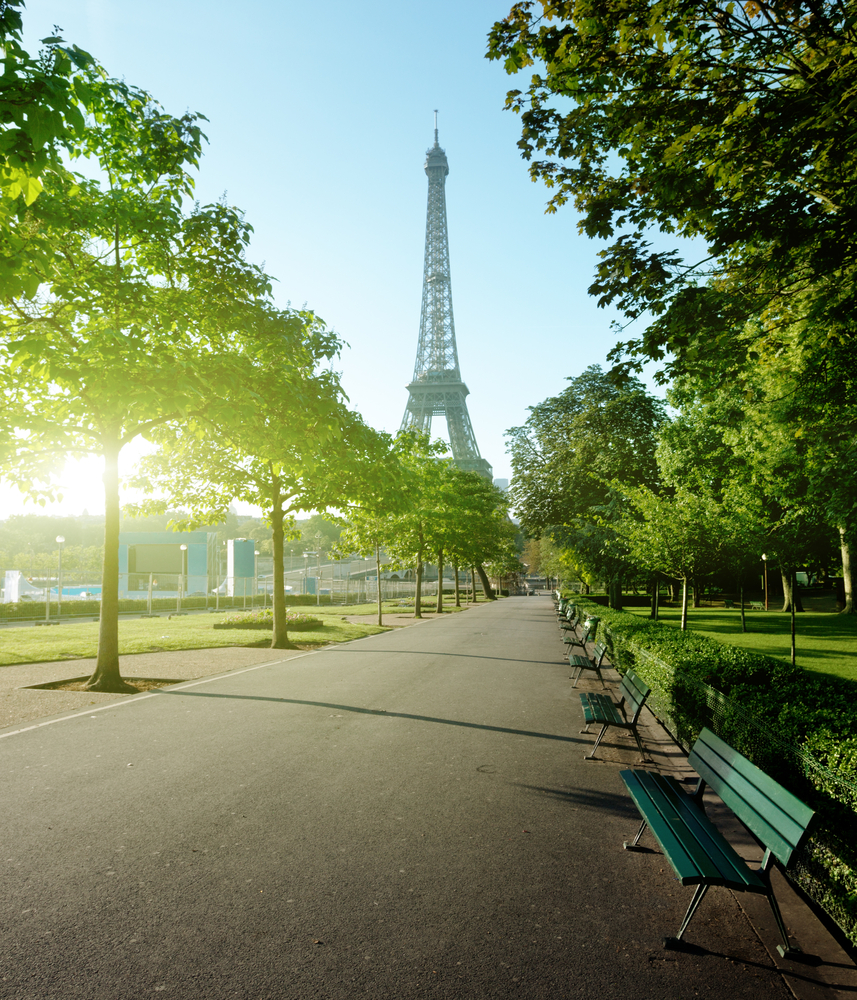 A night cruise by the twinkling Eiffel Tower
Board a river boat and nibble on chocolate-covered strawberries while sipping champagne as you cruise past the twinkling Eiffel Tower. Taking a tour along the Seine after dark on an upscale river cruise may feel like a touristy adventure, but it will also be an unforgettable experience. There are plenty of different suppliers offering a variety of cruises, some include dinner, live music and wine tasting.
Make an impression
The Louis Vuitton Foundation in Paris has opened an unprecedented exhibition comparing the works of French impressionist Monet and American abstract expressionist painter Joan Mitchell. In a never-before-seen "retrospective" the paintings of the two artists and their different perspectives of the same landscapes – Monet expresses 'sensations' while Mitchell was moved by 'feelings' – are presented. The finale is at the top of Frank Gehry's deconstructivist building where visitors will find a major body of work from each artist – this where Monet fans will delight at the 13-meter-long Agapanthus Triptych, which is being shown in its entirety for the first time.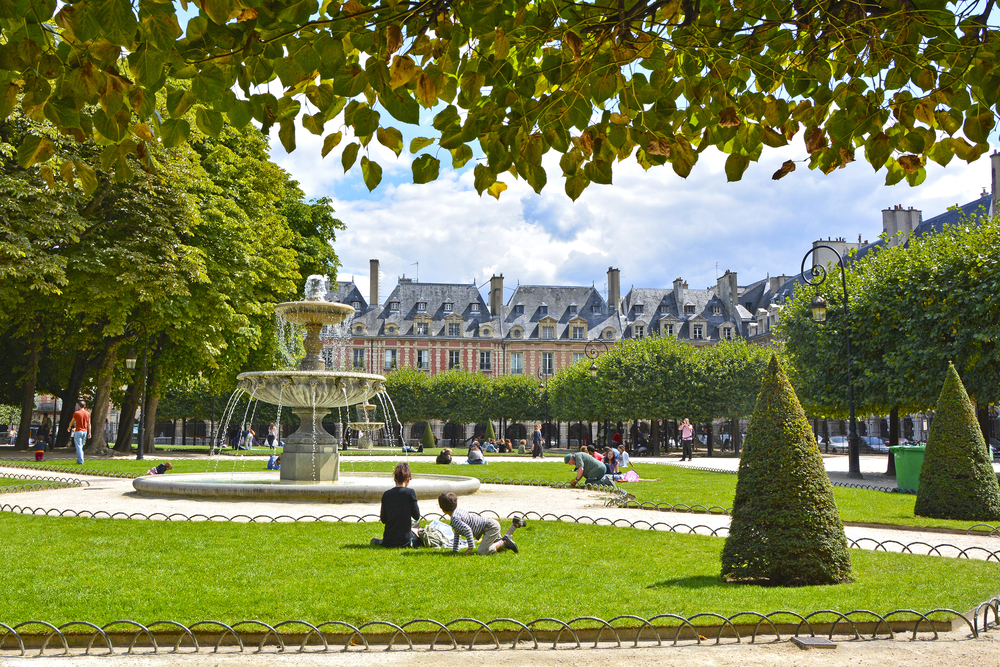 If you are looking to buy luxury properties or just want to know about more things to do in Paris, check out www.home-hunts.com, or keep an eye on this page, but to discuss your criteria with a Home Hunts consultant, get in touch at info@home-hunts.com or +33 (0)970 44 66 43.