Considering buying a property in France? Here are five reasons why France makes such a good place to own a second or permanent home.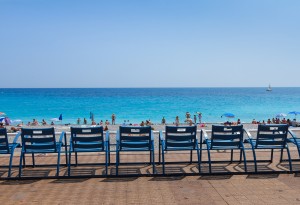 France consistently demonstrates that it has a strong and stable property market, with many investors preferring to put their money into French real estate over the uncertainty of the stock market. Prime locations for Home Hunts' international clients are selected as long-term investments.
Locations considered the most secure include: certain areas in the 8th and 16th arrondissements of Paris; Morzine and Les Gets in the Alps; Montpellier in Languedoc; Saint Remy de Provence in Provence, Mougins and Valbonne on the Côte d'Azur; and Bordeaux in the South West.
The FNAIM (national association of French estate agents) announced that a record-breaking 800,000 older properties were sold in France in 2015. Sales are being fuelled by the combination of flexible property prices, low interest rates and favourable currency pairings, which mean that buyers are obtaining prices on properties that were not previously possible.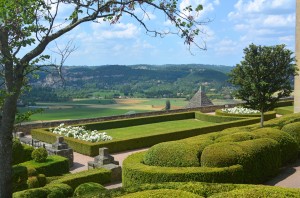 From sun-drenched coastlines to snow-covered mountains and breath-taking countryside, the choice of locations to buy property in France is tremendous. The most visited country in the world with 84 million visitors each year, France's aesthetic diversity, along with its mixture of ancient and modern towns, cities and villages means that endless location possibilities are at your fingertips.
A Provençal farmhouse or a Parisian apartment? An Alpine chalet for year-round skiing, hiking and cycling or a Riviera villa? A Bordeaux hobby vineyard or a gite in Gascony? There is a tremendous choice of property styles for holiday homes, permanent properties and income opportunities.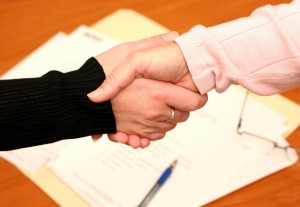 Uncomplicated buying process
Purchasing property or land in France is strictly regulated and so the buying process can seem daunting, especially if you are new to the system. There are a series of different stages to follow, which usually last for around three months in total. These include: the offer, signing of initial contracts, cooling-off period and completion. Buyer's guides can help, but choosing to search for a property with the help of a buyer's agent like Home Hunts can take all the confusion and difficulty away.
Working on behalf of the buyer, Home Hunts helps clients during the search, buying and after-sales stages. This means that the legwork is taken out of finding a property, and problems created for buyers due to the lack of language skills, negotiation techniques and legal knowledge are removed entirely.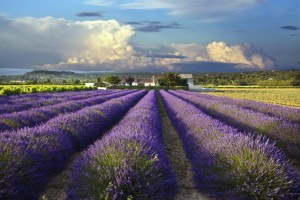 Excellent health care and education systems
All permanent residents have access to France's reliable and efficient health care service. Mostly fully reimbursable by a combination of state funding and "mutuelle" (top-up health insurance), it offers a high level of care. Maternity leave benefits mean that women have 16 weeks of fully-paid "congé maternité", or if self-employed as an auto entrepreneur payment covers at least 44 consecutive days, with the amount depending on previous earnings.
The school system in France offers private and state options, the latter of which is free for children from the age of three to eighteen. Children attend nursery ("maternelle") from 3-6 years old, primary school ("école primaire") from 6-11 years old and secondary school ("collège") from 11-15 years old. High school ("lycée") is from 15-18 years of age when students study to pass the French "Baccalauréat".
International schools (nursery, primary and secondary) are also available (but fee based) and specifically cater for expat and bilingual children. Home Hunts' area consultants can give clients advice on all the educational options in each region and even help to arrange school viewings if required.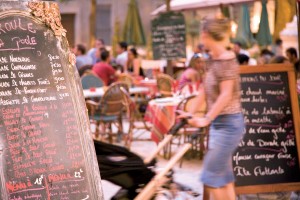 Famously proud of its regional specialities, travelling around France and exploring the country's cuisine is an exciting and delicious experience. From pastries such as mille-feuilles and macarons, to traditional dishes such as Daube Provençal stew, Aveyron's aligot and Burgundy's bœuf bourguignon, the choice is never-ending. Then – to name a few – there are black "diamond" truffles from Périgord, foie gras, oysters and Dijon mustard, and hundreds of different cheeses and wines to try.
The French food and wine events calendar is a busy one, particularly during the summer months, and it presents the best ways to experience new flavours. Restaurants are usually family friendly – meaning even if you have young children that dining out doesn't have to be off the menu – and range from affordable bistros to gastronomic, Michelin-starred extravaganzas.
To search for luxury property in France, visit www.home-hunts.com, but to speak to a Home Hunts consultant about what the different regions of France have to offer, call +33 (0)970 44 66 43.