French Property – There are so many desirable addresses in France, how do you decide which one to invest in, and are Brits still buying in the face of Brexit?
When you are buying prime property from afar, understanding where to buy in popular places and where to search for an off-the-beaten-track hidden gem, is problematic. Holidays and downtime dedicated to location research can be inconvenient and understanding the local market can seem impossible.
Far better then to seek the advice of experts living in the region, such as Home Hunts, who are not only officially registered real estate agents, but offer a buyer's agent service that is independent, knowledgeable and tailor-made to your exact requirements.
Tim Swannie, one of the directors and co-founders of Home Hunts, was recently part of a Q&A for The Wealth Scene. If you're looking to buy a property in France, here are some of the highlights.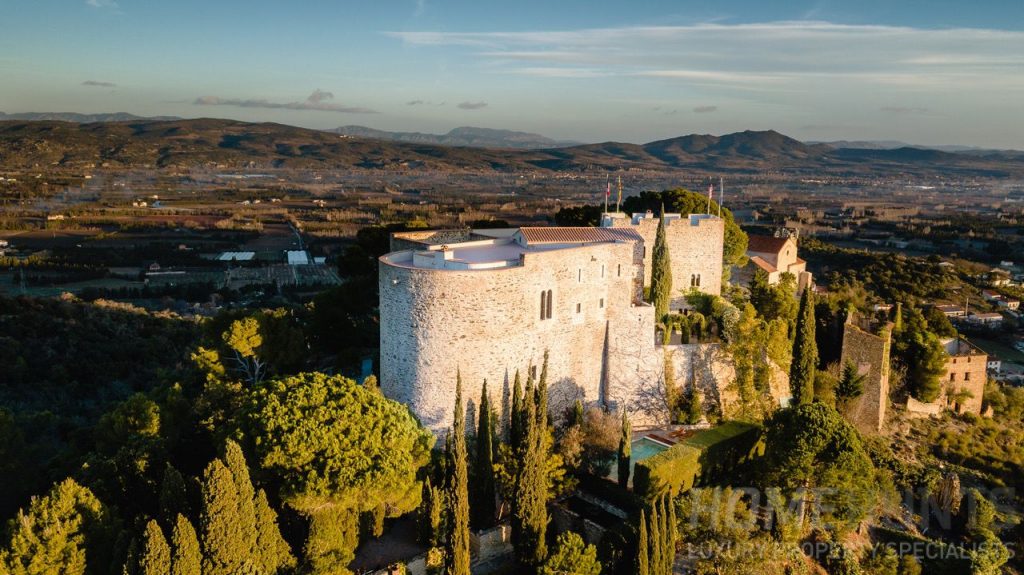 The Wealth Scene: What areas of Southern France are most popular with British buyers?
Tim Swannie: The French Riviera remains a firm favourite and the main coastal towns such as Cannes, Antibes and Nice are amongst the most popular. But some of the villages in the back country, such as Mougins, Valbonne, Grasse and Saint Paul de Vence, are also particularly popular this year with the Brits.
Moving slightly further West, the Var has seen an increase too because it is close to the Riviera but offers a more laid back "Provence style" way of life and offers good value for money. Villages such as Fayence, Lorgues and Cotignac are very popular with British buyers.
The Luberon and the Alpilles in Provence have been a real hit with the Brits for several decades but we saw a decline in enquiries following the 2016 referendum. This has changed in 2019, however, and Brits are our biggest buyers in these areas this year for the first time in 4 years.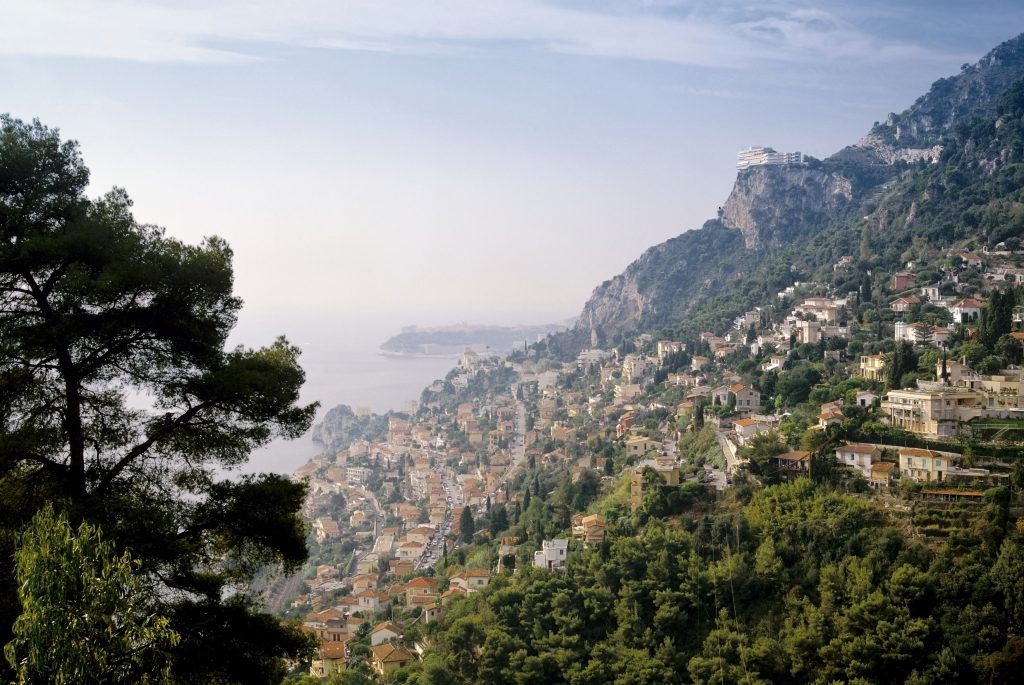 TWS: The domestic market seems very robust at the moment, is that the case?
TS: The property market is still really buoyant in France, even with the ongoing Brexit issues. We have fewer British enquiries, but the ones we are getting are serious and we have seen a bit of a resurgence of British buyers in 2019.
We have many more European clients such as German, Dutch and Scandinavians, and we are also seeing an increase of non-EU clients buying in the South, and in Paris too. These clients include Russians, Chinese and buyers from the Middle East who once would perhaps focus on London as their first choice for a home in Europe but are now looking at other options.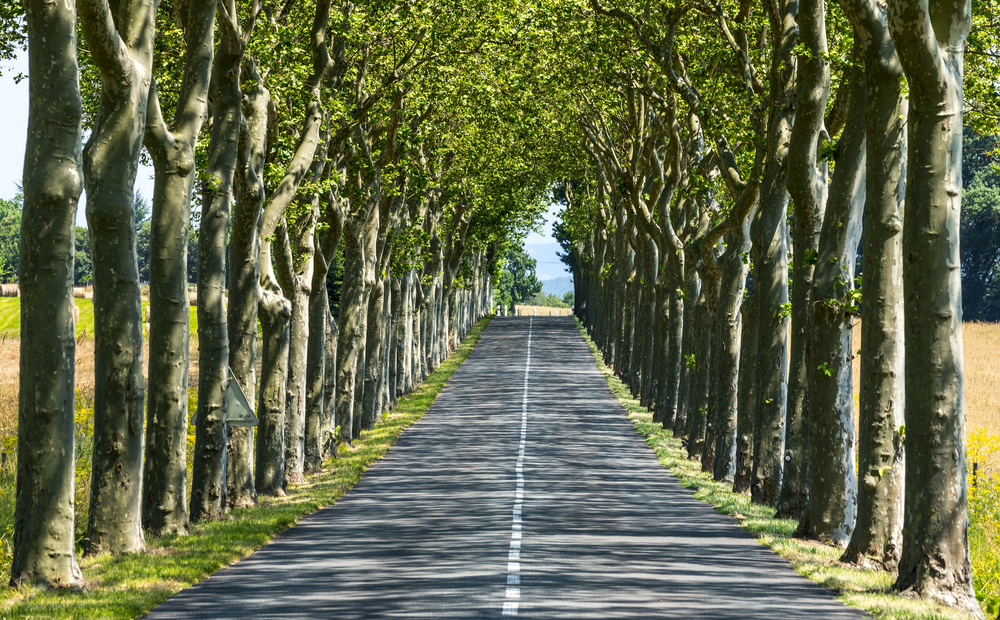 TWS: Are Brits still buying, and, if so, where?
TS: The number of British enquiries has dropped since the referendum but the quality of the enquiries have improved, particularly in 2019.
We have seen a resurgence of British buyers this year, particularly in the second half of the year. Pre-referendum, British buyers made up more than 60% of our buying clients, this dropped to just under one-third in 2017 and 2018. While enquiries have dropped, the quality has certainly increased, and we have helped a larger number of Brits to buy this year in many areas, particularly on the Riviera. The year is not quite finished yet but, at present, British clients have so far made up 48% of our buyers for 2019.
We have noticed an increase in the number of UK families looking to move to France permanently and our top six prime territories are always the French Riviera, Provence, Paris, the Alps, Languedoc (Occitanie) and South West France, but rural locations are also seeing more demand.
TWS: Are prices increasing yet?
TS: Prices are rising across France generally, major cities have seen some great increases this year, Paris property prices have increased around 5%. Property in Bordeaux (Nouvelle-Aquitaine) has also risen by nearly 8%, there has been a 7% rise in neighbouring Occitanie capital Toulouse. In the Provence-Alpes-Côte d'Azur region, Marseille and Aix-en-Provence property prices have increased by 6.8% and Montpellier by 4.2%.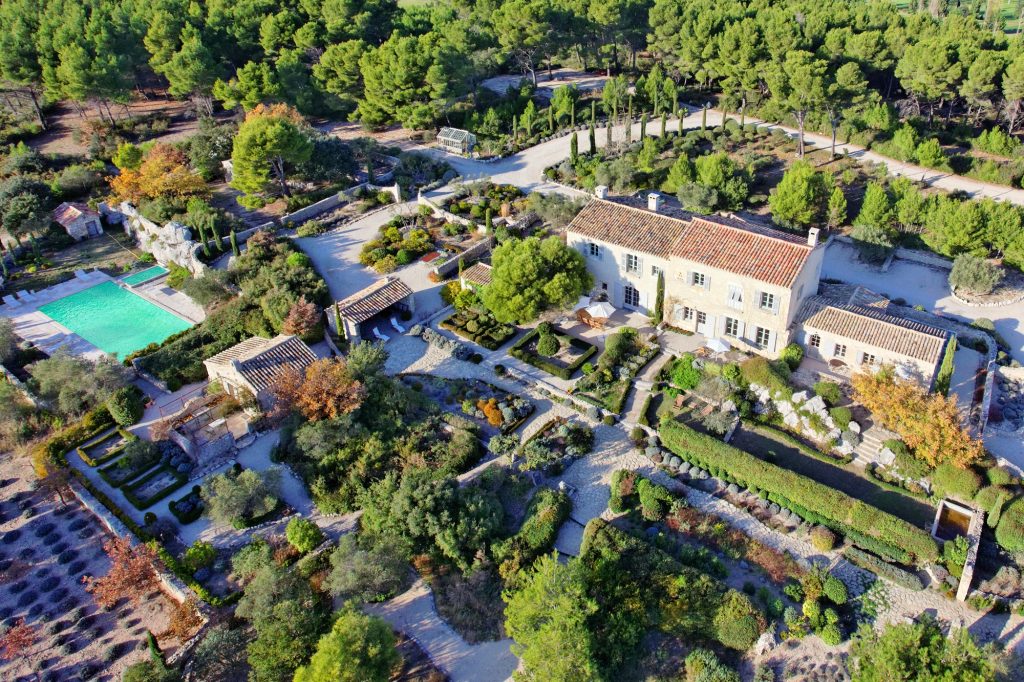 TWS: What is the ratio of holiday homes to principal residences?
TS: For our British clients, it is approximately 75% buying holiday homes and a quarter looking to relocate. This is a change from before Brexit, when it was around 85/15.
TWS: How much are people spending? Is this more or less than they used to spend?
TS: For us, the average spend for our British clients is just under €1.4 million. This is slightly lower than the average spend of other nationalities. Our average price overall for properties bought this year is around €1.75 million.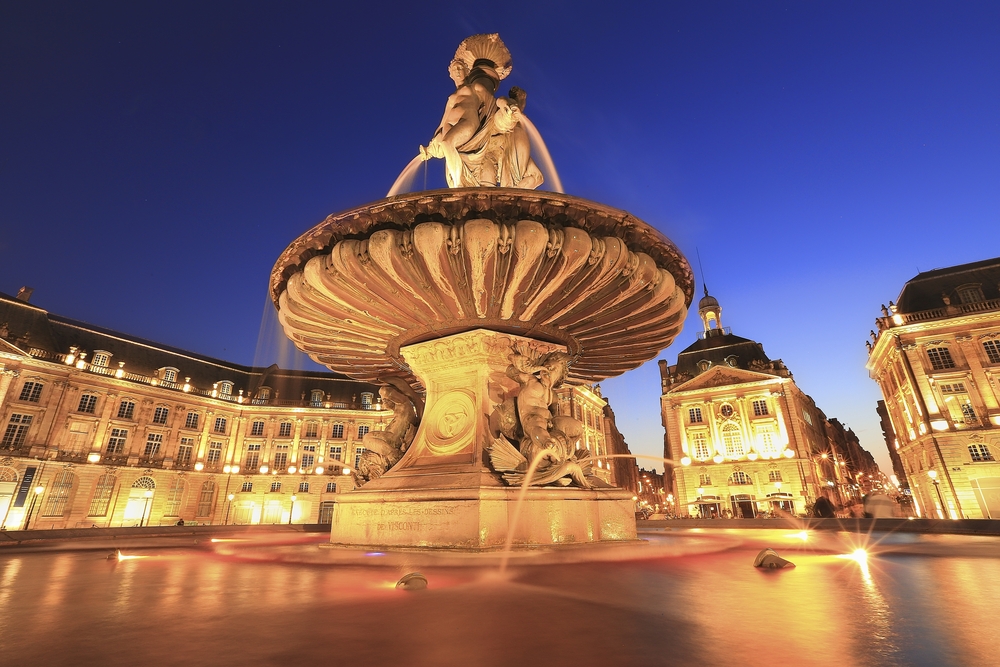 TWS: Do you think Brexit is influencing many people's decisions?
TS: The biggest issue has been the decreasing value of the pound, which has certainly knocked many British buyers' confidence and has caused them to rethink their purchase. We have seen a change in the way people buy, many buyers have not allowed the weak pound to delay their decision so they have opted to take a mortgage rather than pay in cash. This allows them to keep the majority of their sterling, take out a Euro mortgage and then they can opt to pay this off in the future once the pound has regained some strength.
The 'B word' is on everybody's lips of course and we discuss it with nearly every client. Often they say they are looking to buy because of an "it's now or never" feeling that they have. If the UK government does manage to get a deal agreed which will give a transition period until the end of 2020, we imagine there will be a lot of activity with British buyers, but time will tell.
I think the lack of clarity is particularly important to pensioners: these people have worked their whole lives and built up their savings to make sure they have their nest egg which, combined with their pension will allow them to enjoy their retirement. Some of them have dreamt about moving to warmer climates and living 'La Belle Vie' in France or Spain, and so on. At the moment, this dream can seem risky to some, particularly if they are not guaranteed to receive their pensions if they stay longer than a certain amount of time.