The French Riviera Villages
The French Riviera is most famous for it's coastal towns and villages such as Cannes, Nice and Saint Tropez, all of which are extremely popular with tourists and international property buyers alike, but venture a few kilometres inland and you are in another world.
Green fields, pretty perched villages, Provencal markets, long lazy walks through the countryside with little streams and valleys – you could be forgiven for thinking you are in the middle of nowhere.  But there is good news.  Combine the charm of some of these French Riviera villages with the fact they are within a short drive of both the sea and the mountains (including several ski resorts), then you have a perfect mix of coast and country.
These villages are lively and bustling all year round, in this area you can have the benefit of the laid-back lifestyle of Provence but have the whole of the French Riviera on your doorstep.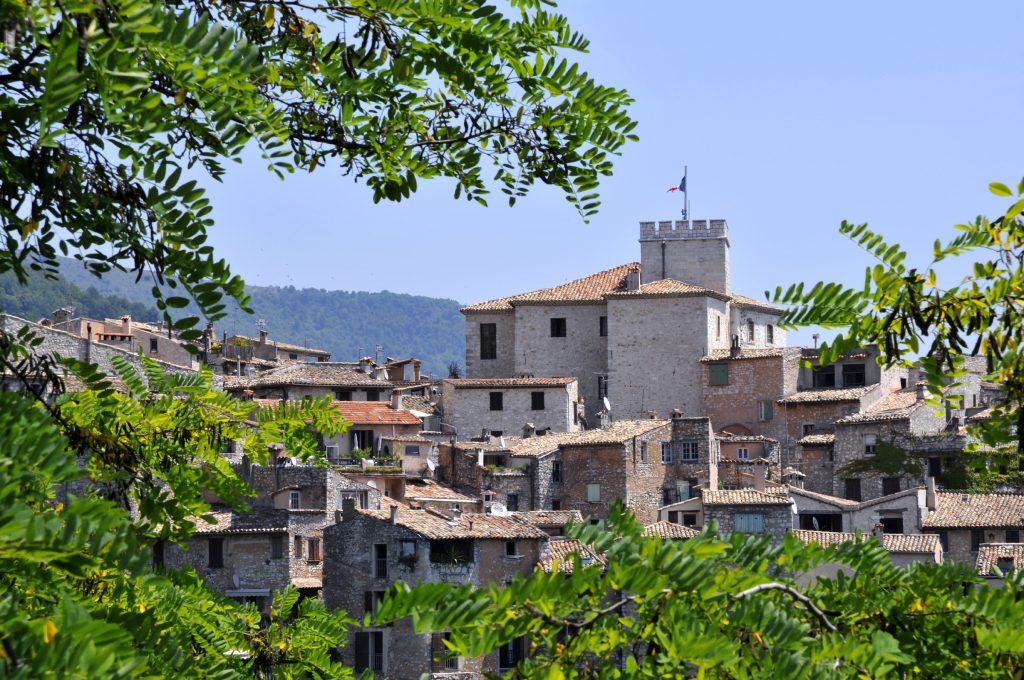 Overlooking the French Riviera, Tourrettes sur Loup is one of the most beautiful perched villages in the rolling backcountry of the Côte d'Azur, ideally located between the mountains and the sea, just 25 km from Nice and 35 km from Cannes. This charming medieval city has preserved its historic authenticity, with its semi-circular village fortifications built around an imposing 15th century castle.
The village, noted for over 150 years for its cultivation of violets, is still thriving. It is home to generations of French families, while integrating a wide range of international residents, all of whom appreciate the breathtaking panoramas, the quiet cobbled streets, the bustling village square with plenty of restaurants and cafés, the weekly Provençal market and regular concerts and festivals. Close to Tourrettes you can also find the famous artists village of St. Paul de Vence, La Colle sur Loup, Vence and many smaller villages such as Gourdon, Bar sur Loup and others, all of which have their own medieval charm and character, diverse communities, wonderful restaurants, shops and markets. If you do not know this area, it is definitely somewhere to put on your list! Land at Nice airport, jump in your hire care and you can be in any of these idyllic villages within 30 minutes at most.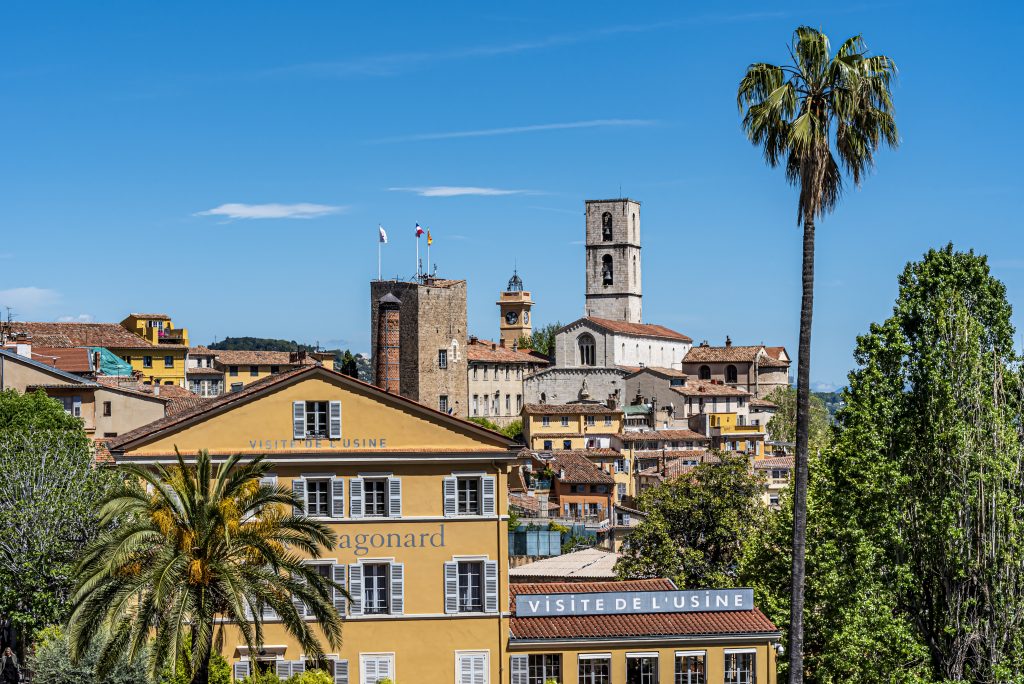 Sniffing out the intimate little alleys of the town of Grasse is also very worthwhile. Famous for being the international capital of perfume, Grasse sits in a lovely hillside setting and has a fabulously mild climate, wonderful views down to the sea and a clever mix of Italian and Provence inspired architecture. Grasse is one of our top tips for property investment on the French Riviera due to the location and the large amount of development which is happening in the town at present Find out more about Grasse here
As the name suggests Roquefort les Pins has a countryside atmosphere with some great forests, the village centre has all you need in terms of shops and restaurants and it this area offers you a very relaxed way of life. There are numerous hiking trails in the surrounding hills and mountains, canyoning in the nearby Gorges du Loup, horseriding and paragliding.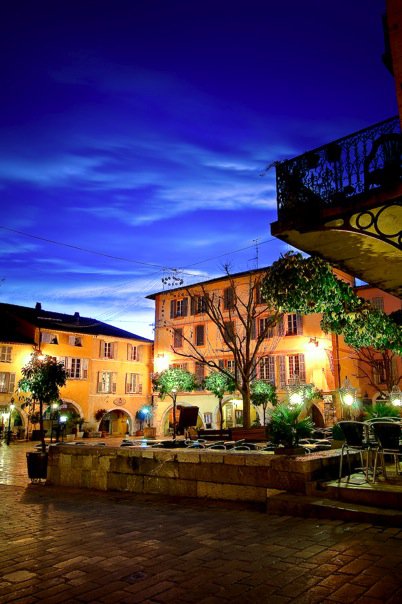 Close to Roquefort les Pins is the famous village of Valbonne, one of the most popular villages on the French Riviera, Valbonne is a real hub for everyone living in the French Riviera countryside, this charming village is easily accessible and is a wonderful place to wander and spend an afternoon. Full of a wide array of restaurants and boutiques, the village is built around the central Place des Arcades where you can sit and while away many hours with coffee or something a little stronger, soak up the sunshine and watch the world go by. Friday is market day in Valbonne and it attracts visitors from miles around, with stalls taking over the majority of streets in the village. 

Another very lovely village nearby is Biot which is only 3kms from the sea but it is perched high up and overlooks hills covered with mimosas and olive trees. Properties in the Biot area are privy to a real Provencal history with the village being adorned by Romanesque doors, vaults, stairways, stonework, sundials, and cobblestones.

This area definitely has so much going for it:  luscious landscapes and countryside, stunning properties with a strong international community and the beaches and mountains of the Riviera within easy reach.

If you want it all – then here you can have it all! Visit our website to search through thousands of French Riviera properties or Contact us to find out more, many of our Riviera team are based in this area so if you would like to ask any questions, we would love to help.