The sunniest locations in France
Much of Europe is experiencing a bit of heatwave at present,  the sunshine definitely helps to lift the mood!
If your dream is to own a French property in the sunshine, we thought it might be useful to know which locations offer the most sunshine, here is an overview to help you search in the sunniest, warmest places.
Many overseas buyers who are looking for property in France are attracted as much by the sunshine as they are by the lure of French life, food, wine and culture. So where are the best places to look for property in France in terms of climate?
The weather in France can vary considerably and there are generally more sunshine hours the further south you go. However, there are also areas with micro-climates, which provide hot summers and pleasant winters, and if you're looking to buy property in France it is useful to be aware of these too.
Head to Marseille for the most sunshine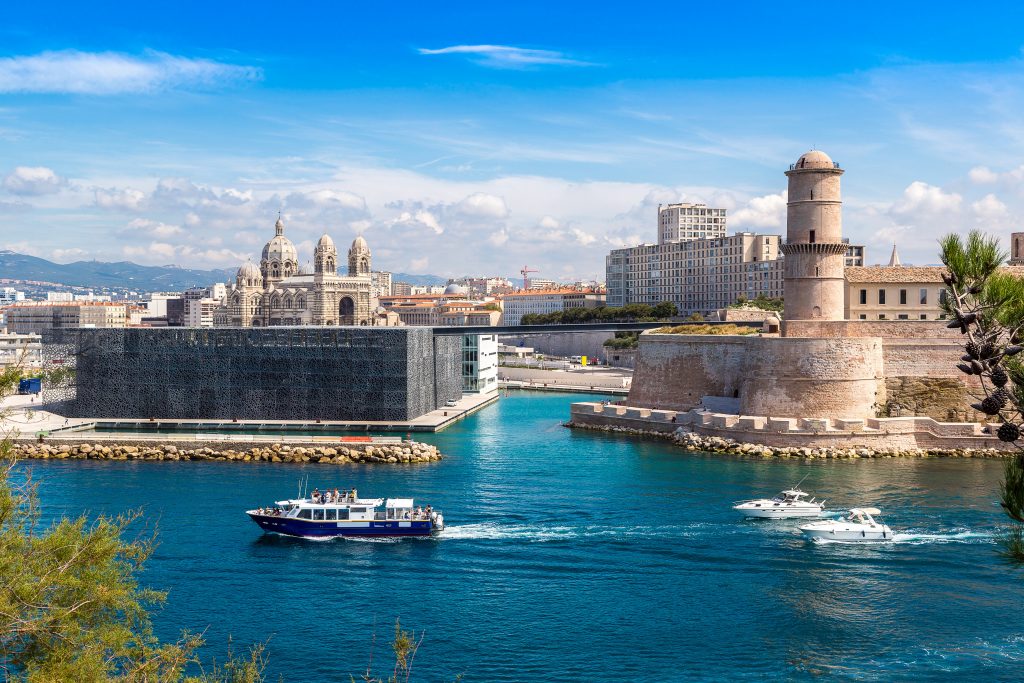 It may not be too much of a surprise to find out that the golden beaches of the Riviera and the Provence coastline attract the most sun over the course of the year. Marseille – France's second largest city and modern metropolis – scores highest with 2,858 hours of sunshine each year, this includes 170 days of strong sunshine.
Toulon, halfway between Marseille and Saint-Tropez, has 2,830 hours of sunshine each year (with 166 days of strong sunshine) and Nice, the dynamic capital of the French Riviera, offers 2,724 hours of sunshine (with 147 days of strong sunshine). The whole of the French Riviera and Provence are renowned for the glorious sunshine, it is no surprise that people flock to these destinations throughout the year and have always attracted international artists due to the quality of the light.
Sunny days in the Occitanie and Nouvelle Aquitaine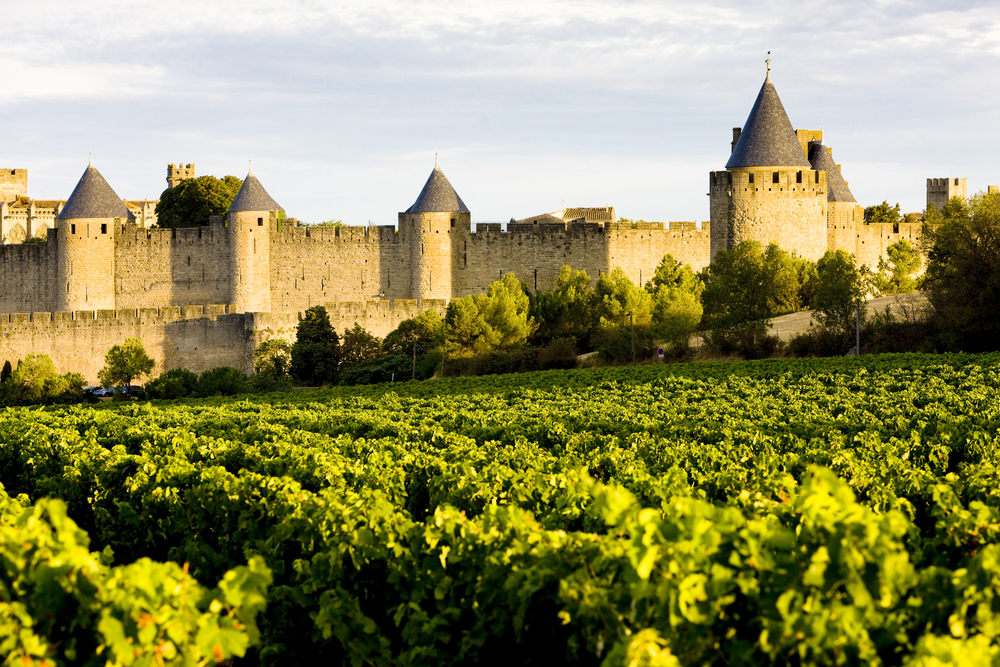 But it isn't just South East France that can be relied upon for sunshine. Montpellier, the capital of the Languedoc-Roussillon region (now Occitanie) which is located just a few kilometres from the Mediterranean Sea, is almost on a par with Nice. It offers 2,668 hours of sunshine and 148 days of strong sunshine each year.
Carcassonne, renowned for La Cité, its fairytale castle, in the Aude department of Occitanie provides 2,119 hours of sunshine a year. This popular town is located about an hour south of Toulouse, a thriving, exciting city in the Midi-Pyrénées, which clocks up 2,031 hours of sunshine. Bordeaux in Aquitaine has 2,035 along with the promise of around 80 days of strong sunshine.
Don't forget about the micro-climates
Although it is further north, the Poitou-Charentes region benefits from a micro-climate and, as it is located on the Atlantic coast, is also home to many sandy beaches. Incredibly, La Rochelle – which is near the magnificent holiday hotspot of Île de Ré – gains 2,106 hours of sunshine a year, which is almost the same as Carcassonne and a little more than Bordeaux.
The Vendée region just north of here, and where the South of France is believed to start, also has a micro-climate that provides hot, dry summers – and, because of warm currents from the Gulf stream, winters are mild, too.
To search for property in these sunshine hotspots in France, visit www.home-hunts.com, but to find out more about the hottest locations in France, speak to a Home Hunts' consultant directly on +33 (0)970 44 66 43