The French Property Market
It has been one month since President Macron announced total confinement in France. Like most other countries, France has taken dramatic steps to fight against the spread of the Coronavirus and French citizens have, on the whole, been staying at home, staying safe and only travelling for essential shopping or work.
Whilst the initial announcement of the confinement period was quite shocking, it is amazing how quickly people have adapted. We live in a fast-paced world so this enforced 'lockdown' has given many the chance to take a step back, a chance to spend time with family, relax a little and focus on those things in life that you never really have the time to do. Many of us are working from home and have adapted how we work and how we communicate with colleagues, clients and contacts.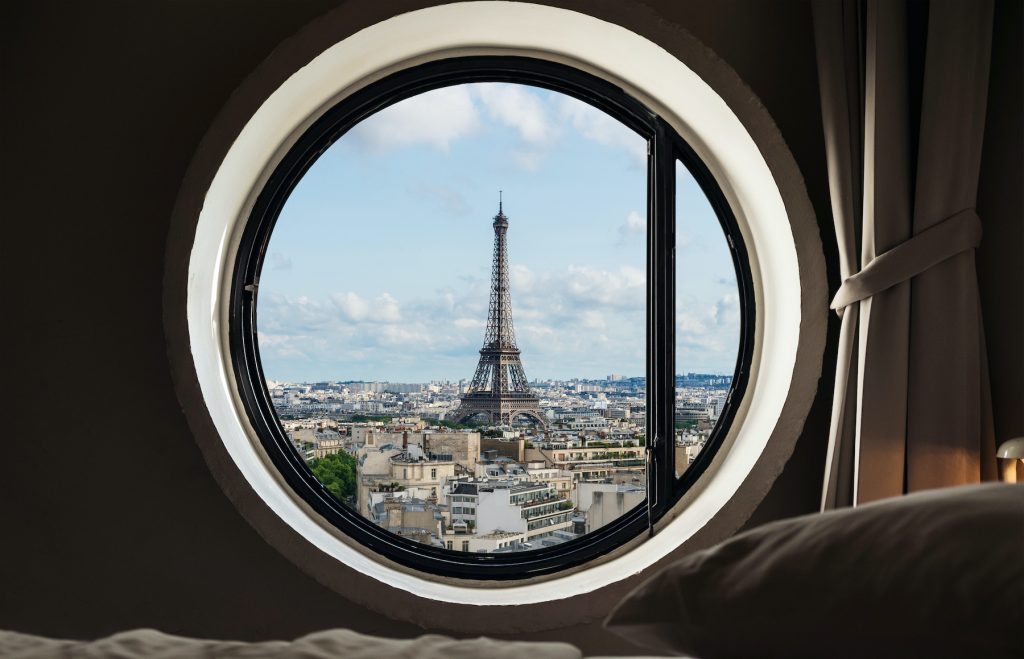 The situation has been worrying, but everybody knows this is only temporary. This week has been a very promising week and there certainly seems to be light at the end of the tunnel. Numbers of Coronavirus cases have been falling in many areas, clinical trials for a drug against the virus has shown positive results, stock markets have climbed and many countries have announced plans to ease the confinement rules. Spain, Italy, France, Germany, Switzerland, Austria, Denmark, Norway, the USA, Australia and several other countries have all announced plans to gradually relax the rules to ensure the economy can thrive, whilst keeping people safe.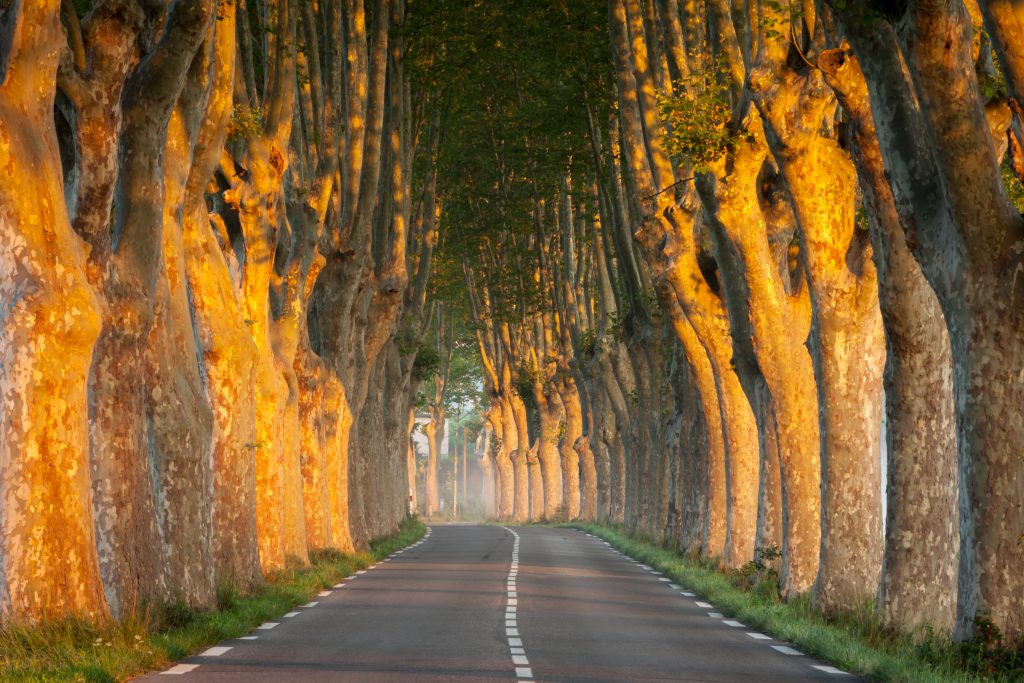 President Macron addressed the nation at the beginning of the week, the confinement period in France was extended for a few weeks but he announced that there would be a relaxation of confinement measures from May 11th. The easing of the rules will start with schools, colleges and workplaces as well as some shops, builders merchants and so on (in fact, some of the builders merchants and DIY stores are already open limited hours). This should eventually extend to restaurants, theatres etc but the situation will be constantly monitored. Travel restrictions will remain in place but travel within Europe will slowly become easier, worldwide travel will be reviewed regularly depending on the situation internationally.
At Home Hunts, it is business as usual (almost), our team are all working from home and we are in contact with a large number of clients at present. It isn't possible to visit properties at the moment, but we are still searching the market for ongoing clients, sending photos and virtual tours where available for properties. Over the past ten days, we have managed to agree three new sales, these were all with clients who visited before the lockdown period.
Enquiry levels are slightly lower than normal but only by around 10%, our team are continuing to assist new clients from around the world, answer questions on properties and discuss the market in general. We have a large number of serious clients who are ready to visit as soon as they are able, so we are looking forward to a busy second half of 2020.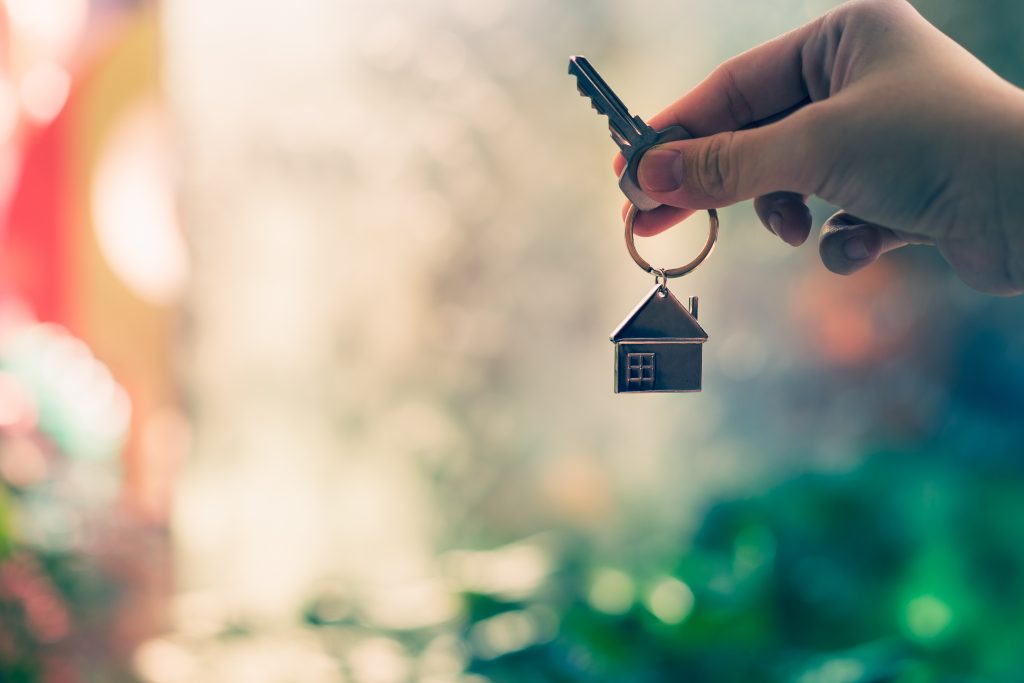 In terms of ongoing sales, these are progressing nicely. Notaires are working across France and the government announced this month that electronic signatures can be used for purchase agreements (unlike some other countries), this means that buyers and sellers do not need to physically meet at a notaires offices to sign documents. Since the beginning of the lockdown, we have managed to help several clients to complete on the purchase of their French homes and we have four new completions lined up over the next two weeks. We are managing a number of renovation projects for clients so that their properties can be exactly as they wish by the time they arrive in summer.
If you would like to speak to any of the team to discuss the French property market or to ask for advice, please contact us, we would be delighted to help. Alternatively, you can search through thousands of French properties on our website
Best wishes to you all from the entire team at Home Hunts, take care of yourselves and your loved ones, let's look forward to the brighter times that are just around the corner!