Why private wealth is shaping the prime property market in Paris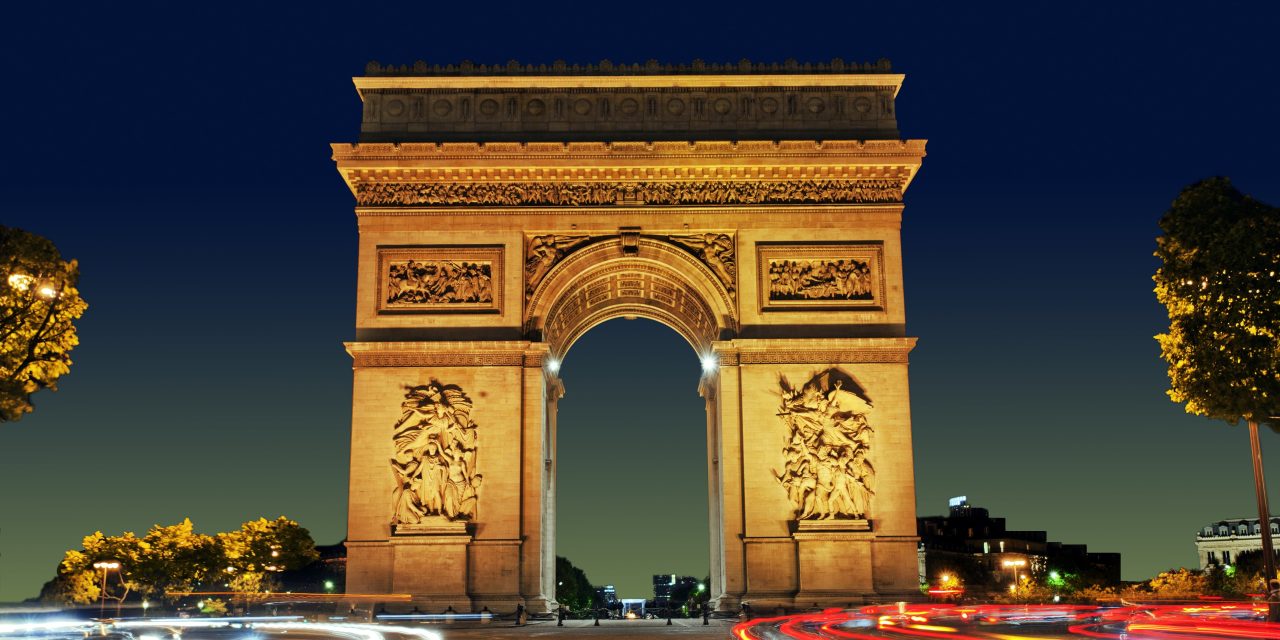 Did you know that private wealth is increasingly shaping the world's real estate markets? According to Wealth-X the use of private equity in property deals over US$10 million has almost trebled since 2009.
In 2013, Paris had the second highest number of ultra-high-net-worth individuals (UHNWIs) in Europe (behind London) and could count more than 3,000 – the number was up 12% from the previous year. And while the prime property market – that is, the market for exceptional properties – is strong in Paris, it has been reported that the majority of these sales are to foreign buyers.
Aside from the fact that Paris has always been one of the most prestigious and fashionable places to live, one of the reasons for increasing interest in Paris is that it is considered to be undervalued in comparison with London.
"Some of our investors have become priced out of London," says Tim Swannie, Director of luxury buyer's agents Home Hunts. "In the Île-de-France, which includes Paris, prices have risen by more than 7% compared with 2007. Therefore it is one of the areas in France where the UHNWIs can be confident of a return on their investment."
According to Wealth-X, UHNWIs are defined as those with net assets of US$30 million and above. Real estate advisor Savills and Wealth-X estimate that around 3% (or US$5.3 trillion) of the world's real estate is owned by UHNWIs. The top 0.003% have properties worth an average of US$26.5 million each.
If you are currently looking for an exceptional property in Paris, these three suggestions from Home Hunts' portfolio should enhance your search.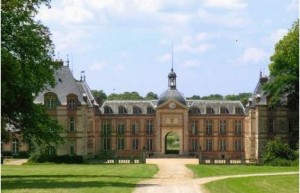 This historic 17th century château (HH-5067685), just 35km from the city centre in the west of Paris, is home to 50 splendid rooms, 30 bedrooms, ten bathrooms and 15 shower rooms. A stunning property, both inside and out, it is set within 750,000m2 of land, which includes landscaped gardens and a lake. It is on the market for €17 million.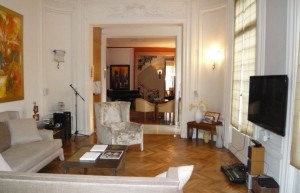 If you are looking for a mansion with a swimming pool in the 17th arrondissement of Paris, how about this luxurious six-bedroom property (HH-4611847) which is located near Parc Monceau? With three floors above ground and an underground floor, this exceptional property has been designed to perfection throughout and combines 1930s and contemporary styles. And if you can't find the swimming pool right away, don't worry, this large, private pool has a special device that can make it appear and disappear on demand. It is on the market for €12.9 million.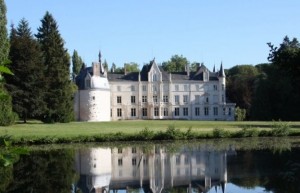 On the border of a delightful village between Tours and Paris, this outstanding 19th century neo-gothic château (HH-7374494) can be found in 34 hectares of parkland. There are 25 rooms in total, including 16 bedrooms, reception rooms, beautiful fireplaces and traditional staircases. The property comes with several outbuildings too, such as stables and a caretaker's house, and there is also an orangerie. The price is available on application.
For more details about these properties, visit www.home-hunts.com, but to speak to a Home Hunts consultant directly, contact the French office directly on +33 (0)970 44 66 43.