France to reclaim crown as most visited country in the world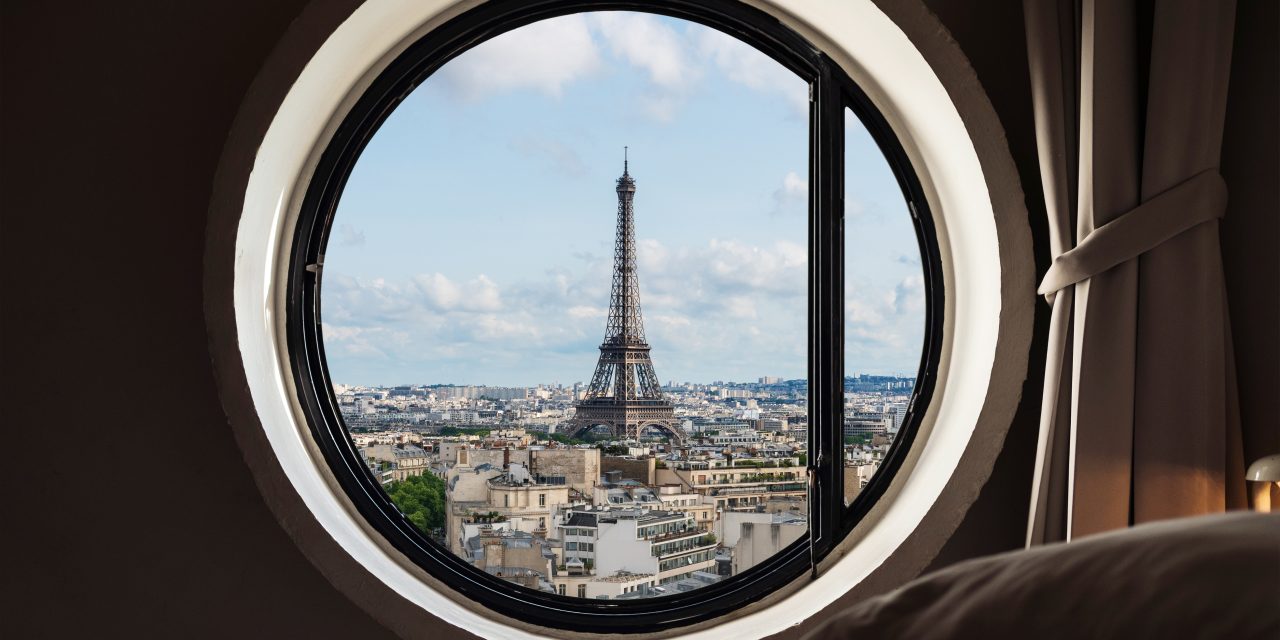 France to reclaim crown as most visited country in the world 
France is set to become the most visited country in the world again. Having lost out to Spain during the pandemic, tourists can't get enough of La Hexagone with GlobalData estimating 93 million arrivals in 2025. Rival Spain is expected to gain 89.5 million.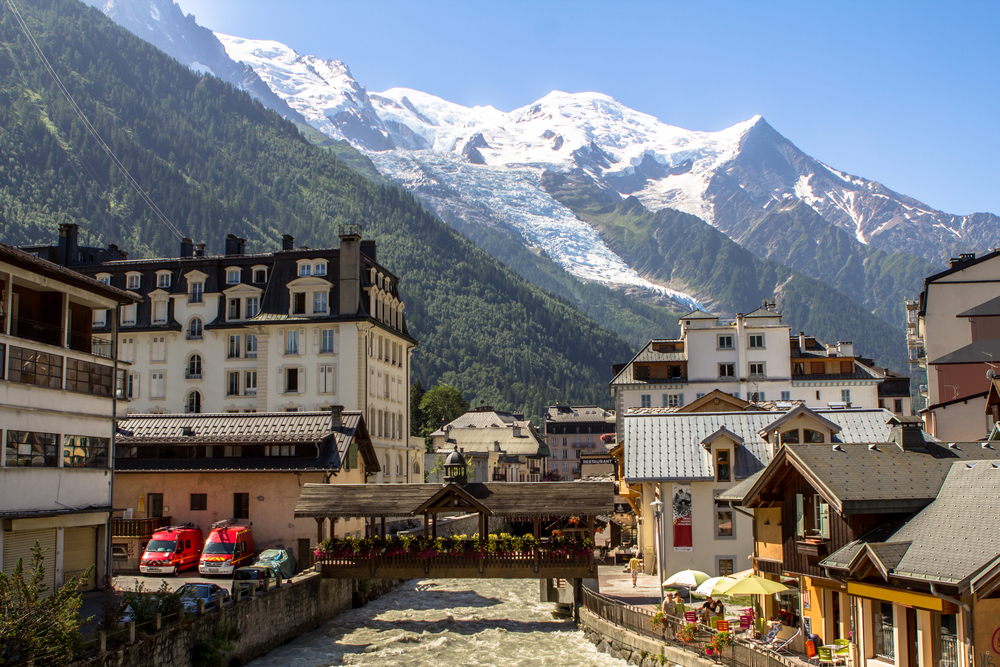 France's enduring allure
France is popular with Europeans, particularly those from the UK, Germany and Belgium, as well as with tourists further afield in China and the US. Growth is expected to continue 12% year-on-year to 2025 and beyond.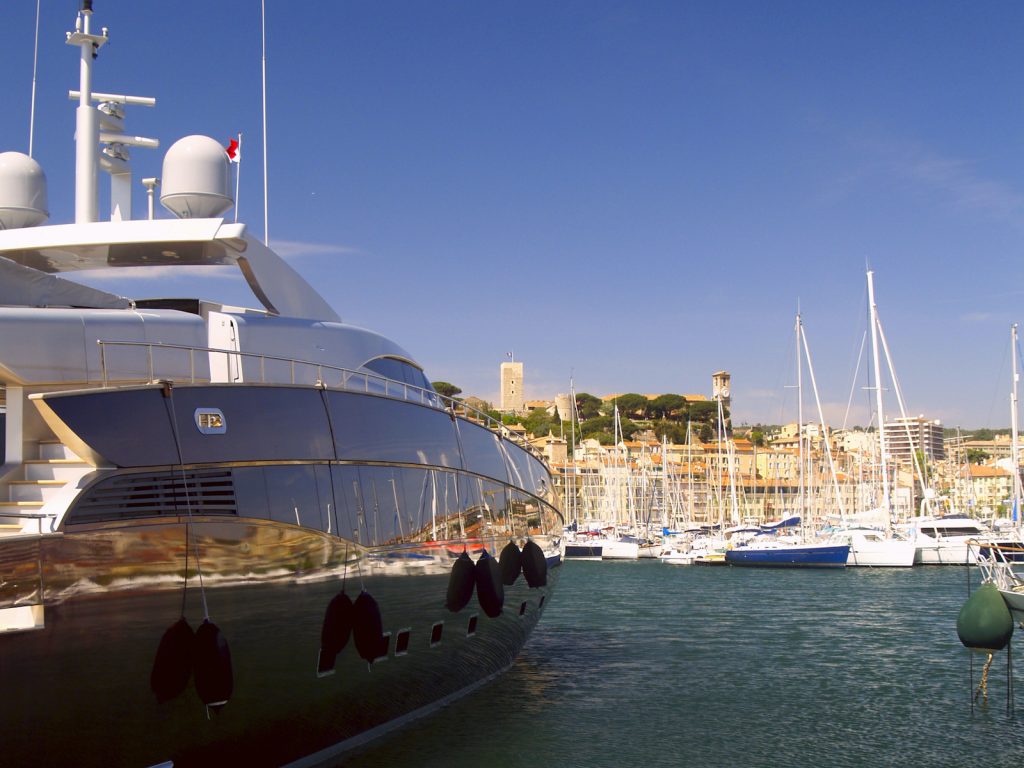 "Visitation to France and Spain will remain strong in the years to come, with festivals, culture and gastronomy being a big pull for tourists," said Hannah Free, Travel and Tourism Analyst at GlobalData. "Both countries have a lot to offer visitors, with their own unique cultures, cuisines, varied landscapes and unique coastlines."
Happy days for property owners
This is especially good news for owners who rely on the rental market to support a property in France. Independent hotel, B&B and gite owners are already benefiting from the topped up tourist trade, but with an anticipated 12% growth rate, France's investment proposition is getting better by the day – and has excellent long-term prospects – for buyers.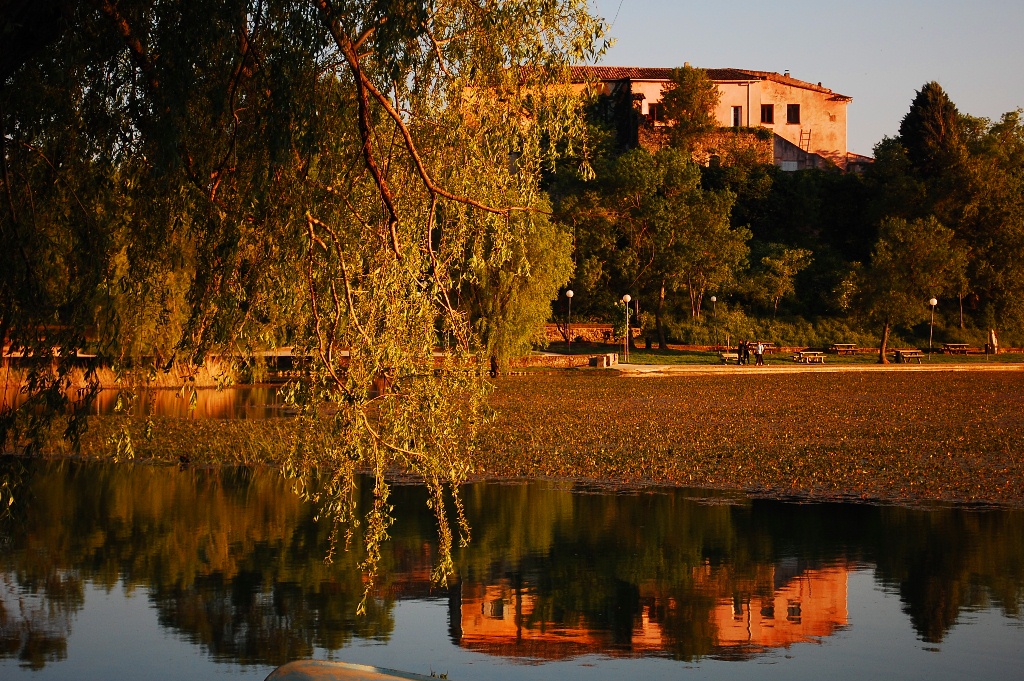 Most popular French regions
So which are the regions tourists visit the most when they're in France? According to Statistica the Île de France – which also has the most-visited attractions: the Eiffel Tower, the Louvre and Disneyland – is in poll position. The City of Light is followed by Auvergne Rhône Alpes (think: Annecy and the French Alps), Provence-Alpes-Côte-d'Azur (from Marseille to Menton) and Nouvelle Aquitaine (hotspots: Bordeaux and the Dordogne).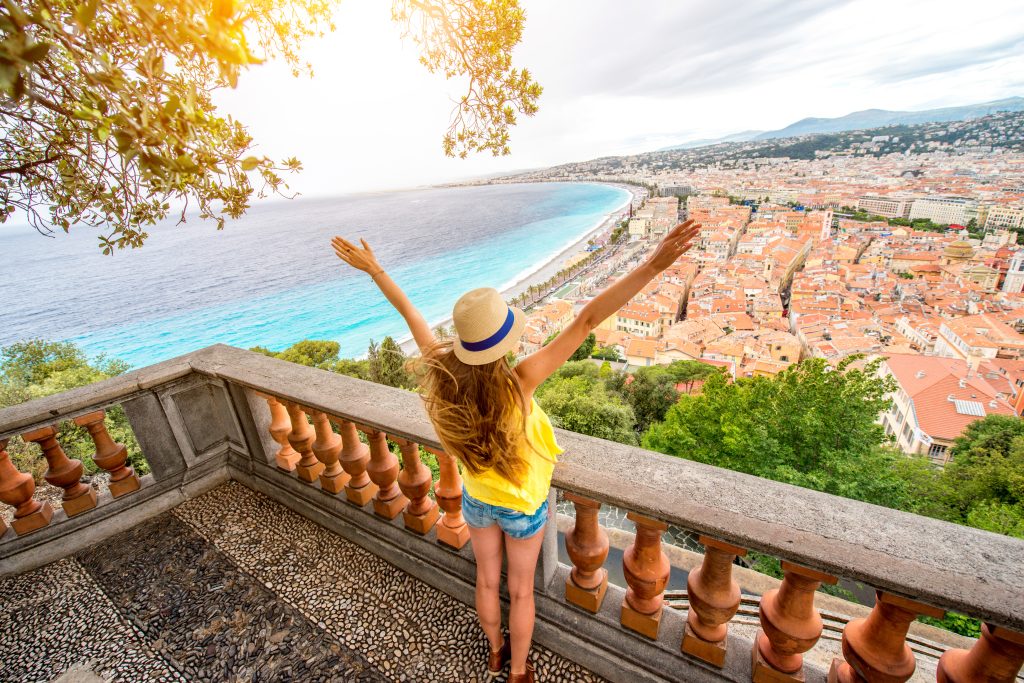 How to find your dream home
Fortunately for buyers, Home Hunts has consultants in all these areas of France, and more. They know the quietest, off-the-beaten-track places, as well as the rental hotspots and the most coveted addresses. Whatever the client's criteria for a property is, Home Hunts knows how to find it.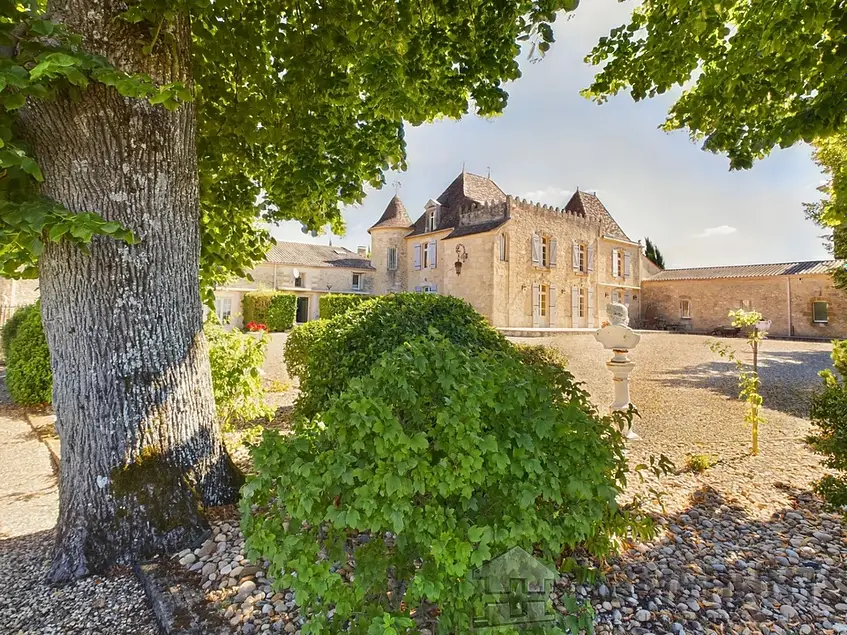 "We're delighted that tourism in France is rising and will even surpass pre-pandemic levels by 2025," said Tim Swannie, Director of Home Hunts. "For those clients who need to balance an investment with rental income, a thriving tourism sector is important. We're seeing more people investing in their dream homes again due to renewed confidence in the market, post COVID."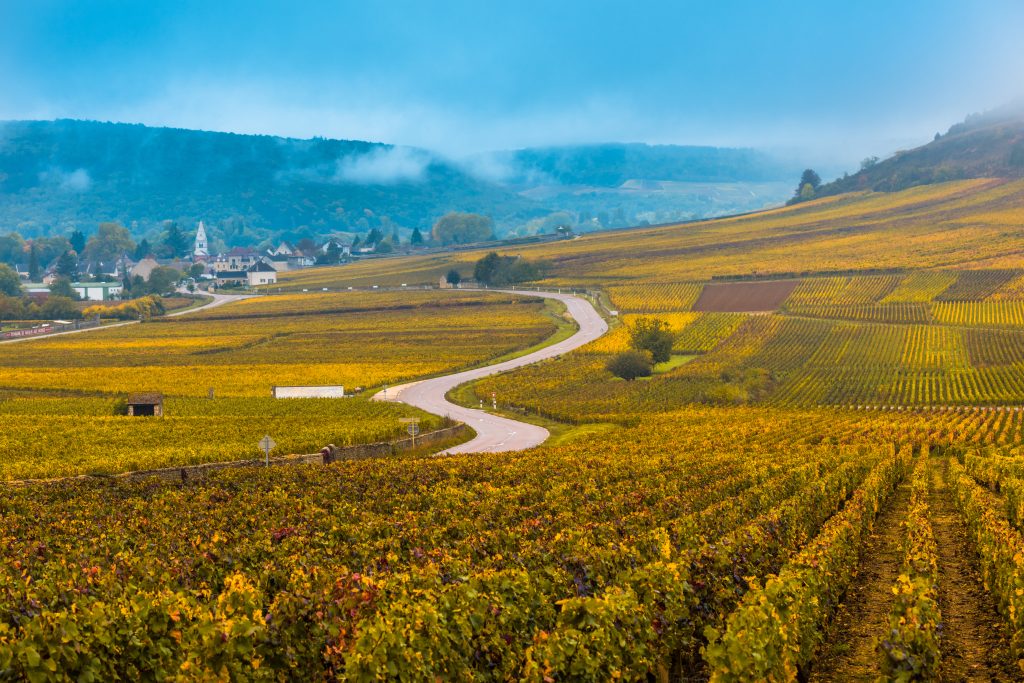 Are you looking to buy a property in France? To discuss your criteria, call a Home Hunts consultant on +33 970 44 66 43. To search for more luxury properties in France, Spain, Monaco or Switzerland, go to www.home-hunts.com.
Follow us on Facebook or keep an eye on this page for more news and property insights. We look forward to hearing from you.