From macarons to museums, here are 6 of our recommended Instagrammers based in one of our beloved cities in France…Paris!
The number of people joining Instagram continues to rise and this is no wonder as many people love to see amazing photos and images that inspire and give some much-needed motivation. In one of our previous articles, we shared some of the best Instagram profiles from the French Riviera. This time around, we set our sights to the capital as we showcase to you some of the best Instagram accounts from Paris that would surely motivate you to visit or live in this most beloved city in the world!
My Little Paris – Follow at @mylittleparis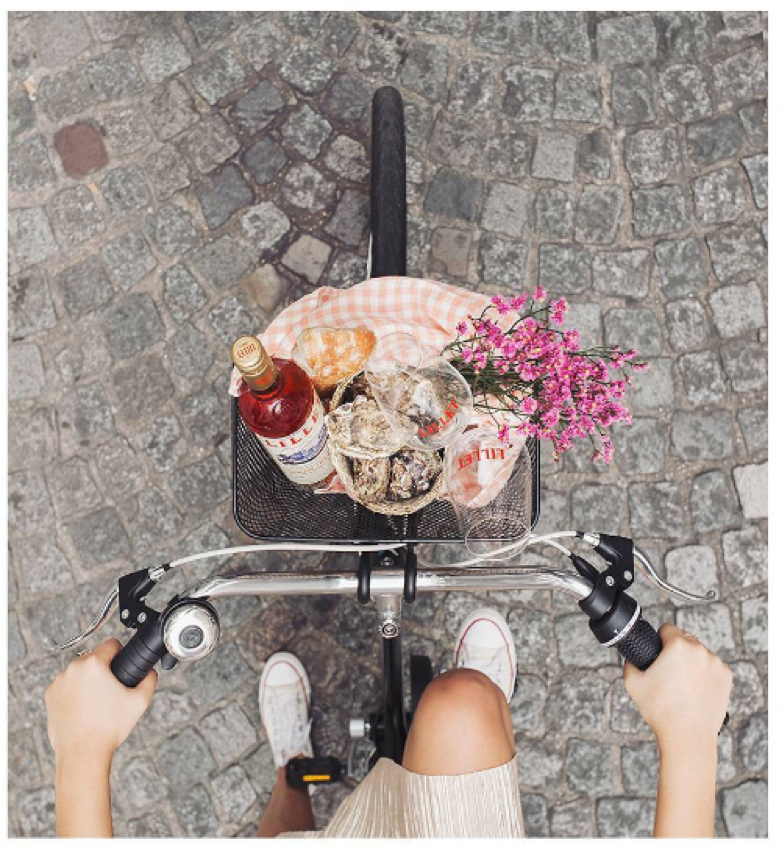 Whether you are vacationing in Paris or based there, the Instagram account of My Little Paris is good to follow if you want to get some daily recommendations on unique things to do and events to check out in the city. They also have their own website if you want to get more information on the wonderful photos that they share on their Instagram account, with some funny content on their blog and some good promotions on some of the restaurants and places that the recommend to visit.
L'Instant Parisien – Follow at @linstantparisien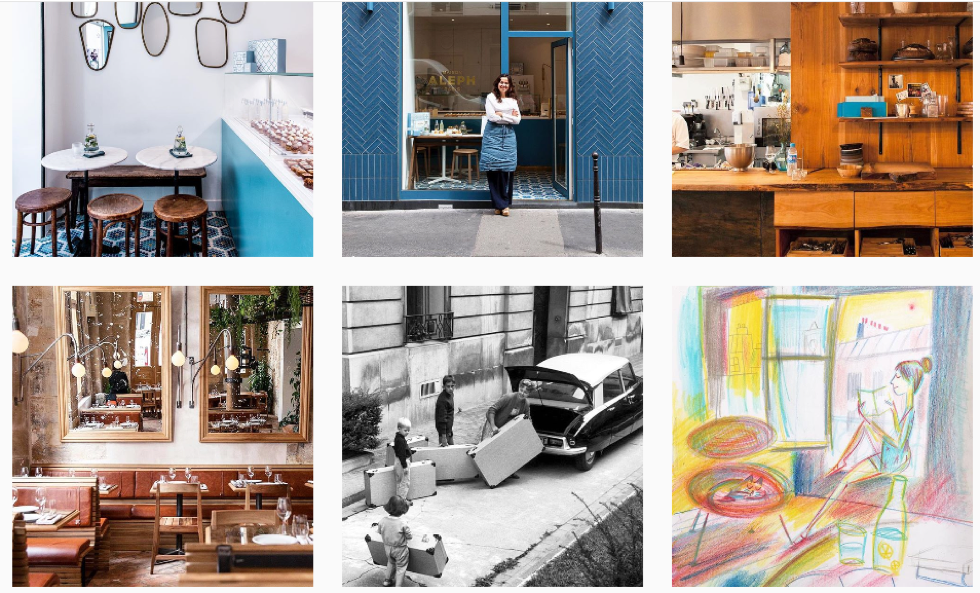 Every day, there's a new bar or a new exhibit in every corner in Paris and it's hard to keep up with the latest offerings in this ever-vibrant city. Enter L'Instant Parisien, a cool Instagram account that lets you in on the newest café or bar in Les Marais or in the posh 8th district, or just about anywhere! Following L'Instant Parisien is just like having your own VIP radar that lets you in on the best bar, boulangerie or café to visit before the crowds roll in.
Paris Je T'Aime – Follow at @parisjetaime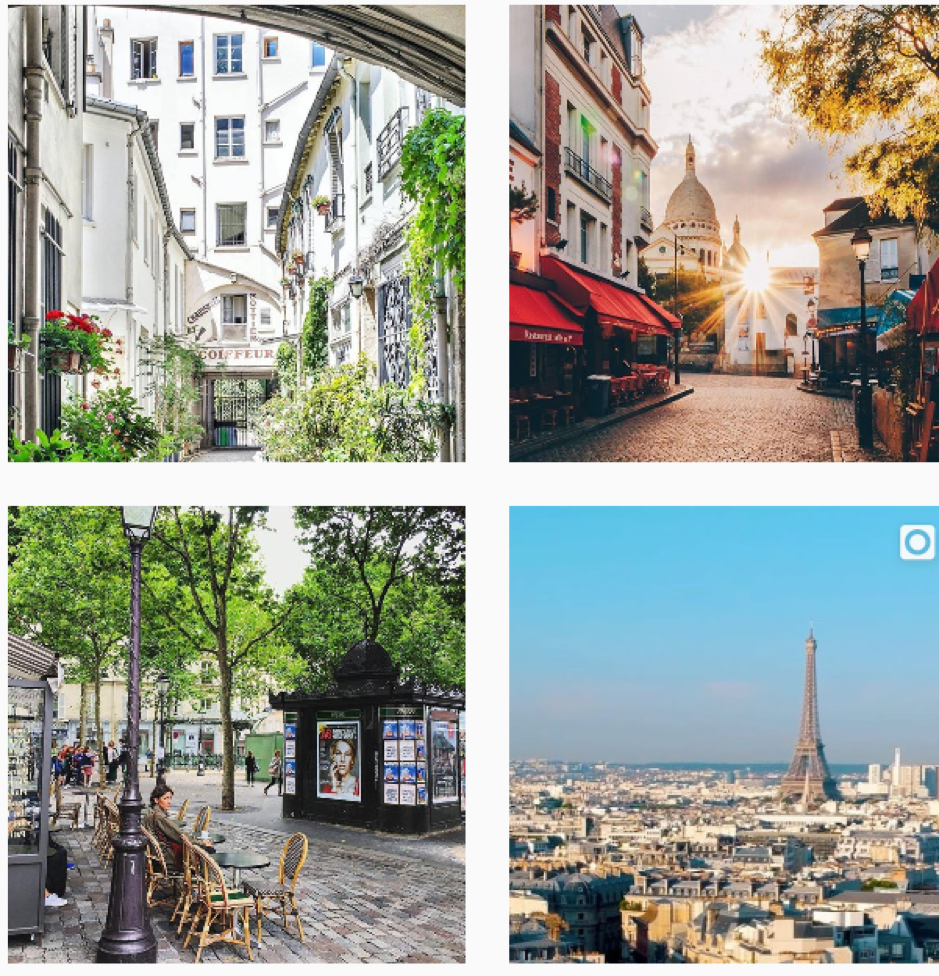 As the official Instagram account of the Paris Tourist Office, Paris Je T'Aime is a good source of all news and updates straight from the bureau that organizes everything in the capital. Beautiful images and striking photos of various city-life scenes posted on their wall continue to inspire people from all walks of life to dream and be in Paris to enjoy la vie en rose! Their official website connected to their Instagram account will give you more information on the latest happenings this summer.
French Words – Follow at @frenchwords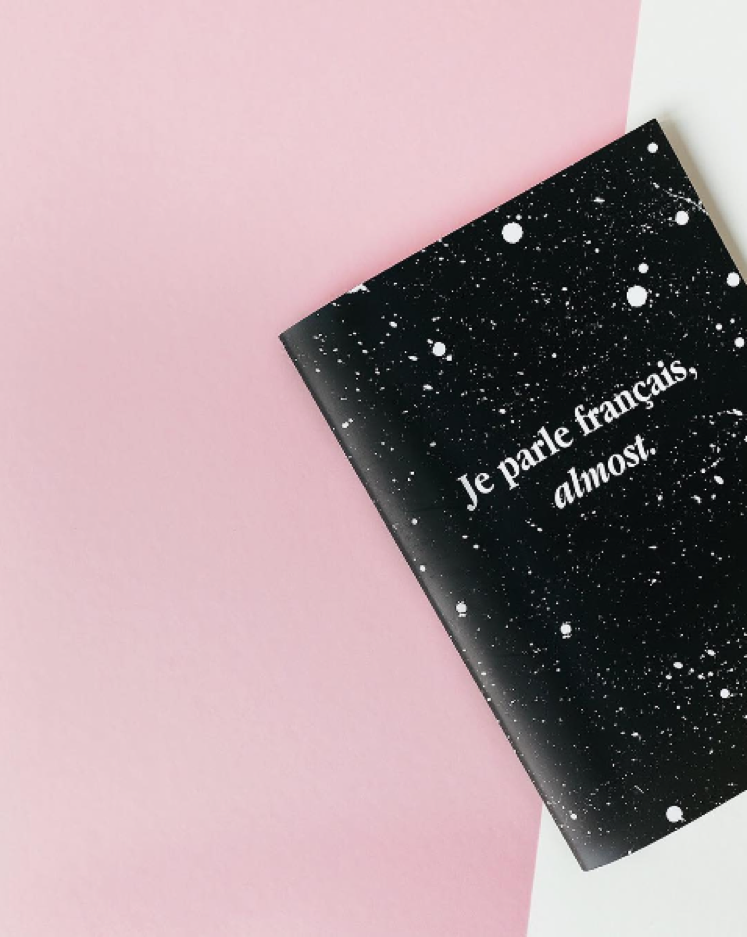 Instagram can be a resource for learning as well and the Instagram account, French Words teaches its many followers some essential words and phrases in French to learn and use during conversations with locals. With daily postings of new French vocabulary, you will be speaking the language in no time and communicate at ease as you make your way through dinner or lunch by ordering in French with confidence and your own unique accent!
Lost N Cheeseland – Follow at @lostncheeseland
A lot of people go to Instagram to see some delicious eats and delectable goodies to try out in every city and Lost N Cheeseland is one of the best Instagram accounts in Paris that never fails to delight many followers looking delicious images like a colorful macaron spread presented on a tray or a glistening croissant with some fresh apricot jam on the side. Philadelphian-turned-Parisian Lindsey Tramuta shows her life in Paris and showcases photos of different yummy treats and drinks that can be found in her culinary discoveries in different districts in Paris.
Paris Promenades – Follow at @parispromenades


Walking in Paris is the best experience for anyone wanting to see some stunning architecture, statues, monuments and parks that make this city such a nice place to live in. The Instagram account of Paris Promenades brings you to streets and winding paths through nicely curated photos on their Instagram walls. They have a website called Et si on se promenait à Paris (And if we walked around Paris) that is equally filled with lots of good recommendations on where to go for a nice long walk in and around the region.
Which is your favorite Instagram account in Paris? Share them to us! We would love to check them out and get inspired!
RELATED: How to Have the Perfect Long Weekend in Paris
All photos courtesy of the respective Instagram accounts mentioned above and Pixabay.
If you are looking for properties in Paris we have our HH Luxury Property Specialists devoted to give you all the information you need. You can also search through Home Hunts' portfolio at www.home-hunts.com
To discuss your specific needs and to find out more about locations offering the best investment opportunities, speak to a consultant directly on +33 (0)970 44 66 43