During the first week of 2018, the Home Hunts team has received more calls and enquiries from British buyers about French property for sale than in any previous January.
This unprecedented flurry of interest continues over from 2017, where the last few weeks of December saw a surge in enquiries, where over 300 were dealt with in the lead up to the new year. Tim Swannie, Director of Home Hunts, described it as "unprecedented for December".
One of the main reasons is the release of a document by the European Commission on 8 December, the same day that Theresa May and Jean-Claude Juncker announced a last-minute agreement on the on the Article 50 negotiations over Brexit.
Much to the relief of many residing in the UK and the EU, the document to the European Council stated that: "Union citizens and United Kingdom nationals, as well as their respective family members, can continue to live, work or study as they currently do under the same conditions as under Union law, benefiting from the full application of the prohibition of any discrimination on grounds of nationality."
Tim says that the revival of interest from British buyers has come from three main groups: families looking for properties with an income, UK retirees who want to relocate to France permanently, and holiday home buyers.
Property market benefits from "Macron effect"
Despite the recent political uncertainty and fears surrounding Brexit, the "Macron effect" – a name given to the positive outcome and confidence in France following the French President's election – had enhanced the recovery of France's property market in 2017. So much so that it returned to levels that it peaked at just before the financial crisis in Europe in 2006.
"Macron committed to reducing taxes for property owners and simplifying the fiscal framework," says Tim. "The property market was already recovering as we saw average house prices rise across France by 1.7% in 2016 and as much as 11% in Bordeaux and 8% in parts of Provence. Parisian apartments increased by 4%."
Yet this renewed confidence, bolstered by the joint agreement, has seen interest levels surge to new heights.
Tourists target Paris and the Côte d'Azur
Eurostat data shows that the Mediterranean coastline is already the most popular tourist destination in France and one of Europe's leading destinations. On the Riviera, many young professionals and Londoners are looking to Nice for lock-up-and-go apartments, Villefranche-sur-Mer, Cap Ferrat and Beaulieu-sur-Mer.
Valbonne, a pretty medieval town, and the surrounding areas (such as Roquefort, Opio and Le Rouret) are also attracting an increasing number of overseas buyers.
The Île-de-France is proven to be in Europe's top five destinations. The Paris region clocked up 76.8 million nights from tourists and attracted around 35 million tourists in 2017. Apartments near to Monceau park in the 8th arrondissement are of particular interest. The 6th and 7th arrondissements are also extremely popular.
Snow place like the French Alps
With 55 million visitors a year, the French Alps are another of France's most widely-visited locations. Chamonix, one of the oldest ski resorts in France, continues to be one of the top destinations for holiday makers and overseas buyers.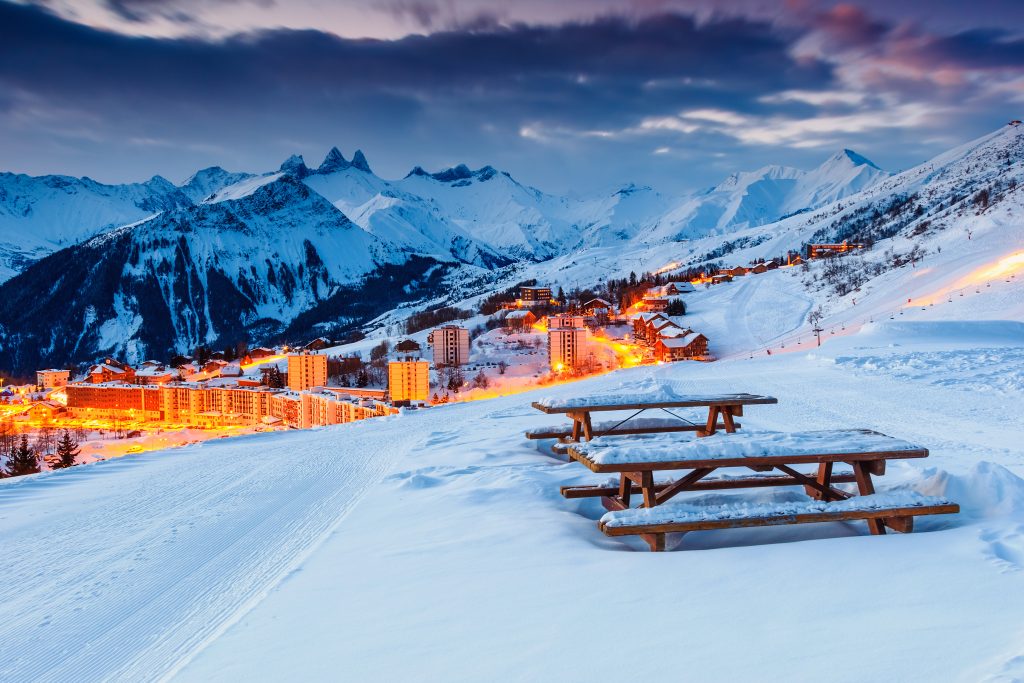 Megève, a resort conceived by the Rothschilds in the 1920s to rival those in Switzerland, is also highly sought after as there has been much development in the resort. With the Rothschild group investing €100 million in a new Four Seasons hotel in Megève, which will feature the biggest spa in the French Alps, property here is in demand.
Languedoc and South West France
The other areas showing an increase in interest include Montpellier and the Carcassonne areas (Herault and Aude departments). These areas offer great value for money, particularly to those looking for large estates or properties that can be used as a Bed and Breakfast for example. The Dordogne continues to be popular too in South West France. Again, clients who are looking for a farmhouse or large property with lots of space and a more laid back way of life, these areas really appeal.
The property market in Bordeaux continues to go from strength to strength, prices showed a significant increase in 2017 and are due to rise again this year. According to Tim "Bordeaux is my favourite city in France, it is so beautifully kept, offers amazing architecture and some of the best restaurants and shopping around. Paris is obviously a world class city but I prefer Bordeaux personally, it is has a similar feel to Paris in some ways but is smaller and more intimate. It also offers a better climate and the surrounding villages, countryside and nearby beaches are stunning"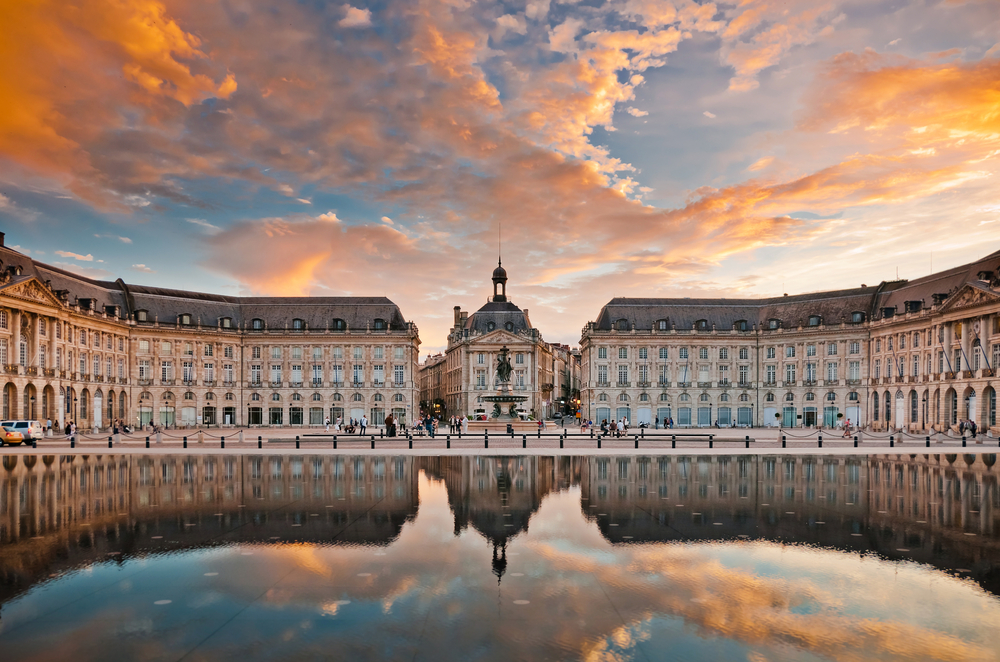 Buyers to benefit from wealth tax changes
A favourable change to the wealth tax levy, effective from 1 January 2018, is also having an impact. The Impôt de solidarité sur la Fortune (ISF), which has been taxing residents with worldwide assets over €1.3 million, will now apply mostly to French residents only.
"Many wealthy clients had ruled out the idea of living in France purely because of the idea of paying this annual tax on the assets that they have spent their whole lives working for," says Tim. The change is expected to have a significant impact on the market, particularly retirees who have dreamt about 'the good life' in France, as well as entrepreneurs, business owners and anyone looking to relocate.
"With house prices in France at attractive levels and the banks offering low interest rates, overall it is a sensible time to invest in a property in France," says Tim. "With the renewed confidence from British buyers that Brexit won't affect their enjoyment of a holiday home or new life in France, it's no wonder we've seen such a hike in calls."
If you are looking to buy property in France, you can search online at www.home-hunts.com, but to speak to a consultant about your specific criteria, call +33 (0)970 44 66 43.