If you're thinking of travelling to France from the UK this summer, no doubt you've been glued to the news and government websites etc for the past few weeks, we certainly have!
At Home Hunts, we have a large number of UK based clients who have been desperate to come to France for many months, but have been unable to travel, due to various restrictions. The French property market has been extremely busy so far this year, particularly with EU based buyers, our UK clients have had a frustrating time recently as they have seen some of the properties they like selling before they have had chance to visit.
Well, great news! Many of these restrictions are due to end next week and it is suddenly looking a lot easier for UK based clients to head over into mainland Europe from July 19th. At least, for those who are vaccinated anyway….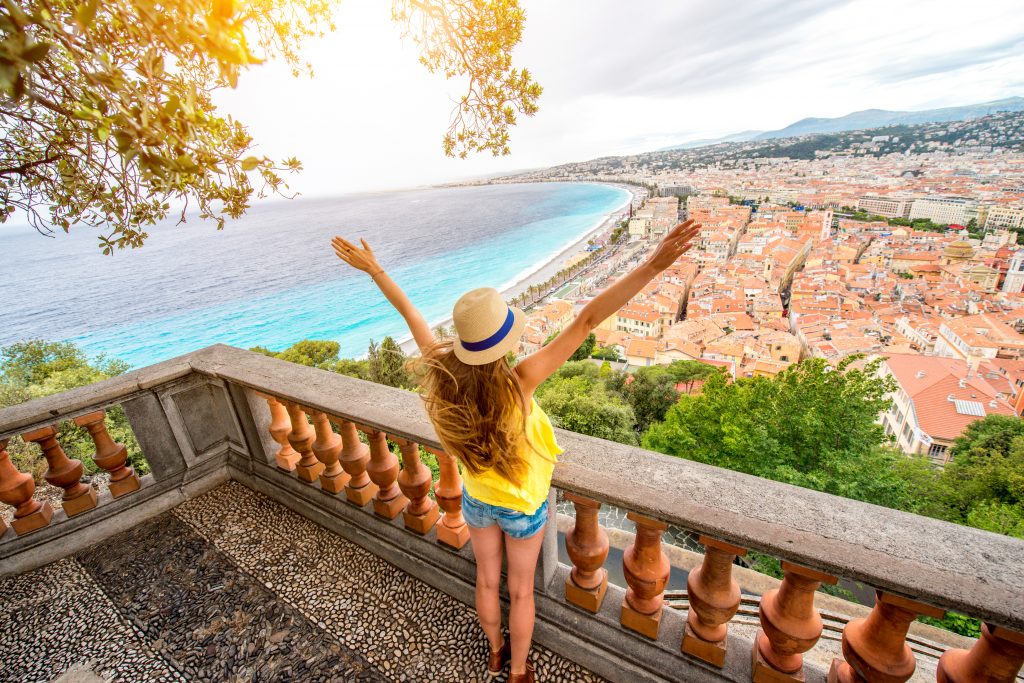 We have seen a surge of enquiries from the UK over the past week or so, we have many visits booked in throughout July and August and it seems set to be a very busy summer indeed.
Emmanuel Macron and Boris Johnson have certainly taken a different approach in many ways to the pandemic, but one thing seems clear, they (and most world leaders) seem to agree that the key to us all getting back to normality is to get as many people as possible vaccinated to reach high immunity levels.
So what are the latest travel rules?
Leaving the UK
Mr Johnson announced this week that most Covid restrictions will be dropped in the UK on July 19th, they seem to be pushing for herd immunity as soon as they can. The UK have done a great job vaccinating the population with more than 70% of over 18's now fully vaccinated (and nearly every adult over 40).
They will continue to vaccinate as many adults as possible this summer and seem to have accepted the fact that many of the younger generation, who are at much lower risk, could catch Covid in the coming months.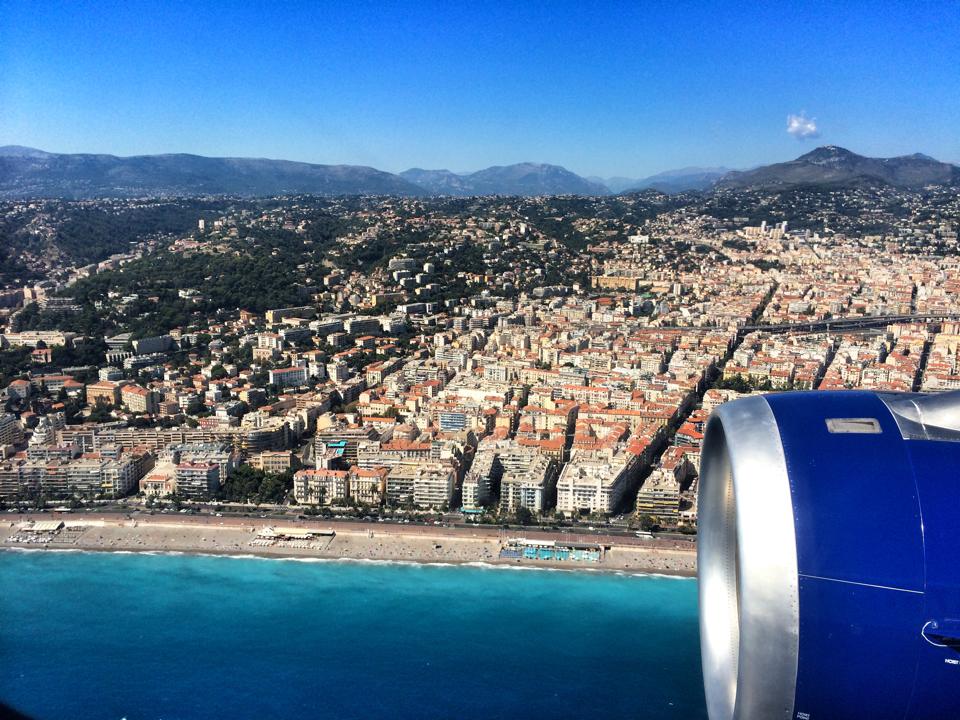 Also announced this week were new rules relating to travel outside the UK. From July 19th, holidaymakers from the UK who have received both jabs (from the NHS) will no longer be required to self-isolate for 10 days on their return to England and Scotland from amber-list destinations – including France and Spain. The Transport Secretary Grant Shapps said that under-18s would also be exempt from the requirement.
Previously, anybody arriving back in the UK had to quarantine for 10 days (although they could take a "test to release" on day five), as well as taking PCR tests on days two and eight. Fortunately, those days are ending, you will still need to take a test to travel and fill out certain documents, but it will be so much easier and less restrictive.  You can find out more about what you need to do before you travel here .
Travelling to France
As opposed to the approach by the UK government, President Macron appealed to the nation this week in a televised address, he brought in some extremely tough measures and stressed how important it was for ALL French residents to get vaccinated at soon as possible!
Mr Macron stated that France aims to get to a 100% vaccination rate… this may seem like a tall order, bearing in mind that currently, France has around 42% of citizens fully vaccinated, however his speech certainly had an impact, nearly 2 million vaccinations were booked with 24 hours of his address.
But what about visitors travelling to France? Well, France are bringing in a health pass (pass sanitaire) this summer which will apply to ALL residents and visitors alike.
Anyone entering a restaurant, café, shopping centre, hospital or taking a long-distance train in France will have to show this pass from August.
The same health pass – which shows that a person has been vaccinated or had a recent negative Covid test – will also be required for anyone over the age of 12 to enter a cinema, theatre, museum, theme park or cultural centre from as early as July 21st.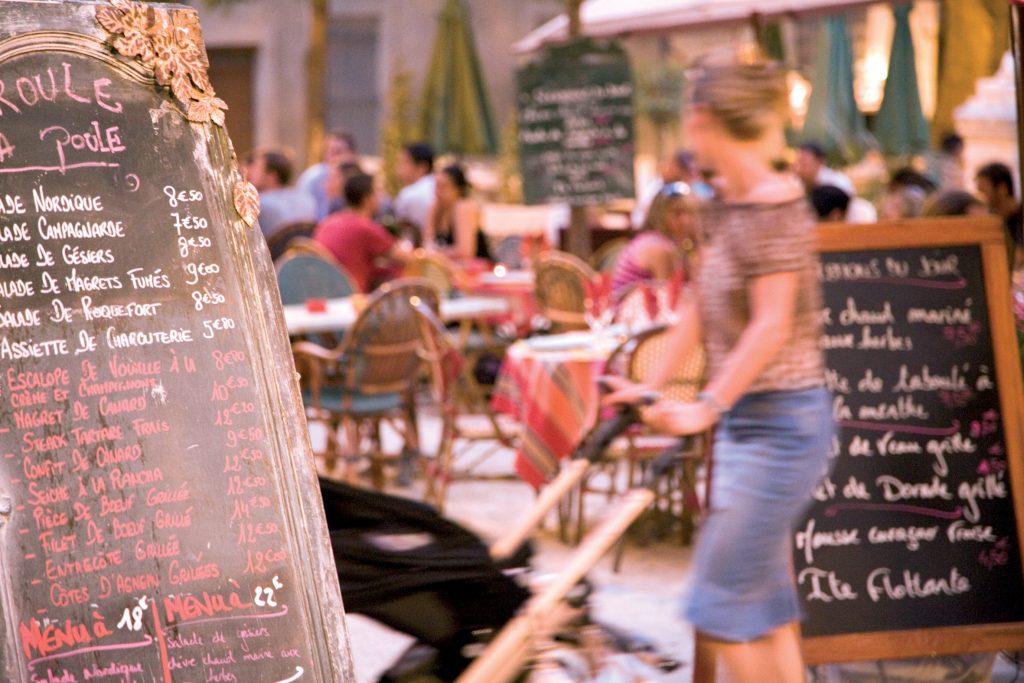 The health pass is based around the French AntiCovid app and the good news for UK citizens is that the NHS app will also be accepted,  although, we recommend you also bring copies of your vaccine and/or test certificates too, just in case certain establishments don't recognise the NHS app, it is better to be safe than sorry.
This approach may seem quite heavy handed, but France want to show they mean business, they want to keep everyone safe this summer and find a way to end the restrictions sooner rather than later. In reality, if you have proof of vaccination with you (or a negative test), things shouldn't feel so different.
At the end of his speech, president Macron said "You've understood – vaccination is not immediately obligatory for everyone, but we're going to extend the health pass to the maximum, in order to push a maximum of you to go and get vaccinated".
We can't help but wonder, once the level of vaccinations in France reach a certain level, will they follow the same approach as the UK and drop all restrictions? Time will tell….
In Summary
Travel is certainly not as straight forward as it was 18 months ago, but if you are vaccinated and you want to visit France from the UK, France will welcome you with open arms, from a short but safe distance 🙂
Yes, there are some extra restrictions, but we have all got quite accustomed to showing documents and wearing masks now, we just have to remember this is only temporary….
You can still come to France this summer and enjoy everything you love about the famous French lifestyle, explore the stunning landscapes, visit the beautiful beaches, go to the local village markets, sample the delicious food and wine and more than anything, relax! Click here to see the latest rules and regs for travel.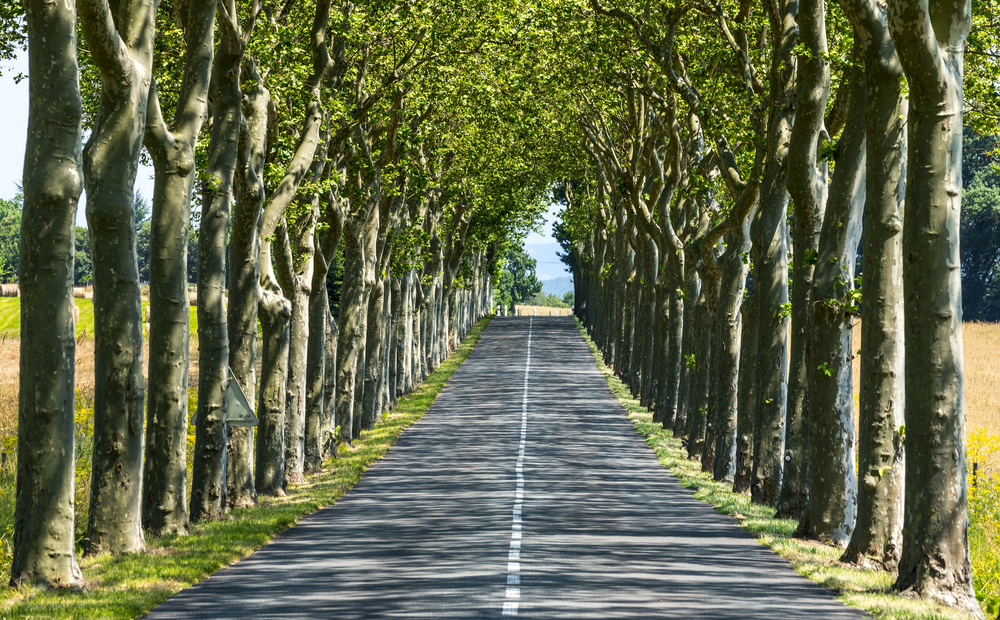 If you're interested in travelling to France to visit properties, the Home Hunts team are vaccinated and ready to help. If you would like to speak to one of the team to discuss your needs or just to have a chat about the market, you can call us on +33 970 44 66 43 or send us a mail to info@home-hunts.com.
If you just want to browse through thousands of beautiful homes, visit our website at www.home-hunts.com , read our latest news or follow us on Facebook or Instagram.