France is officially the most visited country in the world with over 84.7 million foreigners visiting the country in 2013. These statistics have been gathered and released by the Direction Generale de la Compétitivité de l'Industrie et des Services and show a 2% increase on last year's figures.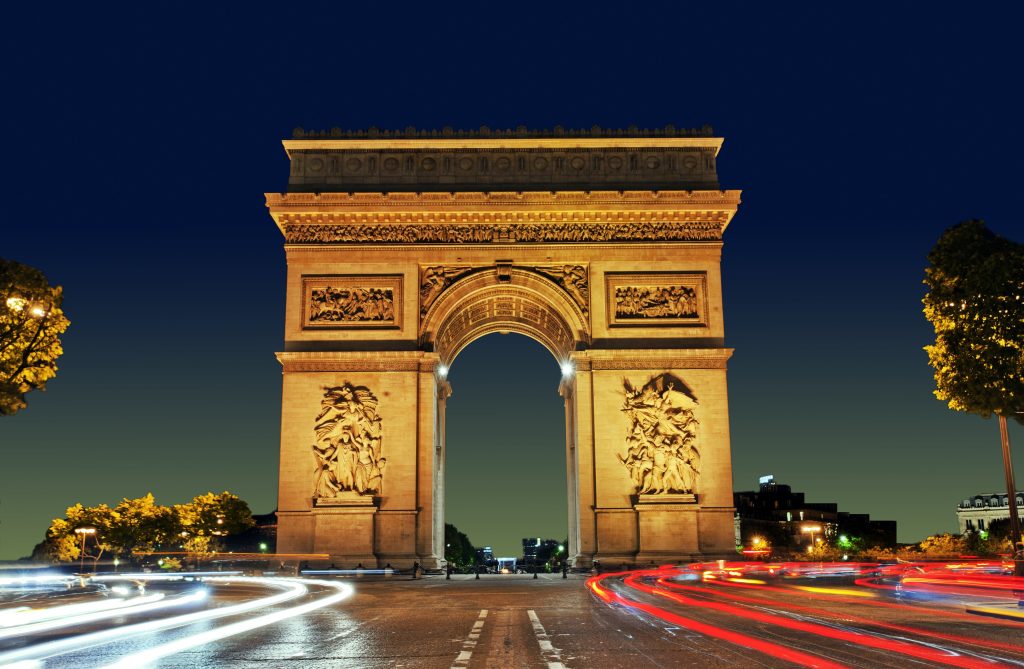 Government plans to increase tourists to France
But are these figures really a surprise? Back in June the French government announced its plans to boost tourism numbers, despite the country already bringing in 83 million visitors in 2013 and leading the global race for tourism. The goal being, the government pledged, to raise the number of tourists to more than 100 million.
A slight threat to France's long-standing reign occurred earlier this year after the UK released figures suggesting that London had overtaken Paris as the world's most popular city destination. Paris's deputy mayor, Anne Hidalgo, responded with a comment that London was more like a suburb of the French capital. She also underlined that these figures included visitors to the 2012 London Olympic Games and that Paris had still received 29 million visitors while London had received 27.6 million.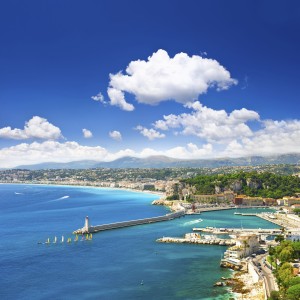 Who is visiting France?
In terms of who is visiting, European tourists from Germany (13 million), the UK (12.6 million), Belgium and Luxembourg (10.5 million), Italy (7.8 million) and Spain (5.3 million) are the most numerous. American visitors (4.2 million) and Asian tourists (4.5 million) follow, with the latter accounting for China Japan and India.
In 2013, the number of Chinese tourists, at 1.7 million, were nearly 25% higher than in the previous year – and the figures show that the number of Chinese visitors has doubled between 2009 and 2013. Tourists from India are also on the rise with around 300,000 tourists equalling an increase of 15%. Russian visitors were also more plentiful, although the overall number is still small, with around 100,000 more visiting in 2013 than in 2012.
Three luxury properties for sale in Paris:
For those looking to invest in the most popular city in the most visited country in the world, there are many luxurious properties on offer in Home Hunts' portfolio.
1)            Nestled in the 9th –€1,000,000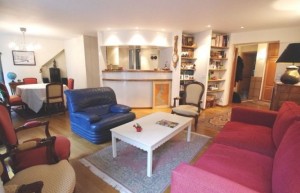 Not far from the opulent Palais Garnier, a 1,979-seat opera house, lies this beautiful contemporary apartment (HH-8232460). With an architect-designed interior it is on the first floor of a renovated classic building dating from around 1830. Offering two bedrooms, but with a potential for three, this property is located close to excellent schools and shopping in one of the most popular neighbourhoods in Paris.
2)            Sweet 16th – €1,470,000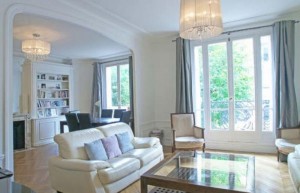 Set within a splendid Haussmannian building, in a peaceful location in Paris's 16th arrondissement, this elegant three-bedroom apartment (HH-5462092) was entirely renovated just two years ago. A grand gallery entrance, vast living room and balcony are just a few of the highlights and a viewing is highly recommended.
3)             Harbouring beauty in the heart of the city – €2,070,000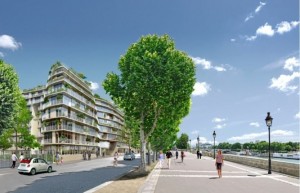 Positioned by the Henri IV Harbour in the 4th arrondissement, this glorious bright and breezy residence (HH-5880926) with gardens will not fail to impress. With a rich array of geometric shapes – the wavy façade mirrors the Seine – the building has been designed to allow light in from every angle. With three bedrooms and spectacular views over the Seine, this property will not be on the market for long.
For more information about these properties, visit www.home-hunts.com, but to speak with a consultant directly contact the French office directly on: +33 (0)970 44 66 43.