Luxury living in Spain – the market for high-end properties skyrockets
Ibiza, Mallorca, Costa del Sol and Costa Brava are more in demand than ever – who is buying and which area would you choose?
When travel started getting back to normal last year, Home Hunts saw interest in luxury Spanish property soar, especially in the Balearics, Costa Brava and the Costa del Sol. Enquiries and visits from the Brits, Scandinavians, Dutch and Germans were higher than they had been since the start of the pandemic.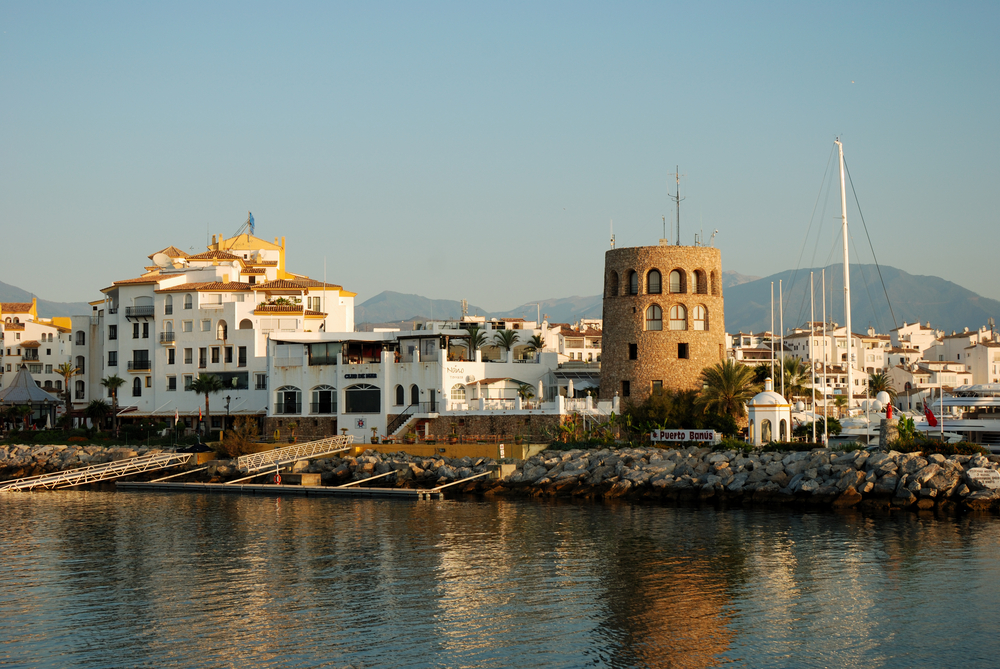 US buyers were also expressing a great deal of interest in the Costa del Sol, and more were able to visit as flying to Europe gradually became easier. High-end homes at the top of the Spanish market are moving fast.
"Currently in Spain, good properties are selling very quickly, demand outstrips supply and there are several potential buyers for each home," says Tim Swannie, director at Home Hunts. "The market may slow down slightly at the lower- to mid-range because of increasing interest rates, but, overall, we predict demand to remain strong at the higher end in the more prestigious locations in Spain this year. We have a waiting list of clients looking for specific villas in the €3m price range and our team are constantly searching for them."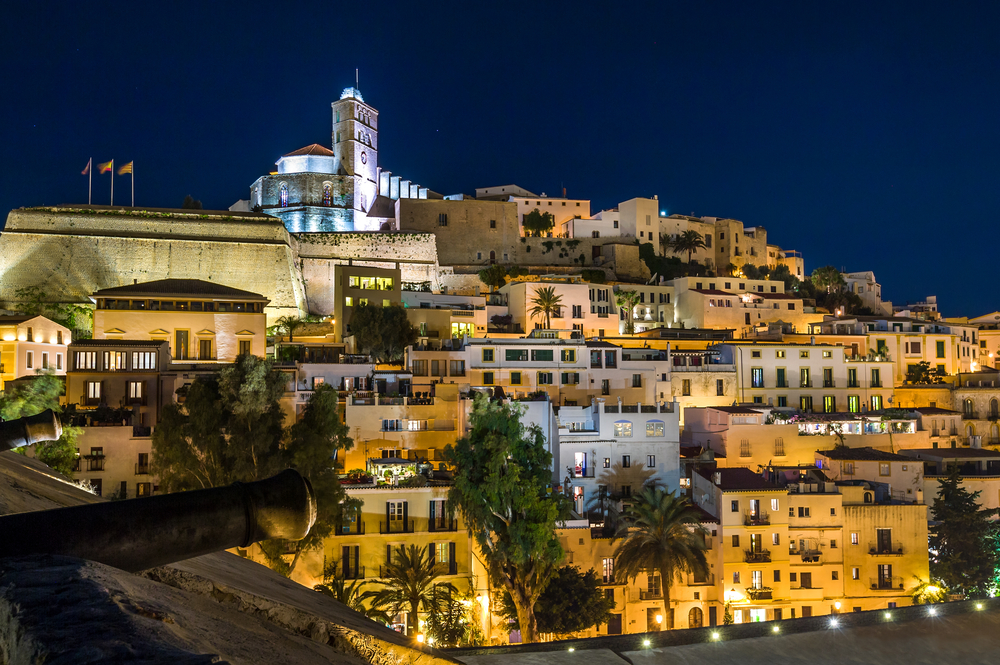 Fall in love with Ibiza
Ibiza remains as popular as ever, it is a small and exclusive island with a huge reputation that offers an excellent laid-back way of life. It is also renowned for its club scene and spectacular entertainment offering – if you are in the mood. 
"The majority of our clients search for holiday homes that they can escape to throughout the year," said Tim, adding that if the property has a 'tourist licence' then it makes it even more desirable because you can easily rent it out. 
"Rental return can be high in Ibiza, particularly in the high season over the summer, but you need a tourist license" he added. "There is a lot of interest in the €2-4m bracket currently, but we have also had increased interest in some of the larger estates lately too."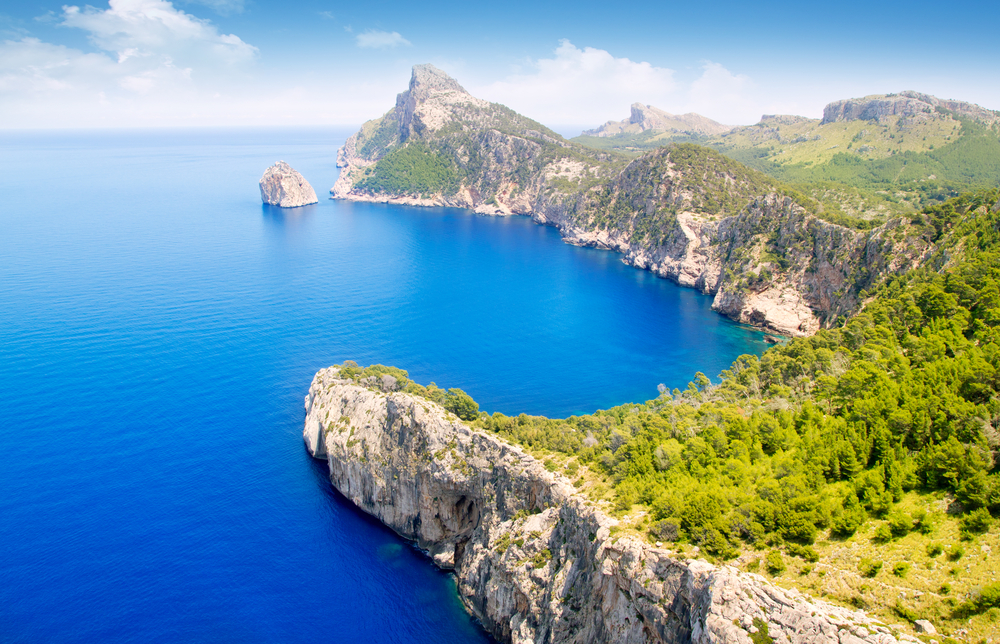 Magical Mallorca
The Home Hunts team have noticed that Mallorca is attracting attention from buyers all over the world this year. "We have had a lot of interest for many parts of the island, but most enquiries currently seem to be for the popular south west corner of the island, the Palma to Portals Nous area, as well as Andratx to Santa Ponsa," said Tim.
Santa Ponsa has been on the radar of the Brits and Germans for decades, but with its large, sheltered child-friendly beach and growing number of luxury properties the resort is becoming a magnet to high-end property investors all over the world.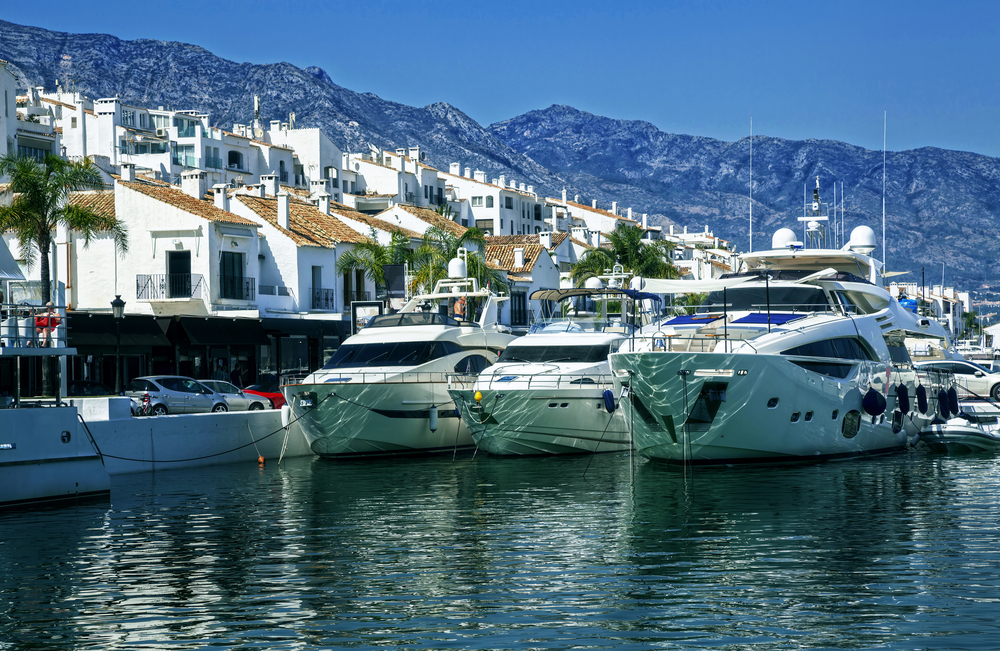 Go crazy for the Costa del Sol
Southern Spain is always popular with prime property buyers, but Marbella, backed by the Sierra Blanca Mountains, has always been a timeless destination for tourists and real estate investors alike. Homes in Puerto Banús, located to the south west, are consistently in high demand.
"Other seafront resorts, such as Estepona and Nueva Andalucía, are really sought after," said Tim. "As is the beautiful village of Benahavis up in the hills behind Marbella, which is home to La Zagaleta, the exclusive and super secure country club and residential estate which houses the rich and famous from all over the world."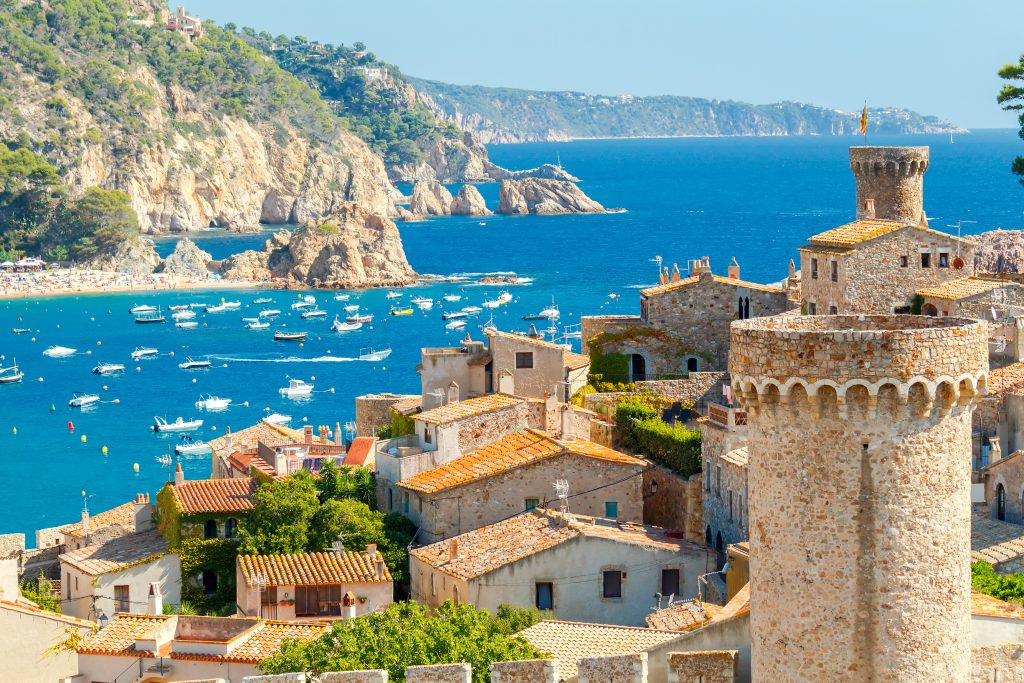 Discover great deals on the Costa Brava
The Costa Brava offers hundreds of miles of unspoilt coastline and allows buyers to get a little more for their money than in the Costa del Sol. 
"Resorts like Begur, Palamós, Tamariu and Platja d'Aro are really popular with French buyers, as well as Brits, German and Dutch," said Tim. "They are stunning places to own property and generally clients can get more for their budget here than in other areas, such as the Costa del Sol."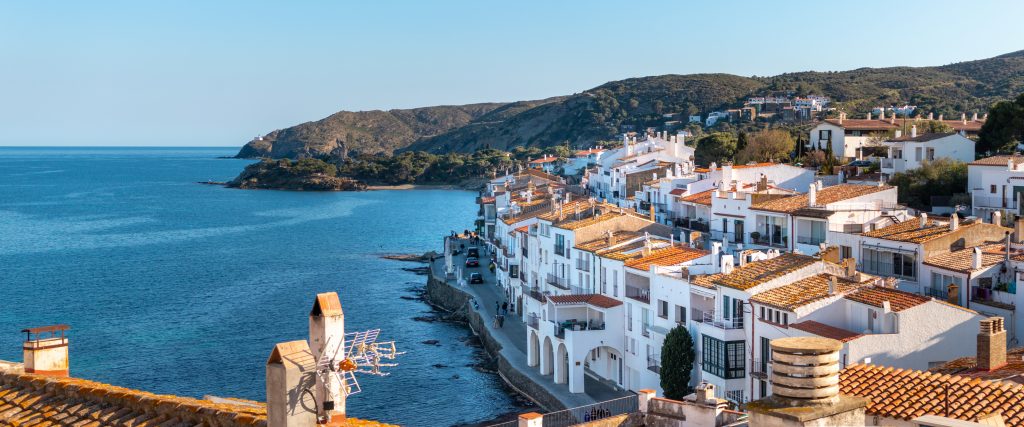 Set up a viewing now so you can move before summer
While virtual viewings were necessary during the pandemic, there is nothing like seeing a property in real life where you can get a feel for the place and the location. If you are looking to buy a property in Spain, the Home Hunts team recommends that you visit and set up several viewings to make the most of your trip – which the team can organise for you.
But before you get to that point, it is essential to think about what you're really looking for in your Spanish property.
"Location is everything so you need to think about what is important – is it beaches, proximity to airports or golf courses?" said Tim. "It is also essential that you visit out of season as well as when a resort is in full swing because they can feel very different. If you want any advice on areas, we are here to help."
If you are looking to buy property in Spain, or just want to know more about the property market, check out www.home-hunts.com, or keep an eye on this page, but to discuss your criteria with a Home Hunts consultant, get in touch at info@home-hunts.com or +34 961 16 30 28.