When Beaujolais wine increased in value so did the Beaujolais property market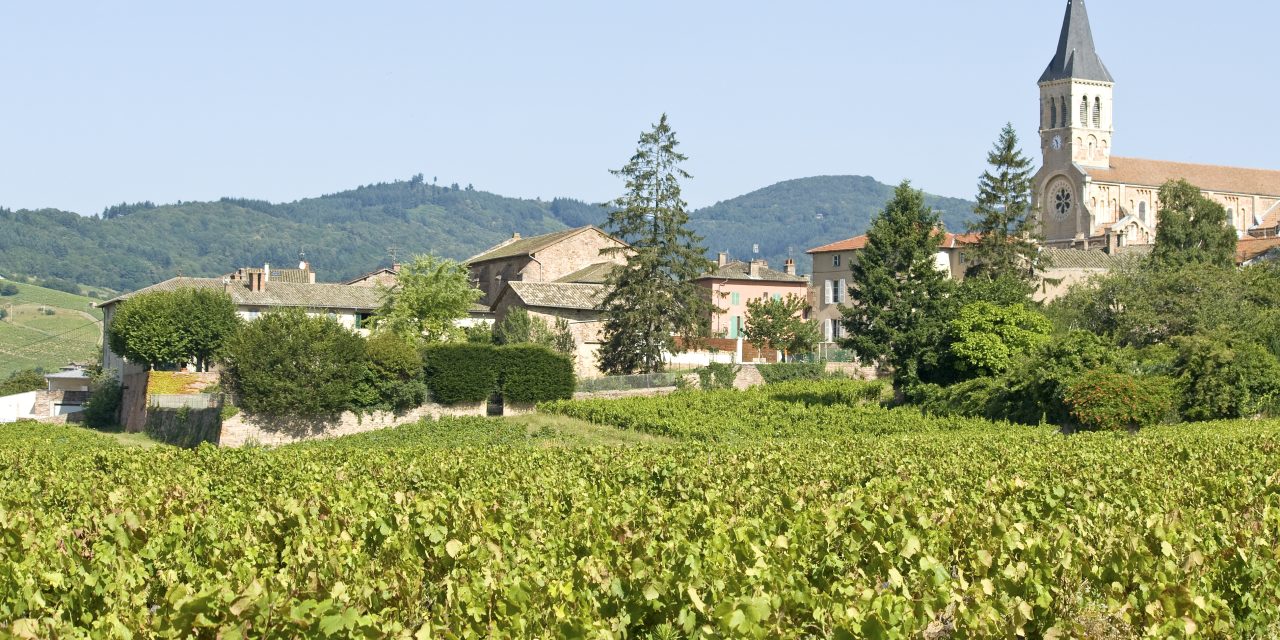 The Beaujolais property market, maturing like a fine wine…
The area of Beaujolais has become more upmarket over the last twenty years. With its famous wine improving in quality and flavour, demand and prices are going up. According to The Times, French supermarkets have been told by winemakers that they won't make their quotas this year as producers prioritise UK exports for the higher prices.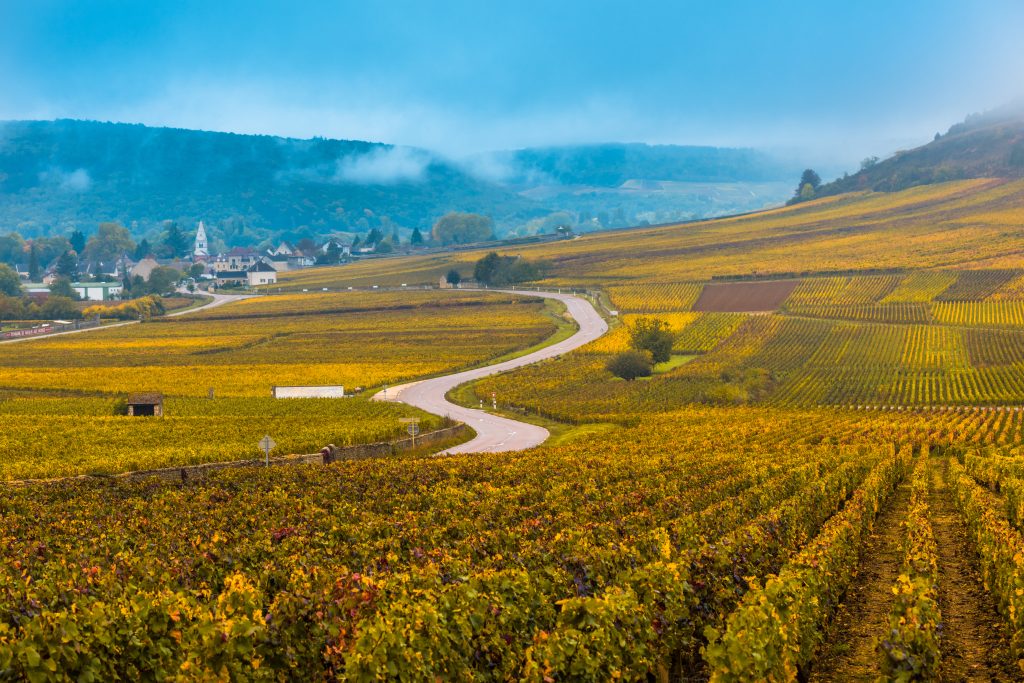 "We don't have enough wine," vineyard owner Jean-Marc Lafont told The Times. "We sell more than we produce."
This is a world away from the Beaujolais Nouveau craze of the eighties when popularity was at its peak and fireworks and celebrations heralded its release on Beaujolais Nouveau Day, on the third Thursday in November every year. Today, sales are only a fifth of what they were twenty years ago – and they dropped 10% in 2021 compared with 2020.
There are 12 main appellations of Beaujolais wines in a sprawling area north of Lyon that sits mostly in the Rhône, but also the Auvergne-Rhône-Alpes and Saône-et-Loire departments. Beaujeu is the historic capital, but the economic capital is Villefranche-sur-Saône. Cru Beaujolais is the highest-priced AOC and is produced from ten villages in the foothills of the Beaujolais mountains.
Beaujolais wine today: quality over quantity
Overall, vineyards have reduced from 18ha to 14,500ha since 2013, with production dropping from 750,000 hectolitres to 510,000 in 2022. While production has lessened, the quality has improved, partly through climate change, which has benefited the 2,000 producers.
"The grapes are riper thanks to the sun and give red wines that are fleshier, tempting [and] silky with rounder and more mature tannins," Philippe Bardet, the deputy chairman of local winemaker's federation Inter Beaujolais, told Le Parisien. "You can say that global warming has done us a lot of good."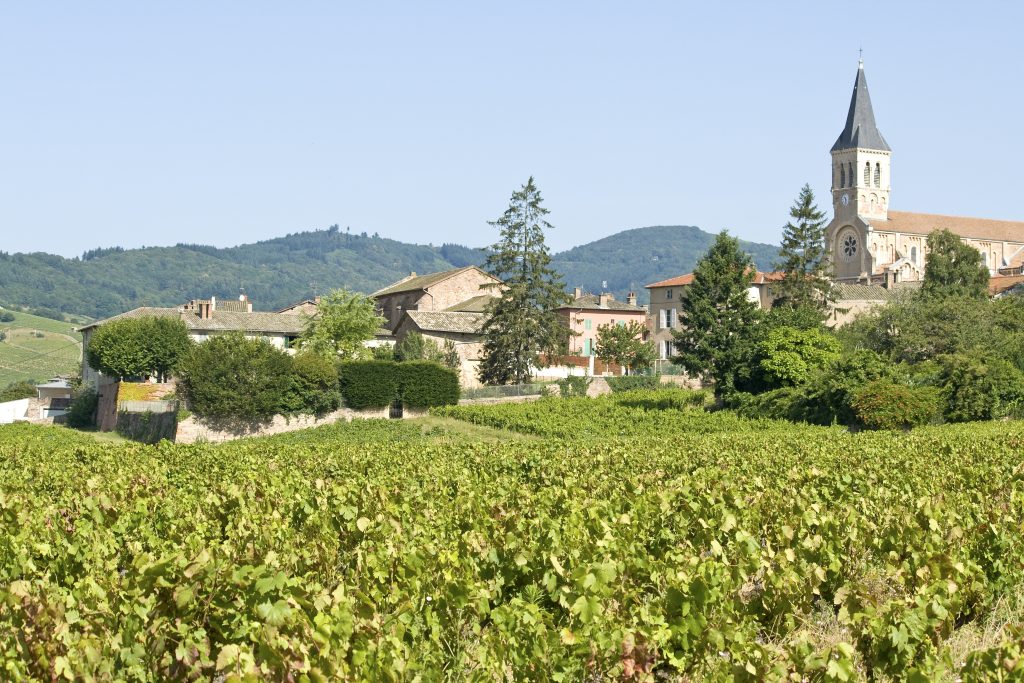 Property prices rise in line with wine value
Property prices in Beaujolais have steadily risen over the last twenty years, mirroring the wine trend. Today the average house price in the Rhône is €4,215 per m2, after a steady increase over the last twenty years. Data fromMeilleurs Agents shows a 33% increase from five years ago and an increase of 48% in the last ten years. This growth looks set to continue.
The same trend has occurred in the Auvergne-Rhône-Alpes. Here, average house prices are €2,782 per m2, having increased by 31% over the last ten years. The Saône-et-Loire department has seen house prices rise by almost 10% in the last decade. The area around Mâcon in the Beaujolais area is the most expensive in the department, so while stats show the average house prices for the region at €1,564 per m2, the Beaujolais area is more around the €2,500 per m2 mark.
Where to buy property in Beaujolais
Home Hunts has plenty of dream French properties in and around the Beaujolais region for sale – and there are many ways that the team of specialist consultants can help you find your dream French home.
Bottoms up in Belleville-en-Beaujolais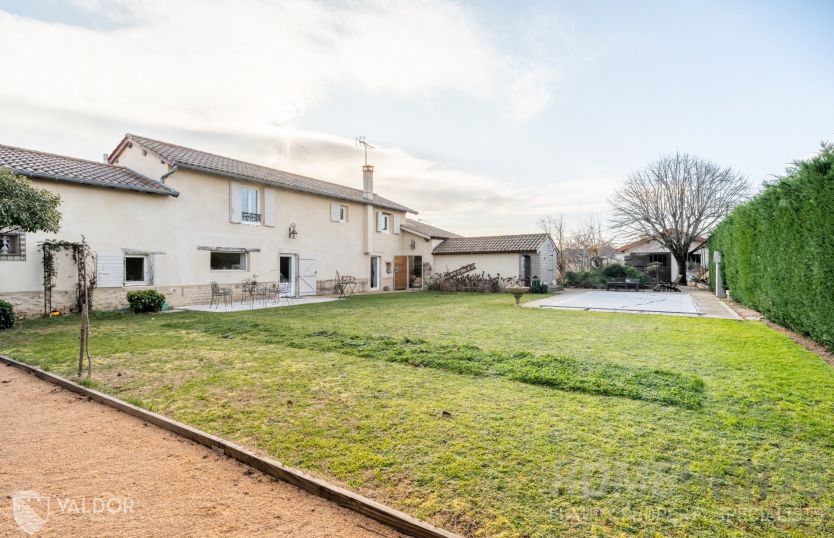 This outstanding four-bedroom house (HH-14846555) is just 15 minutes away from Beaujeu and has beautifully renovated interiors that are warm and welcoming throughout. It would make an ideal family home with its heated swimming pool and summer kitchen – the perfect set up for carefree summers with friends, sipping local Beaujolais. At €660,000 it won't be on the market for long.
A toast to Villefranche-sur-Saône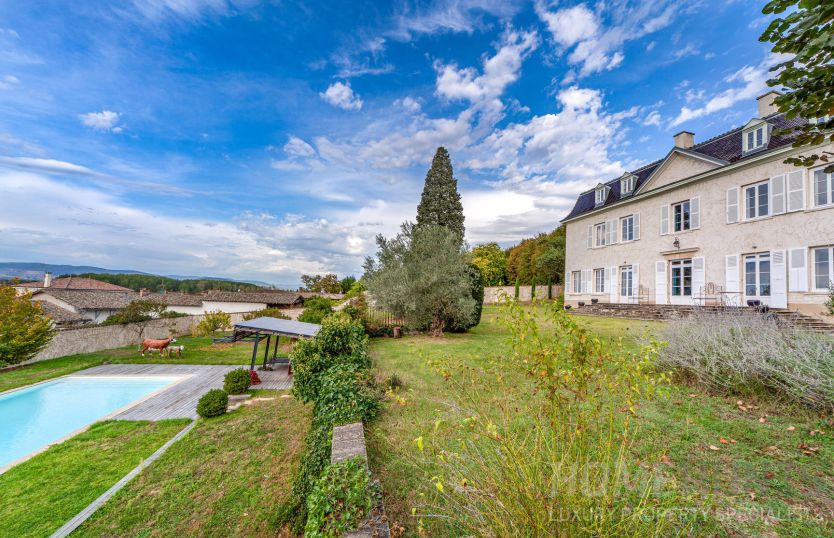 What a find – this glorious, white-shuttered six-bedroom villa (HH-14815779) is a taste sensation, just like the local wine. A spectacular manor house surrounded by over 2ha of parkland, the views over the Beaujolais countryside are simply stunning. The interiors are exciting and colourful, and the six bedrooms make it a great family residence – especially for horse lovers. A stable block for six horses with paddocks, a heated swimming pool and lodgings for a caretaker make this €2.3m property a must view.
An inviting investment opp at Villefranche-sur-Saône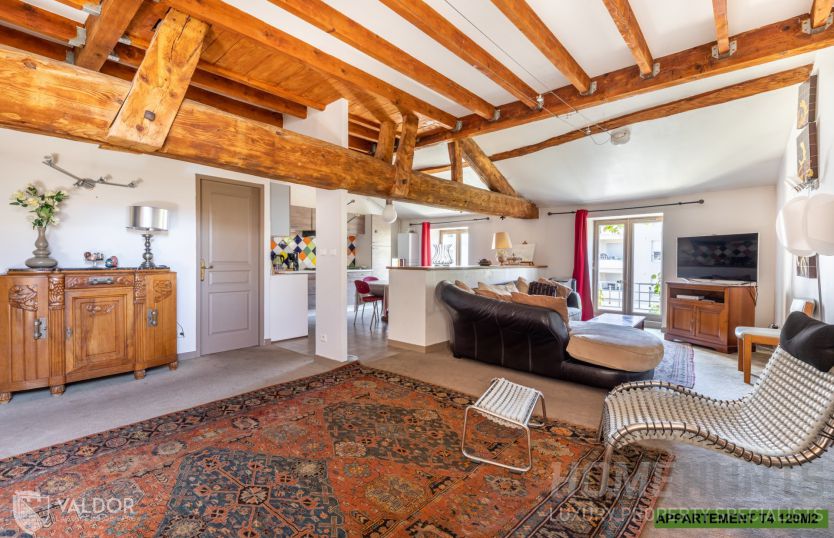 Well located in the centre of Villefranche near the Promenoir, the grand living room of this elegant mansion would not look out of place in Paris. This exciting five-bedroom property (HH-14827474) is currently in the form of two flats, bringing a high-level of revenue through short-term rentals. There is a T2 (with extension possibility) and a T4, which already has an independent entrance. The terrace features a swimming pool, which is hard to come by in the city centre – overall this property, at €1.35m, offers a good investment opportunity to the right buyer.
If you are looking to buy property in France, or just want to know more about the property market, check out www.home-hunts.com, or keep an eye on this page, but to discuss your criteria with a Home Hunts consultant, get in touch at info@home-hunts.com or +33 (0)970 44 66 43.