Find your perfect French property with Home Hunts….
A property hunt can be time consuming, sometimes disappointing and often takes longer than you think – here are some recommended strategies to help you succeed in your search
Home Hunts consultants say that while some clients approach them at the start of their property hunt, many come after they have spent a fairly long period of time looking and need help.
There are so many different prime property markets in France, from St Tropez to Cannes, Provence, Paris, Bordeaux, the Alps and Lac Leman. This also means that there are hundreds, if not thousands of estate agents and websites to check, as each agency deals with a certain, limited territory.
Of course, there are some national estate agencies offering coverage of prime market areas, but they will only ever show the properties they are representing.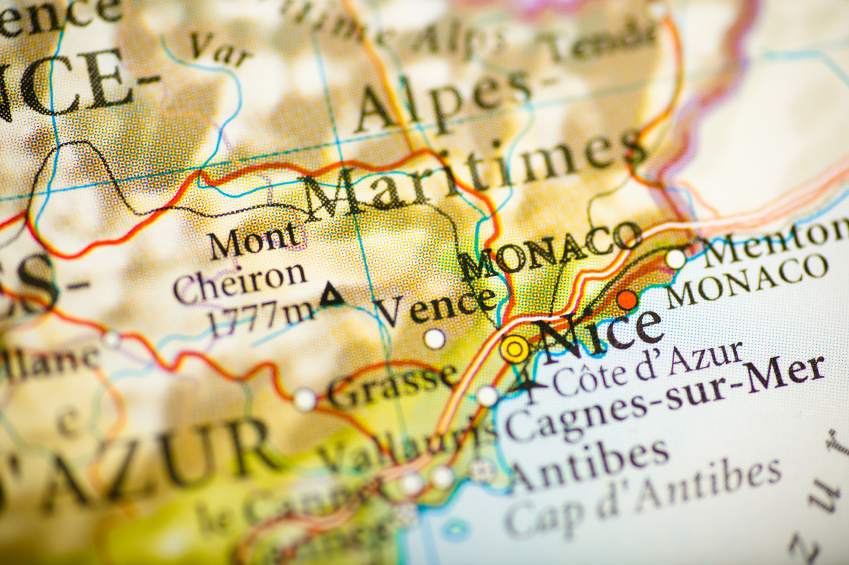 Search for luxury properties all over France from one website only
This is why the website that Home Hunts offers is different. The Home Hunts team has an agreement with most of the estate agents in France's prime property hotspots, so your online search across all of France's prime territories can be carried out at www.home-hunts.com.
This is just the first way that Home Hunts' resources will save you time and money.
Benefit from a buyer's agent who will act only on your behalf
As a buyer's agent Home Hunts works solely for you: the buyer. And, because Home Hunts' help doesn't stop at the sale, it is in their best interests to find you a property you are delighted with.
Home Hunts will help you to ask all the right questions, meet your criteria and negotiate the best deal possible.
While a buyer's agent will help you understand and navigate the French property market, there are still things you can do to help optimise your property search.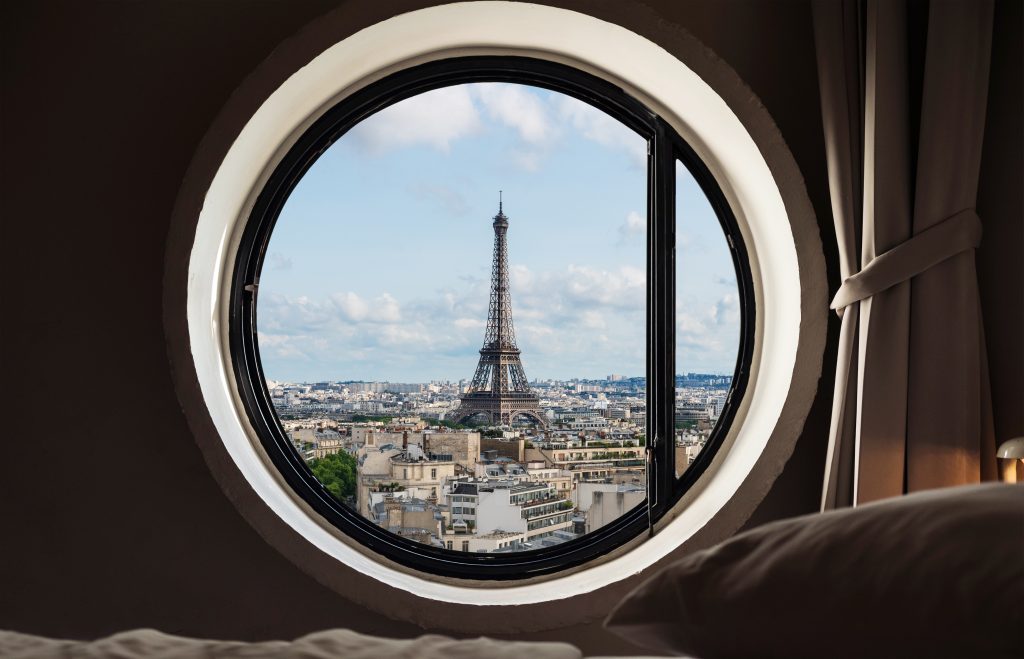 Spend time in the area you want to buy in
You might decide that your search will be property driven, if you're open to where your French property is going to be located. However, it usually makes sense to narrow down locations based on your criteria to make your search as efficient as possible.
If you want a waterfront property, for example, pick a few coastal locations you think could be good contenders and rent a property there or stay in a hotel to get a feel for the area. Do this is in as many seasons as time will allow – and especially try to get a feel for the area in winter. If you love it when the weather is cool, then it could be an ideal property for year-round holidays.
Build a strong short list
This is another area that Home Hunts can help you with. To save you time the team often spend months looking at hundreds of potential properties, doing pre-visits (without you needing to be there) to make sure they deserve to be on the short list.
Home Hunts consultants also know the history of the properties and know the properties for sale "off-market", which won't be listed online anywhere. These are impossible to find out about unless you are actively working in the local property markets.
Arrange viewings in the same area at the same time
If you don't live in France, then it can be highly expensive and time consuming to keep travelling across to view properties. The most effective way to keep on top of viewings is to organise them back-to-back for a day, over a weekend or even a week, if you have the time.
By working with Home Hunts you don't even have to book the viewings yourself. Your Home Hunts consultant will organise the viewings based on your review of the shortlist and according to your schedule. They will also accompany you around every property offering advice and guidance wherever needed.
If you are really up against it time-wise then Home Hunts can organise your travel, too. When one client only had one day to find his dream home in the South of France, Home Hunts chartered a helicopter so he could view all the short-listed properties as efficiently as possible.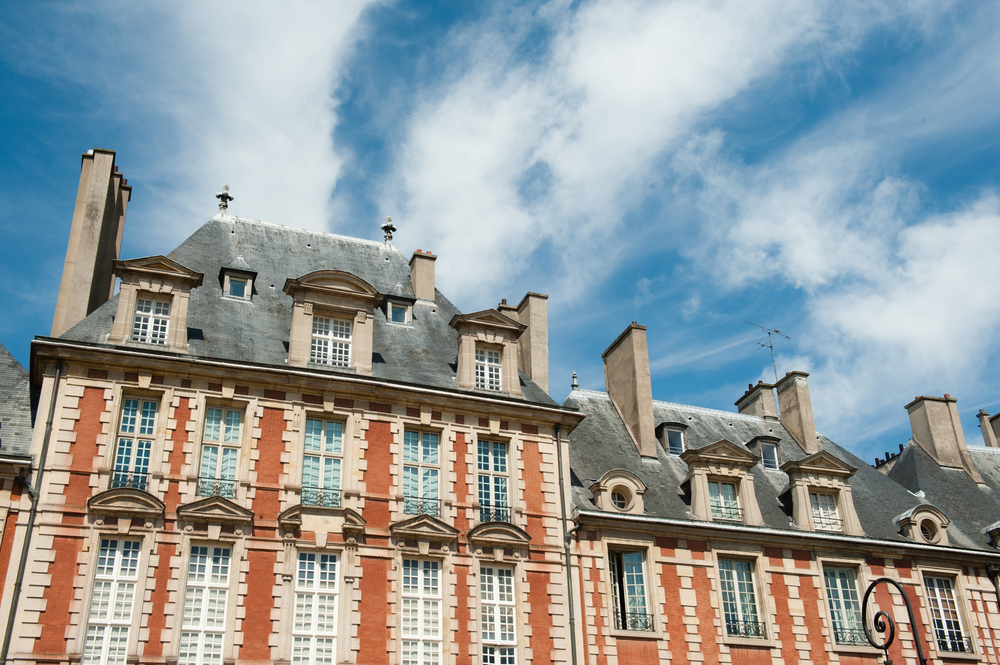 If you are considering buying a property in France, Monaco, Spain or Switzerland, Home Hunts are here to help you to find your dream overseas property. If you would like to speak to one of the team to discuss your needs or just to have a chat about the market, you can call us on +33 970 44 66 43 or send us a mail to info@home-hunts.com. If you just want to browse through thousands of beautiful French homes, visit our website at www.home-hunts.com or follow us on Facebook or Instagram.