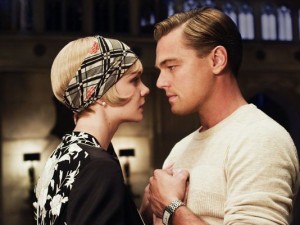 Having already taken over $50 million at the box office in America, this week finally brought the occasion that film fans had been waiting for: the European premiere of The Great Gatsby at the 66th Cannes Film Festival.
Starring Leonardo DiCaprio, Carey Mulligan and Tobey Maguire, and directed and co-adapted by Baz Luhrmann, this tale, set in the 1920s, tells the story of Jay Gatsby, a wealthy man who will stop at nothing to to win the heart of a high society girl.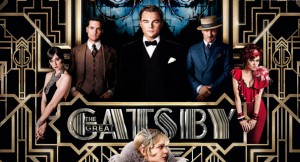 Based on the novel by F Scott Fitzgerald, critics appear to be divided – some are praising it for its exuberant approach, while others believe it hasn't captured the true essence of the author's work. But when interviewed by the BBC, Luhrmann was undeterred, explaining that even when Fitzgerald died his book was criticised with some naysayers calling him a clown. "He tried to write the great American novel," said Lurhmann. "I wish he knew that he did."
No matter what the critics say or the box office does, perhaps the best validation Luhrmann could wish for is approval from Fitzgerald's granddaughter. "All his life he's been maligned because you can't transfer first person narrative into film, and, in my opinion, you have done it, and he would be very proud," she told Luhrmann.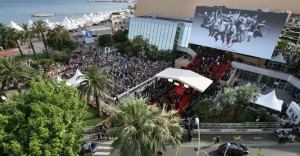 The opulence of Cannes is a fitting location for Europe's first screening of the film as Fitzgerald spent two years, from 1922 to 1924, living with his wife Zelda in the sought-after neighbouring town of Cap d'Antibes.
Fitzgerald lived at the centre of the Jazz Age social set and, as nearby Juan les Pins became more and more renowned for its jazz music, many famous musicians and writers, including Ernest Hemingway, socialised together in and around Cap d'Antibes.
Today's most famous modern-day resident is Russian business tycoon Roman Abramovich who, with his $12.1 billion fortune, notoriously bought the Château de la Croë in 2004.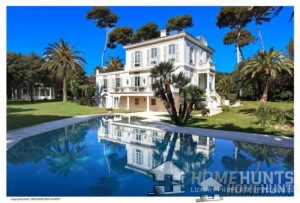 Home Hunts has a diverse portfolio of properties available to purchase in Cap d'Antibes. This €22 million architectural delight (HH-1561312) enjoys sea views and an exquisite, exotic garden. With four bedrooms, a luxuriously-designed interior and a Jacuzzi, it offers a lifestyle that Fitzgerald himself would surely have been proud of.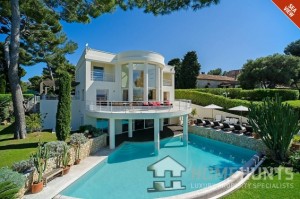 With a splendid sea view, five bedrooms and a beautiful, fan-shaped swimming pool, this Art Deco-style house (HH-3758334) offers the height of luxury for just under €8 million. A stunning, modern interior with a spacious terrace and luscious garden makes it a perfect investment opportunity.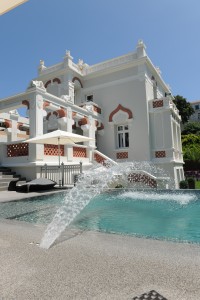 Set on the west side of the Cap d'Antibes, this impressive Belle Epoque property (HH-5447672) has been fully renovated and redesigned. With four bedrooms, a heated infinity pool and a beautiful sea view this striking house will not be on the market for long.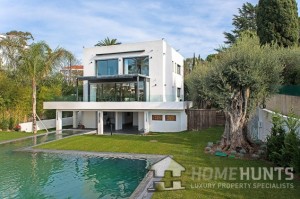 At just over €5 million, this sleek and stylish property (HH-6471550) offers breathtaking views of the sea and the bay of Juan les Pins. Its ultra-modern interior, floor-to-ceiling windows and mirror swimming pool make it a unique property both inside and out.
For more details on these houses or to find out about other similar properties on the market in the Cannes area, visit the Home Hunts website, www.home-hunts.com, or call +33 (0)970 44 66 43.