Six reasons to buy property on the French Riviera. 
The French Riviera ( or Côte d'Azur) is one of the most coveted locations in the word for buying French property. Stretching along the sparkling Mediterranean Sea coastline, from Menton in the east along to Cassis in the west, the French Riviera is home to fashionable towns such as Antibes, Saint-Tropez and Cannes, which are renowned for their popularity and exclusive real estate.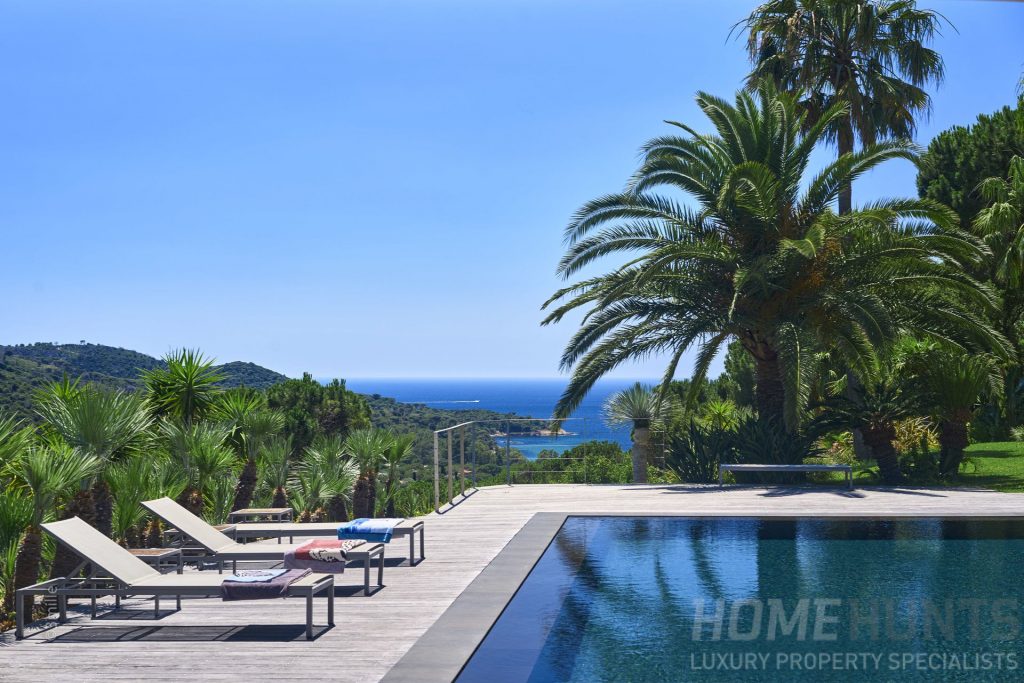 Here are six reasons why buying property on the French Riviera could tick meet all your needs, whether it is a second or permanent home you are looking for.
1)    Global connections
Over 160 nationalities live and work on the Cote d'Azur and the international airport in Nice offers access to more than 30 countries around the world, including daily flights to America and Dubai. As around one person in eight are of international origin English is spoken almost everywhere, meaning business and day-to-day life for those who aren't fluent in French yet, is far more straightforward than in many other areas of France.
2)    Thriving economy                            
As well as world-class beaches, gastronomy and shopping, the French Riviera is also home to Sophia Antipolis, Europe's leading science and technology park. Around 1,335 companies are located here providing work to more than 30,000 people. The IT sector accounts for almost 50% of jobs and it is a place where all levels of business, from innovative start-ups to world-leading companies, such as Air France and Orange, run their operations.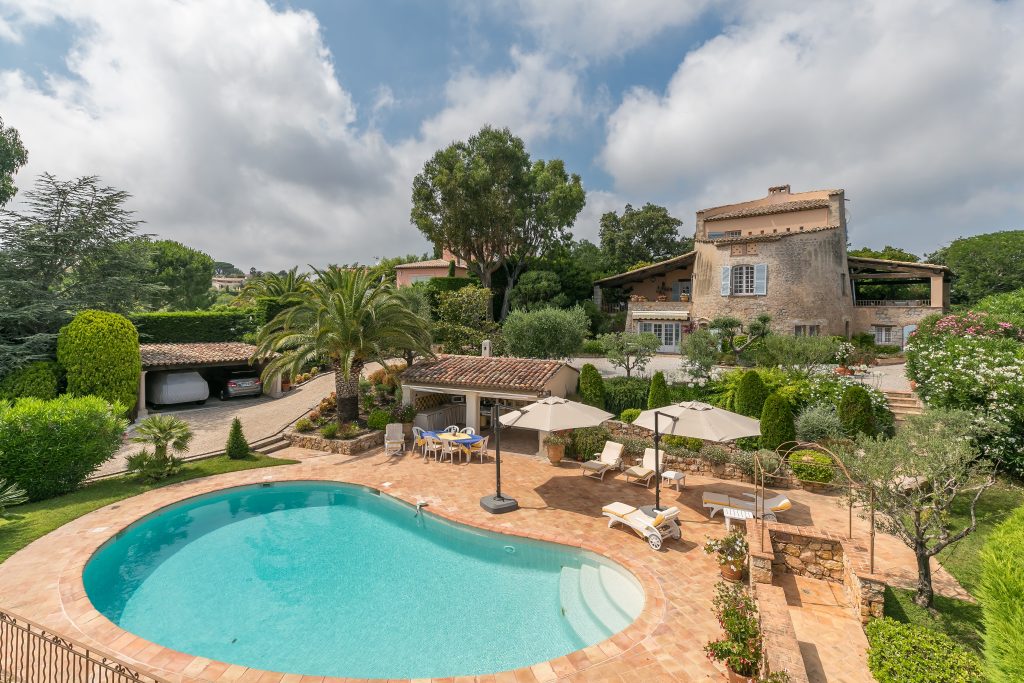 3)    Exclusive real estate
The Côte d'Azur is one the most expensive locations in France for property. Location such as Saint-Jean-Cap-Ferrat, Saint Tropez and Cannes are homes to some of the worlds most expensive and sought after properties. Many of Europe's most exclusive residential streets and areas are found along the Côte d'Azur, where prices of up to €50,000 per square metre are being reached in some of the most sought-after locations.
4)    Enviable lifestyle
The French Riviera offers more than 120km of coastline, 19 golf courses, 15 ski stations and 6,000 sports and cultural events each year. There are also excellent schools and over 20 provide bilingual support or international curriculums for students from ages three to 18. Gastronomic restaurants, glamorous venues, high-profile festivals, excellent yacht and private jet facilities along with beautiful landscapes and beaches, makes the French Riviera a top choice for networking, socialising and family life.
5)    Abundant sunshine
The French Riviera offers 300 days of sunshine each year, glorious beaches, such as Paloma Beach at Saint-Jean-Cap-Ferrat and Pampelonne Beach in Saint-Tropez and the various small bays along the coast in Antibes and Cannes. It is also bathed in a beautiful light, one of the reasons that artists such as Picasso and were so drawn to this part of Europe.
6)    Cultural oasis
From Saint Jean-Cap-Ferrat to Grasse, the perfume capital of the world, and arguably the most glamorous resort of them all Saint-Tropez, there is a never-ending list of exquisite towns to explore on the French Riviera, from well-kept secrets beyond the beaches, such as Vence (known as the "city of art") to the romantic Villefranche-sur-Mer.
Home Hunts are here to help you to find your dream property on the French Riviera or elsewhere around France. If you would like to speak to one of the team to discuss your needs or just to have a chat about the market, you can call us on +33 970 44 66 43 or send us a mail to info@home-hunts.com. If you just want to browse through thousands of beautiful French homes, visit our website at www.home-hunts.com or follow us on Facebook or Instagram.