If you are seeking a luxury Spanish property investment or a high-end dream home in Spain, Home Hunts is now expertly positioned to help you find the perfect place. Today marks the official launch of the Spanish branch of the business, which was originally planned for 2020, but delayed due to the Covid pandemic.
As daily life and travel are gradually gaining momentum once again, it is the right moment to set Home Hunt's Spanish wheels in motion, helping old and new clients successfully navigate the luxury property market in Spain.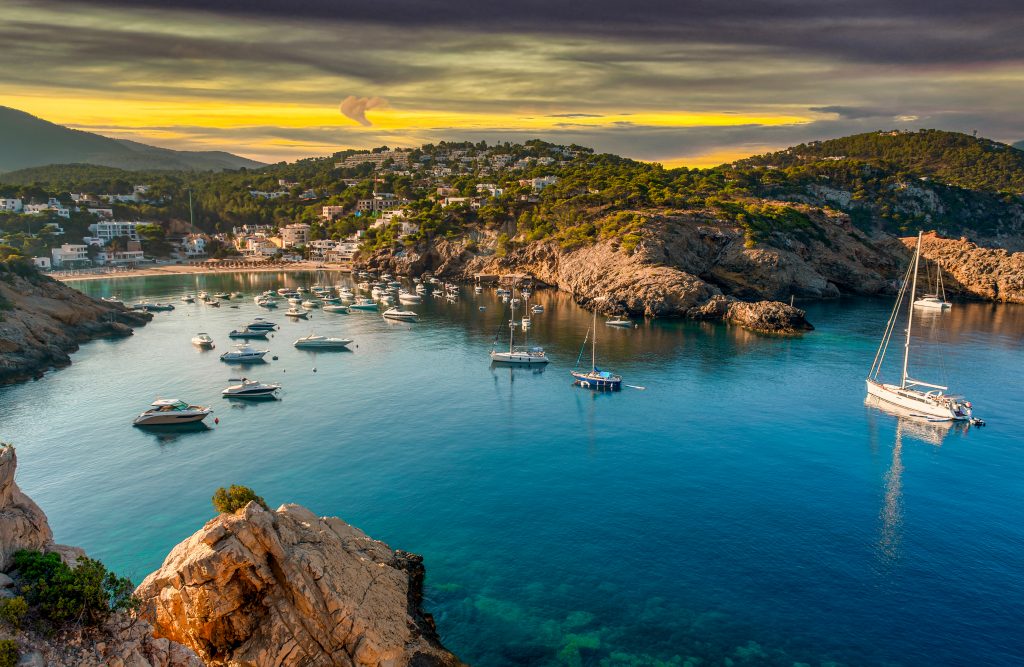 "We have had a lot of time to plan, build up our network and ensure that we can offer the best service and the best range of homes for our clients" says Tim Swannie, Director of Home Hunts. "As with France and other areas, we are focusing on the higher end of the market in Spain, with properties on our website starting from around €1 million." You can view a wide selection of homes here, the range of homes is increasing every day.
Husband and wife team Albert and Marlène van Creveld are leading the Spanish operation. Previously working as consultants for Home Hunts in France, they relocated to Spain several years ago.
"We want all of our clients to receive the same high level of service in any area that they search," says Tim. " Albert and Marlène are extremely friendly and helpful, they have a lot of experience and and they know exactly how we work. They are the perfect people to support clients and to build and manage the team in Spain."
Why buy Spanish property
Spain has always been attractive to foreign investors. Having become deeply knowledgeable about the Spanish property market over the last few years, Albert explains that more and more people are realising that Spain has "many advantages that other countries don't seem to have".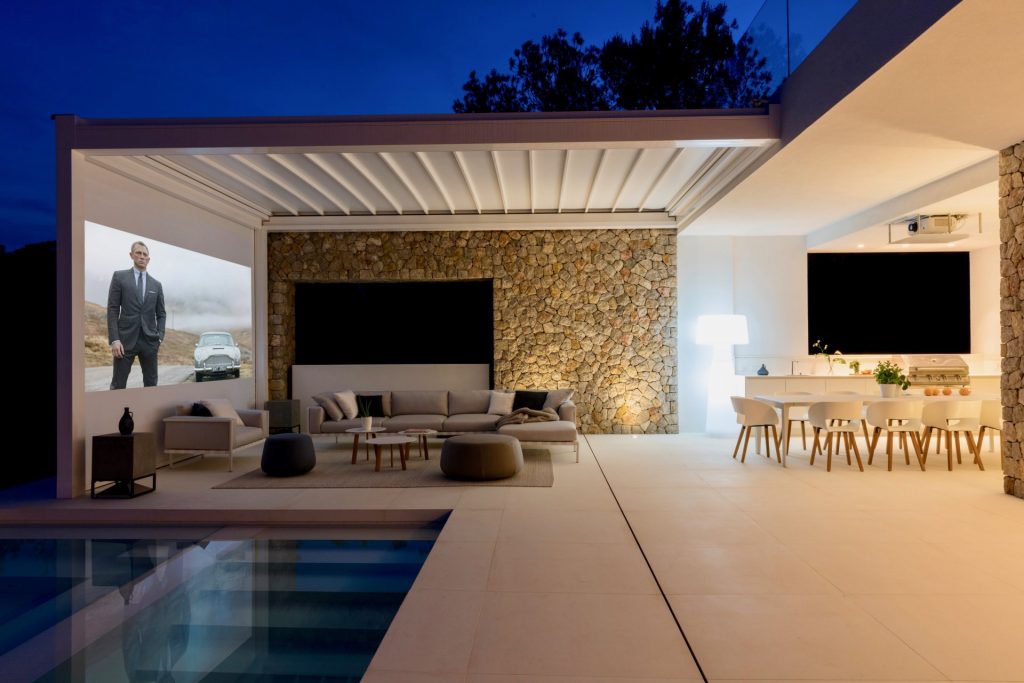 "Everything is well organised and in general, life is good, safe, and affordable in Spain," he says, adding that this is reflected in the ongoing interest in Spanish real estate. "Overall prices have stayed steady and have grown a bit again over the past two years, despite the challenges," he continues. "This shows that real estate in Spain is still a good investment, besides the fact that it is a great country to live in, be it part-time or full-time."
Location, Location…Ubicación
Home Hunts is offering its award-winning service in three areas: the Costa del Sol, Mallorca and Ibiza, which have been on the company's radar for many years. The high-end properties selected for sale by Home Hunts are handpicked for their beautiful design and excellent locations. With contacts in Spain and many requests from clients in the past to find their dream Spanish property, Tim says starting up the Spanish operation feels like a natural progression.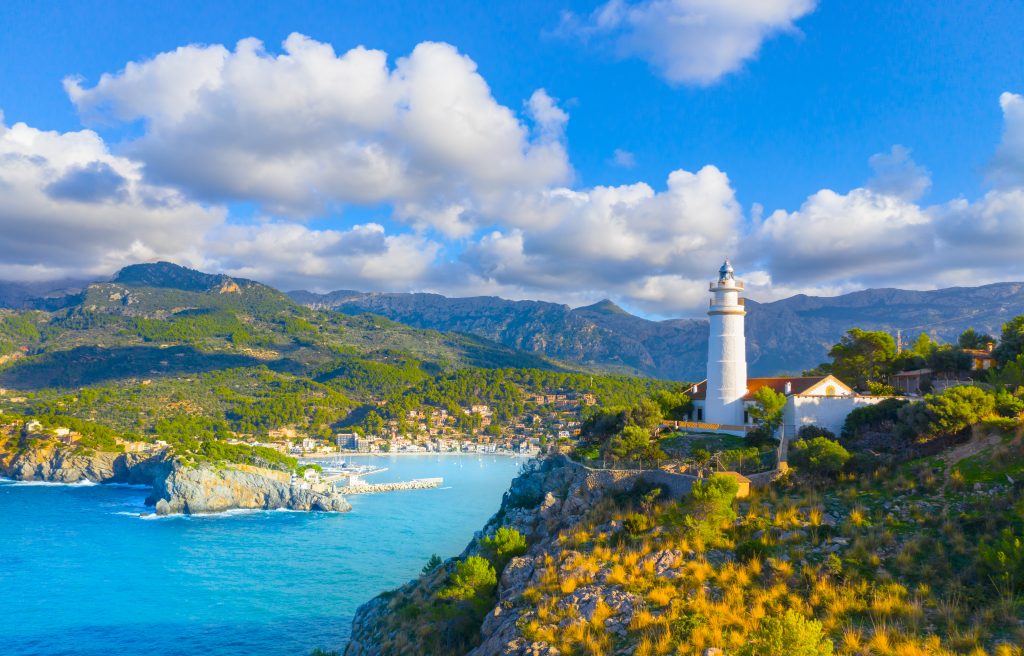 "Mallorca and Ibiza have their own individual personalities, attracting a range of nationalities and people who are looking for different things from each of the islands," says Albert van Creveld. "Lately, we have had strong interest from people in Northern Europe for Mallorca, the South West coast in particular is very popular at present."
What to buy and how to view
There is a wide range of apartments, villas, fincas and estates in these three key areas. However, buyers should remember that Home Hunts' collection is not limited to what is available on the website.
"We are extremely well connected and have access to the entire market," says Tim. "We encourage our clients to let us know what they are ideally looking for so that we can thoroughly search the market, compile a shortlist of properties and help them find their ideal home. We are here to guide our clients through every step of the buying process and beyond"
Many of Home Hunts' clients are short of time – and, of course, many are living in countries that are not cleared for travel yet – so Home Hunts creates ways that buyers can view the properties they are interested in.
"In these ever-changing times we offer the possibility, with our partner agents, to do a live video viewing," explains Albert. "Given the current limitations internationally, we try to make it easier for everyone out there. That way clients can 'direct' the agent showing the house, but also see the surroundings and get a feel for the property and area without having to travel."
The best service for finding luxury Spanish property
Home Hunts' buyer's agency operates independently of any immobilier or estate agents and is entirely dedicated to producing an ideal property match for the client. "The timing feels perfect for us to launch this new service," says Tim. "We are looking forward to helping our clients discover high-end homes in Ibiza and Mallorca, and on the Costa del Sol."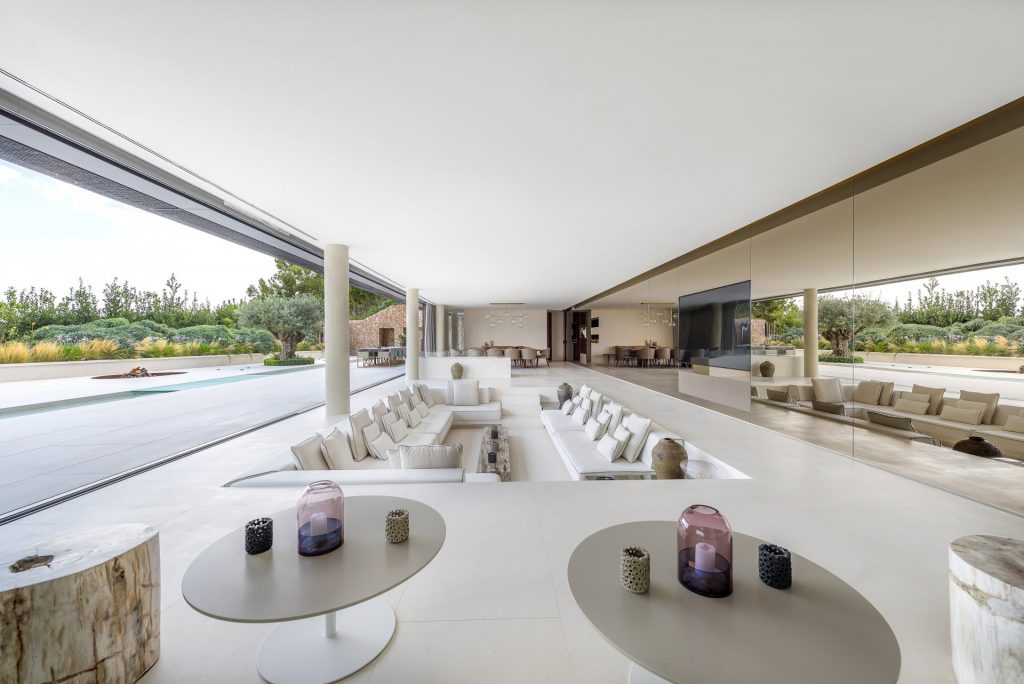 If you are considering buying a home in Ibiza, Mallorca or the Costa del Sol, Home Hunts are here to help you to find your dream luxury Spanish property. If you would like to speak to one of the team to discuss your needs or just to have a chat about the market, you can call us on +34 961 16 30 28 or send us a mail to spain@home-hunts.com. To follow our latest news at www.home-hunts.net or keep up to date with us on Facebook or Instagram.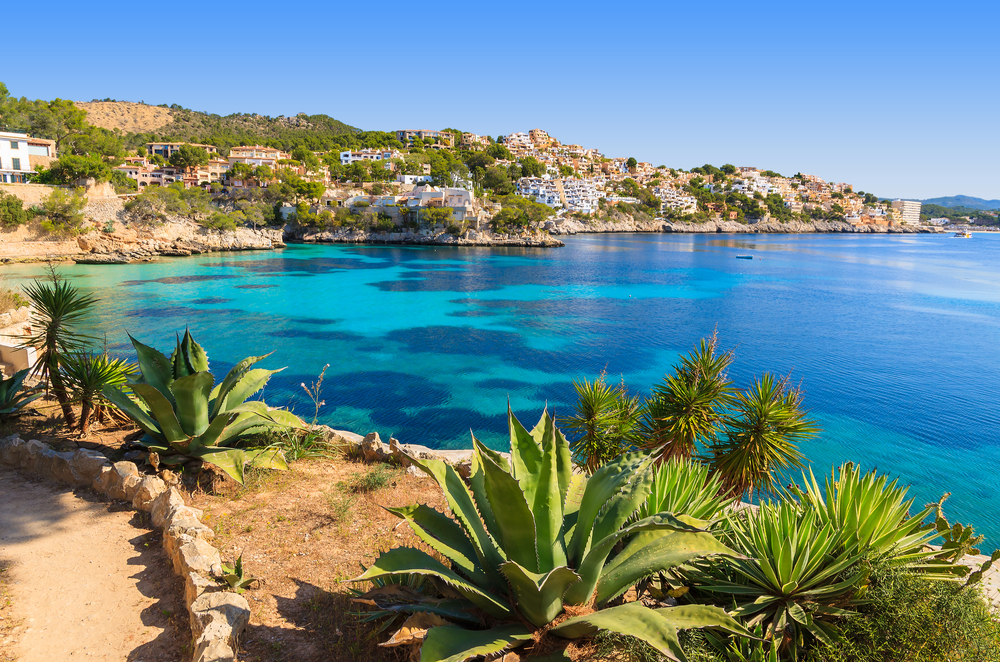 To search through a stunning selection of homes from across the Costa del Sol, Mallorca and Ibiza, you can click here, visit our homepage at www.home-hunts.com