Where are the most desirable places to buy property in Provence, and where can you find the best real estate investment?
If you could choose any type of property to buy in Provence, what would it be and where would you choose to buy?
Characterful stone properties close to a village have been topping the list of Home Hunts' clients over the last twelve months. Buyers are also keen to find renovation projects that they can add value to.
Property in Provence is always considered to be a stable investment and over the last ten years property in this region has generally increased in value.
Average house prices weigh in at about €3,100m2, but you should expect to pay more in cities such as Aix-en-Provence, which hover more around €4,500m2and beyond.
Home Hunts has also observed that more and more clients wish to buy properties that they can rent to tourists. Now around 50% of buyers invest with that intention, so accessibility to airports, amenities and entertainment have become more important as they are often key factors driving a purchase.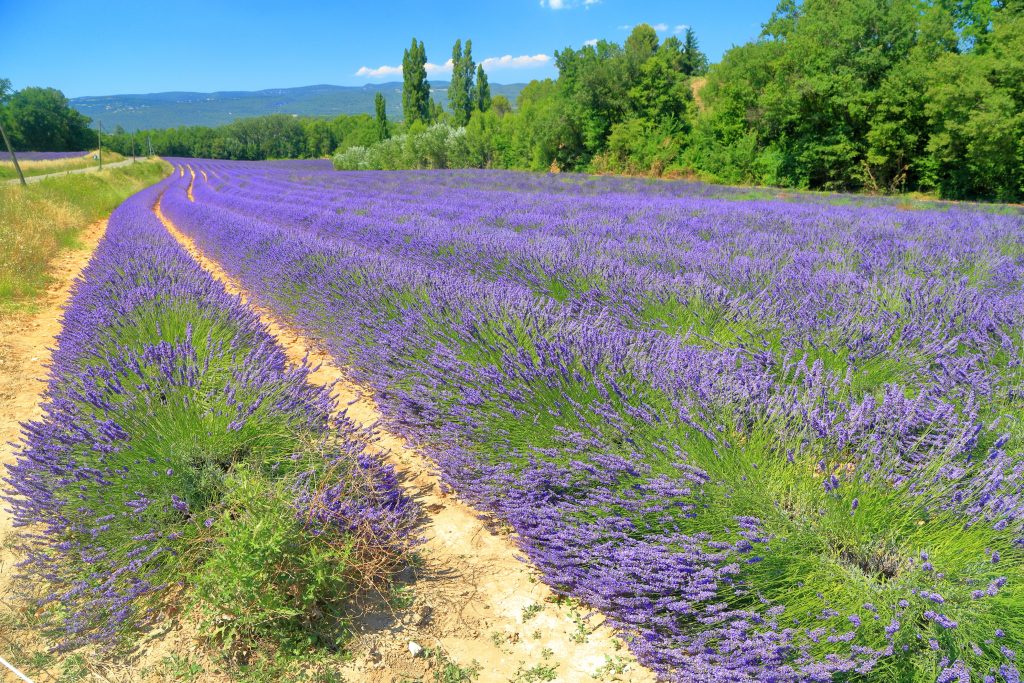 The more months owners can rent out a year, the more they can contribute to the cost of the property.
As well as being one of the most sought-after locations for summer vacations, Provence is a popular place to visit all year round. As a result, it suits those looking to relocate to France as well as second home investors.
"Provence is a year-round destination and there are always all kinds of events happening," says Tim Swannie, Director of Home Hunts. "It does get busier in summertime, of course, but most parts of Provence remain lively most of the year. Prices are stable in this region, showing an increase in the past couple of years. The rental market is also very strong, particularly between May and September."
There are four locations which are the most popular with Home Hunts' buyers: Saint-Rémy-de-Provence and Les Alpilles; The Var (Lorgues, Cotignac, Fayence, and so on); The Luberon (such as Gordes and Lourmarin); and the Provence coast.
Saint-Rémy-de-Provence and Les Alpilles
The price of property in Saint-Rémy-de-Provence averages around the €3,400m2mark. Although it is less expensive in some of the surrounding areas, such as Arles, Saint-Rémy is a charming village that is busy all year around, making it a top choice with buyers.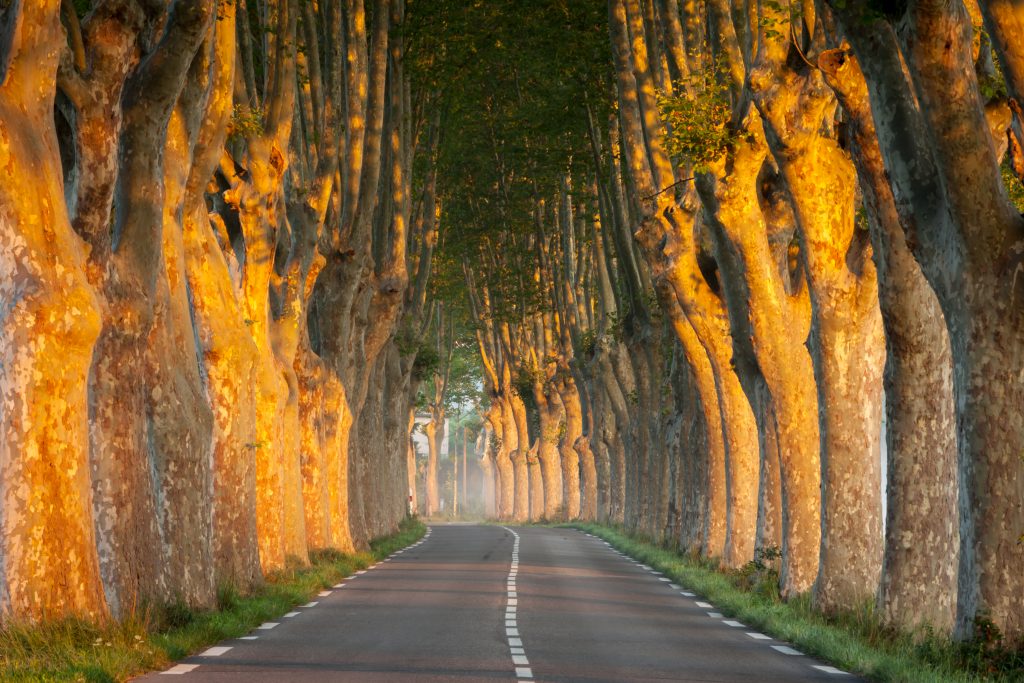 With Avignon, Arles and Nimes close by, the hustle bustle of busier towns is just a short drive away. Equally the beguiling Camargue National Regional Park is not far, making the area a hit with tourists too.
Generally, villages between Avignon and Arles have been growing in popularity with overseas buyers.
"Mouriès and St-Etienne du Grès are good examples of Provençal villages that can provide our clients with the lifestyle they are looking for as well as good value for money," says Tim.
The Var
Villages such as Lorgues, Cotignac and Fayence are the hottest locations in the Var and some, such as Fayence, offer good value for money. With houses averaging around €2,600m2 buyers can get more for their money, benefit from a laid-back lifestyle yet have the Riviera on their doorstep.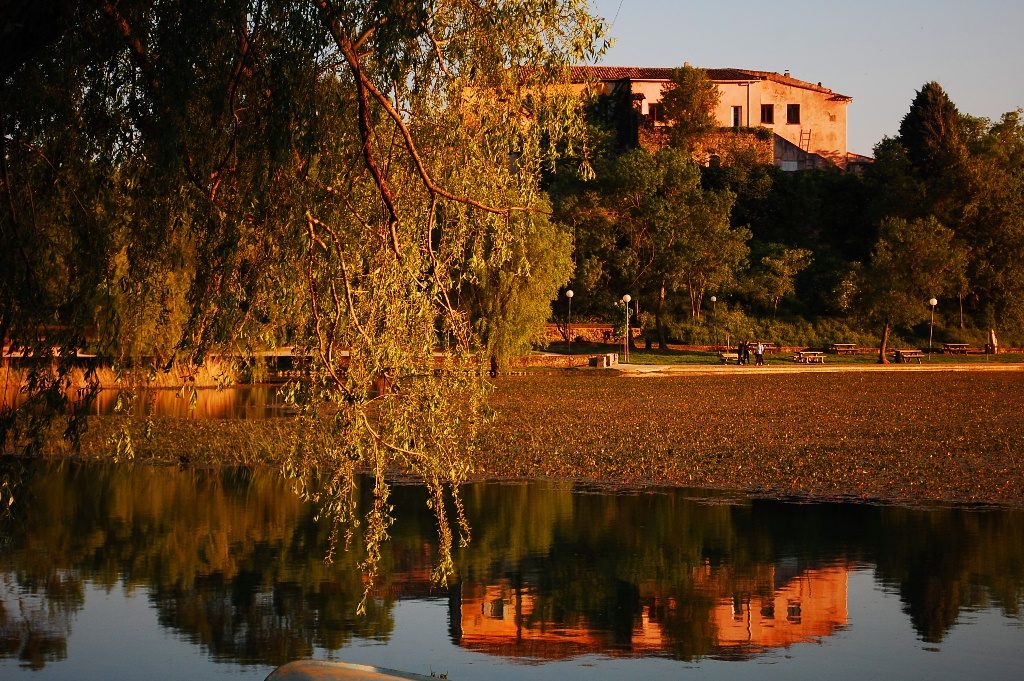 "Living here means a Provence lifestyle and that you can dip your toe into Côte d'Azur glamour from time to time," says Tim. "Take a day trip to Saint-Tropez or Cannes and spend the rest of the time relaxing by the pool, dining out at local restaurants, stocking up on local wine, and visiting local villages and markets."
The Luberon
Brits have always been fascinated by this area, which boomed after Peter Mayle wrote his book about renovating a farmhouse in Ménerbes.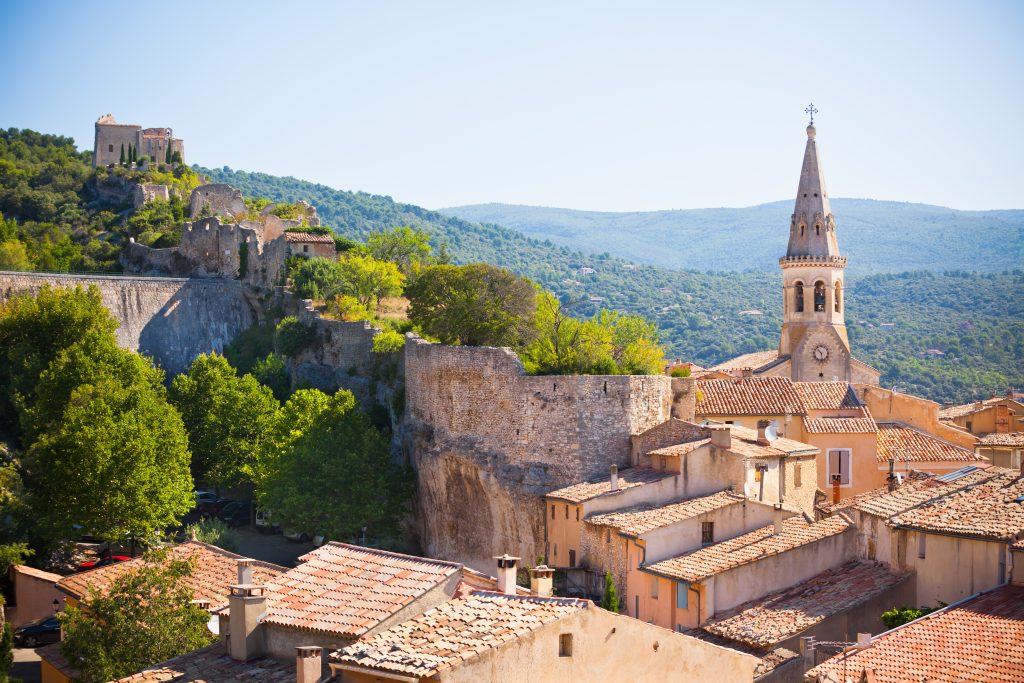 Of course, it made Ménerbes one of the most highly-priced markets in the area, along with coveted villages such as Gordes, Lourmarin and Roussillion, which people flock to year after year. Average house prices around here are €3,403m2.
Yet there are villages, such as Saignon, Venasque and l'Isle-sur-la-Sorgue that offer buyers slightly more for their money, with average house prices coming in at €2,500m2.
The Provence Coast
The Provence coast, from Cavalaire-sur-Mer to La Ciotat, is one of the most sought-after locations with Home Hunts buyers.
"The Provence coast is like a slightly more laid-back Riviera as the coast is less developed than the neighbouring Côte d'Azur, and where the properties are less expensive," says Tim. "Cassis and Le Lavandou are especially coveted and owners here enjoy easy access to Marseille and Toulon."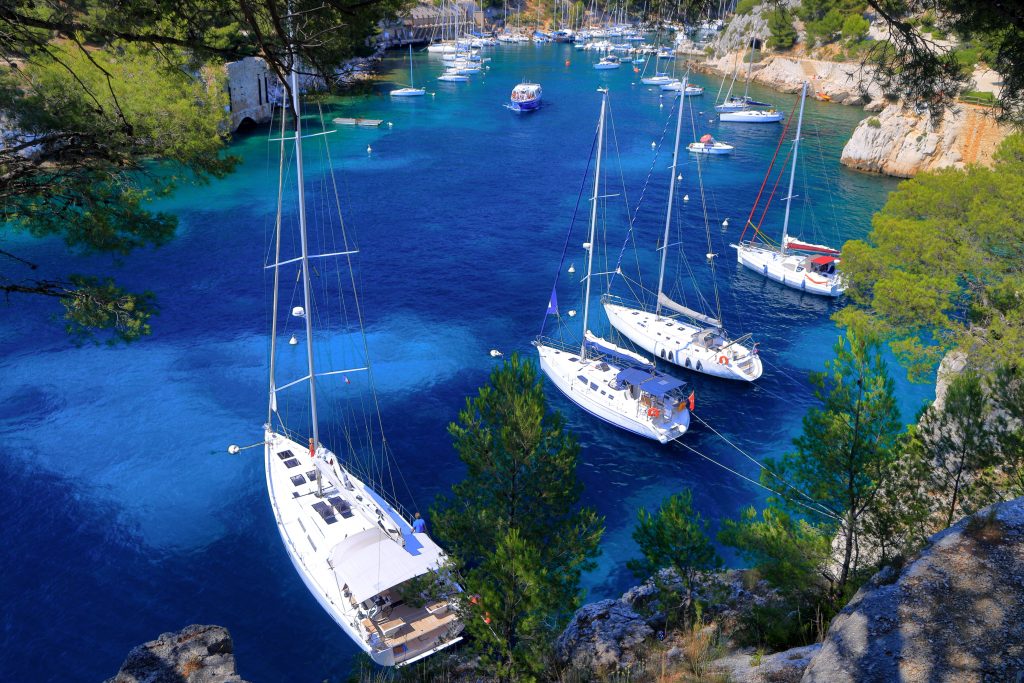 The postcard-perfect harbour of Cassis with its colourful facades and fishing boats tells you everything you need to know about why this seaside resort so desirable. Such perfection comes at a premium with average house prices here around €6,076. It also has several beaches with Grand Mer Beach being the largest.
Le Lavandou, south-west of Saint-Tropez continues to increase in popularity and is seen as a more relaxed coastal resort compared to its glitzy neighbour. With over ten beaches, it is also close to the Îles d'Hyères, which includes Porquerolles, Port-Cros and Île du Levant. They offer an abundance of beautiful beaches and irresistible clear turquoise waters.
Arles
A captivating Roman town which was a busy hub for goods transportation via the Rhône in the 1st century, Arles is location that is offering highly recommended investment prospects for buyers.
"Arles is also going through something of a renaissance in terms of real estate, as the market has been particularly robust," says Tim, adding that prices have increased by 4% over the last year. "It is steeped in history and art, and buzzing with a very current, vibrant energy."
Famous for its amphitheatre, annual photography festival and for being home to Vincent Van Gogh, in terms of where to buy, the historic centre of Arles is particularly prized.
"The areas around the Hotel de Ville and Place du Forum, La Roquette and the sector behind the arena, L'Hauture (the oldest district in the city) are particularly coveted," says Tim.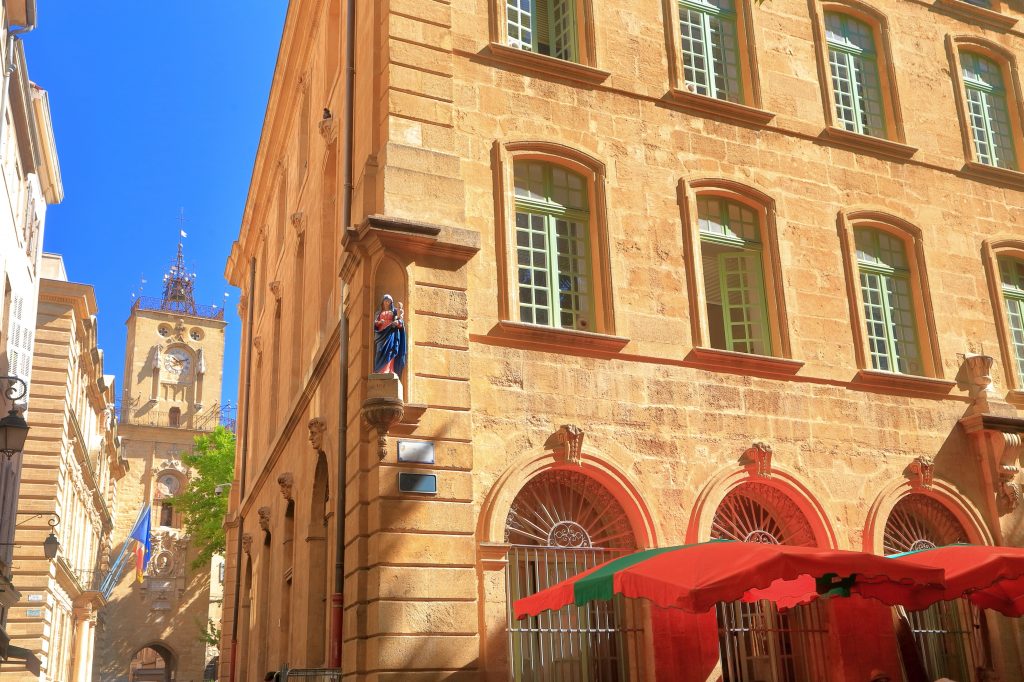 "Arles is becoming more and more popular and it is getting good press all over the world, mainly because of the art scene there," he adds.
While city centre properties would come at a premium, average house prices are around €2,000m2which means investors can get more for their money.
One of the most exciting cultural new developments in the city is the creation of the Parc des Ateliers on an old railway site. Developed by Maja Hoffman, it is intended to be an international centre for creativity.
An architecturally-stunning building, designed by architect Frank Gehry – famous for structures such as the futuristic Guggenheim museum in Bilbao, Spain – will be at its heart. While the doors will not open until 2020, a culturally diverse selection of events are already running.
"They have also opened a new Van Gogh museum and many new shops and restaurants, as well as a beautiful hotel in the town centre," says Tim. "This is definitely a town to watch in Provence."
If you're interested in travelling to France to buy property in Provence, the Home Hunts team are ready to help. If you would like to speak to one of the team to discuss your needs or just to have a chat about the market, you can call us on +33 970 44 66 43 or send us a mail to info@home-hunts.com.
If you just want to browse through thousands of beautiful homes, visit our website at www.home-hunts.com , read our latest news or follow us on Facebook or Instagram.