Five Dream Vineyards in France
Black cherry, plum, undertones of vanilla, notes of red fruit, what Merlot flavours do you savour the most?
Every 7th November, International Merlot Day is celebrated all over the world. It's a good opportunity for wine lovers and producers to celebrate this grape, which is the most popular and widely planted grape variety in France. The word "merlot" is thought to have come from the word "merle" – this means "blackbird" in French – which refers to the dark blue colour of the grapes.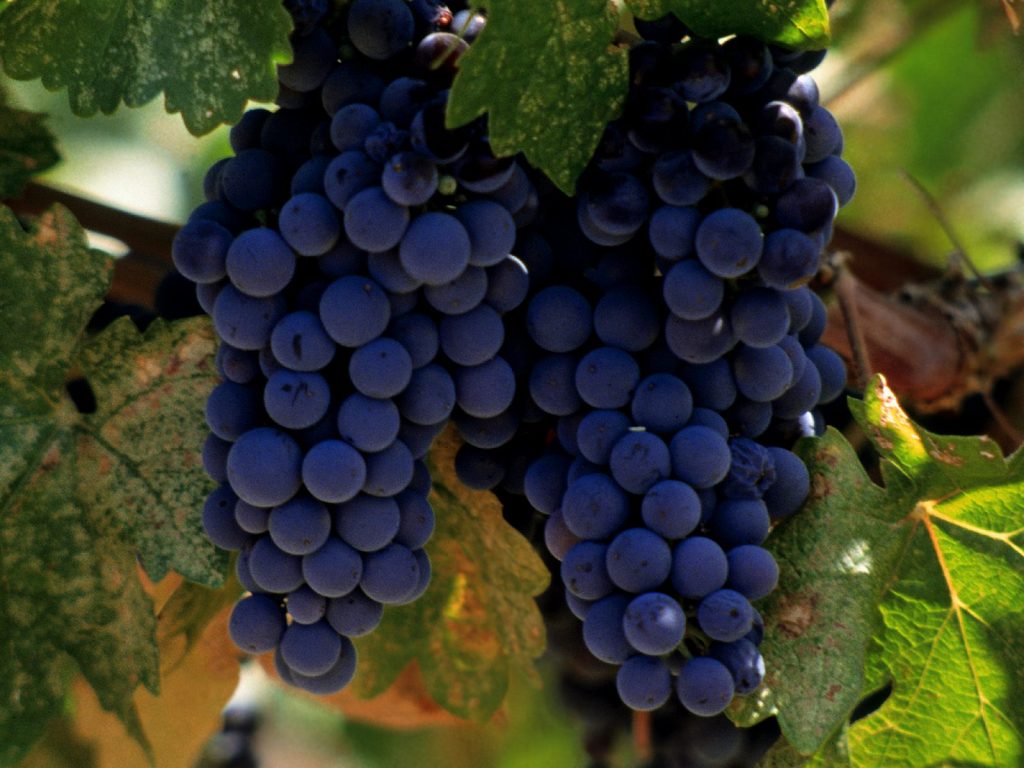 Vineyards in France are home to nearly two thirds of the world's total plantings of Merlot, but it is grown in countries all over the world, including Italy, the USA, Australia, Canada, Chile, New Zealand and South Africa.
If you are a wine lover who dreams of owning vineyards in France, we've picked five of our best vineyards on sale to showcase in celebration of International Merlot Day.
You never know, one of them could put you on cloud wine!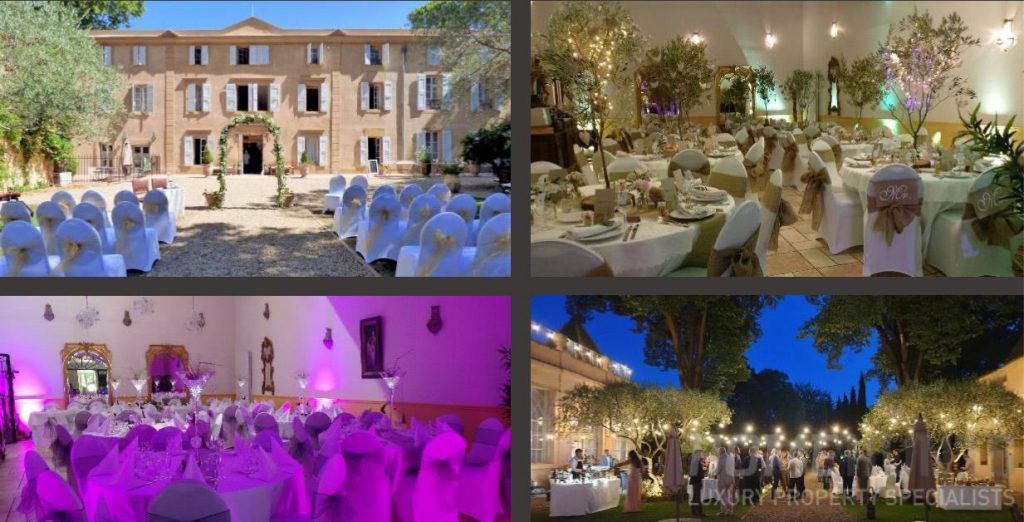 Pézenas in the Hérault department in the Occitanie is home to one of the most prestigious wine estates in Occitanie. For Merlot fans this sophisticated 18th century chateau (HH-14165435) is an excellent choice as among the six varieties of grape that are grown here, Merlot is one of the most produced, along with Cabernet Sauvignon and Vermentino.
Beautifully renovated and set over three floors, this 20-bedroom property provides the perfect set-up for weddings, conferences and other events. The chateau already operates a B&B business where 60 guests can be accommodated, but there are also seven luxury gites. The average wine yield in recent years has been around 60 hl/ha and in 2019 the estate's turnover was around €450,000. Buyers looking for a vineyard with big business should organise a viewing of this €6 million property as soon as possible.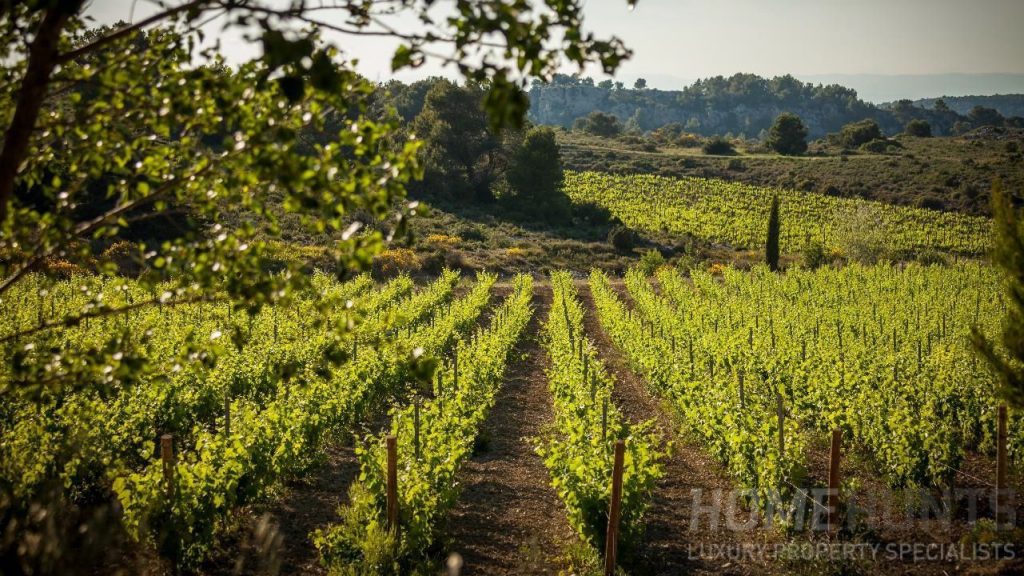 La Clape is an appellation with a good reputation in the Languedoc region of France and this spectacular winery(HH-11452147) is positioned in the hills with 16.8 hectares of AOP La Clape vineyard. The property itself and farm buildings have been renovated to a high standard within the last ten years. One of the wings has two suites and five guest rooms set around a luxurious swimming pool, so there is plenty of scope to develop a wine business here.
A few kilometres from the coast means that guests can also visit the local beaches which are among the most popular in the region. This property currently sells approximately 50,000 bottles of wine each year for an annual turnover of €250,000 and interested buyers should arrange a viewing. It is on the market for 4,736,000.
Bottoms up in the Luberon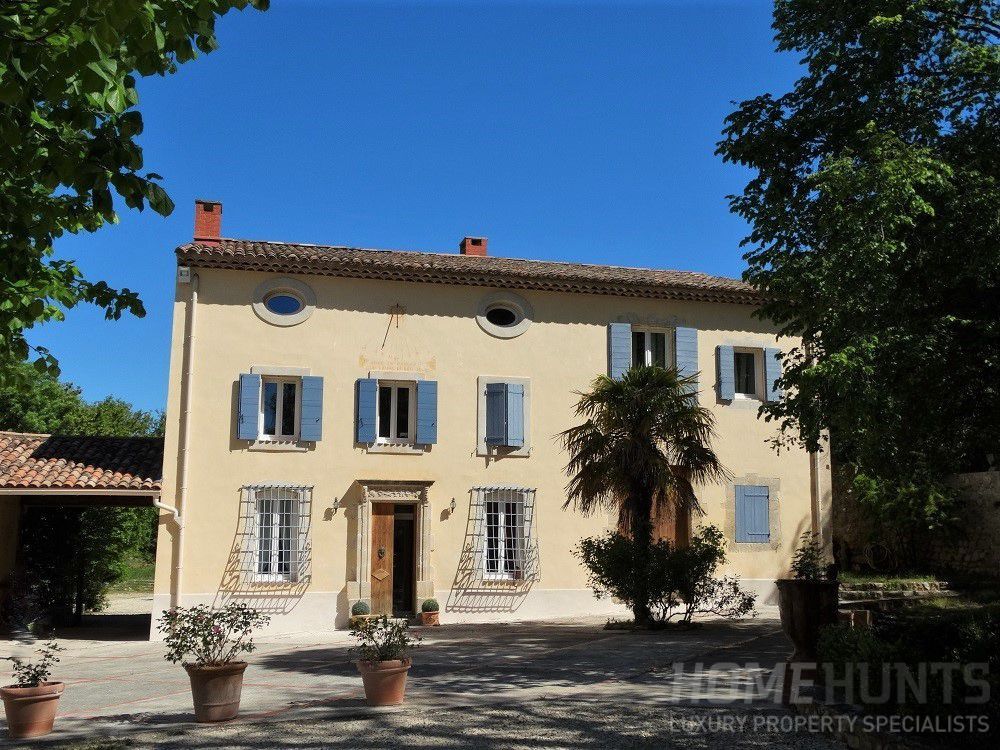 The Luberon is one of the most desirable areas of France to own a second home and this splendid vineyard property (HH-14165399) is just 30 minutes from the centre of Aix-en-Provence in the South Luberon. Between the main property and renovated outbuildings there are eight bedrooms – a wine tourism project would work well here especially as the airport is less than an hour away.
Overall, for wine there are 13 hectares out of 62 dedicated to vineyards, mostly AOP Luberon, but 10 hectares of additional land could be developed into vineyards in France. A rare find, this property is on the market for €3,604,000.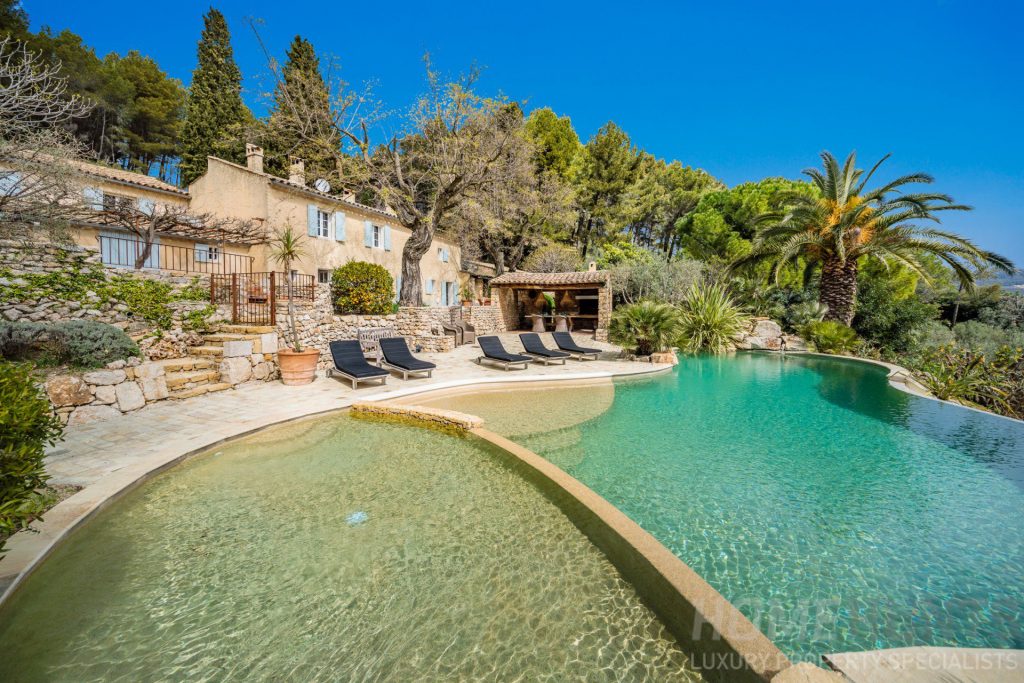 Not far from the beaches at Bandol – which are renowned for their golden sand and turquoise water – lies this charming old farmhouse (HH-12882534). With its luxuriously designed swimming pool and palm trees it could be a rockstar's villa. Located in Le Beausset, it comprises six bedrooms, two swimming pools, stables and 200 olive trees. The vineyard aspect consists of 2,65 hectares, surrounded by the most beautiful countryside. An exciting find for someone looking to move to a vineyard property in Provence, this entire property is valued at €2,475,000.
A must-visit in Montpellier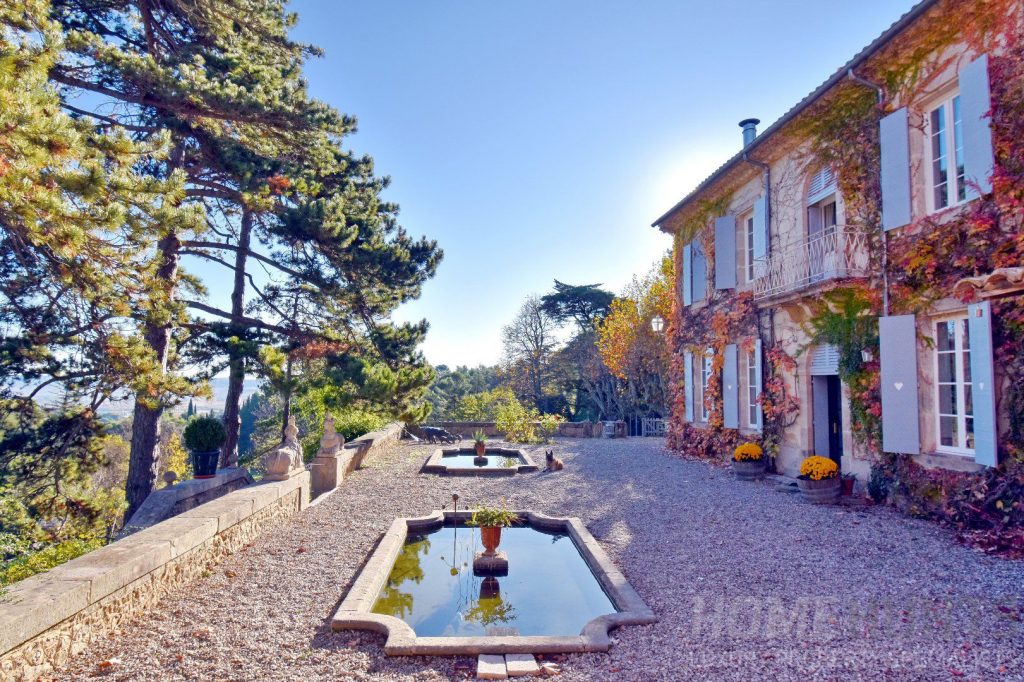 Around 25 minutes from Montpellier lies this magnificent seven-bedroom manor house (HH-13791604). It is set in 38 hectares of land of which two are dedicated to vines, olive trees and truffle oaks. There's also an orangerie, ponds and terraces. Overall, it offers six bedrooms as well as a caretaker's room, and the beauty of the interiors will take your breath away. Light-filled, spacious and decorated with immense taste, this property, priced at €2,420,000 is a must-visit for anyone looking for a hobby vineyard in southern France.
If you would like to search for more vineyards in France, check out Home Hunts' luxury selection at www.home-hunts.com, or speak to a Home Hunts consultant on +33 (0)970 44 66 43. Follow our latest news at www.home-hunts.net or keep up to date with us on Facebook or Instagram.