Cannes is the Best Destination for Festivals and Events in Europe according to the 2021 World Travel Awards where it won the top award in this category. Some of the other nominees included London, Dublin, Barcelona, Budapest and Venice but Cannes is now, officially, the Europe's leading festival and event destination.
Cannes hosts many high-profile events throughout the year, none more famous than the Cannes Film Festival. Each month there is an event or public occasion that draws a wide cross-section of visitors and tourists into the town, from world-famous celebrities to everyday holidaymakers.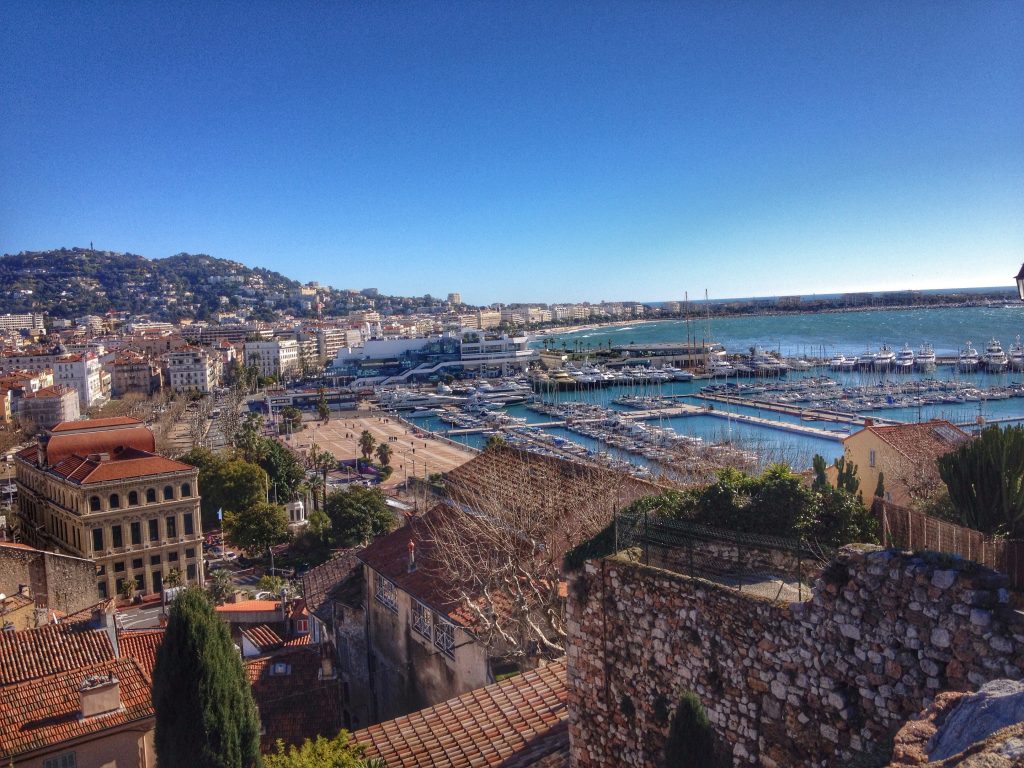 Some of these include CANNESERIES, MIPIM, Cannes Lions, Tax Free World Exhibition, MIPCOM, Cannes Yachting Festival, the International Games Festival, the Cannes – Côte d'Azur France Dance Festival, the "Electronic Beaches", the Pyrotechnic Art Festival, the Nice – Cannes Marathon and the Royal Regattas.
"This award is an international recognition of Cannes' unique know-how, and places us as a world leader in hosting and organising prestigious events," said David Lisnard, the mayor of Cannes.
There are many reasons why Cannes lends itself to being such a hit location for festivals and events. The first is accessibility. It is easy to reach by plane from the international airport in Nice, by road and rail, as there is a train station in Cannes itself.
Combining this with the attractive year-round climate – an abundance of sunshine (300 days a year) with pleasant winter temperatures – and coastal position, makes it a hit destination. Water sports – from kite surfing to jet skiing – are always available along the 7.5km of golden beaches. The commune has invested millions of euros to provide facilities that make life in Cannes as pleasant as possible, such as plenty of showers, waste bins, toilets, cafes and sunbeds.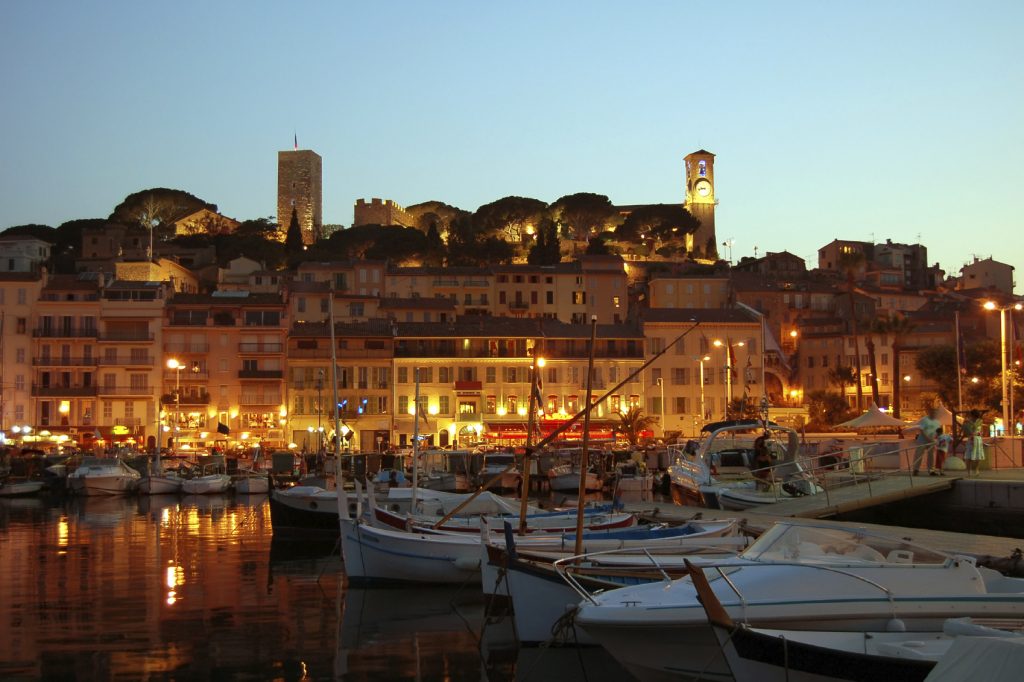 The ambience, melting pot of cultures and huge variety of bars, restaurants and nightclubs mean that day or night there's always a plethora of choices. For events organisers it is a A-class location to hold an event and for visitors it is a dream place to visit.
The final reason for Cannes being such a draw is the wide variety and quality of rental properties available in the city. Property owners can bring in a very interesting second income all year round, and tourists or event attendees can hire accommodation that is luxurious and near the venue, as well as being by the sea, beaches and shopping areas.
Here are three stand-out properties in Home Hunts' portfolio that are currently for sale in Cannes.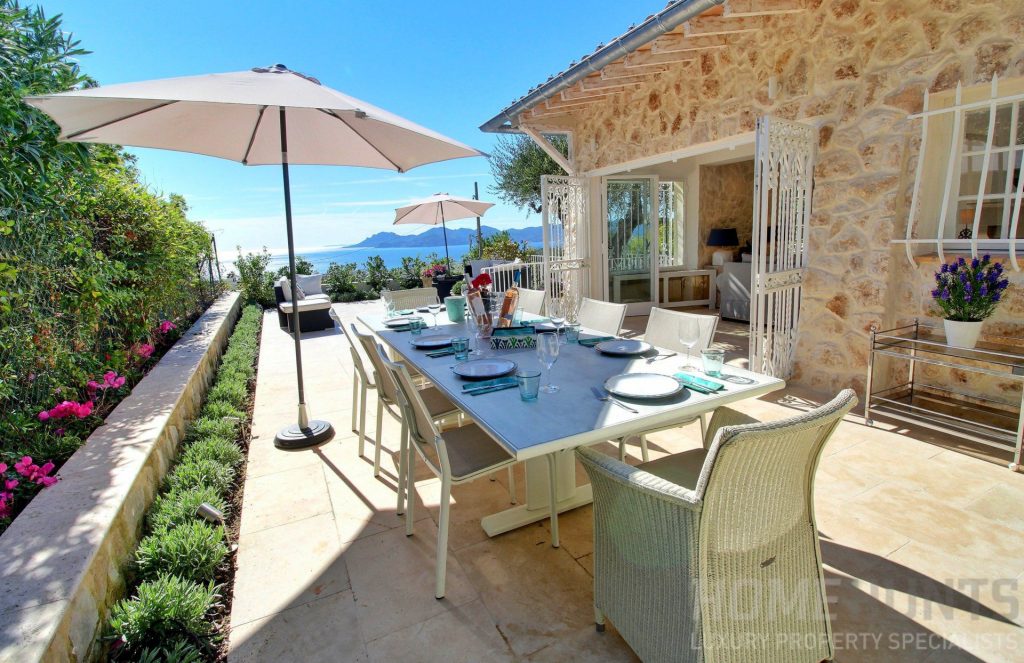 This stunning four-bedroom villa (HH-14248812) is situated by the Corniche du Paradis, the most sought after street in Cannes. It has immaculate, modern interiors and offers a panoramic sea view of Cannes Bay across to the Esterel mountain range. It is on the market for €2,990,000.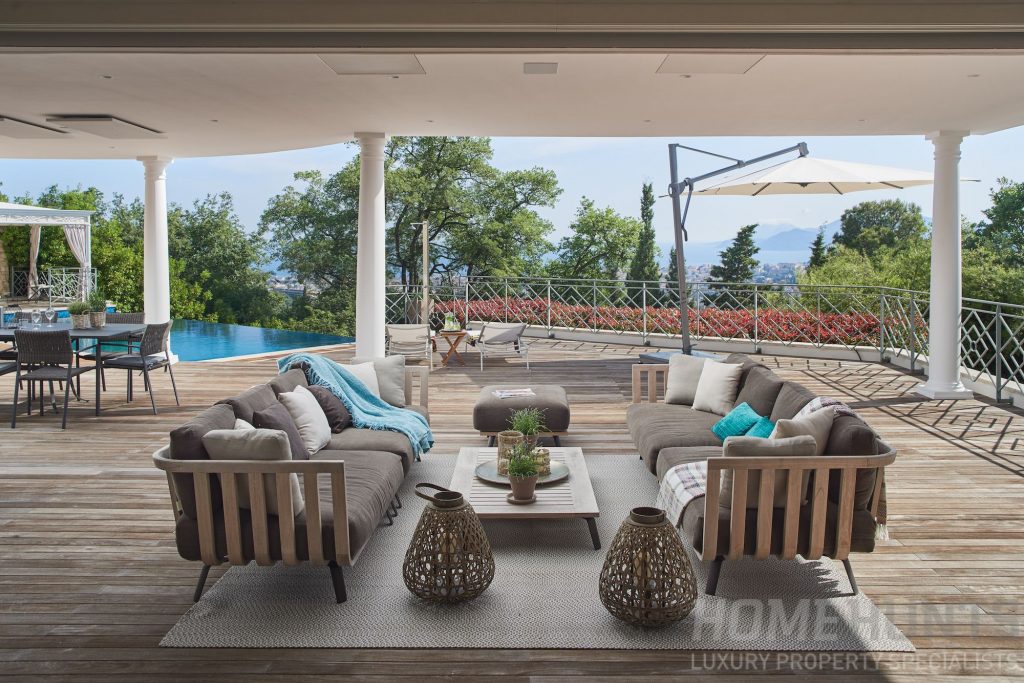 With a glistening infinity pool, a layout and renovation designed to perfection, and a coveted location in the hills, this dreamy €6,750,000 property (HH-14079730) is not going to be on sale for long. Stylish, high quality, bright and spacious, this nine-bed villa will be snapped up fast, so book a viewing as soon as possible.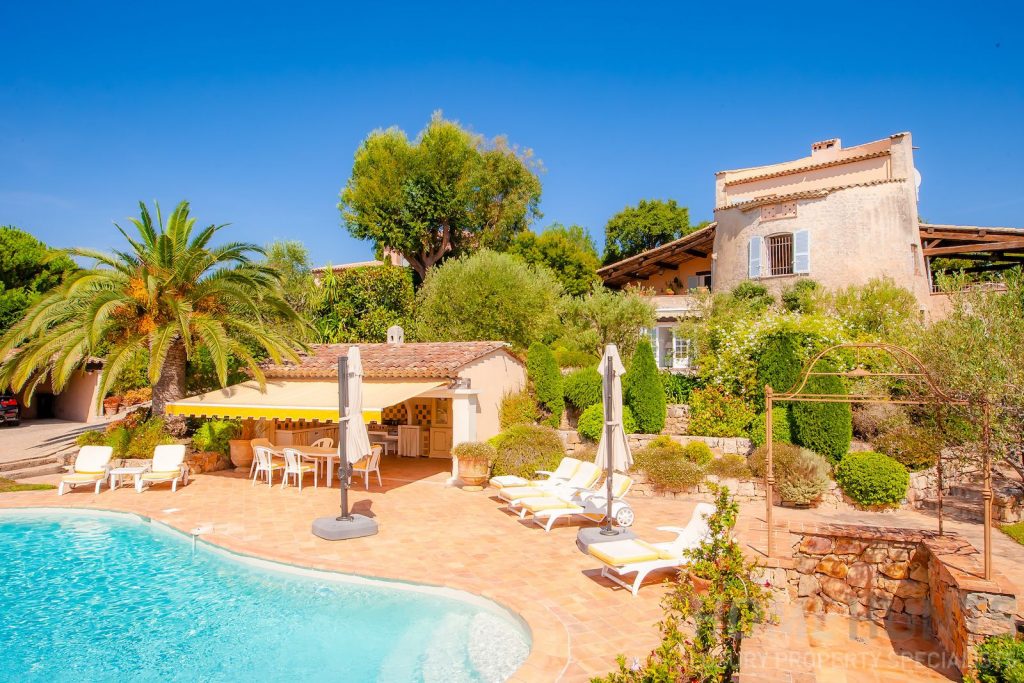 This beautiful 17th century property (HH-14155225) in Super Cannes is a former flour mill that is bursting with charm. From its curved original stone walls to the jaw-dropping views over the French Riviera coastline, this four-bed houes would make a beautiful family home or a holiday residence. There is an enormous, well-designed pool and a glorious, landscaped garden – all in all the €2,800,000 price tag makes this villa a tempting proposition for the right buyer.
If you would like to find out more information about these properties or learn more about the property market in Cannes, visit www.home-hunts.com or speak to a Home Hunts consultant on +33 (0)970 44 66 43. Follow our latest news at www.home-hunts.net or keep up to date with us on Facebook or Instagram.