Bordeaux – a corking wine capital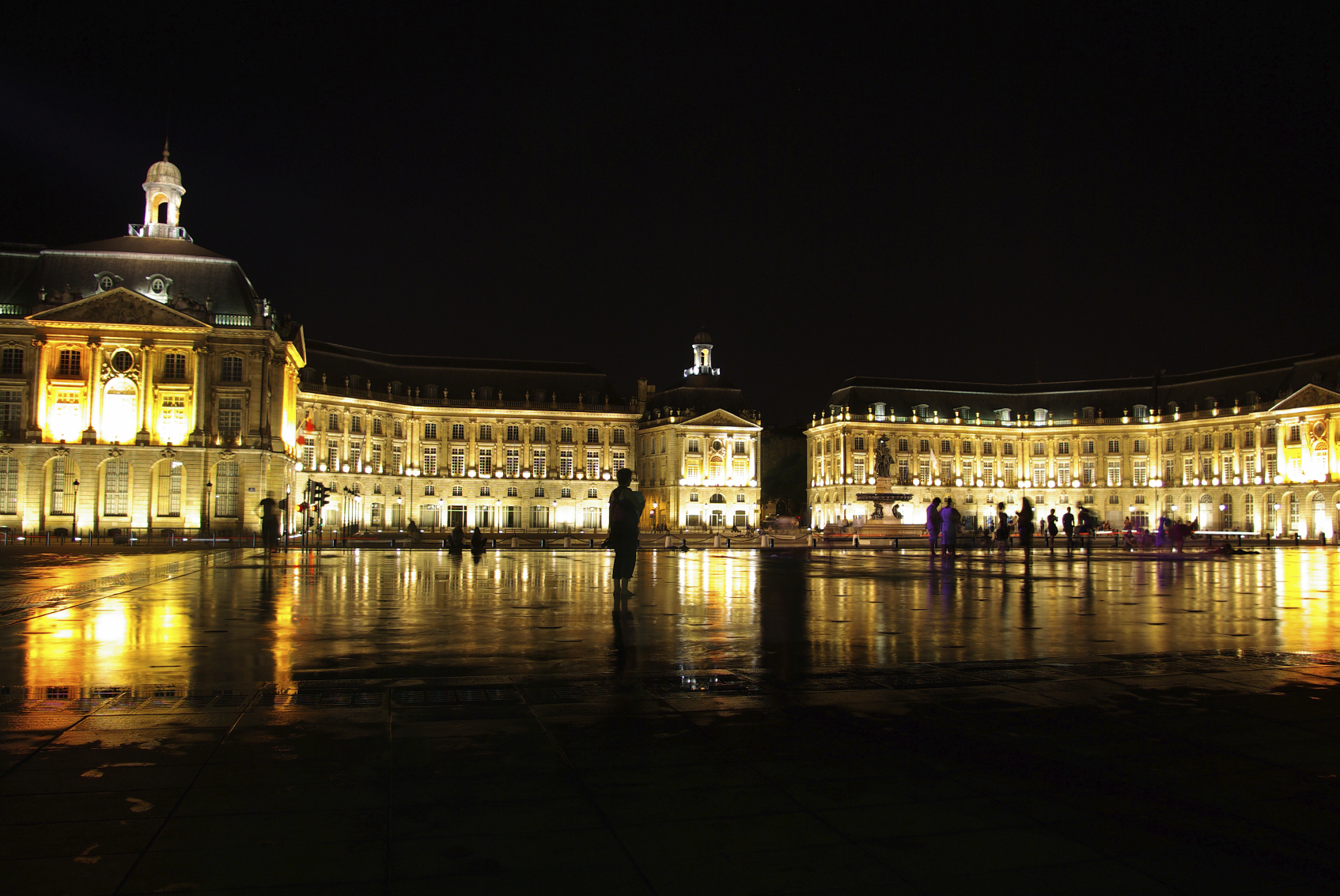 A sophisticated smart city just a few hours from the mountains and the sea, Bordeaux offers French culture and sleek modernity in abundance.
A recent article in the London Evening Standard, featuring Home Hunts, looked at how Bordeaux offers history and tradition along with a real taste of modern life. This charming interplay between old and new is one of this wine capital's most intriguing and remarkable aspects.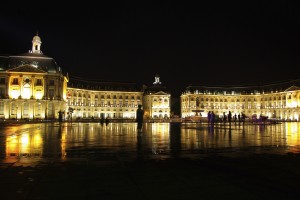 The best of France's ancient and modern worlds
The region is home to around 7,500 châteaux, such as the world famous Petrus and Margaux, which has helped to nurture its impressive historic and wealthy legacy. However, with its environmentally-friendly tram system, strong foothold in the world of French tech, thriving economic centre, and superb restaurants and shopping, Bordeaux offers the very best of France's ancient and modern worlds.
"There has been a huge amount of money spent on Bordeaux in recent years," François-Xavier de Vial, Director of Home Hunts, told the London Evening Standard. "It has always been architecturally beautiful, but the centre and riverside have been completely transformed. Everywhere is immaculately kept and it has improved the popularity of the city tremendously."
Bordeaux was recently voted Best Destination in Europe by the "European Best Destinations" organisation, which promotes culture and tourism in Europe. "The city of Bordeaux's inscription as a UNESCO World Heritage Site in 2007 and its bold modernism have made it a key destination for everyone interested in French culture, lifestyle and wine," stated the organisation. "Centre of a legendary winegrowing region, this vibrant and sophisticated city is a top gourmet and culture destination. Synonymous with fine wines, Bordeaux is one of France's most elegant cities."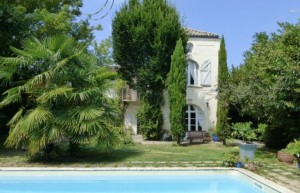 Where to buy property in Bordeaux
Chartrons and the "Golden Triangle" (a location bounded by Cours Georges Clemenceau, Cours de l'Intendance and Allées de Tourny with Les Grands Hommes shopping mall at its heart) are two of the most sought after locations in Bordeaux. Chartrons is known for its restored warehouses and townhouses, such as this stunning, fully-renovated six-bedroom family home (HH-9245025), which is just a ten-minute walk from the city centre. Spacious and beautifully designed, it has both a rooftop terrace, with views over Bordeaux's rooftops, as well as a pretty lower-level wooden patio. Currently operating as a B&B, so also offering an income opportunity, this is a must-view property at €968,000.
Interest booms in vineyard properties in Bordeaux
Home Hunts has witnessed increasing interest from overseas buyers in vineyard properties in Bordeaux over the last few years, so much so that it launched a dedicated vineyard property finding service earlier in 2015.
Finding a dream vineyard property without specialist guidance can be difficult as agents usually only have around 10% of the vineyard properties that are for sale on their books. The reason for this is that vineyard owners often don't want their competitors know their property is on the open market. As buyers have to dig deeper, Home Hunts' extensive market intelligence and carefully established connections come into their own.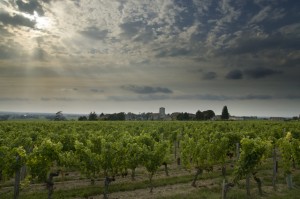 "Because we're a buyer's agent, we have access to more vineyards than any other estate agent," says Tim Swannie, Director of Home Hunts. "We can also provide buyers with expert instruction and advice throughout the entire buying process, from the initial stages of looking for a vineyard right through to after-sales care service."
To view property for sale in Bordeaux, visit www.home-hunts.com, but to speak with a consultant directly about your specific criteria, call +33 (0)970 44 66 43