Best places to live in the South of France
With 300 days of sunshine to enjoy and reduced property prices of up to 20%, where are the best places to live in the South of France and buy property?
The three areas in the South of France proving the most popular with Home Hunts' clients looking to buy property in the South of France are Languedoc Roussillon (Occitanie), Provence and the Riviera. These areas offer some of the most stable, "safe haven" locations in the world, but also up-and-coming locations where properties in proximity to some of the most expensive addresses in the world can be snapped up at more economical prices.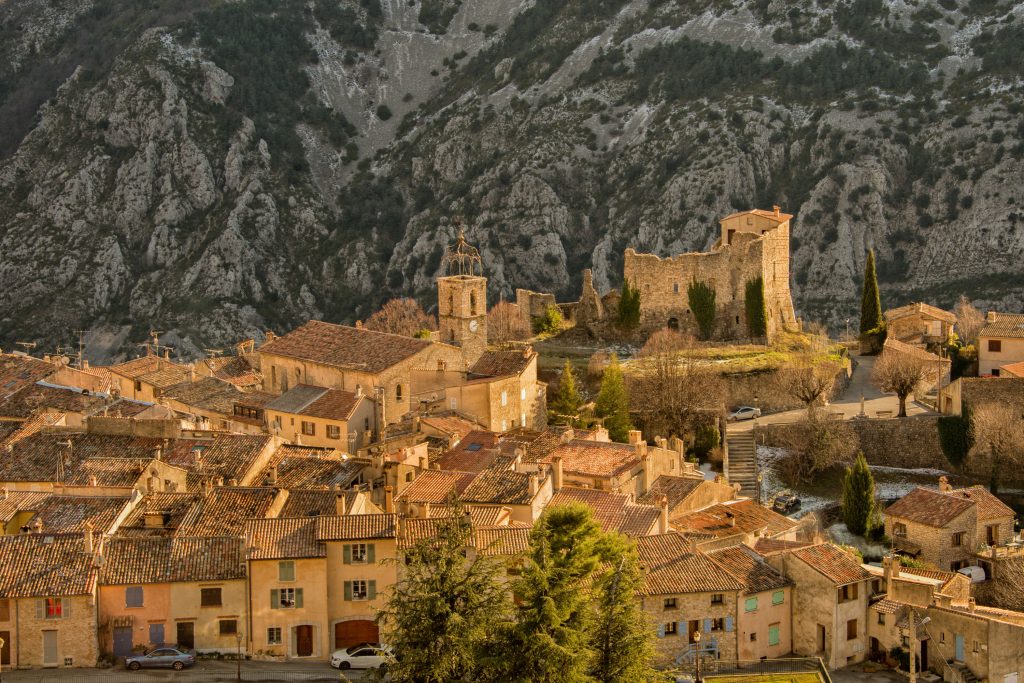 Buy a slice of Provence
For many looking to invest in property in the South of France, it is the Provence coast that is the ultimate location. Resorts such as Bandol, Hyères-les-Palmiers, Saint Tropez, Fréjus and Saint-Raphaël continue to be highly sought after with Saint Tropez still leading the race for attracting the world's rich and famous.
In terms of up-and-coming locations, villages on the south side of the Alpilles – between Avignon and Arles – are increasing in popularity. The picturesque villages of Mouries, St-Etienne du Grès and Fontvieille (near the countryside surrounding Saint Rémy de Provence that Van Gough so passionately painted) have become firm favourites with those looking to buy property in the South of France.
"The Alpilles has performed well even in a difficult market over the past few years," says Barbara Abeille, consultant for Provence. There is culture on offer in larger towns, such as Avignon and Nîmes, and excellent transport links to international airports and the TGV."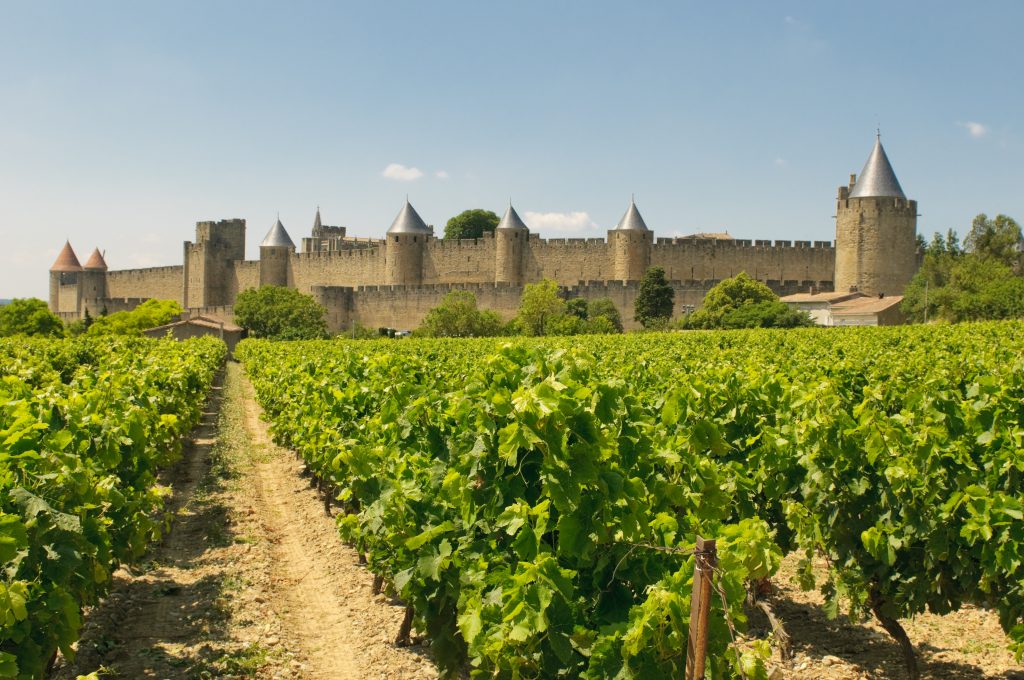 Lovely and lush Languedoc
Languedoc Rousillon merged with Midi Pyrenees a few years ago and is now known at Occitanie, however, the former Languedoc is made up of five departments, four of which are on the Mediterranean coast: Gard (30), Hérault (34), Aude (11) and Pyrénées Orientales (66). Its capital, the city of Montpellier, offers a young, vibrant atmosphere, and other major cities in the region are Nimes, Narbonne and Perpignan.
"People wishing to buy property in the South of France choose Languedoc as it hasn't been taken over by mass tourism and therefore it feels like a really rustic French region," says Phil Rees, a consultant for Languedoc. "Prices are interesting, the scenery is wonderful, as is the weather of course"
Buyers looking to make the most of their investment should explore the towns and the areas around Narbonne. "Narbonne has developed a great infrastructure and will have its own TGV station in the next couple of years," says Phil. "This development, along with its proximity to the Mediterranean Sea and moderate climate, is currently attracting many new residents."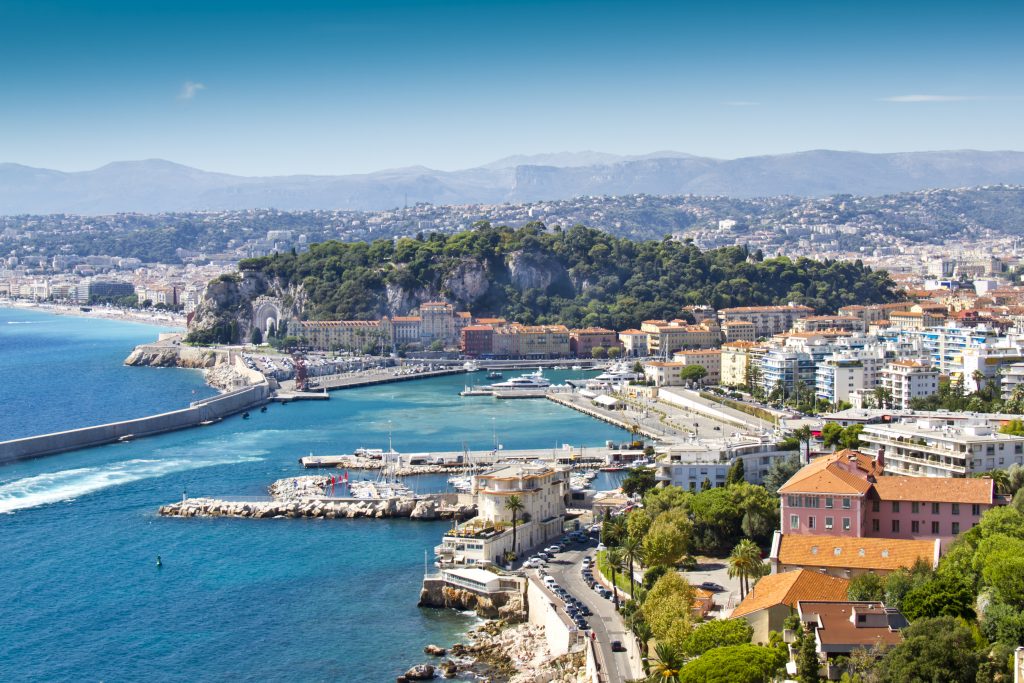 Reduced prices on the Riviera
The Cote d'Azur has a population of over two million and its capital, Nice, is home to France's third busiest airport (after Paris Charles de Gaulle and Orly). With more than 100km of coastline and beaches, it attracts 11 million tourists each year – and has some of the most sought after addresses in the world. Valbonne, Mougins, Villefranche-sur-Mer and Saint-Jean-Cap-Ferrat are highly coveted and Cannes and Cap d'Antibes continue to be extremely popular with Home Hunts clients who wish to buy property in the South of France.
"The bay of Villefranche has been voted many times as the most beautiful bay in Europe and Cap Ferrat is one of the world's most sought after, and expensive, addresses," says Tim Swannie, Director of Home Hunts. "But a good up-and-coming location to invest in is Grasse as it's not as expensive as other back country Riviera locations."
"Properties here are a great investment opportunity," adds Tim. "Rental yields are high, as with 300 days of sunshine, the Med at your feet and the Alps just behind, it really is a year-round destination."
Home Hunts are here to help you to find your dream property in the South of France. If you would like to speak to one of the team to discuss your needs or just to have a chat about the market, you can call us on +33 970 44 66 43 or send us a mail to info@home-hunts.com. If you just want to browse through thousands of beautiful French homes, visit our website at www.home-hunts.com or follow us on Facebook or Instagram.