Post Brexit Travel to France
Well, today is the day….
Following years of negotiations, hundreds of trips back and forth and no doubt thousands of calls, emails and conversations between the UK and Europe, the UK officially leaves the EU at midnight tonight (CET) following the last minute deal which was agreed last week.

Whether you agree with that decision or not is no longer relevant, it is happening. We thought it would be helpful for us to bring some information about how travel to the EU (and more specifically France) will be affected for Brits from tomorrow.
This is quite a complicated subject, but we wanted to look into the basics initially, how passports, visas, driving, mobile phone charges and duty-free will be affected for British travellers from tomorrow onwards.
Before going through those specific topics, we need to mention Covid-19 travel restrictions. At present, travel to France is restricted, but this is reviewed and changes frequently. The rollout of the vaccines across the UK and Europe should mean that travel becomes easier and easier in the coming weeks/months.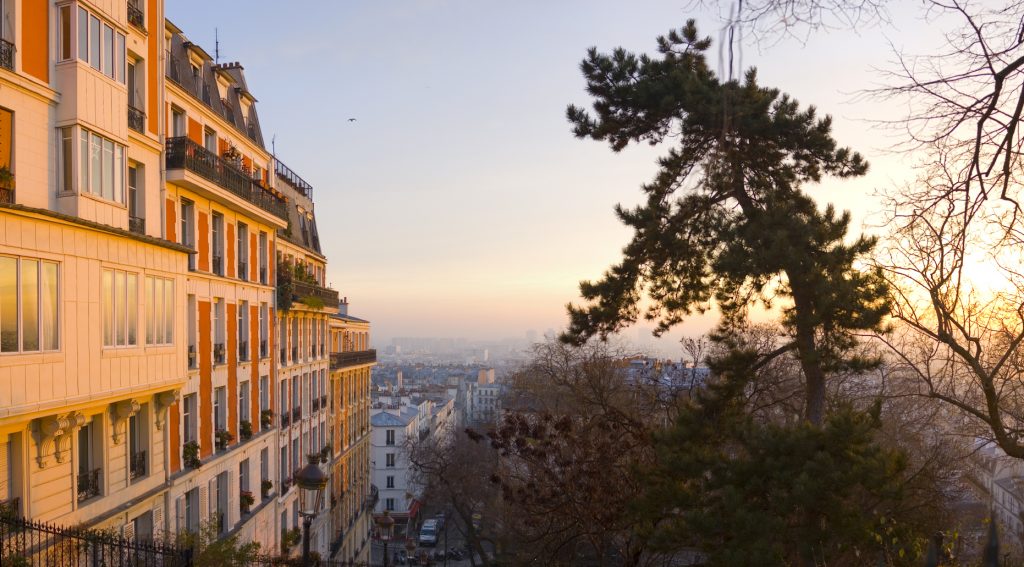 Will my passport still allow me to travel to France?
Whether you have an old burgundy passport or a newer blue one, you will need to have at least 6 months remaining on your UK passport if you wish to travel to Europe. If you are unsure, you can find a government passport checker here
From January 1st 2021, individual mobile providers could introduce roaming surcharges to UK travellers.
However, the UK's four main phone networks – Vodafone, EE, O2 and Three all made a promise over the summer that they will not reintroduce charges, we hope they will stick to these promises and we will certainly keep a close eye on this.
Home Hunts are here to help you to find your dream property in France and guide you through the entire process. If you would like to speak to one of the team to discuss your needs or just to have a chat about the market, you can call us on +33 970 44 66 43 or send us a mail to info@home-hunts.com. If you just want to browse through thousands of beautiful French homes, visit our website at www.home-hunts.com or follow us on Facebook or Instagram.