If you are looking to buy a wine business or vineyards in France, but have had little experience of running either before, it's essential to understand the basics from the start, from how many grapes you will need to create a bottle of wine to what is included in the asking price. One of the real tricks when buying a vineyard is to know exactly how you are going to sell your wine.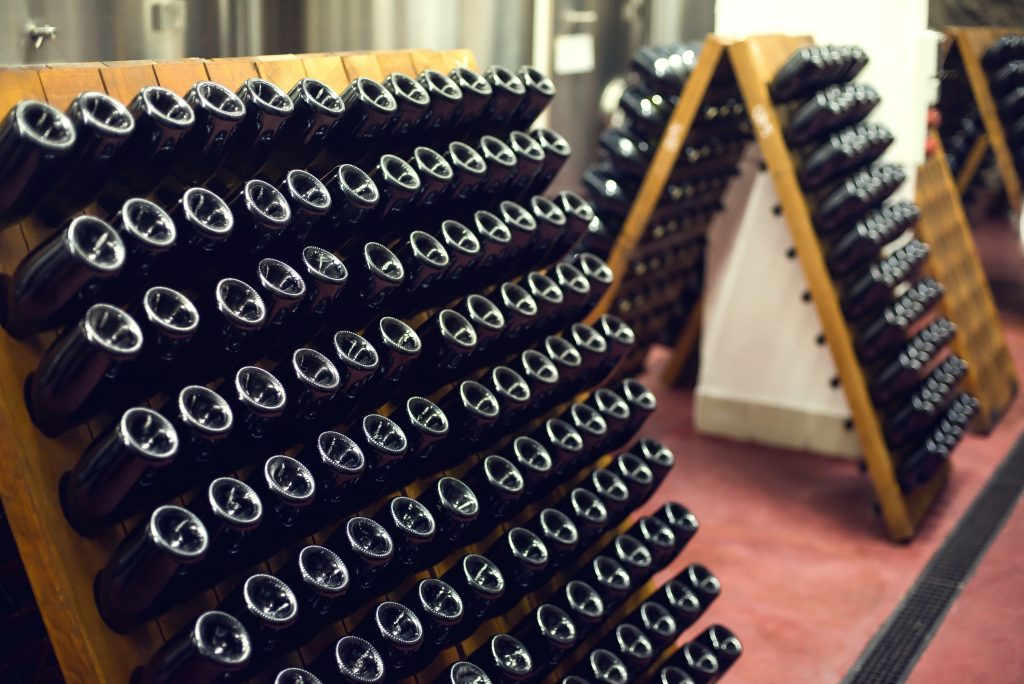 While embarking on the journey to purchase a vineyard can seem overwhelming at first, the fact that Home Hunts is a buyer's agent means that it can act in your interests every step of the way. From finding vineyards that match your price and lifestyle requirements, to organising experts for due diligence and making an offer based on what the property is actually worth, we aim to make the buying process of your long-awaited dream as stress-free as possible.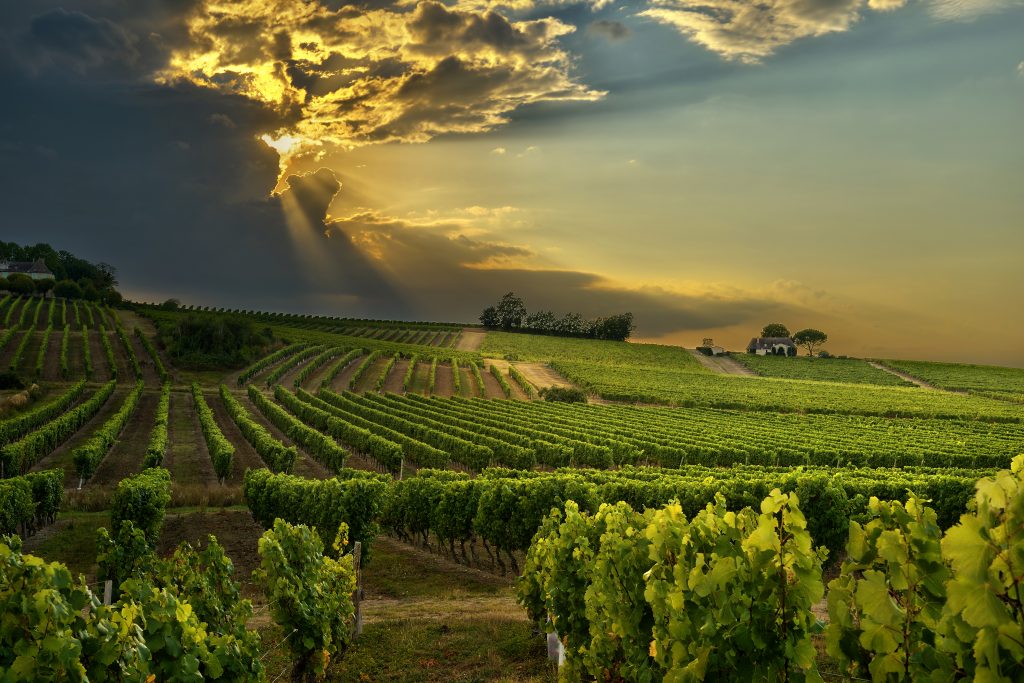 To help you get started, here are eight common questions asked by our clients which have been answered by the Home Hunts team. Our extensive knowledge about wine and the vineyard market means that you will be carefully advised from the outset and that the best deal is negotiated on your behalf. Home Hunts can also provide support long after the sale has been made, so that your life as a new vineyard owner in France runs as smoothly as possible.
How many grapes do you need to make a bottle of wine?
You have to squish about 600 to 800 grapes to get each bottle of wine – anywhere from three to ten clusters of grapes, depending on the grapes – but vine spacing, row spacing, vintage conditions, the variety and age of grapes all play a part in how many grapes you get from each acre.
How many grapes can you harvest from each acre?
Vineyards usually produce anywhere between two and ten tonnes per acre, although both higher and lower yields exist.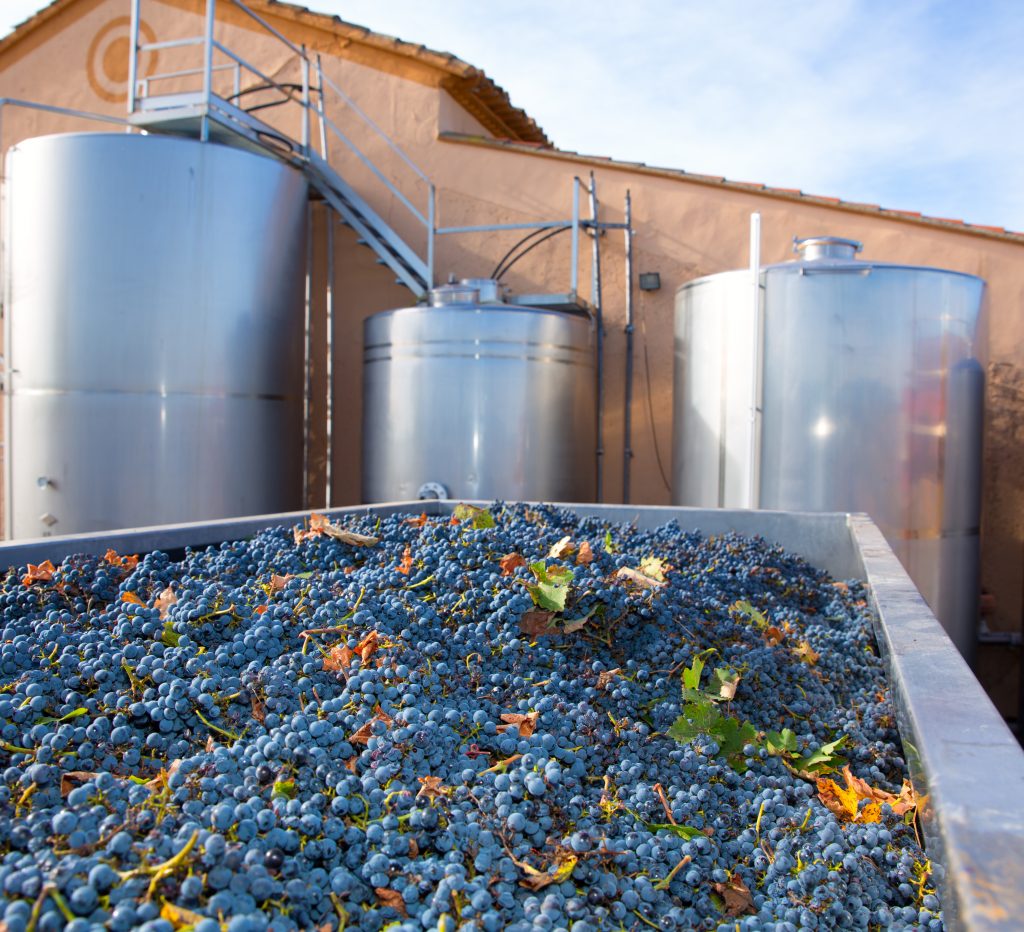 How many barrels do I get from one tonne of grapes?
One tonne of grapes results in a little more than two barrels of wine. Each barrel contains about 60 gallons, 25 cases or 300 bottles. So one tonne of grapes yields about 60 cases or 720 bottles.
Can you give me examples of what both low- and high-yielding vineyards produce?
A very low-yielding vineyard that produces two tonnes per acre makes about 1,440 bottles or 120 cases, while an acre that yields ten tonnes produces about 7,200 bottles or 600 cases.
If I want to buy a vineyard, what elements do I need to consider for my finance package?
When you buy a vineyard you will be purchasing the buildings, the land, the equipment (such as the vinificaiton plant) and the business (the clients, and so on). You will also need to consider if the vineyard has sold all its stock – if it has, this is a good sign. However, you will be expected to buy the wine that is in the vats/barrels at the value that it has today – this is an extra cost to be funded.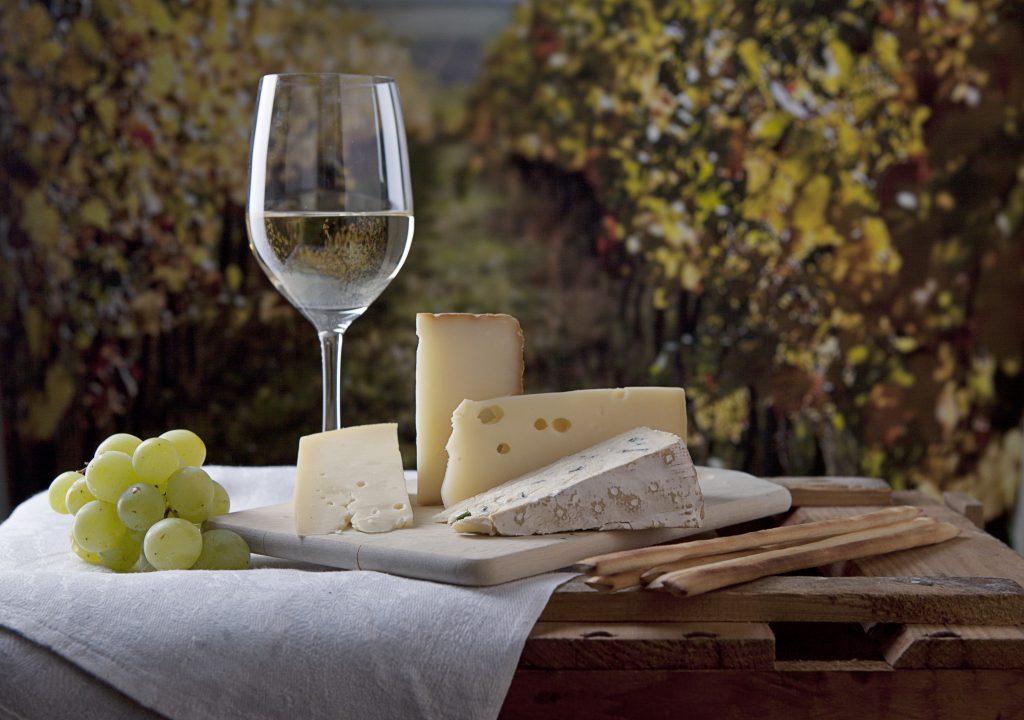 How many people should I expect to employ to work on the vineyard itself?
For every ten hectares you should expect to employ one person.
What is the difference in price per bottle between selling to a negociant, at a wine shop or at the chateau itself?
This really depends on the quality of the wine you are producing of course but, to give you an idea (percentage wise), let's say you sell your Bordeaux wine to a negociant and could expect to receive around €2-3 per bottle. If you sell direct to a customer (via a specialist wine shop or export to your own customers) you will get €5-6 per bottle. If you sell retail at the chateau gate, you can obtain €10 per bottle.
What elements of the overall sales cost can be negotiated?
You can negotiate on the asking price, which includes agents' fees, but not the cost of conveyancing and government taxes which will set you back about 7-8% of the net purchase price (without agency fees).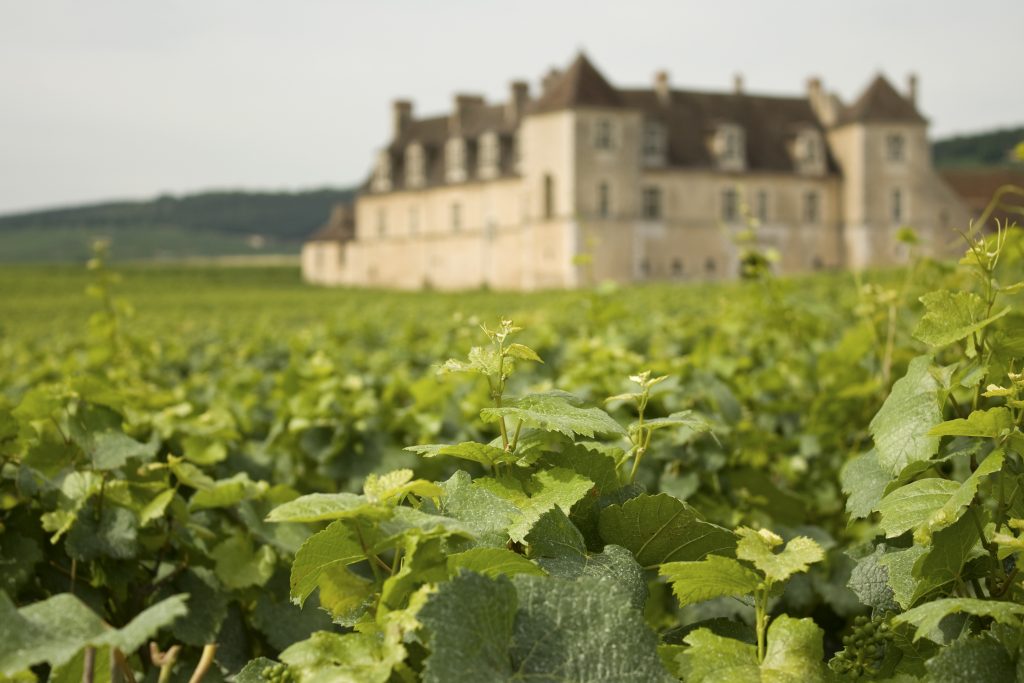 If you would like vineyard buying advice relating to your particular situation, then call Home Hunts' French office on +33 (0)970 44 66 43 or email us on info@home-hunts.com. To view vineyards for sale in France go to the property search facility on www.home-hunts.com.