Get away from it all in the south of France at these little-known beach resorts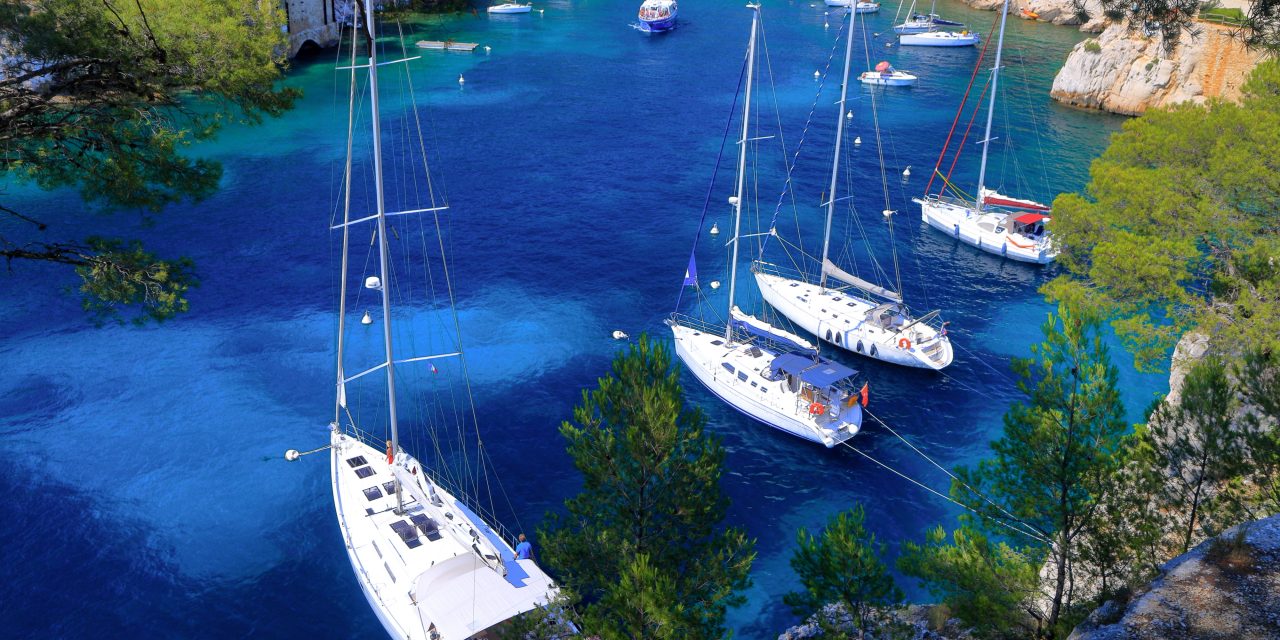 From sandy stretches that are only accessible on foot to those that are bordered by dunes, this are four lesser-known beaches in the South of France where you can keep your distance from the summer crowds
For one of their latest articles, CEO Magazine asked Home Hunts for their advice about where to find the best beaches off the beaten track in the South of France and for some property ideas about what to buy there.
These are Home Hunts' top four suggestions.
Quiet spots on the Côte d'Azur and Provence
Plage du Grand Jardin
Plage du Grand Jardin is found in Bormes-les-Mimosas, which is considered to be one of the most charming villages in Provence.
"The most popular beach in the area is Plage de l'Estagnol, which is often compared to Caribbean beaches, but it can get quite busy," says Tim Swannie, Director at Home Hunts. "Lesser known, but equally as beautiful, is Plage du Grand Jardin, which is only 500m away."
This exquisite four-bedroom property (HH-12562981), which is part of the Domaine du Cap Bénat, is a 20-minute drive from Plage du Grand Jardin. There are also more local beach options as it's just ten-minutes on foot to Portofino beach and a short drive to Le Lavandou beach.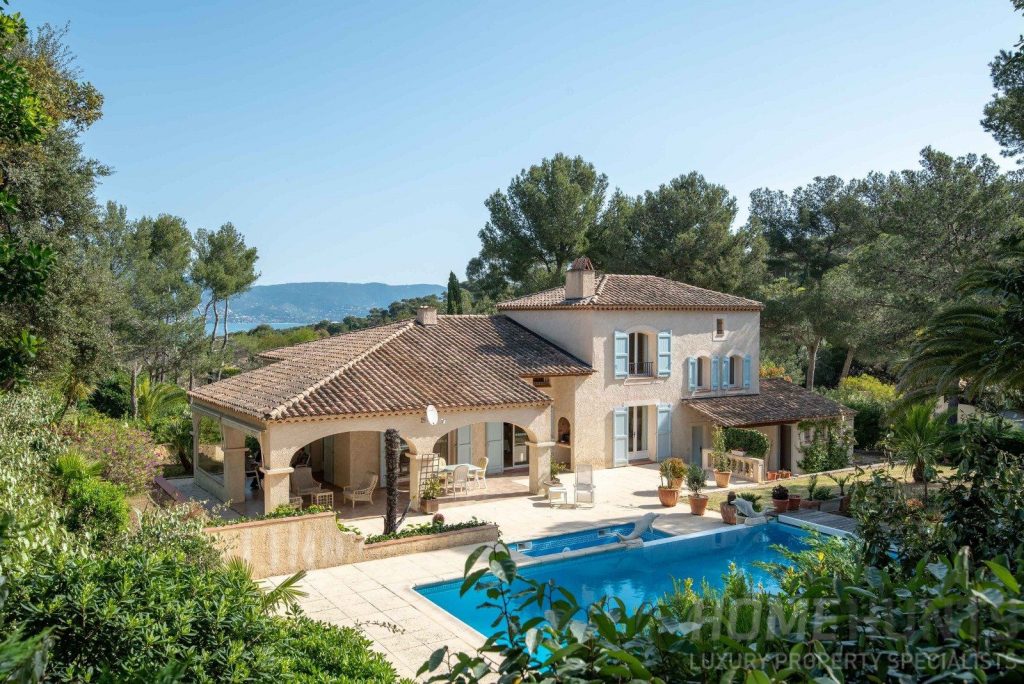 With Hyères airport just 25 minutes away, it's easily accessible, yet it offers privacy and tranquility. With two swimming pools (one is an infinity pool), a Mediterranean-style garden and an enclave to park a boat, this architect-designed property is a good choice for a boat and beach lover seeking a luxury lifestyle on the Riviera.
La Bastide Blanche Beach
Plage de Bastide Blanche is located on a nature reserve and to reach it you need to go by sea or walk for half-an-hour from Escalet Beach.
"Even throughout the busy month of August this place is still tranquil," says Tim.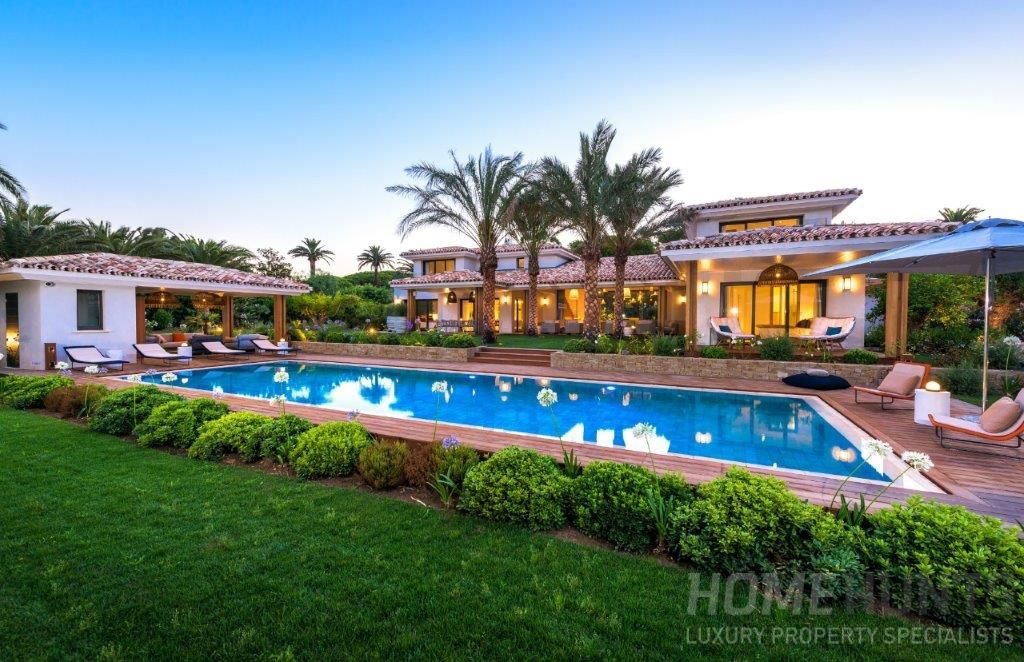 CEO Magazine features this sumptuous seven-bedroom estate (HH-12534799), which is located in Les Parcs de Saint-Tropez, about a 20-minute drive from Escalet Beach. It oozes luxury from its tropical, verdant garden and swimming pool area, to the hammam and the home cinema. A stunning property in one of the most exclusive areas on the Riviera, it is on the market for €14,500,000.
Long and wild in Languedoc
Vendres Beach
Just 20 minutes south of Béziers lies Vendres, which is home to Vendres Plage. "This beach is large and remote enough for you to feel like you've really escaped," says Tim. "It has also now introduced a few activities to keep families occupied, including diving and boating, and nearby Chichoulet harbour is the perfect place to enjoy seafood!
If you're into cycling and walking this could be just the place for you. There are some delightful walks and cycle paths to explore just back from the beach through the dunes.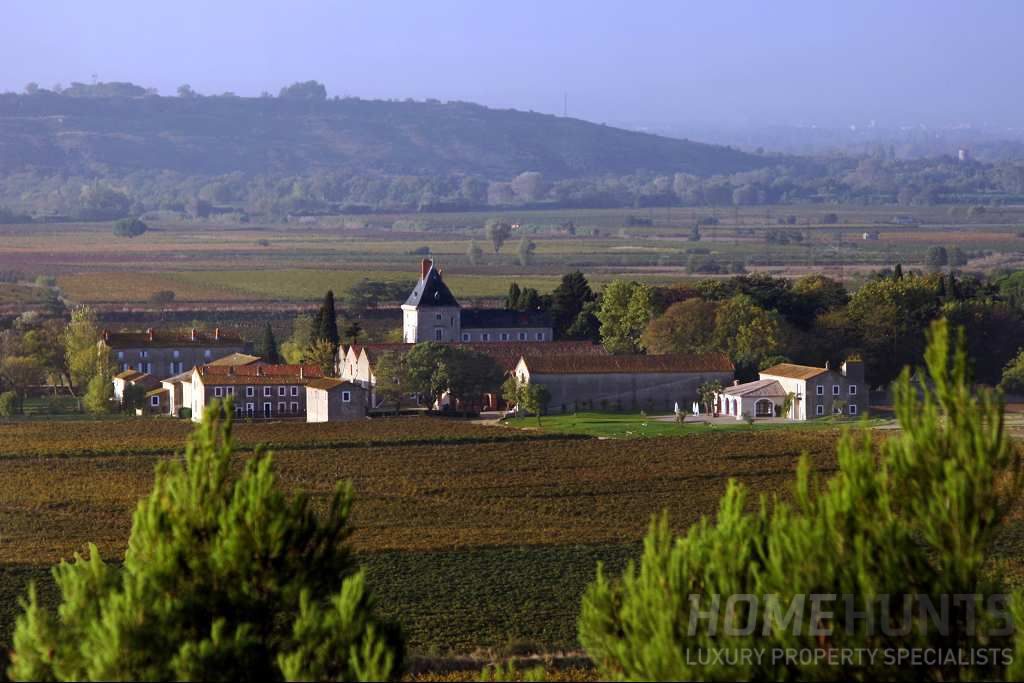 This 19thcentury château (HH-12481859) is set in beautiful gardens 12km from the Mediterranean Sea. It offers 14 bedrooms in total, making it a solid income property, which include three luxuriously-renovated gites (with a spa and Jacuzzi), seven B&B rooms and two apartments that are currently used by staff. It comes with eight hectares of land, some of which is used for wine and olive production. At €8,400,000 this unique property could be developed further to increase the opportunities from the booming local tourist industry.
Espiguette Beach
A long wild beach that's bordered by sand dunes, Espiguette's gold sands stretch for miles. "Don't expect too many facilities, locals go there to enjoy the tranquility, the nature and magnificent stretch of beach, which due to its size never gets crowded," says Tim.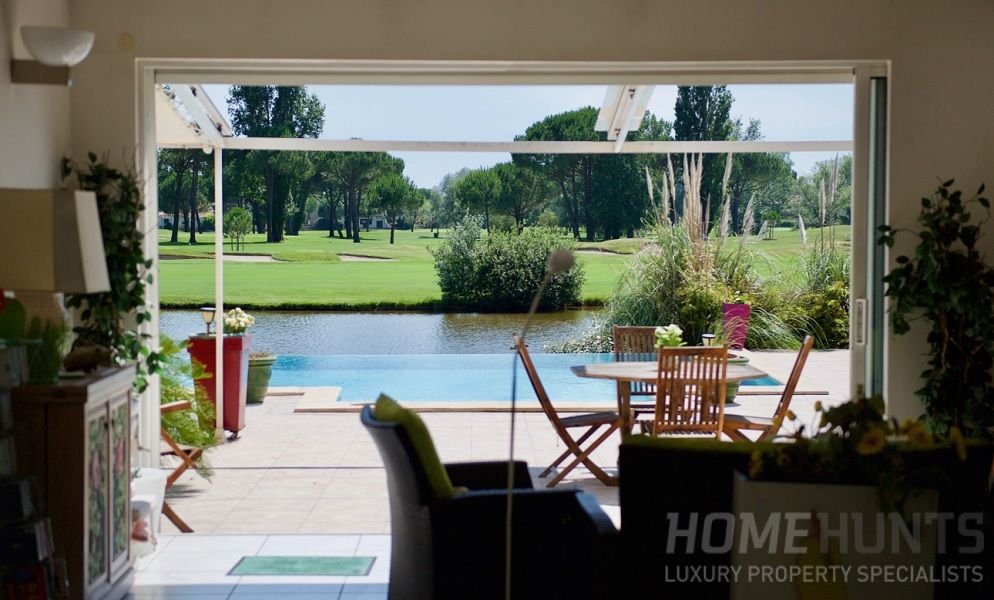 This four-bedroom property (HH-12610882), priced at €1,180,000m, is located in the heart of the Golf Grande Motte, around 20 minutes away from Espiguette beach. Highlights include large living spaces, an infinity salt water pool and views over the lake and the golf course.
If you are looking to buy a property near one of these lesser-known beach resorts, you can explore further options at www.home-hunts.com. To speak to a consultant about your exact needs and criteria, call +33 (0)970 44 66 43