During the financial crisis in 2009 house prices dropped, with political turmoil over recent years, particularly Brexit, reducing the number of Brits buying property in France, the French property market is defying tradition and is stronger than ever
This year, 2019, could turn out to be the best year that Home Hunts has experienced since it launched 15 years ago (and the best year the French property market as a whole has ever seen!). Although Brexit has had an impact, mainly because there are fewer British buyers of French property than there were three years go (down to uncertainty and the value of the pound), there are still British people buying. The difference is that fewer are buying second homes, and more are changing their lives to live in France full-time, so permanent residences are more in demand.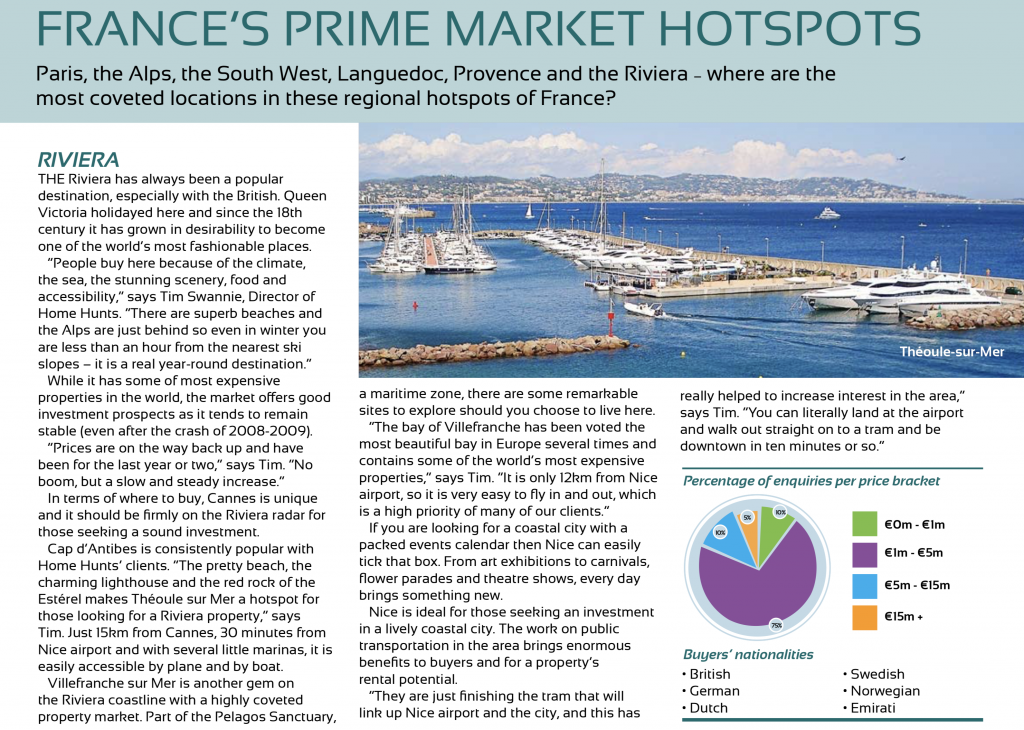 "Interest rates are low and house prices are stable, and they're actually increasing in all prime areas", says Tim Swannie, Director of Home Hunts. "On top of that there is a very strong rental market in the areas we cover, so many of our clients who are buying second homes, consider renting for certain weeks of the year so they cover their costs or perhaps even make a profit."
Who is buying?
Despite the overall decrease in the number of British clients, Home Hunts is working with more than twice as many German clients as they were three years ago. "There is also an increase in Dutch, Belgian and Scandinavian buyers in most areas as well as other nationalities in specific areas," says Tim. "For example, we see a lot of interest in Cannes, Paris and the French side of Lake Geneva from clients from the Middle East, and we get a lot of enquiries from Italian clients for the Eastern part of the French Riviera (from Nice to the Italian border). We've also seen a marked increase in American and Australian enquiries in some of the more rural locations such as Provence and Occitanie."
"Don't get me wrong" continues Tim "British buyers still make up nearly a third of our clients, Boris and co haven't completely ruined peoples dreams just yet" he says with a smile "but the number has dropped substantially since the 2016 referendum, before that point more than half of our buying clients were from the UK". Exchange rate is the biggest issue for most Brits with the Pound vs Euro rate moving dramatically on an almost hourly basis. "Some of our UK clients have put their searches on hold until there is some clarity about the future relationship with the EU. Those who have bought or are buying, are taking advantage of the low interest rates with the banks and taking out mortages whilst the pound is weak. This make a lot of sense because you can always choose to pay the mortgage off in the future, once the dust settles and the pound gains some strength"
Where to buy
Home Hunts' 2019 report on the French property market, Inside France, highlights locations which ware the most in demand and those which are lesser-known up-and-coming locations that could provide good value for money in the future.
Rental gold on the Riviera
On the Riviera, Nice is ideal for those seeking an investment in a lively coastal city. The work on public transportation in the area brings enormous benefits to buyers and for a property's rental potential. "They are just finishing the tram that links Nice airport and the city, and this has really helped to increase interest in the area," says Tim. "You can literally land at the airport and walk out straight on to a tram and be downtown in ten minutes or so."
Cannes also remains near the top of many clients buying lists, the rental market is particularly strong here throughout the year. Cannes is famous for the international film festival which takes place each May but, aside from this and the summer season, Cannes is a hub of conferences, congresses and festivals all year round. The 'Palais des Festivals' on the beach front, is constantly busy (it is in use more than 300 days a year!) attracting clients from all over the world for international congresses from a wide range of industries including TV, Film, Music, Advertising, Technology and much more. Properties within easy reach of the town centre should rent easily throughout the year.
Prime for less in Provence
There are four locations which are the most popular with Home Hunts' buyers in Provence: Saint-Rémy-de-Provence and Les Alpilles; The Var (Lorgues, Cotignac, Fayence, and so on); The Luberon (such as Gordes and Lourmarin); and the Provence coast.
International buyers, especially the British, have always been fascinated by the Luberon. Tourists flock to villages such as Gordes, Lourmarin and Roussillion year after year and average house prices are around €3,403m2. Yet there are villages, such as Saignon, Venasque and l'Isle-sur-la-Sorgue that offer buyers slightly more for their money, with average house prices coming in at €2,500m2.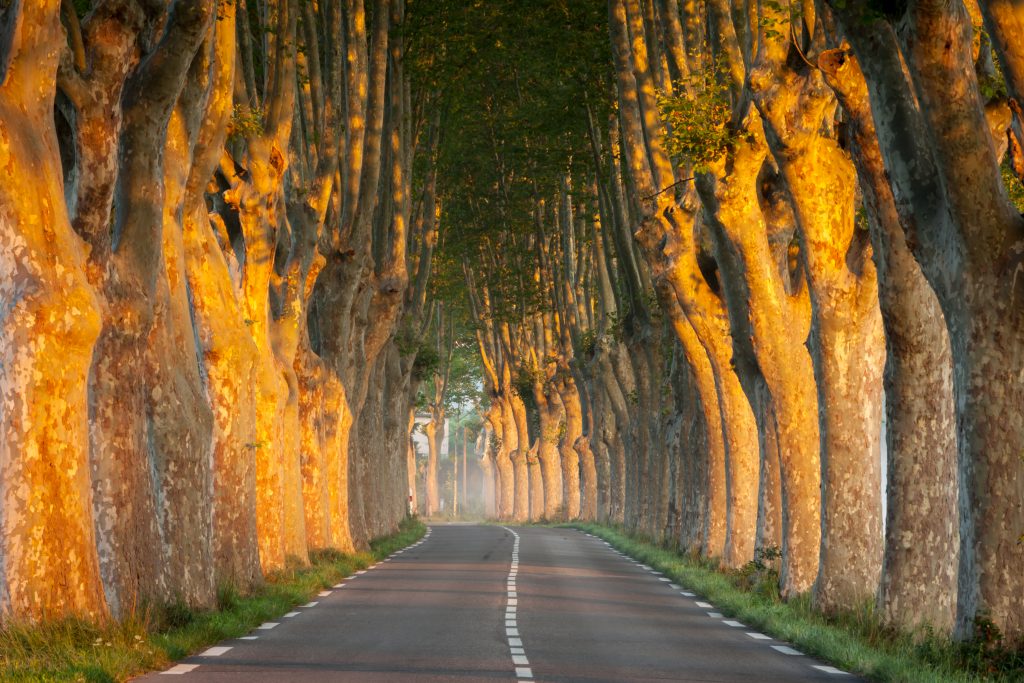 All year round in the Alps
Four of the most popular locations for buyers in the Alps are: Chamonix, Megève, Lake Geneva and Annecy. Megève's recent development, however, has increased its market potential. Over €200 million has been invested in new ski cannons, lifts and a sports centre, making the resort even more attractive. More development, in hotels and ski facilities, is planned for the near future. "A few changes have brought more skiers and buyers into Megève," says Tim. "Investments in the resort's lift system have made a big difference, it is a year-round favourite."
Life of luxury in Languedoc
The most sought-after locations in this region are: Herault; Narbonne; Uzès and Carcassonne. Uzès is a medieval city in the Gard department. Although it is 25km from Nîmes and a one-hour drive from the Camargue and the sunny beaches of the Med, Uzès feels like Provence. That is why so many buyers invest here: the architecture and ambience is similar, but you can get more for your money. "Uzes is a wonderful, historic town which is full of charm," says Tim. "As it is in the Gard, prices are lower than its Provençal neighbours."
Gascony shines in the South West
The property market in South West France offers great value for money, says Tim, with Gers being the department that Home Hunts recommends to buyers the most at the moment.
Towns such as Condom, Lectoure and Fleurance are particularly popular sought after, but there are so many villages scattered between offering spacious properties and a peaceful lifestyle that it is worth conducting a thorough search of the area before committing to a property.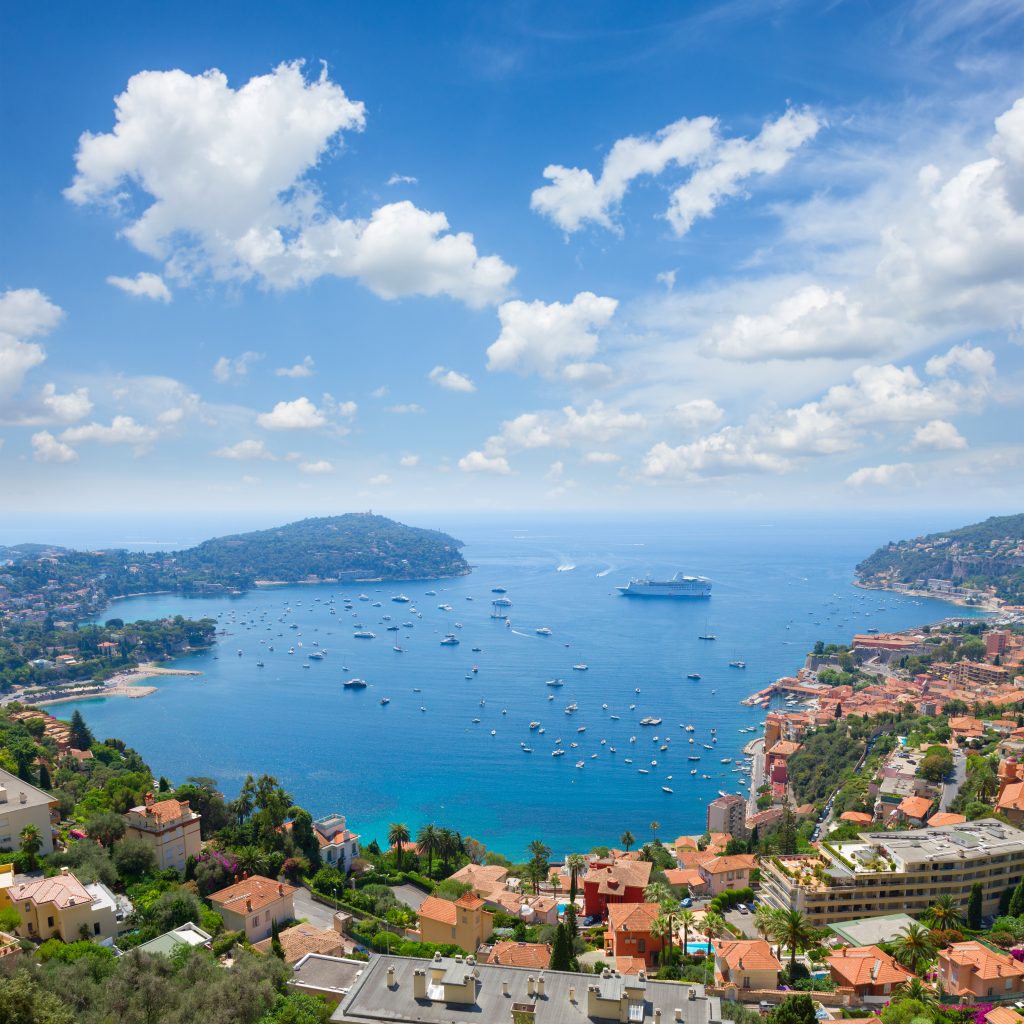 The future of the French property market
With 985,000 transactions made over the twelve months to the end of March 2019, the annual volume of transactions remains at a historically high level, achieving a new record.
In May 2019, according to the Conseil Général de l'Environnement et du Développement Durable (CGEDD), 994,000 sales transactions were made. The health of the French property market is evident as during the global financial crisis in 2009 sales reach a high of just 564,000 sales.
Demand is increasing for luxury property in France so the prime property market is stable with its strength increasing. Paris property has been increasing over the last few years. Apartments have increased by over 6% in the last year in Paris, and houses by over 2%.
"All in all, the future is looking very positive for the property market in France," says Tim. "In fact, they are forecasting over 1,000,000 property sales throughout the country this year which will be a new record."
If you are looking to buy a luxury property in France, visit Home Hunts' impressive online portfolio at www.home-hunts.com, but to speak to a consultant about your specific criteria and needs, call+33 (0)970 44 66 43