As property prices continue to increase in the French Alps, investing in a dream lifestyle in France or securing a second home with high rental revenue potential has never been greater.
For investors looking to buy property in France, the French Alps continues to attract attention, particularly from American, British, Middle Eastern and Asian buyers. Aided by the strong dollar, online searches, enquiries and sales for French Alpine properties have never been higher.
So why does interest in property in the French Alps continue to increase year after year?
"The French Alps is booming because many resorts offer year-round holidays and excellent rental opportunities," explains Tim Swannie, Director of Home Hunts. "Political uncertainty in the US has led more investors to buy into the stability of the French market while Brexit, in the UK, has made more Brits think about moving permanently to France. As interest rates are still incredibly low, clients are taking advantage of the good deals out there."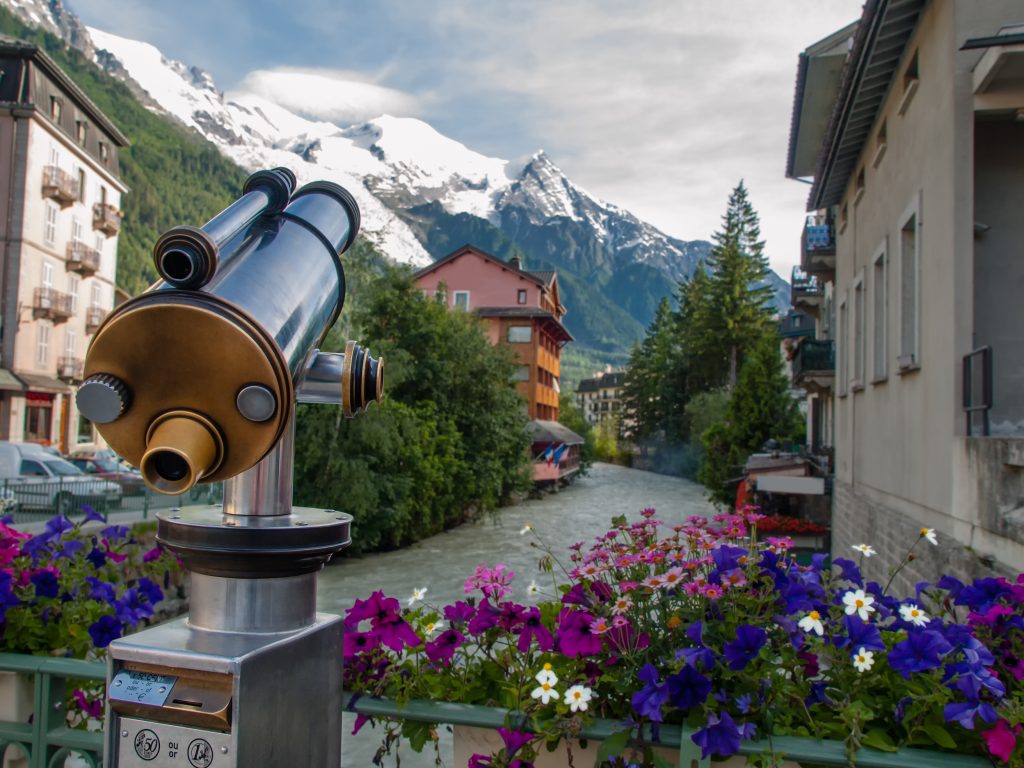 Safe-haven locations for year-round holidays
There are four key areas in the French Alps which Home Hunts recommends to clients as "safe havens" for property investment: Morzine and Les Gets, Chamonix and Megève, Evian les Bains and Annecy.
Magnificient Morzine and Les Gets
Morzine and Les Gets, part of the famous Portes du Soleil area, which offers 13 resorts and 650km of runs, offer excellent facilities and skiing opportunities.
Morzine is a vibrant town which has become one of the most visited ski resorts in the Alps. Les Gets, originally a farming village, caters for families all year round and offers phenomenal mountain biking trails during the summer months.
"Demand seems to be increasing at a faster rate here than other areas," says Tim. "We expect prices to rise in these areas in 2017, so buying here is a good investment for the future."
Sales soar in Chamonix and Megève
Considered the birthplace of Alpinism, Chamonix continues to be a top location for property investment in the Alps with above-average price increases over the last twelve months.
Nestled at the foot of Mont Blanc, Chamonix is one of the most coveted locations in the French Alps. Neighbouring Megève, which offers 445km of ski terrain, is 30km away and both are around an hour from Geneva Airport.
"Sales of prime property in Megève continue to increase and prices are also due to rise throughout 2017," says Tim. "The range of activities, boutiques and gastronomic restaurants means it works for everyone in the family, skiers and non-skiers alike."
The best of both worlds in Evian les Bains
Evian-les-Bains is just twenty minutes away from the ski resorts of Bernex and Thollon-les Mémises, yet also near Geneva, making it a good year-round rental prospect, especially as the Portes du Soleil is not far away.
"Properties by Lake Geneva are always in high demand," says Tim. "Clients that buy here usually do so because they want to be in peaceful surroundings, yet close to the city, and able to ski whenever desired."
Invest in the Venice of the Alps
Annecy, sometimes referred to as the Venice of the Alps, is renowned for its beauty. It is highly popular with British and American buyers who are also attracted to the town's large English-speaking expat community.
Summer and winter holidays here are perfect for families. The Lake Annecy Ski Resorts are just 30 minutes away, and summers can be spent hiking and biking, and indulging in a vast range of water sports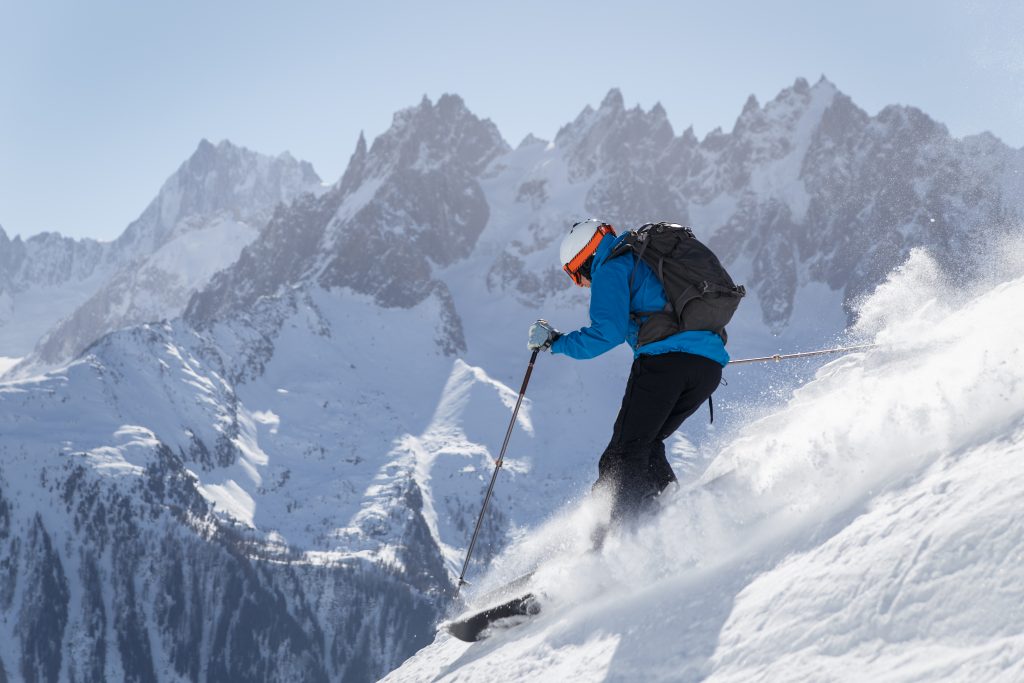 Property sales and prices are increasing
Recognised as being one of the most stable real estate markets in Europe, interest in luxury property in the French Alps continues to climb.
"On average prices have increased by around 3% during the last year, but by as much as 5% in some places, such as Chamonix, so the Alps are a good prospect for those seeking long-term investment opportunities," says Tim.
Several factors are contributing to this boom, including the uncertain political climate, which is causing investors – particularly American and British – to turn to France for life-enhancing property investments.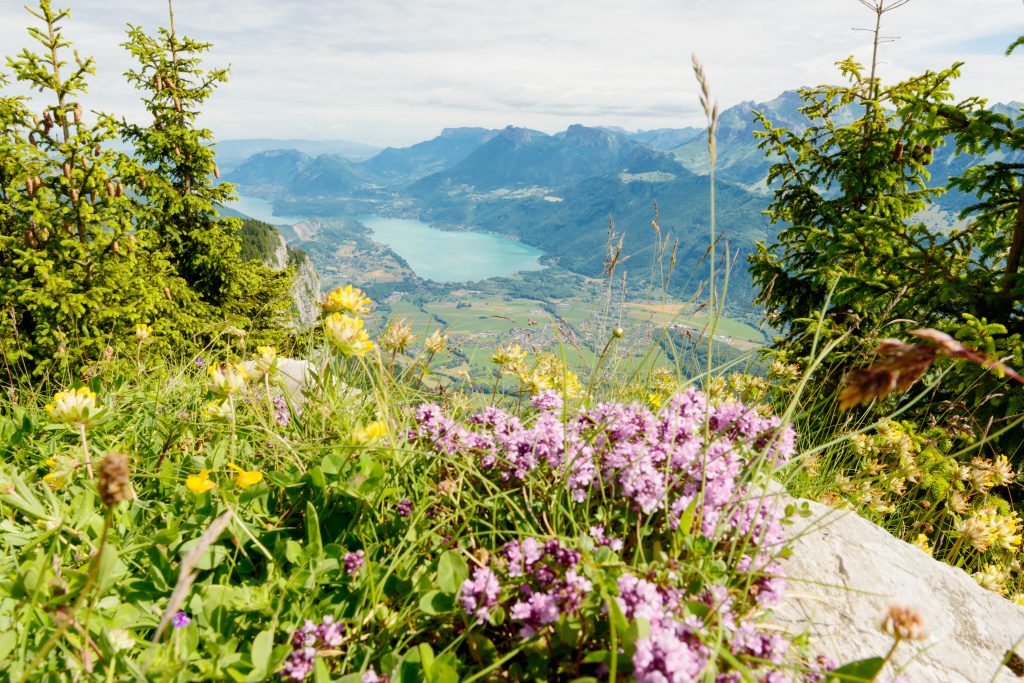 You can live the dream in the French Alps
Leaving your job for a life in the Alps might seem like a dream, but many overseas buyers are making this their reality. Home Hunts is finding that more and more overseas buyers are following their hearts and living their dream lifestyle in the French Alps.
Income can be found in a variety of ways. Some work in Geneva, others teach sports, open shops, or run gites, catered chalets or hotels. The buzzing nightlife also makes café, bar and restaurant ownership a realistic way to earn a year-round income.
In terms of where exactly to buy in the French Alps, it is local knowledge and market expertise that enables Home Hunts' consultants to identify genuine, pitfall-free opportunities that meet the requirements of the buyer.
"As a buyer's agent we have the buyer's needs at the forefront of all the property investment projects we work on with our clients," says Tim. "We have consultants who live in the French Alps and, as a result, we are aware of the openings and opportunities in the region."
If you are looking to buy property in the French Alps, you can search Home Hunts' online portfolio at www.home-hunts.com. But to speak to a Home Hunts consultant about property hotspots in the French Alps, as well as your specific investment requirements, call +33 (0)970 44 66 43