If you are a looking to buy a "safe haven" property in Europe with a year-round rental income, why not invest in one of the property hotspots of the French Alps?
As political volatility and uncertainty continues to spread across the West, locations considered to be safe havens for real estate investment are increasingly in demand. With American buyers looking to invest quickly – while the US dollar is still going strong at the start of Donald Trump's controversial presidency – and many British buyers seeking both permanent and lifestyle-enhancing properties in Europe, identifying real opportunities in stable locations is essential.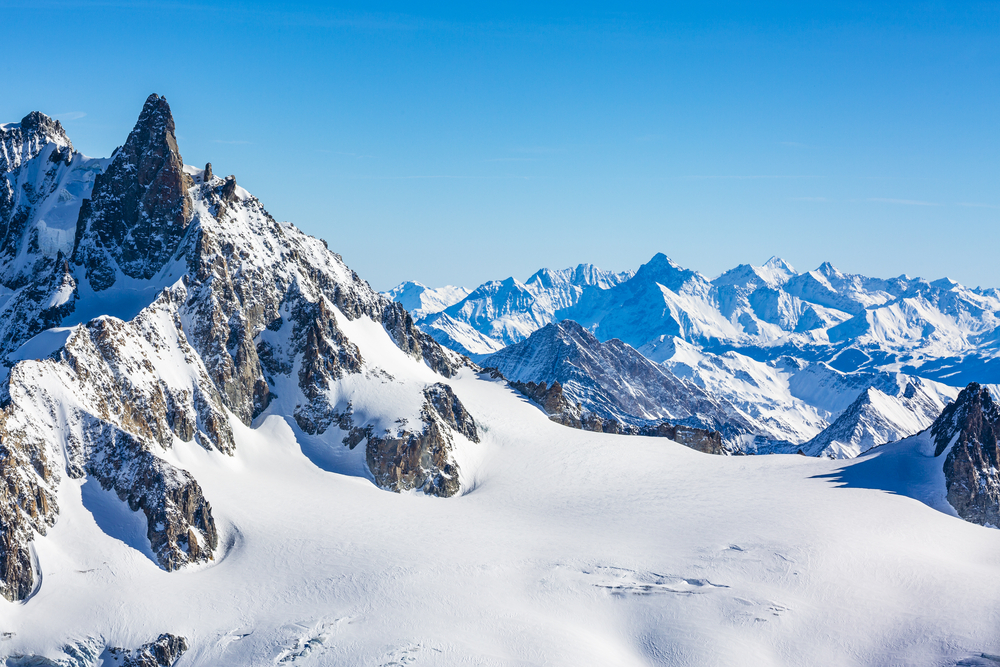 A "safe haven" generation after generation
A property hotspot throughout 2016, some resorts in the French Alps have seen prices increase by 5% (3% is the average) and a continuous stream of buyers over the last twelve months. Considered a stable market that will provide a good return on investment, it is becoming as popular with Generation Y (young buyers now in their thirties) as it is with Generation X.
"The French Alps has always been considered a 'safe haven' for real estate, but with the market changing amidst so much political uncertainty, people want to invest quickly in the right place, so French Alpine resorts are in demand more than ever before," says Tim Swannie, director of Home Hunts. "We're also seeing a surge of younger buyers snapping up properties in year-round resorts that have improved and modernised their facilities," he adds. "Generation Y wants a long-term investment, but doesn't want the property sitting empty and so is choosing those that have as much year-round appeal as possible to facilitate a regular income."
Brexit pushing Brits to buy in Europe
While Brexit has weakened sterling, Britain's impending exit from the EU is pushing buyers to invest sooner rather than later in Europe, as a recent article in The Times, featuring Home Hunts, reported.
"While some people are waiting to see what happens with Article 50, we have had a number of British clients who have specifically bought because of Brexit," explained Tim to The Times. "They want to make sure they own a property in the EU before the UK officially leaves."
In terms of where exactly to buy in the French Alps, it is local knowledge and market expertise that enables estate agents to identify true, pitfall-free opportunities that meet the requirements of the buyer.
"As a buyer's agent we have the buyer's needs at the forefront of all the property investment projects we work on with our clients," says Tim. "We also have local consultants who live in the French Alps – as well as other coveted property locations in France – who are aware of the opportunities and potential issues across the resorts.
So where do Home Hunts recommend buyers search for property in the French Alps?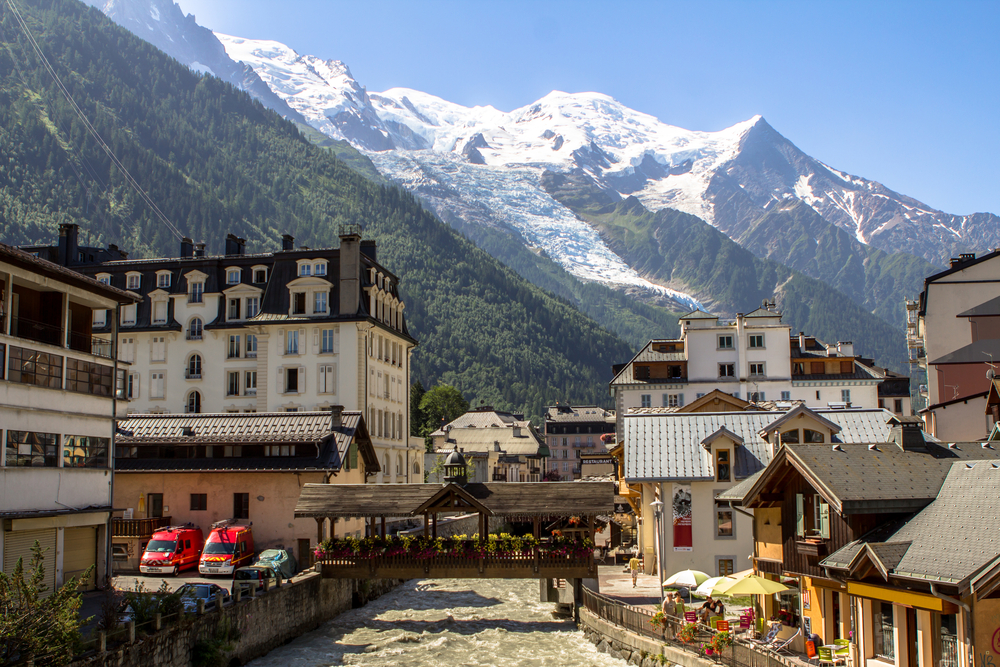 With above-average price rises over the last year, Chamonix continues to be a top location for property investment in the Alps. From its humble origins as small agricultural settlement at the foot of Mont Blanc to an exclusive nine-resort destination, Chamonix is one of the most coveted locations in the French Alps.
Chamonix has a hugely varied range of activities available in every season and offers over 170 hiking trails and biking paths. A €477 million investment project will upgrade and introduce new lifts and facilities, such as a snow village and freestyle area, to the resort, giving buyers greater confidence to invest for the future.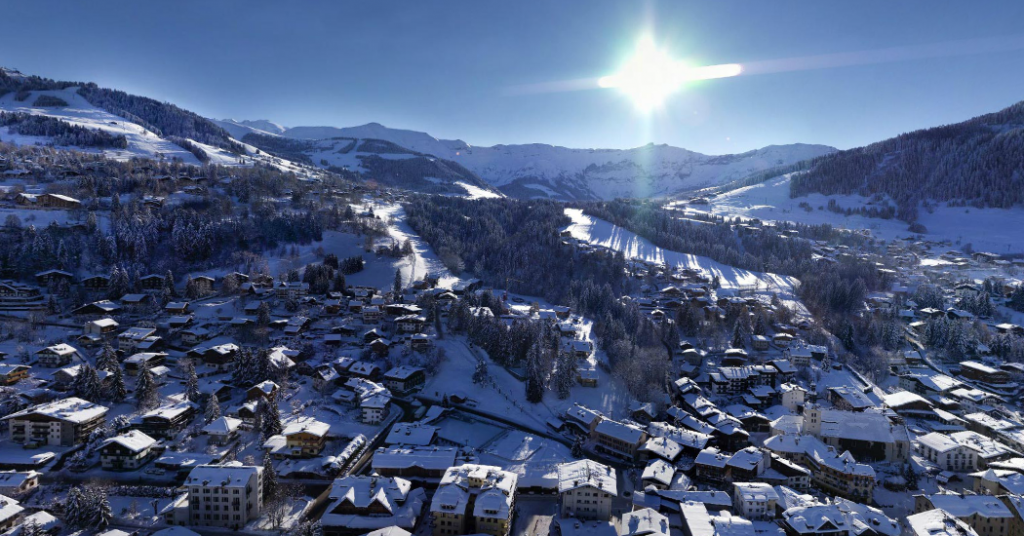 Megève, just an hour's drive from Geneva Airport, has three main ski zones: Rochebrune, Mont d'Arbois and Le Jaillet. Popular with Alpine A-listers, it offers 445km of ski terrain and hosts several prestigious ski schools.
"Sales of prime property in Megève continue to increase and prices are also due to rise throughout 2017," says Tim. "At the moment clients are particularly interested in modern chalets that are designed for year-round holidays. The range of sports and activities (which includes an aquatic centre), boutiques and gastronomic restaurants (eight have Michelin stars) means it works for everyone in the family, skiers and non-skiers alike."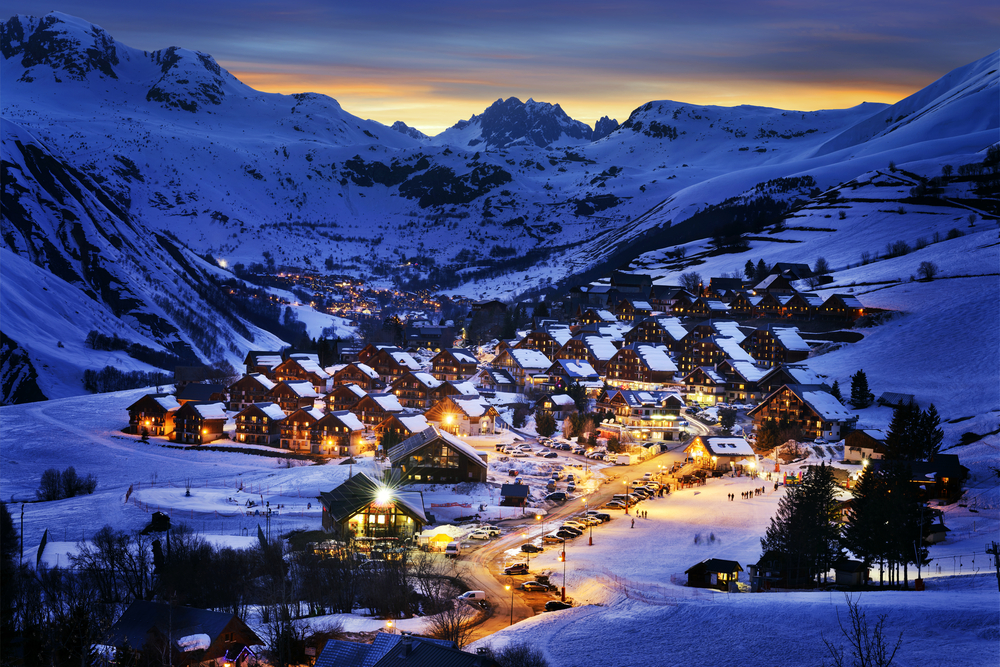 The picturesque town of Morzine is the largest in the Portes du Soleil area, one of thirteen resorts located between Mont Blanc and Lake Geneva. For skiers and snowboarders, the intermediate terrain, makes it a popular resort with families. However, more difficult slopes aren't far away for those looking for more of a challenge. Morzine's après-ski scene offers both quiet bars and lively nightclubs – something for everyone.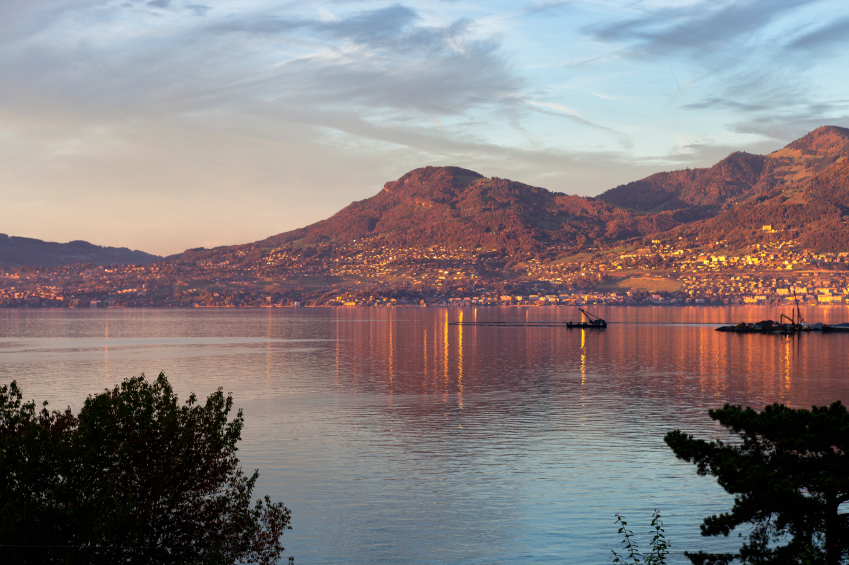 Evian-les-Bains is just twenty minutes away from the ski resorts of Bernex and Thollon-les Mémises, yet also near Geneva, making it a good year-round rental prospect, especially as the Portes du Soleil is only 40 minutes away.
"Evian's properties offer beautiful views of the lake and proximity to the popular Evian Resort Golf & Spa means that those who enjoy winter sports, water sports and a round of golf can pursue their favourite activities all year round," says Tim. "What's more, the casino, bustling markets, beaches and numerous restaurants mean that even if you're not into sport there is plenty to keep you busy throughout every season of the year."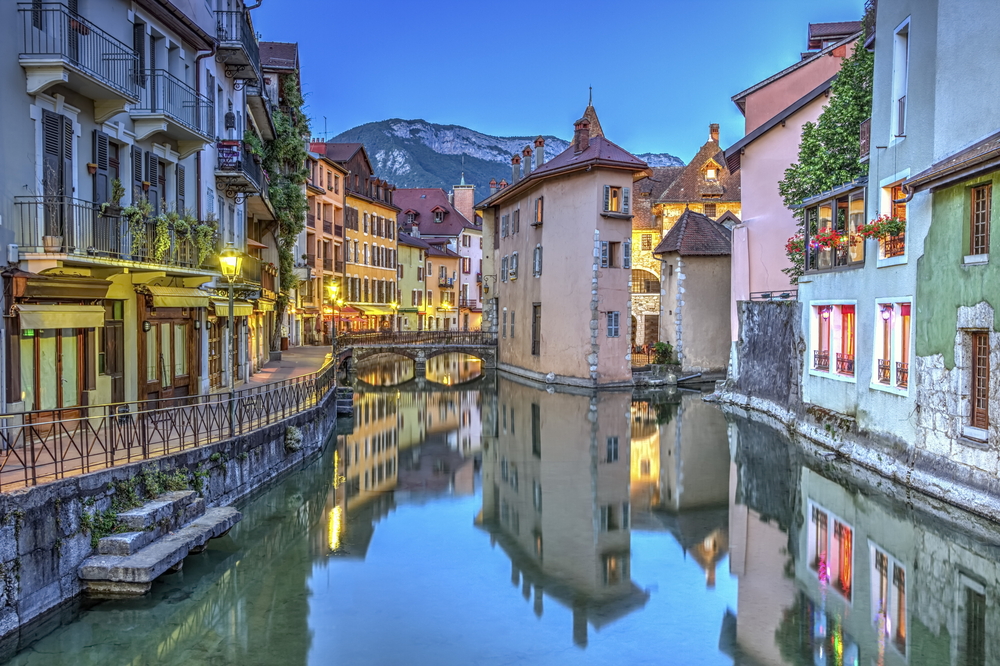 Annecy
Annecy, sometimes referred to as the Venice of the Alps is renowned for its beauty and is highly popular with British and American buyers who can settle in quickly thanks to the town's large expat community. Annecy's unique position means that summer and winter can be packed with activities as it is just half-an-hour away from the Lake Annecy Ski Resorts. Comprising La Clusaz, Le Grand-Bornand, Manigod and Saint-Jean-de-Sixt families and young children are catered for, as well as more accomplished skiers.
Whilst the area's popularity means that lakeside real estate is not always easy to come by, many buyers are happy to wait until the right property comes to market. "Our local consultants are aware of the properties that are on the market and off-market," explains Tim. "Once buyers explain to us what they're looking for, we can search the entire market including those properties where the vendors are looking to sell privately or discreetly."
If you are interested in property in the French Alps, click here to search through our online selection of properties or to speak with a consultant directly, call us on +33 (0)970 44 66 43. Please note that we cover the entire market, if you don't see a property that appeals on our site, contact us and let us know what you are looking for… We are not called Home Hunts for nothing!