Join an award-winning team….
Established in France in 2005, Home-Hunts are award-winning luxury property search specialists, we work for property buyers from around the world. As a buyer's agent, we go to great lengths to understand our clients needs before searching the market on their behalf.
We have expanded rapidly and become one of the market leaders for luxury property in France, our French team now cover many areas such as The French Riviera, Provence, Languedoc, Paris, The Alps and all of South West France . We specialise in finding luxury homes and investment properties on behalf of our international clientele, searching the entire market for our buyers and guiding them through the buying process from start to finish.
We now seek focussed individuals to join our fast-growing team. If you live in in the French and/or Swiss Alps, are outgoing, speak English and French and are looking for a new challenge, we would love to hear from you!
Job Responsibilities:

Working from home, your job will consist of developing and maintaining close relationships with local immobiliers, notaires, developers and so on whilst also taking great care of a portfolio of clients within your local area (clients are provided to you by Home-Hunts).
As a Home-Hunts consultant you will:
– Take care of clients, help them find their dream home. Guide them from initial contact to completion and beyond
– Build, maintain and develop strong relationships with a wide range of sellers' agents and other companies within your area.
– Develop partnerships with agents in order to promote their properties which will help to increase new enquiries
– Use and keep internal database systems up to date
– Listen and understand the needs of the buyers – regular communication on the phone, by email and face to face with clients
– Propose appropriate properties corresponding to buyers' desired search criteria
– Accompany and walk your clients through all steps of the buying process up to official closing with the notary and beyond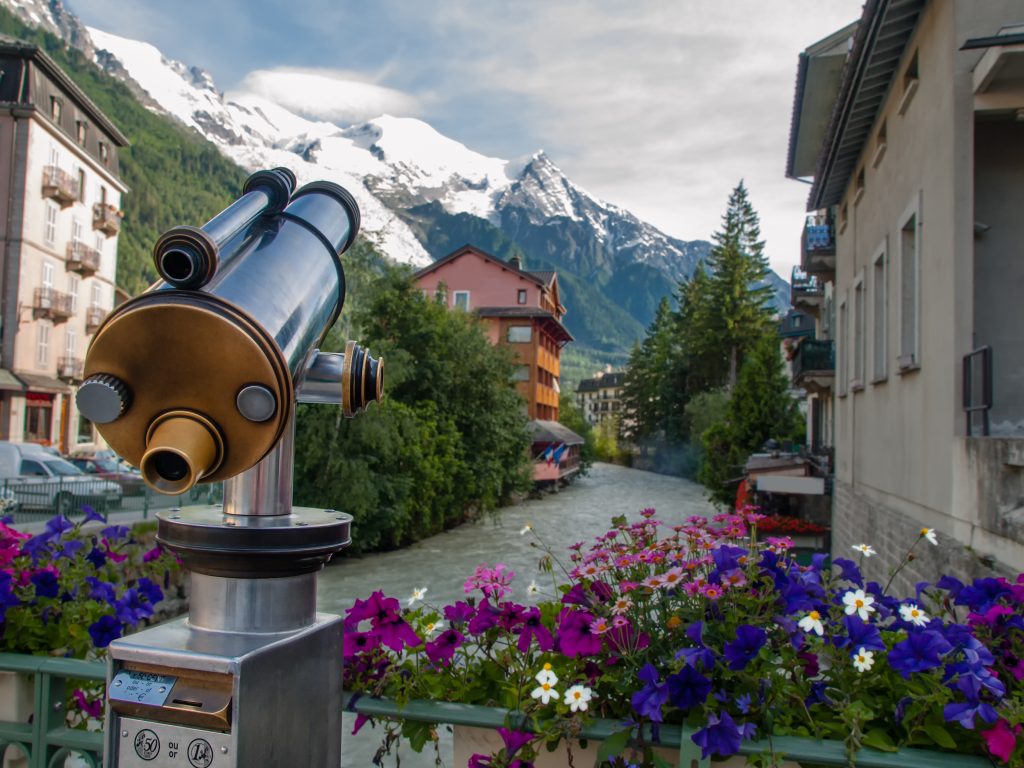 Remuneration:

It is important to note that pay is totally performance based. At Home-Hunts, we offer our representatives motivating reward schemes with excellent on-target earnings. Our consultants are supplied with full training, support and all marketing materials.
Qualifications/Experience:

– Self-motivated team player
– Based in the French or Swiss Alps with an excellent knowledge of your local area
– Sales and/or customer service experience is required
– Experienced in real estate is a plus but not essential
– Must be able to perform well under pressure and have the ability to multi-task
– Bi-lingual native English speaker (English and French mandatory); other languages are an advantage
– Strong networker with highly-developed people skills
We are looking for diligent professionals who are very independent but who also welcomes guidance and enjoys being a part of the team. You are service-oriented regarding clients, have a well-kept, professional appearance and are highly motivated.
Apply today:

For more details, please send a CV and cover letter to Home Hunts Director, Francois-Xavier de Vial at francois@home-hunts.com