Property in France
As the world cautiously opens up, it is fair to say that the 'lockdown' seems like a distant memory for many. We have all had a lot of time to think and to consider our priorities in recent weeks, people are focussing on enjoying life and making plans for the future. The Financial Times and the Sunday Times both published articles recently saying it was a good time to buy French property and their predictions were spot on, there is a huge amount of love for France at the moment from clients all around the world.
At Home Hunts, in the past 7 days alone we have received offers totalling more than 50 million euros on properties across France. Enquiries are at an all time high and since the borders have opened up, property visits have gone through the roof. The UK is lifting the quarantine next week which will allow many of our British clients to travel more freely, it is turning into a busy and very interesting summer.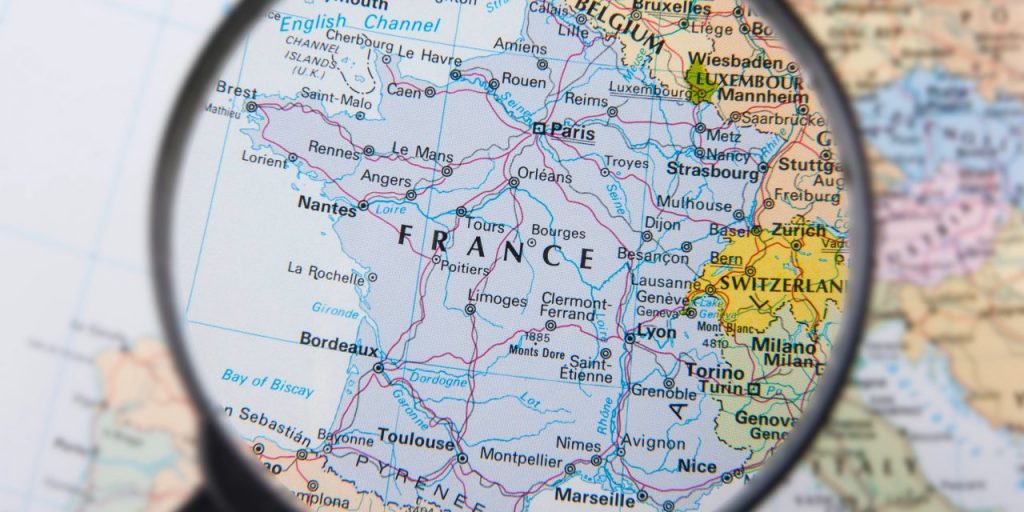 The Home Hunts team are based across France, covering most of the key markets around the country. It is our role to constantly scan and analyse the French property market, our team are in contact with all of the best French immobiliers in the areas which we work, as well as private owners and developers. We are always searching, both online and offline for the latest changes and trends in the market, finding newly listed properties, price reductions and the best French property deals – It is our role to unearth those hidden gems for our clients.
We have seen a real change in the market since France began to slowly open up in mid May, demand is back with a vengeance. In some locations, such as Paris, the demand is so strong that properties are selling as soon as they hit the market, sometimes before. If you find a property you love in Paris and decide to 'sleep on it', the chances are that by the time you wake up, another buyer has moved in, redecorated and is sat eating their petit dejeuner on the balcony (OK, not quite, but you get the picture…..). Click here to see a few of the gems currently for sale across Paris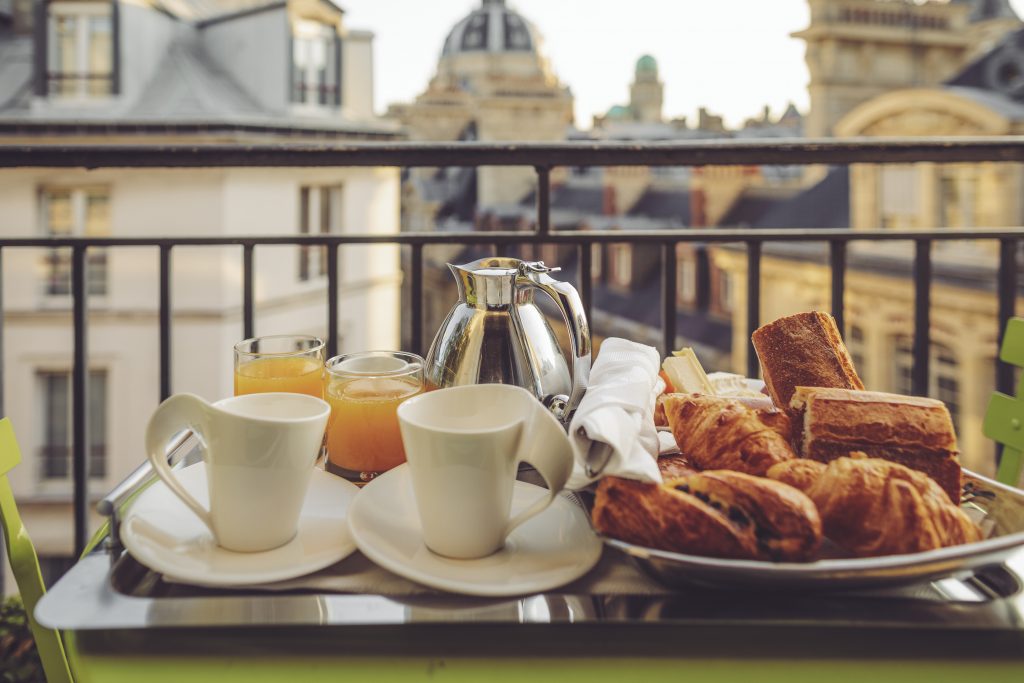 We are seeing similar reports from our team across France, the French Alps property market has gone crazy with a huge amount of interest in the ski resorts. Annecy and the French side of Lake Geneva area also very hot at present, properties that have been on the market for a couple of years are suddenly selling, with lots of interest from Europe and the Middle East particularly. There is a huge amount of interest in South West France and Languedoc Roussillon (Occitanie) currently from German, British and Dutch buyers, all racing around the autoroutes and 'route nationales' visiting potential dream homes that they can make their marks on.
The French Riviera and Provence is where Home Hunts was established back in 2005 and this is where we have our largest teams. Some of our colleagues in the South have been visiting with 4 or even 5 different clients this week, we have a lot of German, Dutch, Belgian and Scandinavian clients currently looking, as well as several other European countries. British enquires are at an all time high for all areas, we have several Brits visiting already, but this is set to increase quite dramatically after July 10th once the UK quarantine is lifted.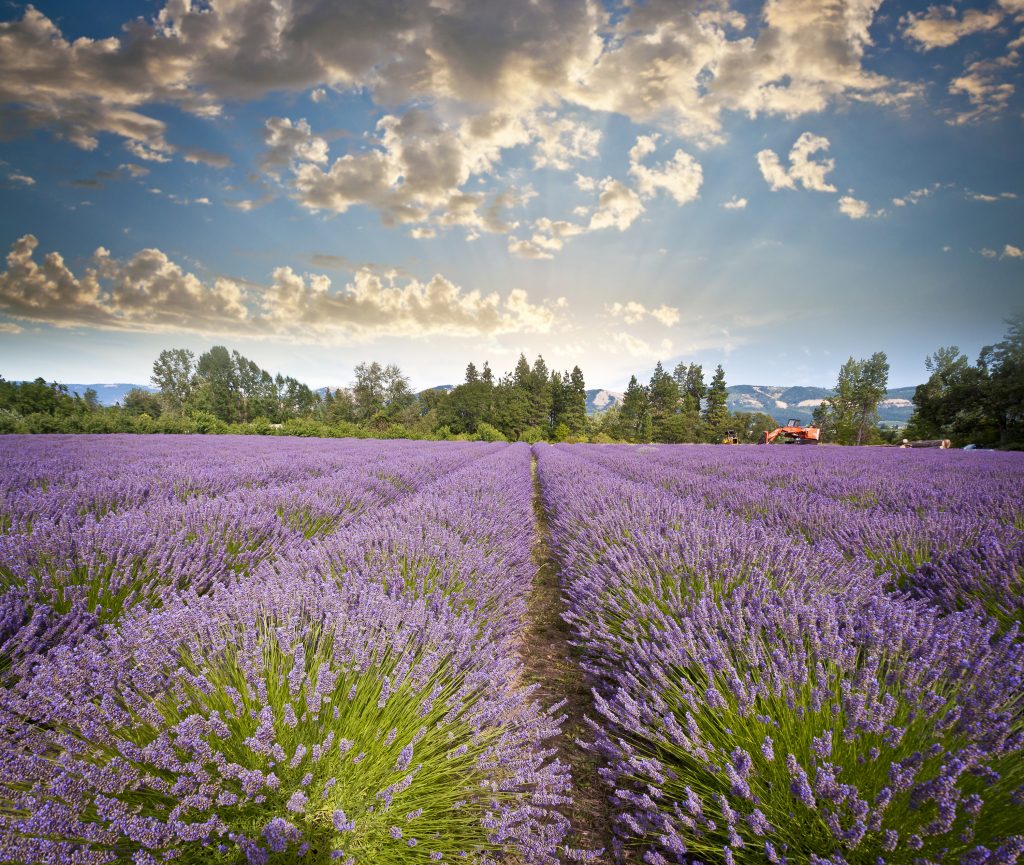 The Luberon and the Alpilles are particularly in demand for Provence property but the Var is also very popular, as well as some of the coastal resorts in Provence such as Le Lavandou and Cassis. France is such a beautiful and varied country, it is sometimes difficult to decide on a favourite destination but we have noticed that clients seem a lot more focussed currently, often knowing the exact areas that they want. For some buyers, this is a direct result of being locked down for several months, it has given them time to reflect and time to plan.
The famous French Riviera destinations such as Saint Tropez, Cannes, Antibes and Nice are unsurprisingly busy, we have helped a number of clients to secure properties along the coast over the past month or so. Monaco residents who have been quarantined in their apartments for many weeks have been taking a keen interest in property on the French Riviera, three of the successful Cote d'Azur purchases we have achieved this week were for clients from Monaco. A little further inland, villages such as Valbonne, Mougins and St. Paul de Vence are also highly sought-after by the Brits, Scandinavians and Dutch, as well as Germans and many other nationalities. Click here to see homes for sale on the French Riviera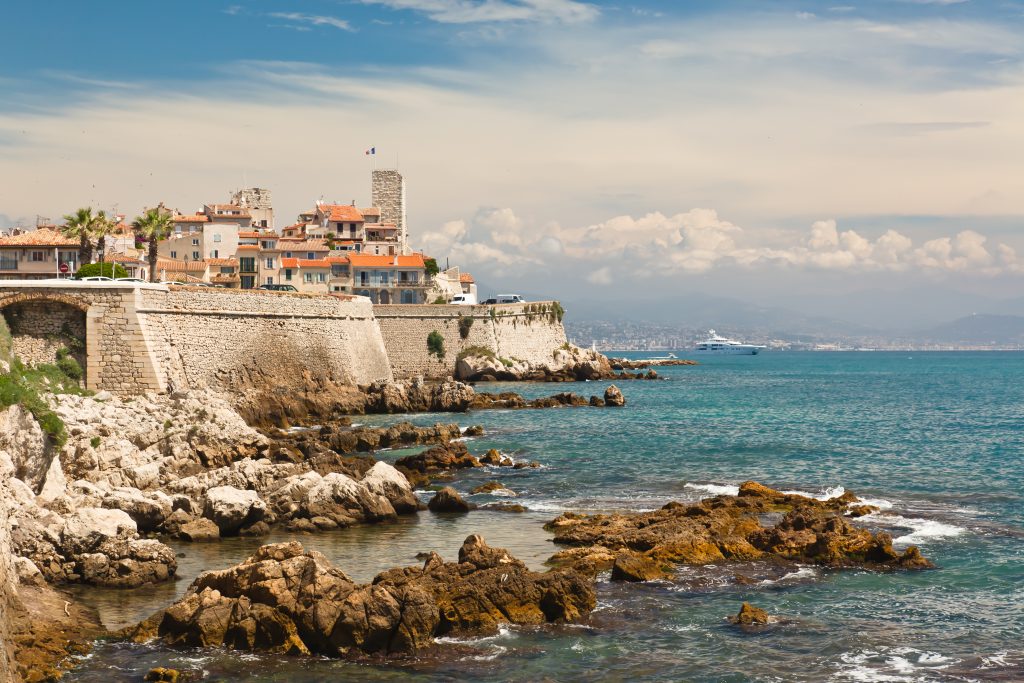 Our team are here to advise and guide you through the French buying process at all stages, from the initial search, through the visit, offer, signing contracts stages and beyond.
Home Hunts work on behalf of the buyer, it is very important to us that every client gets the same high level of service and attention to detail. From the first call or email with us, we want you to feel that you are in safe hands.
We listen, we ask questions, we offer advice and we assist you at all times. If you need specific financial, tax or legal advice, we have a network of specialists who can help, we also work with architects, surveyors, builders, interior designers, landscape gardeners and so on. It is our role to help you to find the perfect property and then to help you to turn it into the perfect home!
If you want a helping hand to find and create your dream property in France, send us a mail, visit our website or call us on +33 970 44 66 43, we would be delighted to help.