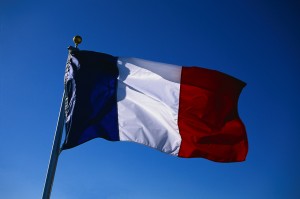 Although FNAIM (French national real estate federation) reported a drop in French property sales in 2013 – total sales dropped by 5.1% to 668,000 from 704,000 in 2012 – the outlook for France's property market in 2014 is bright for a combination of reasons.
The first is due to strong sterling prices, this is encouraging many British-based overseas buyers to investigate bargains across the Channel. It is not just the exchange rate that is suddenly sparking interest in a more financially attractive market place, the fact that prices have dropped in many areas across the country are also fuelling enquiries.
FNAIM has reported a 2.5% drop across France generally and 1.8% in the Ile de France. The biggest price reductions, however, have been in French Comté (6%), Brittany (5.7%) and Languedoc Roussillon (5.3%). Certain areas remained stable and a couple of the prime areas even reported marginal increases which is a very positive sign for the future!
The change in capital gains tax exemption, which was changed from 30 years to 22 years on second homes in France – and the fixed reduction of 25% that is running until 31 August 2014 – is further encouraging activity on the market.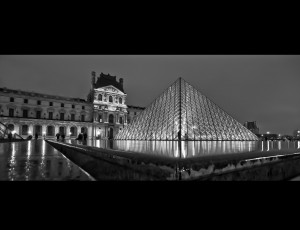 A low interest rate on mortgages in France is also encouraging buyers to invest in French property at the moment, explains Tim Swannie, Director of Home Hunts.
"Some buyers are currently finding the prime market in Paris more interesting from an investment perspective than that in London," says Tim. "Market conditions mean that we are experiencing a sudden boost to the number of enquiries we are receiving for high-end property in the Ile de France region, as well as areas such as Languedoc and the ever-popular Côte d'Azur."
There are also many investment opportunities as a result of wealthy owners selling up and leaving France, which has also seen many traditional or heritage properties come on to the market. "Many of these houses have not been on the market before," says Tim, "and, as a result, we are experiencing a lot of interest in these kinds of properties, especially from overseas buyers."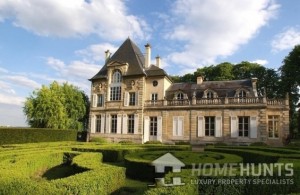 Properties such as this historical chateau in St Germain-en-Laye (HH-7658623), which is located around 20km from the centre of Paris, offers buyers a true slice of French history. This particular property offers six bedrooms and six bathrooms, exquisite landscaped gardens and a swimming pool with water jets. The property also has beautifully-styled interiors, a solarium and terraces. Interested parties should contact Home Hunts for further details and price information.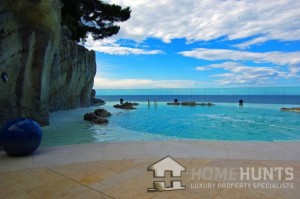 A small cape on the Côte d'Azur, Cap d'Ail is one of the most coveted real estate locations on the Riviera. It is famously home to the beautiful Plage Mala, which, with its isolated, turquoise waters, offers visitors a slice of the Caribbean from the South of France. This stunning villa and guest house (HH-7700046), with eight bedrooms in total, offer the height of luxury in the most sensational surroundings. With a heated, infinity swimming pool, a cinema and direct access to the sea with a private pontoon, this property needs to be seen to be believed.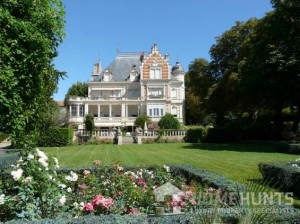 Located in Beziers this "monument historique", a grand ten-bedroom 19th century mansion (HH-7681136), offers tradition, authenticity and luxury to its next owner. Spread over four floors, highlights include a beautiful ceremonial room, which overlooks the terraces, an elegant swimming pool and lush, mature grounds.
For more information about these properties, visit www.home-hunts.com, but for specific details and price information, contact a France-based consultant directly on +33 (0)970 44 66 43.