20/20 vision is a term used to express clarity. It's fair to say that 2020 has been far from clear, it has been a confusing year where we have all had to adapt to new rules and social norms. It's been almost impossible to keep up with the latest restrictions as each country (and sometimes each area or town) have regularly imposed new measures to keep people safe, whilst also trying to keep economies moving.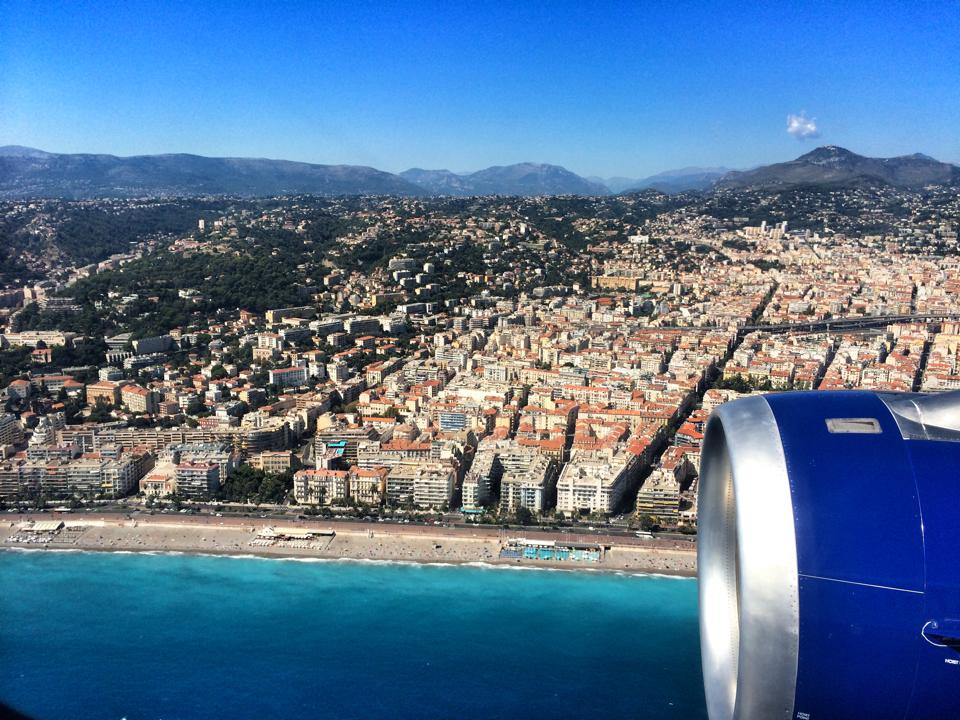 Travel restrictions have been a major cause of confusion this year, some countries have closed their borders, others have introduced quarantines for those who visit. France does not fall into either of those categories, France is open for business, there are no restrictions for visitors.
If you are thinking of travelling to Europe, this website is useful and constantly updated – https://reopen.europa.eu/en/
Property in France
Aside from the lockdown from March to May, the property market in France has remained remarkably buoyant this year. Home Hunts and many of the French estate agents we work with have agreed a record number of sales in 2020. Many buyers came out of lockdown with a real determination to buy their dream property in France.
We saw the busiest summer we have ever seen this year, we helped clients from all over Europe to find their dream homes and investment properties across France. We have had fewer clients from outside Europe this year due to travel restrictions, but we have had a large number of British, Dutch, German, Scandinavian and Swiss clients, as well as many other nationalities. Many of our clients have been searching for rural properties with space, particularly those buyers who live in cities, having said that the property market in Paris and many other towns and cities has also been extremely busy with demand outstripping supply in most of the prime property markets in France.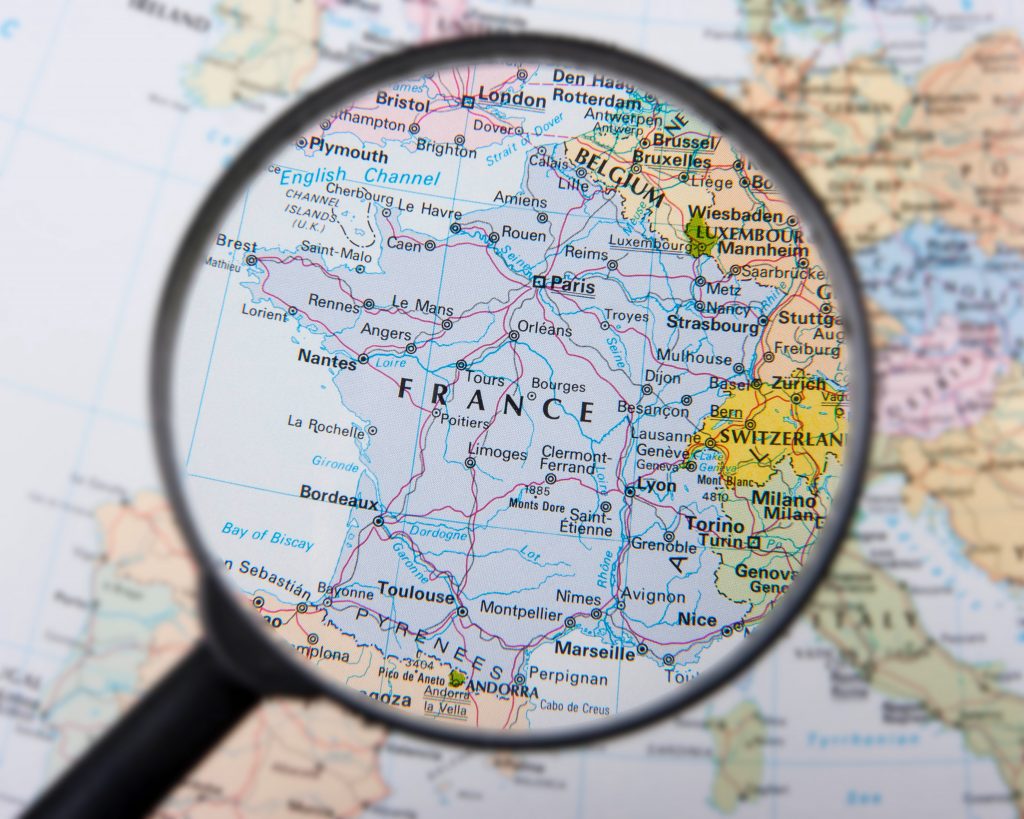 Because Home Hunts is a buyer's agent, many clients have contacted us this year to use our service and save themselves time. We really listen to our clients needs, then we go out and search the entire market for the best possible selection of properties. We work closely with our clients to prepare a shortlist of homes, then they can fly over and visit. Once we have found their perfect property, we help to negotiate the best deal and we guide them through the buying process and beyond.
We have done a lot of virtual visits this year and live walk-throughs of properties via FaceTime and Skype etc, we have agreed a number of sales on properties where the clients have not physically visited. The most recent example of this was a sale we agreed this week – A beautifully renovated property in Provence which has been snapped up by a British client following several virtual visits.
The New York Times spoke to Tim Swannie, director of Home Hunts recently for an article they wrote about property in France. The article predominantly focuses on a stunning french chateau in South West France, it then goes on to discuss the French property market in general.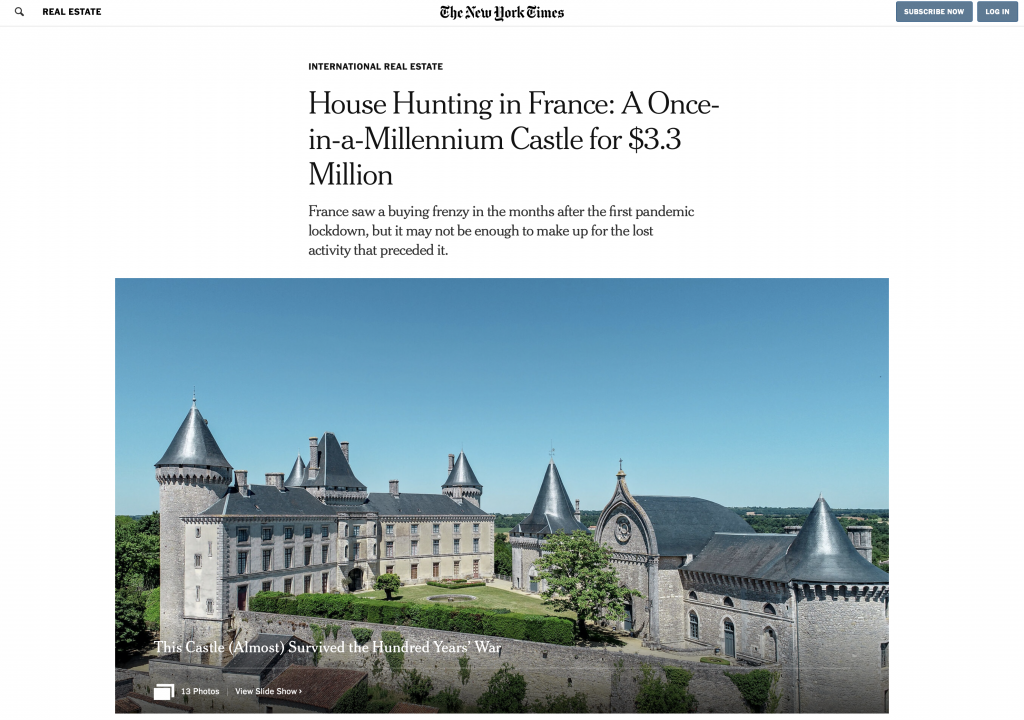 Some quotes from the article here:
"The housing market in France has been "on fire" the past few months as urban French residents with high-value homes, particularly those in Paris, have sought to buy in the countryside. They're wanting to get a place in the country to escape to should they have to be relocating or need to be out of the city for future potential Covid strikes. Another big driver is the price of borrowing has come down dramatically"
Even the coronavirus lockdown from about mid-March to mid-May did little to slow domestic home purchases in France — though foreign buyers largely disappeared, brokers said.
In June, foreign home buyers began to return as travel restrictions were loosened, said Tim Swannie, a managing director at Home Hunts, an agency in the South of France. "The lockdown seemed to give people time to think and prioritize," he said. "Many people who had been considering owning their dream home overseas for a while decided to take the plunge. We've had a lot of interest from clients who lived in cities, particularly London, Geneva, Berlin, Amsterdam and Monaco, and had spent their lockdown in apartments with little outside space."
Along with those factors, the traditional reasons foreigners seek homes in France are keeping the housing market moving in areas outside the big cities, such as South West France. Mr. Swannie said. "This region offers great value," he said. "It's a varied and interesting region with something for everyone. The weather is mild, the scenery is beautiful, and it has great food and places of interest."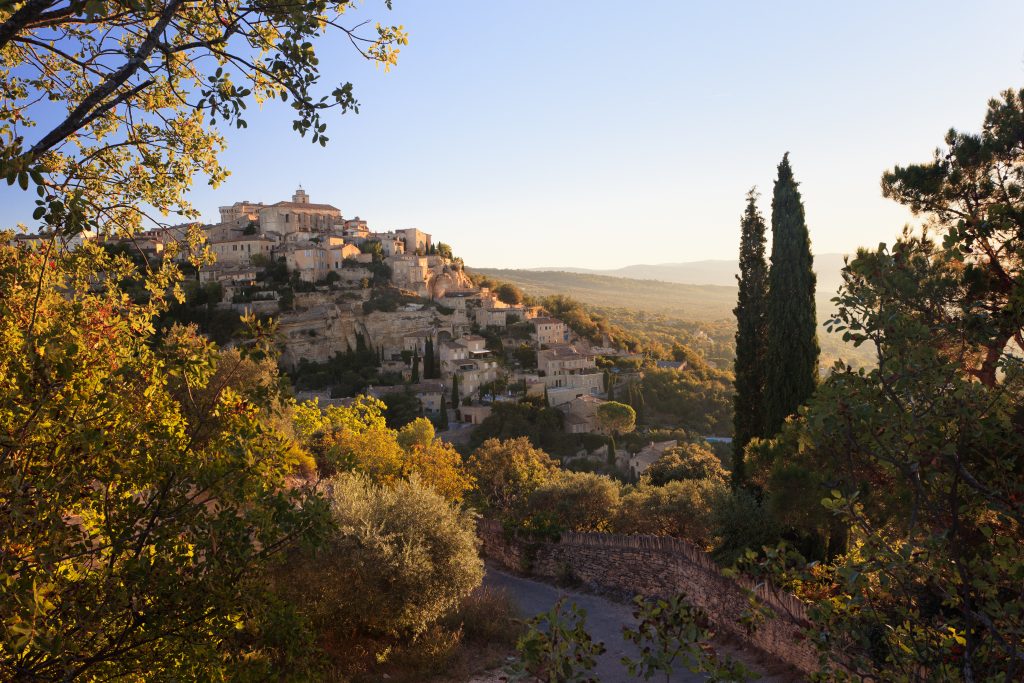 If you would like a helping hand to find and create your dream property in France, send us a mail, visit our website or call us on +33 970 44 66 43, we would be delighted to help.