French Riviera Property Expert
Carrying on with this series of interviews with some of the HH team, we are pleased to introduce Sue Li. Sue has been part of the Home Hunts family for more than 10 years, what she doesn't know about Cannes and the whole coastline along to Antibes, is not worth knowing….
Since arriving in France in 2000 for her postgraduate study in Sophia Antipolis, Sue has fallen in love with the French Riviera. Now she lives in a charming village near Antibes with her husband, daughter and a big fluffy dog called Rubby.
Sue helps international buyers to find their dream homes and simplifies the buying process for them. Finding a property for sale is easy, but finding THE property that a client wants to call home is more complicated. Sue loves what she is doing and has built up a great reputation with Home Hunts over this past decade.
Here is some of the interview recently carried out by the Foremost Currency Group with Sue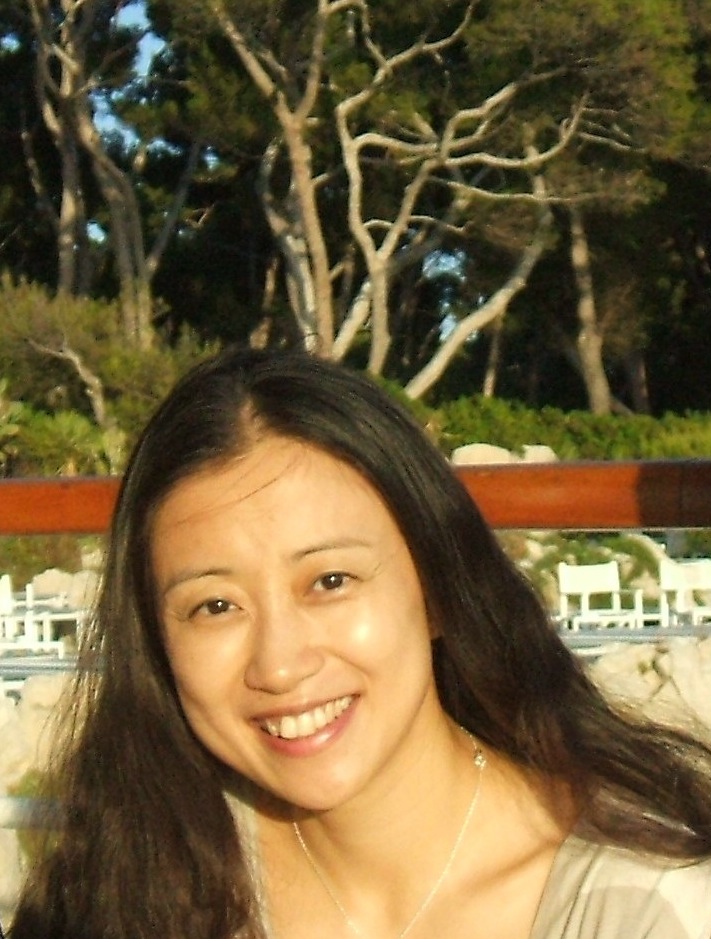 What is your first memory of living in France?
Beautiful countryside, comfortable climate, great French cuisine.
What is your favourite French tipple?
Champagne!
How do you spend time relaxing after a busy day out and about with clients?
Go to the beach or relax at home with a glass of wine.
What has been the most expensive property you have ever sold?
Just over 18 million euros for a waterfront villa on the Cap d'Antibes. Wow!
What has been the cheapest?
840 000€ which was an apartment in Cannes.
What part of the house buying process do you think overseas buyers find the most frustrating?
Understanding the compromis de vente (preliminary contract) and the understanding of the French process in general… this is where we come in!
In the UK it can take up to 6 months to buy a house and finally move in, what is the average time if take in France to buy a property?
3 months
Why have you chosen to live in this region of France?
Beautiful beaches and coastline, as well as stunning country side and mountain scenery nearby. Lots of activities to do all year, from diving to skiing etc.
Good food and sunshine of course!
Do you see yourself ever moving from this area in France, if yes where/why?
No.
Tell us your favourite French dish?
Bouillabaisse, I love it! Delicious!
Do you find most overseas buyers are looking for permanent home or for holiday home? If the latter what are the key things they are seeking in their holiday home?
Most of our clients are looking for holiday homes, we do help people to relocate permanently too but the vast majority are looking for a holiday property. The key things they are seeking in their holiday home are the view and location.
What do you find is the most enjoyable aspect of your job?
Human contact: getting to know, listening to and understanding people from all over the world. Then finding their dream home together and negotiating the best possible deal.
Describe for me what you can see from your window?
Nice open view of the sea and surrounding hillsides.
What is the one bit of advice you would give prospective overseas buyers before they buy their dream property?
I would suggest that they really spend time getting to know areas, find a location that really suits your lifestyle.
If I can say two things… then it is also to build up an understanding of the market and talking to a property specialist (such as Home Hunts of course 😃).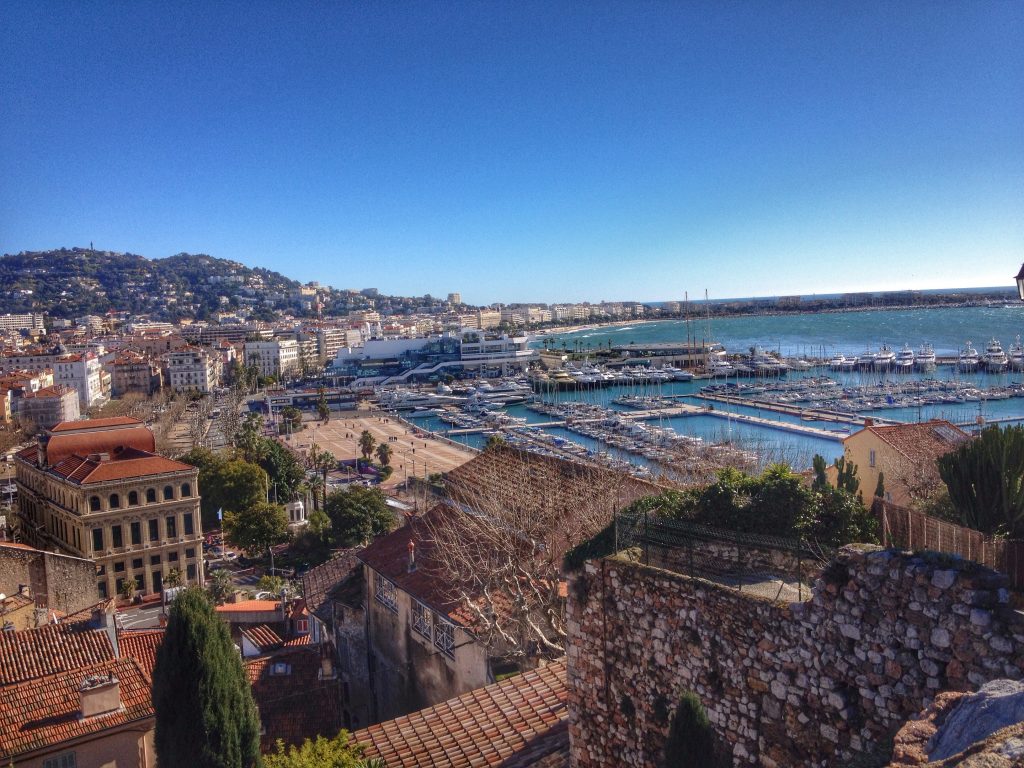 Share with us any property buying tips which you think overseas buyers will benefit from.
Location, location, location…..
Why do you think your area is popular place for property buyers?
Cap d'Antibes, Cannes and Theoule sur mer are on the beautiful French Riviera coast, they all have their own feel and personality and are also very close to each other.
The climate down here is a big draw (more than 300 days sunshine a year), wonderful beaches yet you are also within 15 minutes driving to the beautiful countryside and little villages in the back country of the Riviera.
Year round activities…you will never get bored living here.
Have prices moved in the past year? Is yes, please explain.
Yes, prices have shown a slight increase for the past 2-3 years on the Riviera as a whole. It is still possible to get some good deals but prices are slowly increasing.
Is there anything you would recommend clients do before purchasing a property?
Contacting Home Hunts of course!
If you are considering buying a property in France, Monaco, Spain or Switzerland, Home Hunts are here to help you to find your dream overseas property. If you would like to speak to one of the team to discuss your needs or just to have a chat about the market, you can call us on +33 970 44 66 43 or send us a mail to info@home-hunts.com. If you just want to browse through thousands of beautiful French homes, visit our website at www.home-hunts.com or follow us on Facebook or Instagram.