Virtual Home Hunting….
During these far from normal and ever-changing times, we are committed to offering the same high level of support to all of our clients. That means continuing to assist with property searches and helping to offer the same award-winning service we have become known for. At the same time, we are making sure that the Home Hunts team and everyone we work with are safe.
Travel is currently restricted and France is in lockdown like many other countries. Client visits to properties are forbidden at present, but this doesn't mean your search has to stop.
We are sending out lots of details, photos and videos of properties to our clients, we are negotiating offers and we are guiding our buying clients through the buying process. We are also helping many clients with their home hunting quest by offering virtual visits.
For some properties, we have videos and virtual tours readily available, but for other homes it is possible for us to visit and give you a live tour via WhatsApp, Skype or other technologies. We have a number of clients who are currently determined to find their perfect property and the option of virtual home hunting is popular. We have seen this trend growing throughout 2020 with the constantly changing travel restrictions around the world.
Obviously, buying a home is a big decision and we are not suggesting this is the solution for everyone, but it is important to know the service is available. If you are serious about your French property search and are interested in finding out more about virtual home hunting, send us a mail.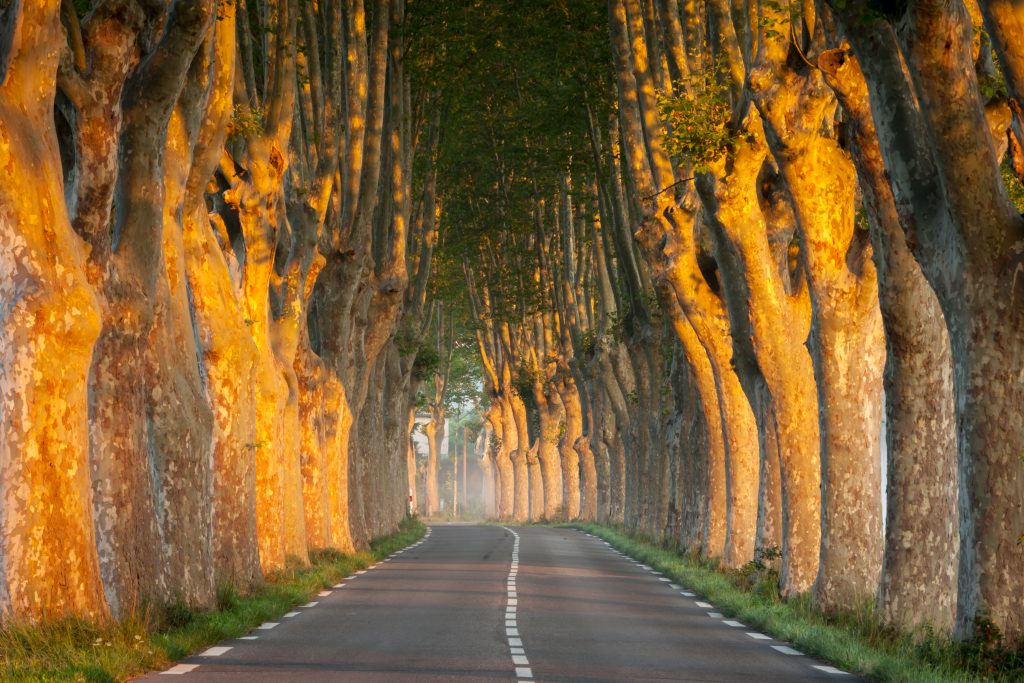 2020 has been a challenging year, travel restrictions have meant that we have all needed to constantly adapt, but the French property market has remained buoyant. We have been able to guide a record number of clients through their French property purchase this year. If you would like to know a little more about the French property market in general, you can read about this rollercoaster of a year in our recent article here.
Home Hunts are here to help you to find your dream home. If you would like to speak to one of the team to discuss your needs or just to have a chat about the market, you can call us on +33 970 44 66 43 or send us a mail to info@home-hunts.com. If you just want to browse through thousands of beautiful French homes, visit our website at www.home-hunts.com or follow us on Facebook or Instagram.