A week full of film screenings, super partying and high speed racing puts the glamorous town of Cannes in the spotlight…
Cannes hosts its annual Festival de Cannes which is celebrating its 70th anniversary this year and it has truly been a glamorous and star-studded edition, well-attended by international celebrities that include red carpet regulars George Clooney, Robert De Niro, Ben Stiller, Uma Thurman and many more stars from all around the globe.
As the festival runs into its final days, we bring you some top events happening this week: classic film screenings, luxurious parties, F1 racing and many more interesting happenings on the red carpet laid out in the posh streets and venues in and around Cannes.
Thursday, May 25, 2017 – Classic Film Screening
Catch the screening of the film Djam by Tony Gatlif at the Cinema de la Plage and journey through Turkey and Greece with some great Greek music from the Rebetiko Band.
Then at 7:30 PM CEST, the Grand Théâtre Lumière welcomes back David Lynch, Best Director in 2001 with Mulholland Drive and the winner of the 1990 Palme D'Or with his film Wild at Heart, as he presents the much-anticipated Season 3 of Twin Peaks.
Friday, May 26, 2017 – Ultra Luxe Partying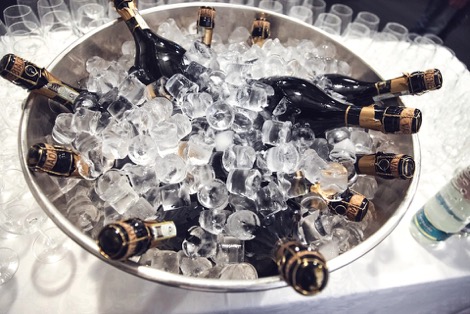 After watching all the classic films at the festival, indulge in the many luxurious parties that dot the famous Boulevard de la Croisette and experience the ultra-luxe party scene filled with a mix of celebrities and jetsetters flying in to this famous party town to celebrate.
There are huge numbers of private parties throughout the festival hosted in nightclubs, private villas and yachts. Gotha is one of the hotspots in Cannes with international DJ's and live acts such as Martin Solveig, Akon and A$ap Rocky to name just a few this year. Be prepared for excess! Bring your dancing shoes and a very deep wallet!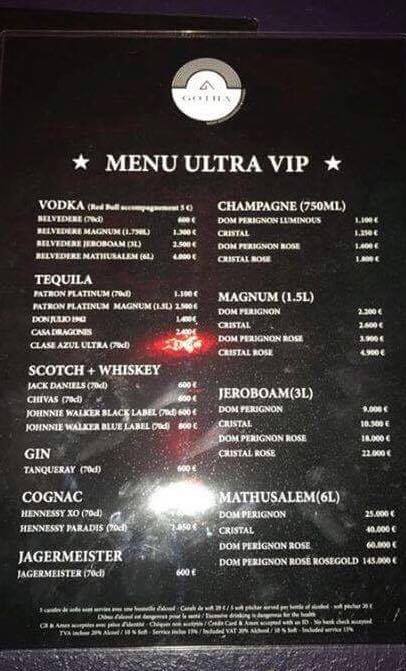 Amber Lounge offer 3-nights of partying with an exclusive F1 Party and a fabulous fashion show to keep everyone up on their feet with the latest couture on the party catwalk.
Saturday & Sunday, May 27-28, 2017 – Monaco Grand Prix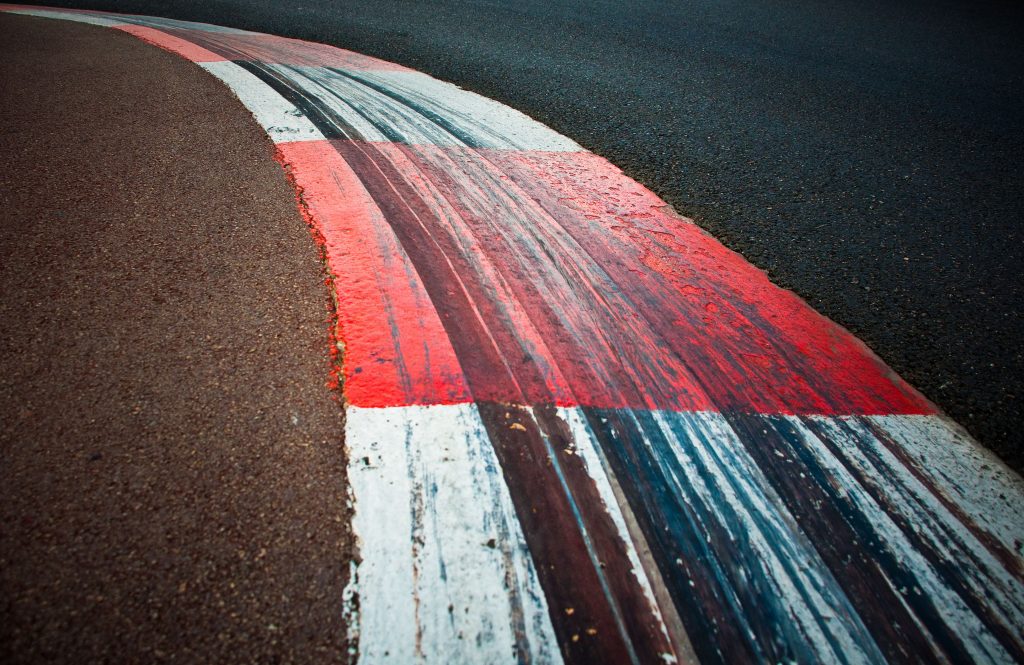 The world-famous Formula 1 Race in Monaco happens at the same time as the Cannes Film Festival and the qualifying round will happen on Saturday, the 27th of May, with the race to start on Sunday the 28th of May. Hop on over from Cannes to Monaco and witness all the high-speed action and get your ticket at the Official Formula 1 Site.
Sunday, May, 28, 2017 – Festival Closing Ceremony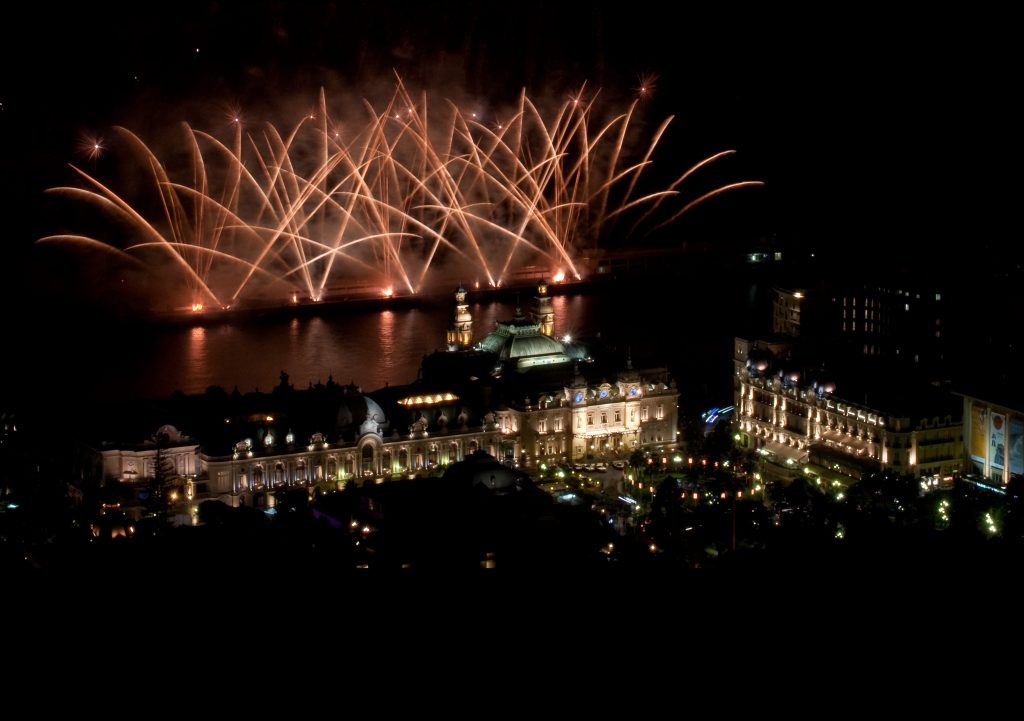 Last day of the film festival brings us a repeat screening of Sofia Coppola's masterpiece, The Beguiled, at the Buñuel Theater for those in Cannes who would like to see this much-talked about film. The grand closing ceremony is slated at the same time and will gather all the celebrities in their best suits and glamorous robes once again at the Grand Théâtre Lumière.
Cap an awesome week with a gastronomic dinner at Michelin-starred restaurant Park 45 and party after and get some champagne cheers at Le Baoli at Port Canto on the Boulevard de la Croisette!
If you are looking for top properties in Cannes or Monaco, you can search through Home Hunts' portfolio at www.home-hunts.com
To discuss your specific needs and to find out more about locations offering the best investment opportunities, speak to a consultant directly on +33 (0)970 44 66 43