Why Grasse is a hotspot for property investment on the French Riviera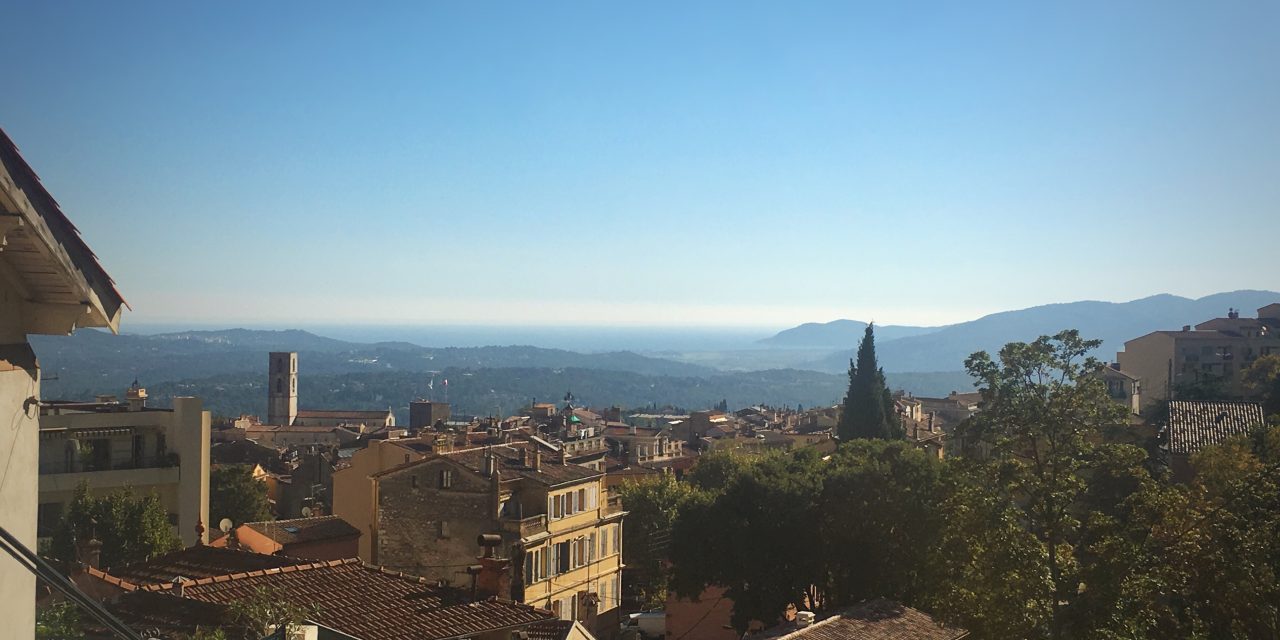 From country estates to charming châteaux and townhouses with panoramic sea views, the variety of properties in Grasse, and the high-spec regeneration of the town centre, makes it one of the best places for property investment on the French Riviera
With a world-famous perfume industry that emerged in the 16th century, Grasse is renowned for its micro-climate, but not necessarily for its prime property market.
However, with more than one million tourists visit each year – who flock to visit the boutiques of perfumeries Fragonard, Galimard and Molinard – and an expensive regeneration programme underway in the centre, property in Grasse is starting to have the full attention of buyers seeking serious long-term real estate investments.
A room with a view is easy to find in Grasse
"House prices in Grasse are generally about 25% or so lower than many of the neighbouring villages and towns, but this will not be the case for much longer," Tim Swannie, Director of Home Hunts, told The Times recently, explaining that the diversity of properties available in and around the town centre are a "key attraction" to the area.
Having lived on the Riviera for many years, in April 2016 Tim bought a five-bedroom property in Grasse, proving Home Hunts' conviction that Grasse is currently one of the best locations for property investment on the French Riviera.
"There is so much choice in terms of property styles in Grasse," he says, having spent several months searching for his dream home. "Contemporary apartments and traditional townhouses are available in the centre, while huge sprawling estates and stunning châteaux can be bought in the nearby countryside – and many of them offer panoramic views of the entire Riviera."
Grasse has been overlooked in the past in favour of its more glamorous neighbours such as Cannes, Antibes and Nice. Yet at just half-an-hour drive inland from the Croisette, a home here offers a tranquil yet sophisticated alternative to the more famous coastal resorts, especially during the busy summer season.
One of the most highly-rated restaurants in the area is Lou Fassum. Offering a phenomenal view over the verdant countryside of neighbouring Mouans-Sartoux, this tucked-away restaurant is the place to come for fine local dining.
The only way is up for property prices
With the town's regeneration project in full swing and expected to continue until 2021, property prices in Grasse are expected to rise as the French property market returns to strength.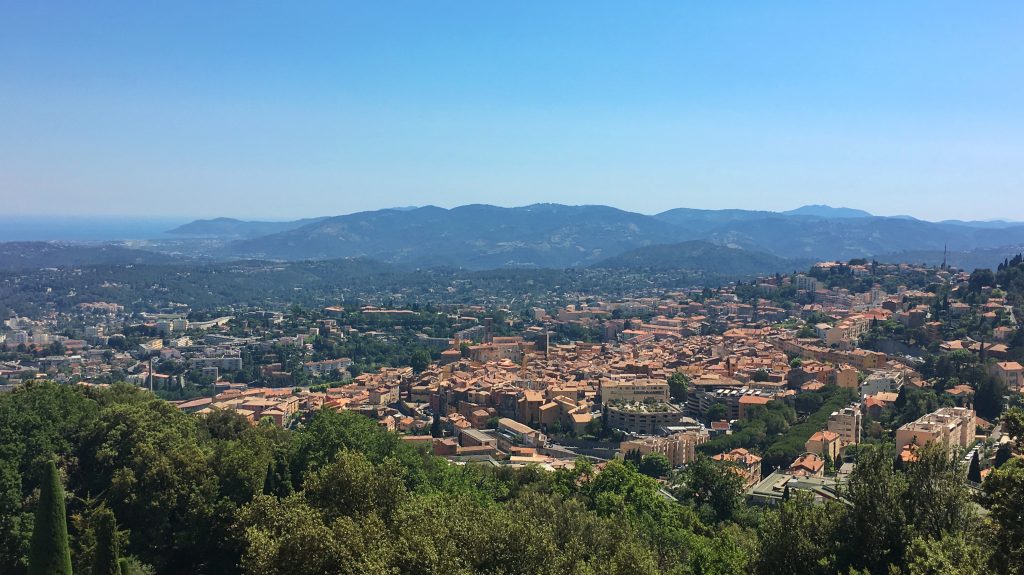 "With more houses sold in 2016 than in 2006, at the peak of the French housing market before the financial crisis started in 2008, house prices and interest rates are expected to rise over the next six to twelve months," says Tim. "On the Riviera prices have already started to go up in some areas and Grasse's makeover will significantly add to the allure of this attractive little town a few years down the line."
Over the next five years Grasse will be transformed architecturally and include new buildings and facilities that cater to those looking for a luxurious modern lifestyle.
By the end of 2019, work on a five-screen cinema, new homes and parking spaces will be completed, and by 2021 the town will also include a new four-star hotel and shops, modern offices and beautiful public gardens.
"The redevelopment project in Grasse is not widely known to international buyers, but it is causing huge excitement locally," says Tim Swannie, Director of Home Hunts. "It will completely change the centre of Grasse and this why we are tipping it as the next big thing on the Riviera."
If you are looking to buy property in Grasse, visit Home Hunts' portfolio at www.home-hunts.com, but to speak to a consultant directly about your real estate criteria, call +33 (0)970 44 66 43