Three holiday apartments in Cannes offering high rental yield potential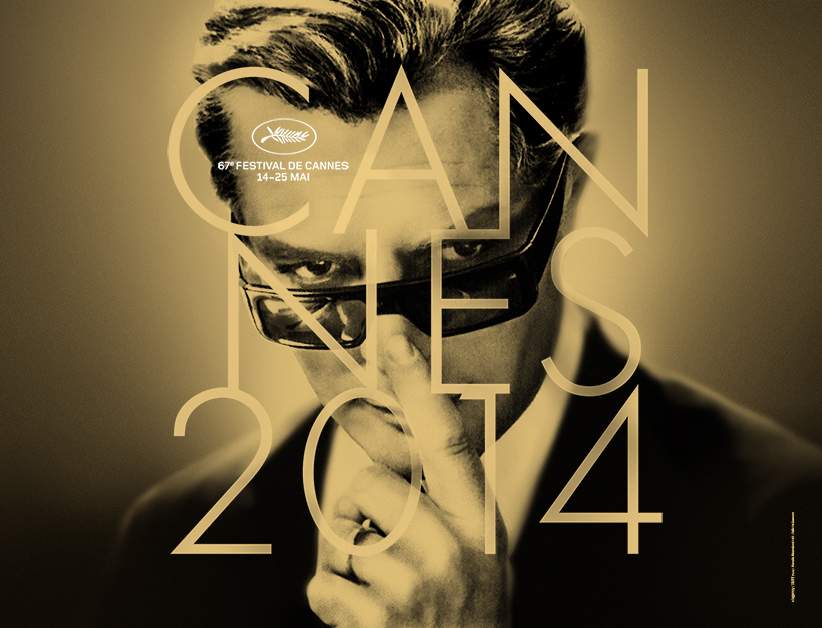 While the Cannes Film Festival is poised for action on 14 May, it would have been months ago that film professionals and movie enthusiasts were clamouring to reserve their accommodation in town.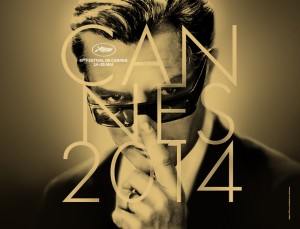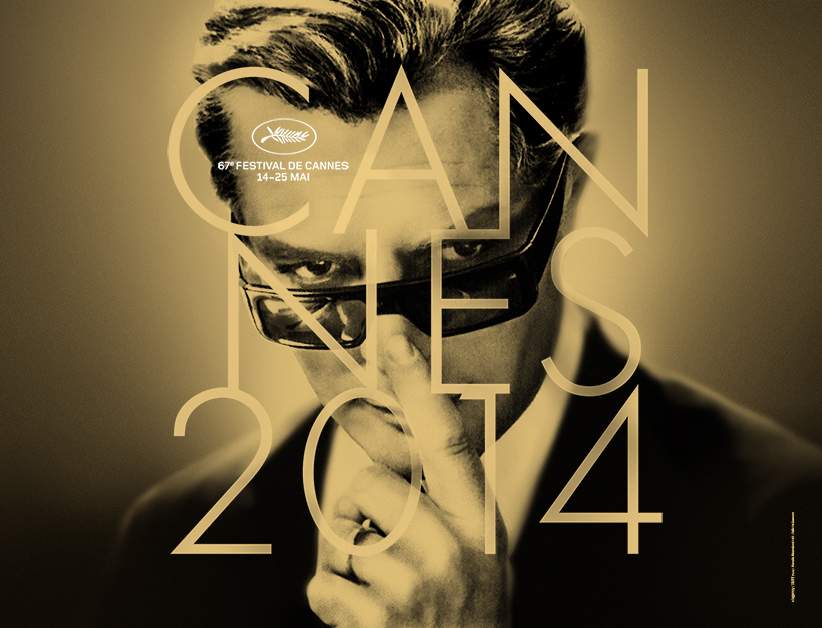 In fact, Cannes is a hot ticket all year round for business and pleasure and that is why so many high-net-worth individuals choose to invest in real estate in this exceptional city on the Côte d'Azur.
Not only can Cannes offer its nine million visitors each year 300 days of sunshine, over 40 private and public beaches, gastronomic restaurants, high-end shopping, cocktail bars, casinos and an international airport just 25km away, it is also France's second largest convention city.
Cannes welcomes some of the world's biggest decision makers in the television, film, luxury and real estate industries as around 40 events are held each year at the Palais de Festivals. With 250,000 convention participants seeking accommodation as well as holidaymakers looking for the best the Riviera has to offer, Cannes is a smart choice to own a second home that will appreciate in value and command an excellent rental yield.
"Whilst many visitors choose to stay in hotels, there is a large demand for short-term rental apartments and villas as many people prefer the privacy, comfort and flexibility of a self-catering option," said Tim Swannie, Director of Home Hunts. "This is great news for owners wishing to profit from their Cannes property investment when they aren't using it themselves."
While some choose to stay out of town in places such as Juan-les-Pins and Mougins, most prefer to be located in the heart of the city and as close to the Croisette – and favourite hangouts such as the Port de Cannes and the charming Le Suquet – as possible.
"The area which is most popular for the business renters is called 'La Banane', it is in the centre of Cannes and those who wish to be within walking distance of the Palais and restaurants stay here," says Tim.
Home Hunts' recent report INside France, which provides observations on France's prime property market, revealed that the most popular price bracket for property enquiries on the French Riviera was in the €1m – €5m range.
Here are three properties in this range that could make both spectacular holiday apartments and provide sought after short-let accommodation.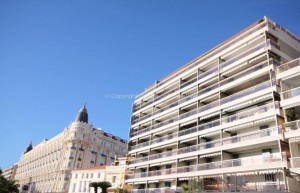 In one of Cannes' apartment hotspots next to The Carlton Hotel, this two- to three-bedroom apartment (HH-7775053) offers spacious modern interiors from the sixth floor of a luxurious building. Overlooking the Croisette and with a panoramic sea view, the property also offers two underground parking spaces – the ultimate luxury in this location when the film festival comes to town. It is on the market for €4,500,000.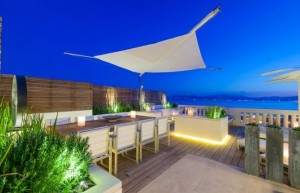 Once again on the Croisette, this incredible three-bedroom penthouse property (HH-7014368) has a large rooftop terrace overlooking the sea and harbour and has been designed to the highest standards. With decoration by famous architect Gilles Pellerin, this property is accessible, comfortable and even has a home automation system that is controlled by your iPhone or iPad. It is priced at €3,695,000.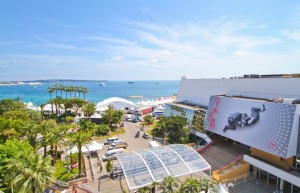 Perhaps one of the most coveted buildings to stay in during the Cannes film festival, the balcony of this two-bedroom apartment (HH-7014237) overlooks the Palais de Festivals. This €2,190,000 property also offers views across the sea as well as Le Suquet, along with bright, airy interiors.
For more details about these apartments, or other potential rental investment properties in Cannes, visit Home Hunts' website at www.home-hunts.com, or contact the French office directly on: +33 (0)970 44 66 43.